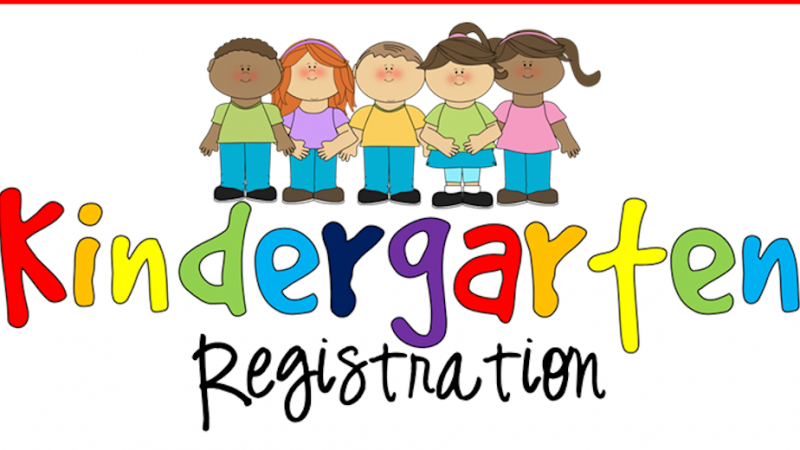 Kindergarten Registration
STACEY BOOTS
Thursday, March 22, 2018
Olympia North Elementary Kindergarten Registration for the 2018-2019 School year will be held on Thursday, April 5, 2018 from 5:00 to 6:30 p.m.
Please bring along a copy of your child's certified birth certificate and most recent immunization record and physical.
This event is open to children who will be attending kindergarten during the 2018-2019 school year.
Parent(s) and child are encouraged to attend the open house together.
During the event, you will have the opportunity to visit several stations, and talk with educators about various topics including:

Kindergarten Readiness
Reading Readiness
Phonemic Awareness
Fine and Gross Motor
Alphabet Activities
Math Activities

Each station will include:

Fun and educational activities.
Take-home packets that include games, learning strategies and manipulatives.

Kindergarten registration is available anytime between the hours of 5:00 and 6:30 p.m.
Please RSVP by April 3rd to Amanda Richards, Preschool Teacher at Olympia North. Mrs. Richards can be reached via phone at 963-4514 ext. 3260 or email at amanda.richards@olympia.org