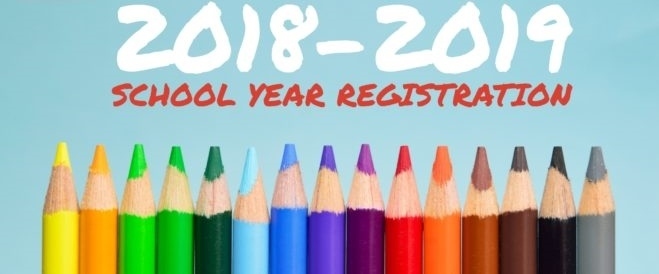 Online Registration Opens July 1
Olympia CUSD 16
Thursday, June 28, 2018
Olympia's online student registration will open July 1st for all returning Olympia students. To register your student, simply login to Skyward Family Access and navigate to Online Registration on the left side toolbar. Once you click Online Registration on the left, you should see each of your students' names pop up for you to click and begin.
To submit online registration for your student, you must have a green checkmark next to each number and sub letter on the right side of the screen. Once you have all the green checkmarks, you can click 'Submit Online Registration' on the final screen. If a green checkmark is missing navigate to that screen to complete the information and click complete this step at the bottom of the page. Once you have the missing green checkmark added, you can then return to the last screen and click "Submit Online Registration". If you run in to any issues while completing online registration, please contact Ami Lawson at 309-379-6011 ext 1127 or Scott Powers at 309-379-6011 ext 1110.
Thank you for taking the time to register your students for the upcoming school year! We appreciate your fast response and look forward to seeing your students in August!!
The first day of school for the 2018-19 school year is Thursday, August 16th.