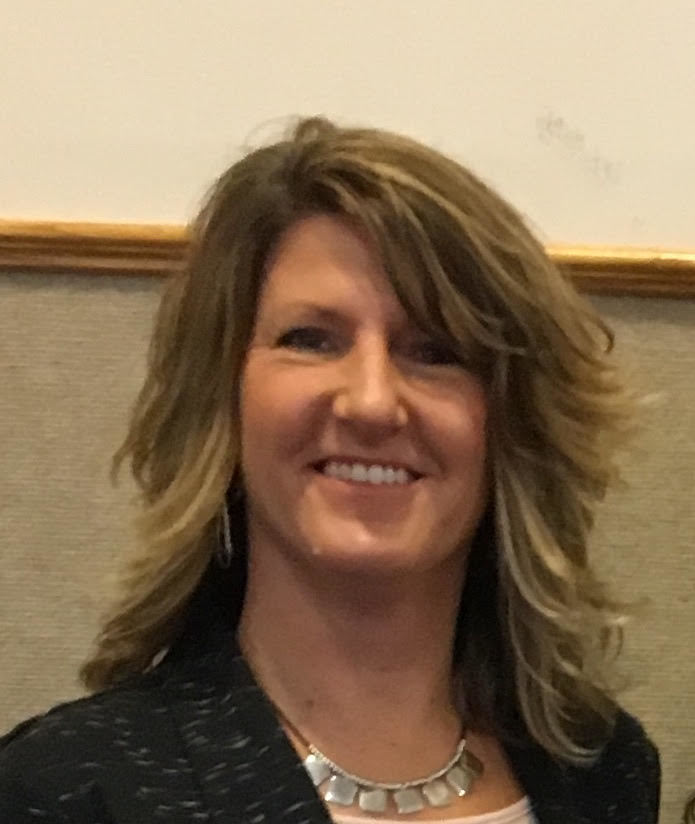 New Administrative Assistant at North!
Matt Hurley
Tuesday, July 24, 2018
It is with great excitement to share with the entire Olympia North community that Mandy Nowaskie has accepted the Administrative Assistant position at Olympia North for the 2018-2019 school year! Mrs. Nowaskie went through a competitive interview process, and came out on top among a very talented group. Mrs. Nowaskie has the qualifications, skills, and attitude to excel in this position. Mrs. Nowaskie also has a significant history with Olympia North as a classroom sub, administrative assistant sub, coach, parent, and community member. Her official start day will be July 30th. We are extremely excited to have her join our team at Olympia North!
Please help us congratulate and welcome Mandy Nowaskie to our Olympia North Elementary team!