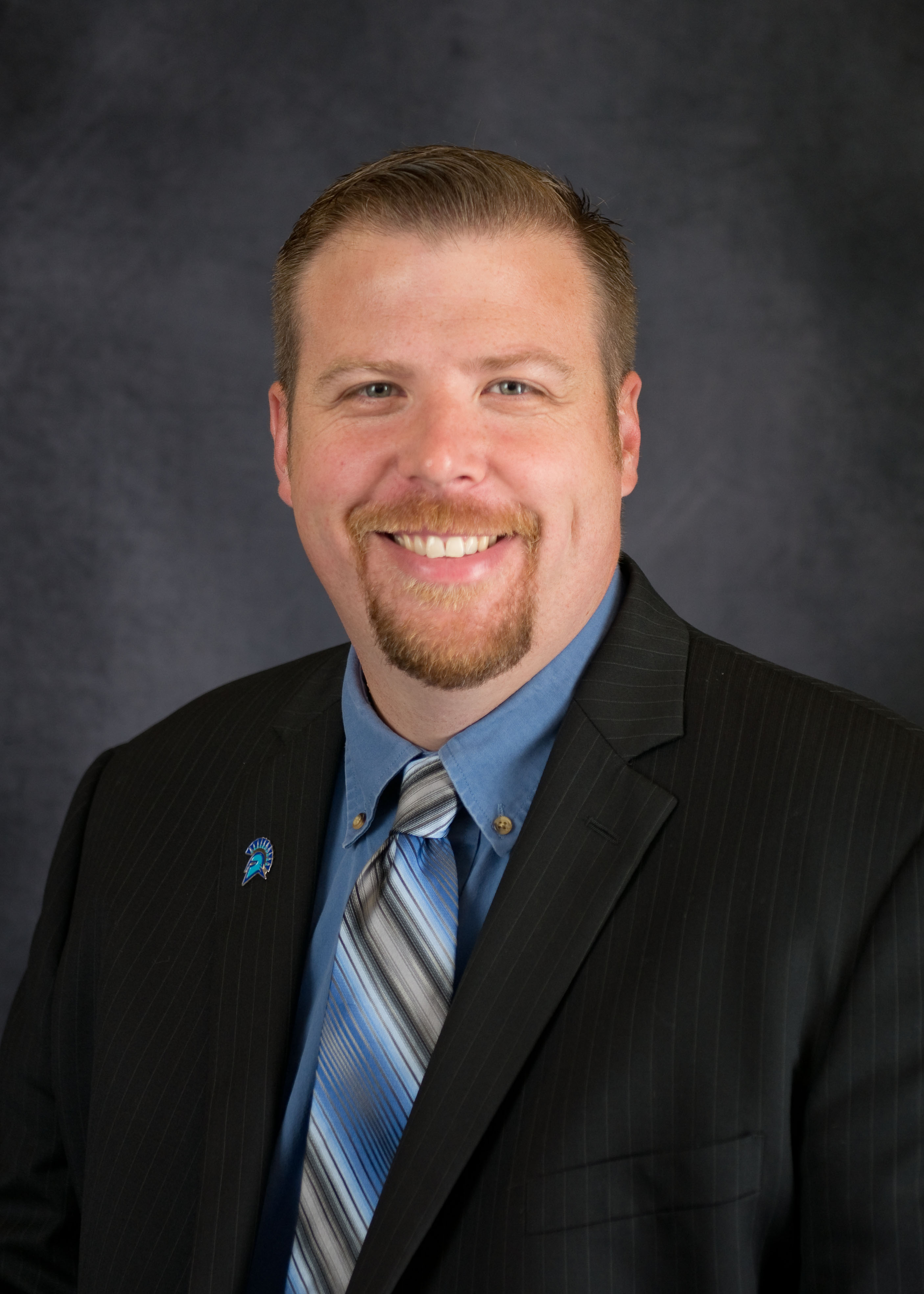 Welcome To Olympia North
Principal's Welcome
By Matt Hurley
Welcome to Olympia North Elementary School, where our mission is empowering learners to recognize and achieve personal growth for success! Olympia North is located in Danvers, Illinois, and is one of three elementary schools in the Olympia School District. Olympia North serves pre-kindergarten through 5th grade students from the communities of Danvers, Stanford, Covell and Bloomington. Students from Olympia North continue their education at Olympia Middle School and Olympia High School located in rural Stanford.
Olympia North offers a variety of learning experiences that allow students to demonstrate and take ownership of their learning. Students at Olympia North are challenged each day through problem solving, questioning and investigative practices. Olympia North offers several Special Education programs as well as Physical Education and General Music. At Olympia North we believe in educating the whole child by teaching soft skills in addition to striving for academic excellence. These soft skills are known as the Spartan Skills and include: Respect, Responsibility, Self-Advocacy, Perseverance, and Collaboration.
The teachers and staff at Olympia North are committed to helping all students maximize their full potential academically, socially and emotionally. Teachers collaborate daily and participate in team building through professional development opportunities. We are a dedicated, passionate and caring group of educators that works tirelessly to provide the best quality education for every student.
Olympia North has approximately 300 students. We value and promote our community and parent involvement at Olympia North. Our parent-teacher organization (PTO) is a great way for parents to be involved in their children's education through various committees and projects.
Please feel free to contact our school for any additional information (309) 963-4514.
GO SPARTANS!