Weekly Schedule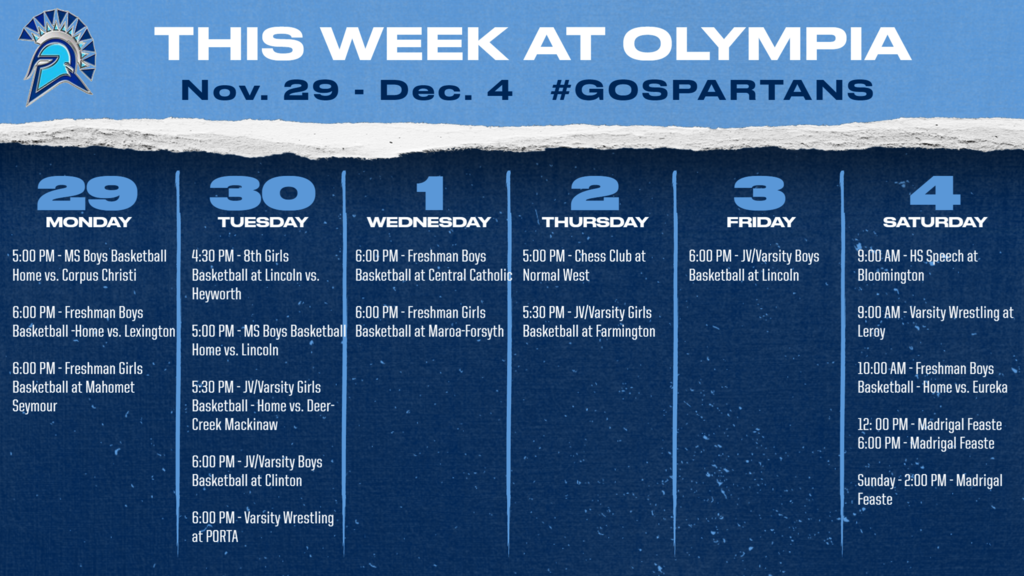 Varsity Boys Basketball pick up their first win of the season at the El Paso Gridley tournament over Roanoke Benson. 57 to 50.

Varsity Girls Basketball picks up a win in their home opener over Athens. 53 - 31. JV Girls pick up the W as well.

Weekly Schedule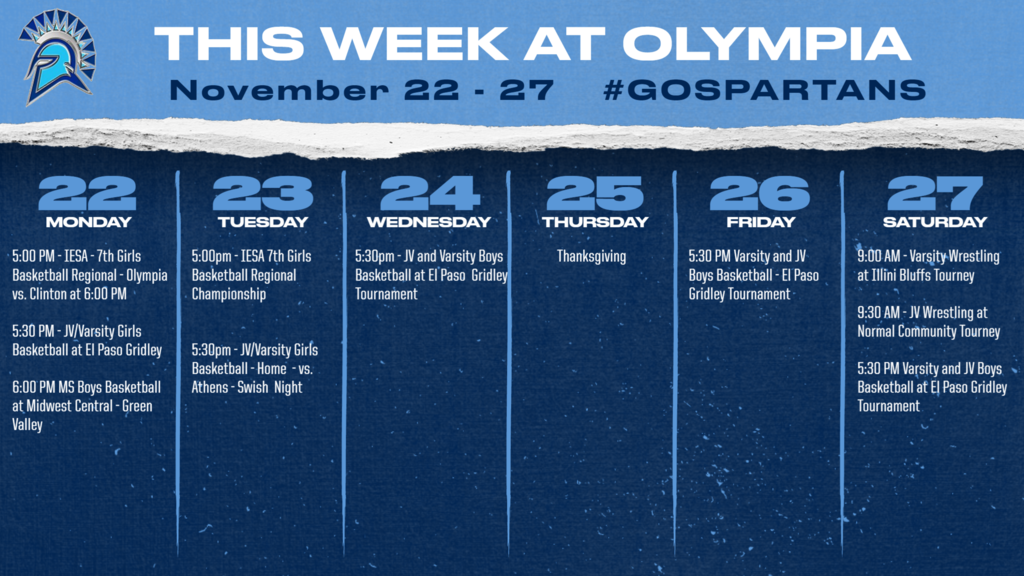 The OHS Speech Team placed 5th out of 25 teams in team sweeps today at Richwoods! The team brought home 7 Varsity Finalists and 4 JV. Congrats Spartans!

The Olympia Spartan Gear store is now open 365 days a year. Use code spirit21 to get 25% for the first four weeks.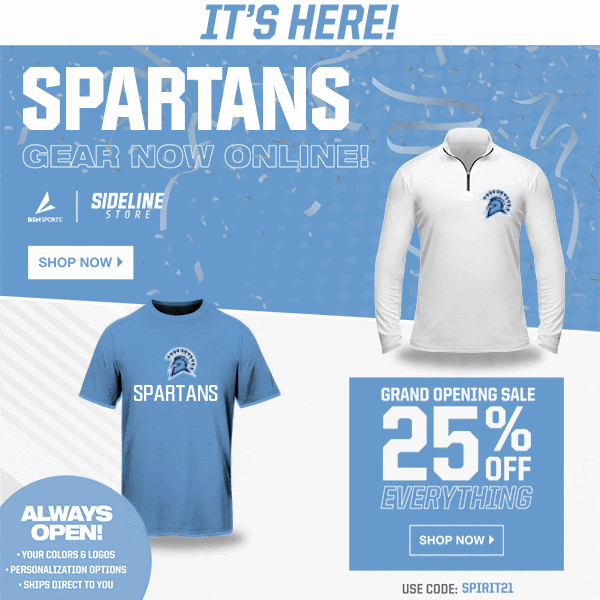 Today's Activities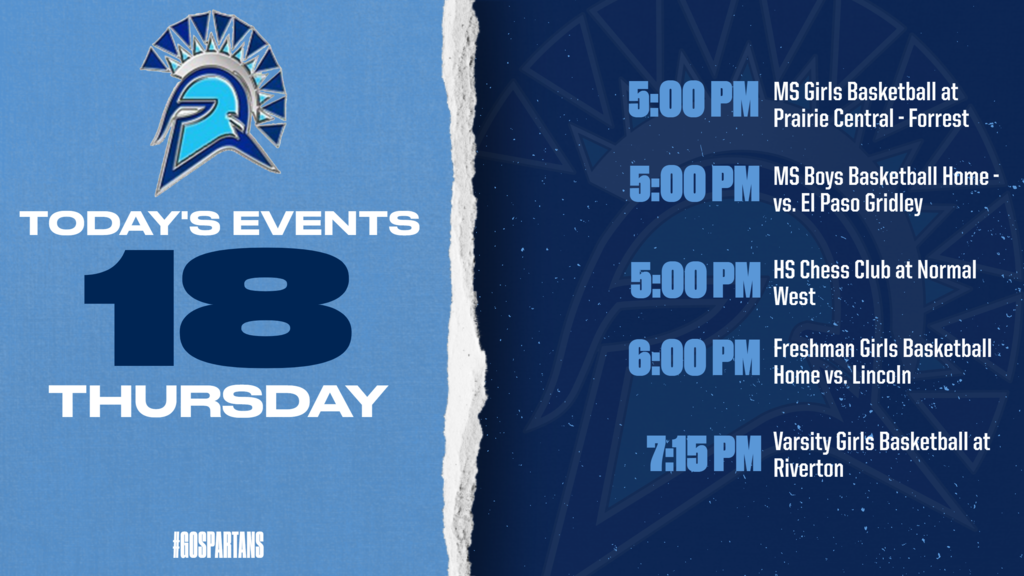 Varsity Girls Basketball starts the season off with a 57 to 29 win over Tri City.

This week's activities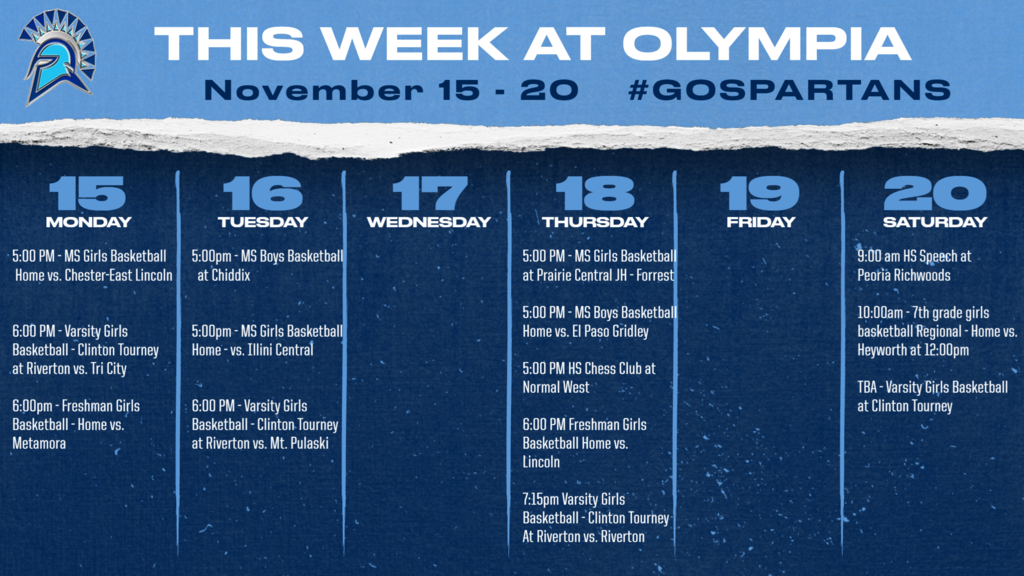 Today's Activities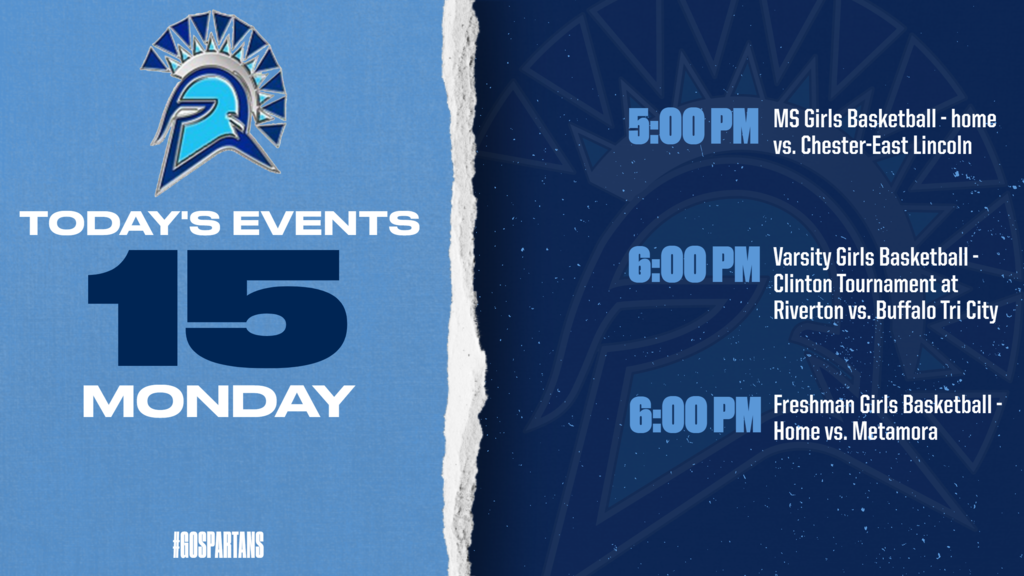 Today's Activities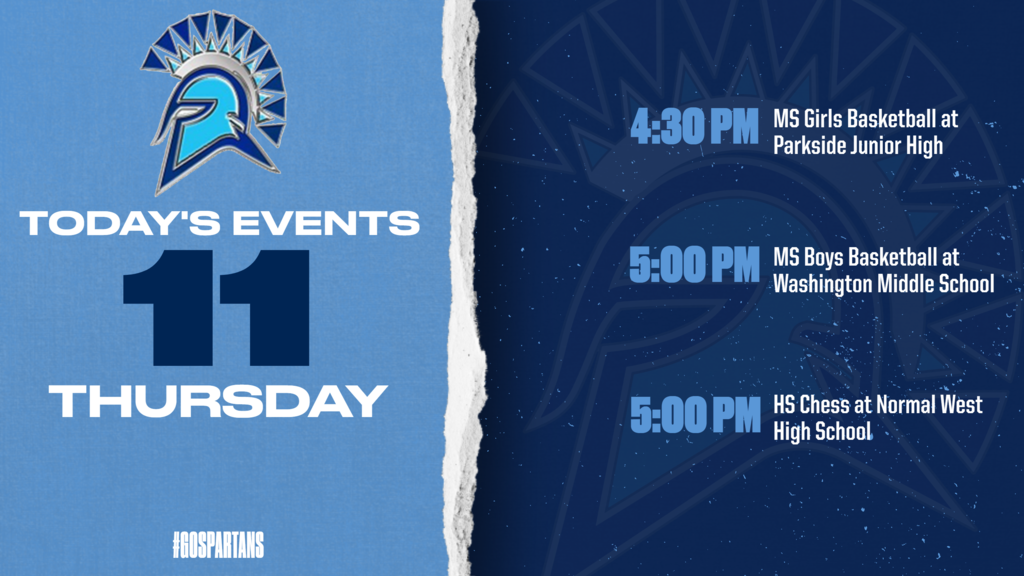 OMS Volleyball Tryouts - Dec 2nd & 3rd from 3:30 to 5:45 at OMS Gym *Must have a current physical and be registered on 8to18 in order to tryout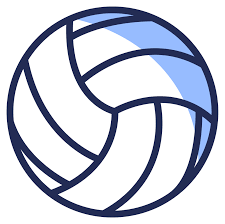 The middle school girls basketball game scheduled for today Nov. 8th at Tremont has been cancelled.
The OHS cross country teams ended their season in fine fashion yesterday at the IHSA 1A State meet at Detweiller Park! This was the 7th year in a row that the Lady Spartans have advanced to the state meet. With no seniors on the team, the future looks great for these gals. They placed 22nd out of the 30 teams that qualified for the meet. The seven runners included freshman Amelia Kistner (season best 21:39), sophomore Rachel Andris (21:08), freshman Raquel Birky (season best 20:58), junior Madison Bales (all-time best 20:31), junior Abby Litwiller (20:21), junior Anna Bieber (season best 19:59), and junior Chrystal Cornwell (all-time best 19:46). Finishing 8th place, our boys' team is on a 4-year streak of qualifying for the state meet. Unlike the girls' team, the majority of the runners (5 out of 7) were seniors. The seven guys included senior Brad Schardan (all-time best 18:21), freshman Cooper Phillips (season best 17:59), sophomore Caden Clark (all-time best 16:50), senior Anthony Ragland (season-best 16:30), senior Carter Phillips (16:24), sophomore Logan Demling (all-time best 16:05), and senior Owen Dare (all-time best 15:50). Congrats to all for another outstanding XC season! Coach Hoskins, Coach Stine, and the entire XC team would like to thank everyone for all of the support that we've been given by so many parents and fellow students. It was really awesome to see so many of you at the state meet. Thank you!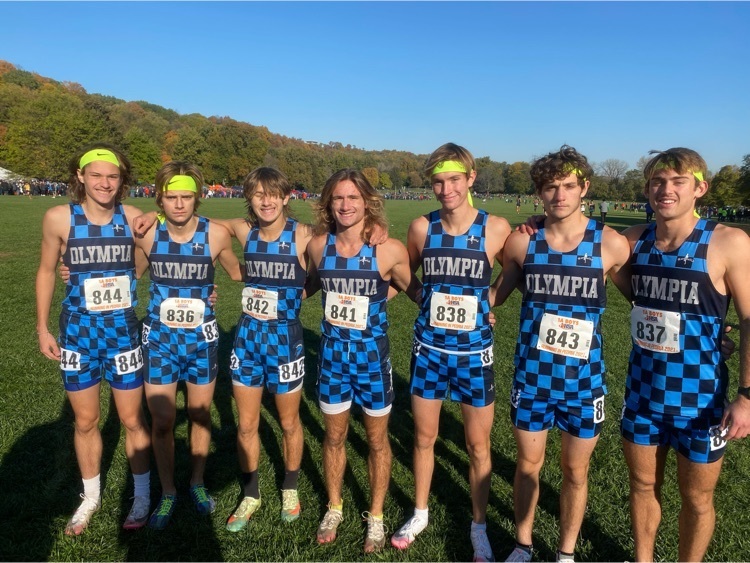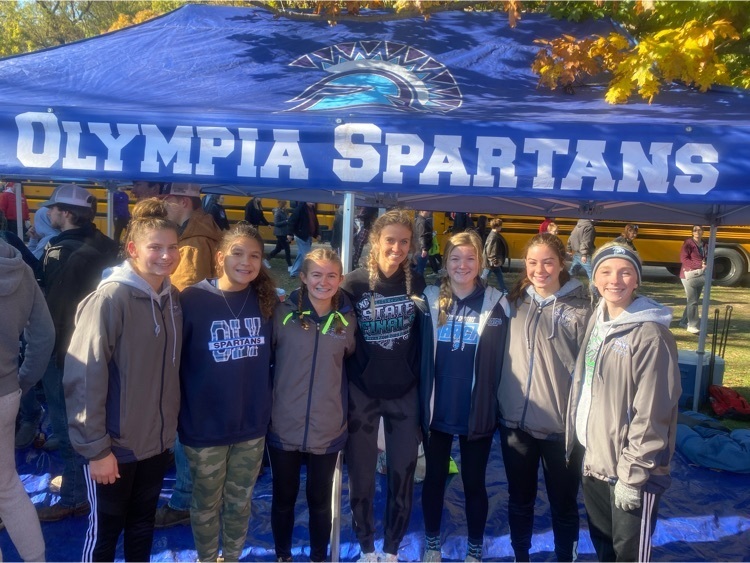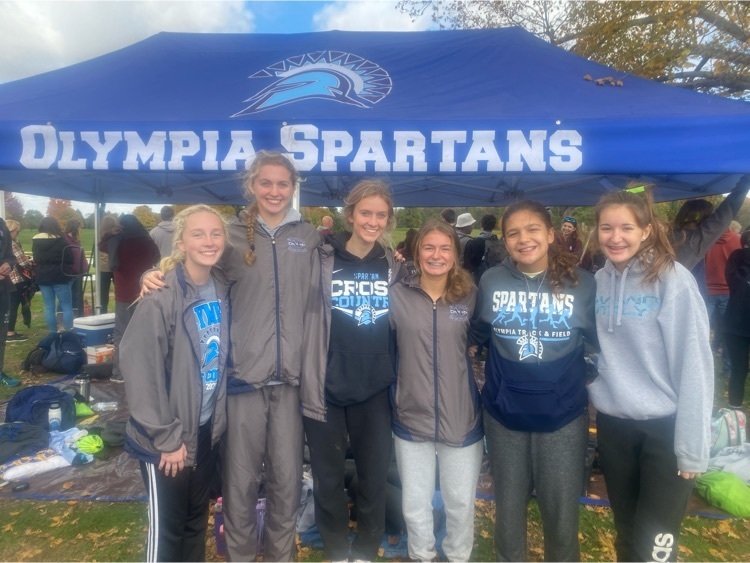 After over a year and a half, the OHS Speaking Spartans had their first in person tournament, hosted by Olympia! The team had an amazing day with 11 finalists, including 2 tournament champions - Grace Birkey in JV DI and Michael Bagby in Varsity DI! WAY TO GO SPARTANS!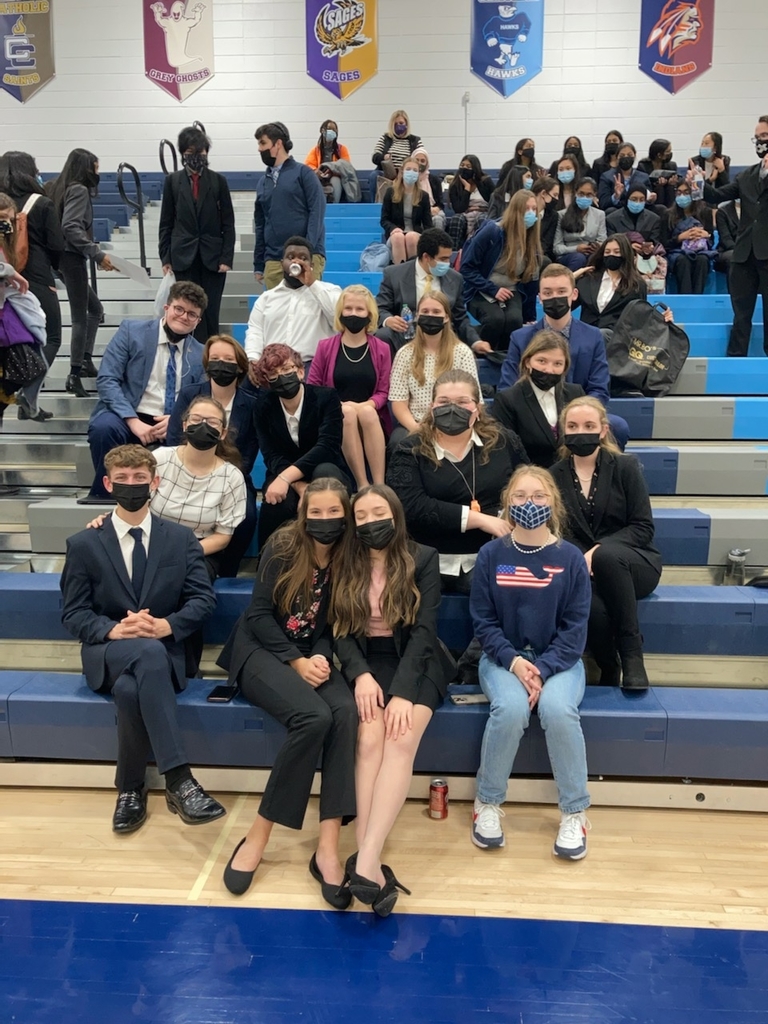 Today's Activities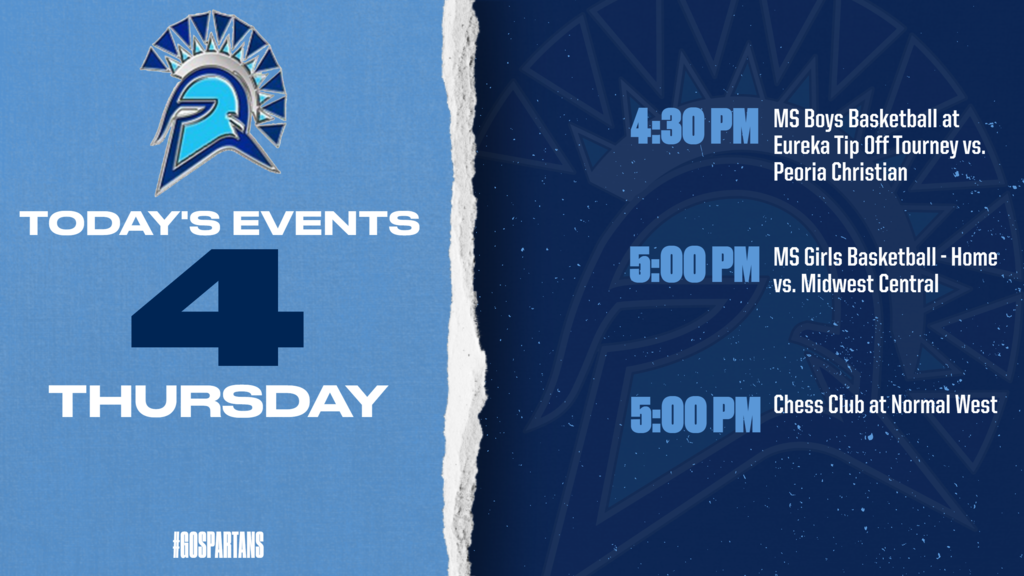 Today's Activities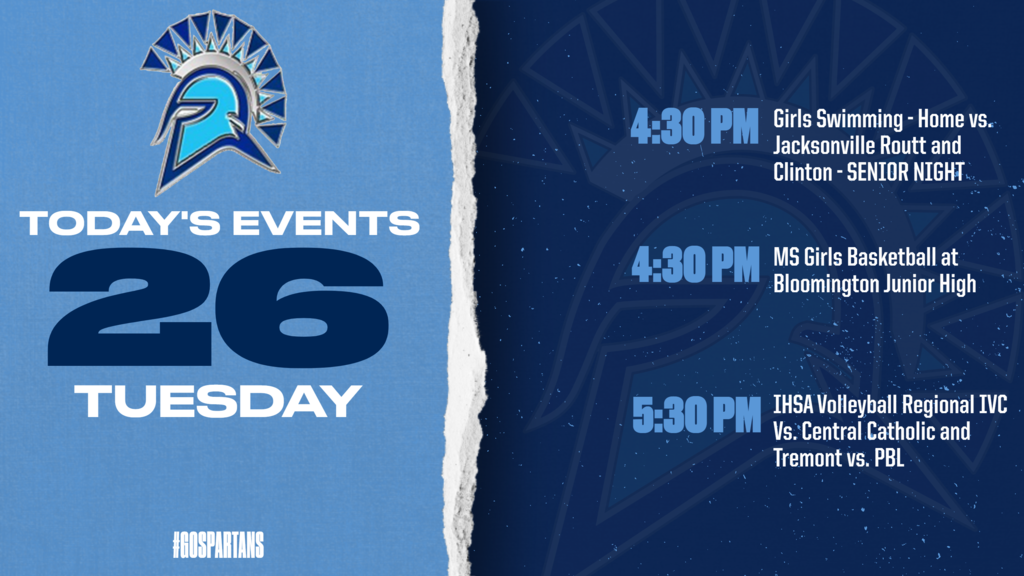 Football Game Day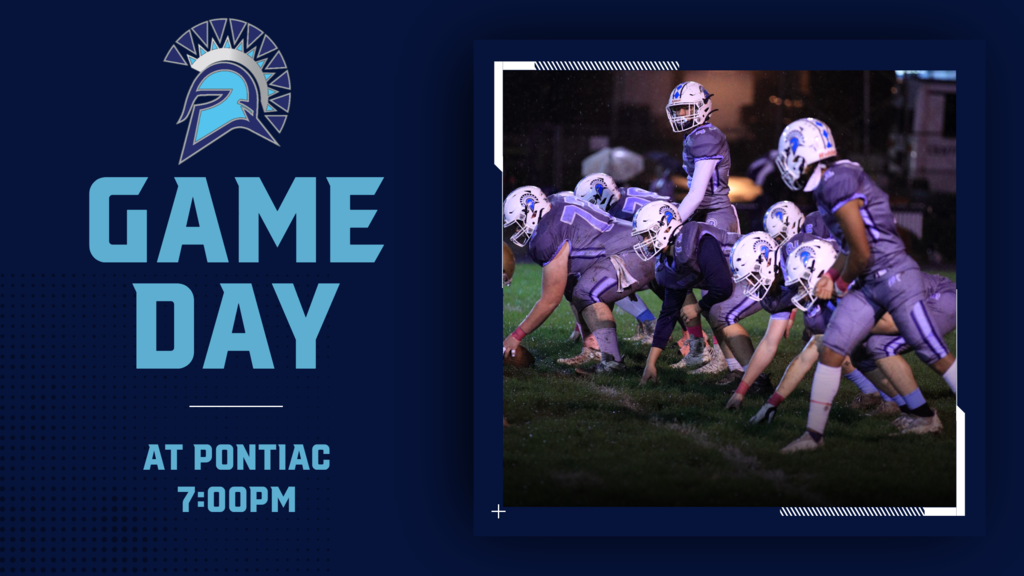 Today's Activities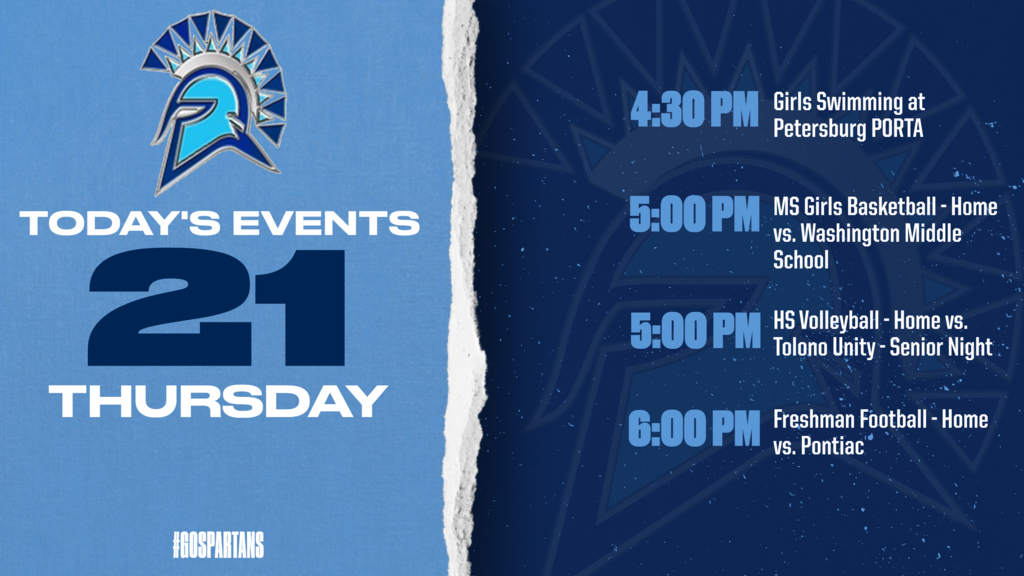 Today's Activities