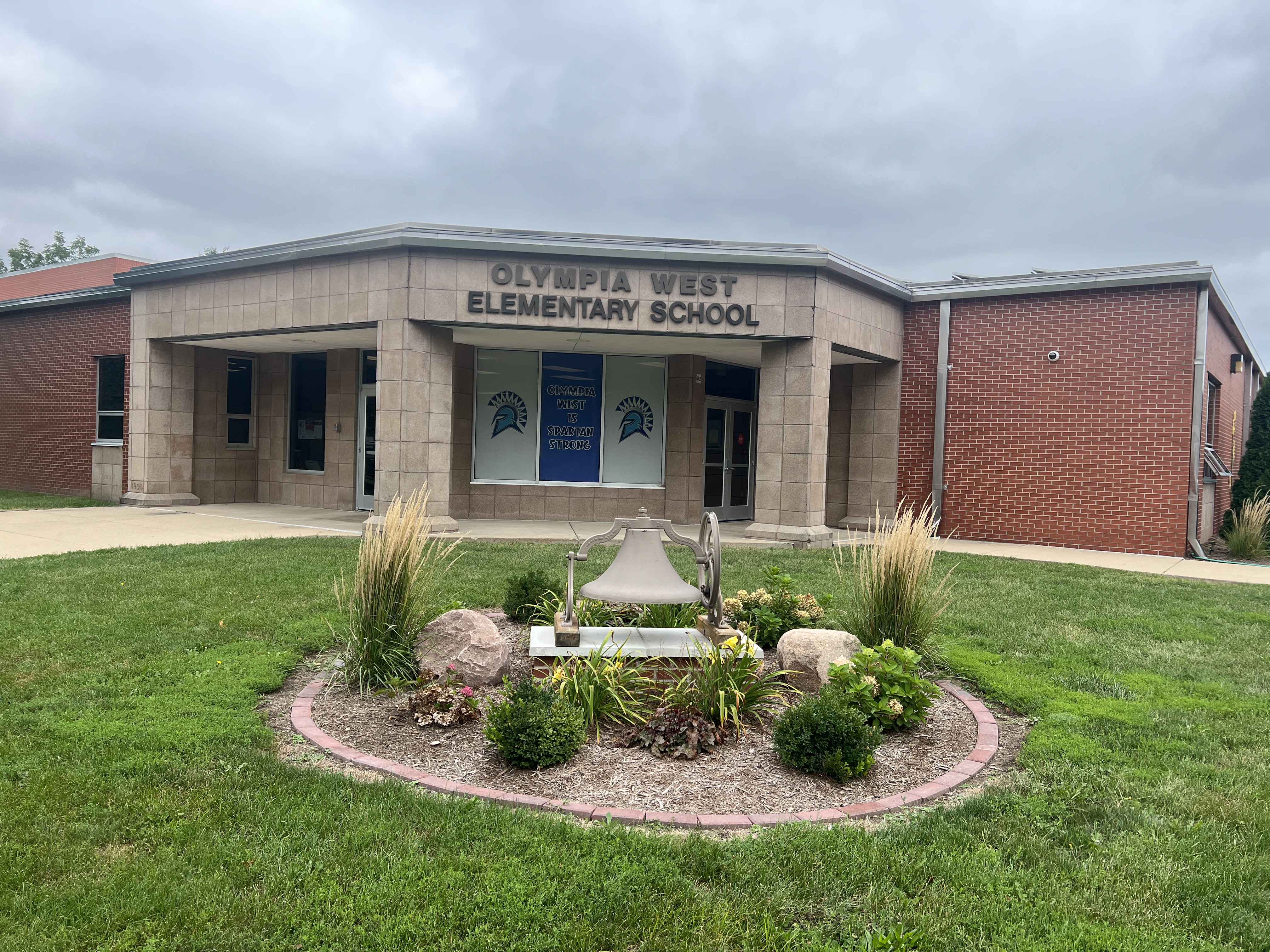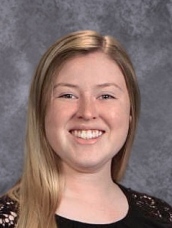 The Oly West staff is so supportive, positive, and encouraging! They are always willing to jump in to lend a helping hand or offer great ideas. Everyone always has a smile on their face!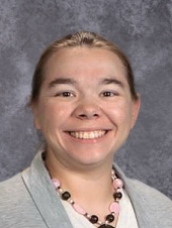 I enjoy the caring and dedicated atmosphere. The staff is like a family working together to teach our children while looking out for each other too.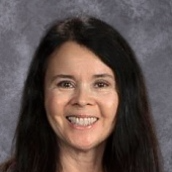 I enjoy the comradery of the staff. Also we are always putting students needs first!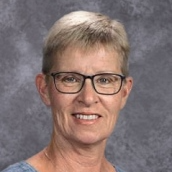 I enjoy working at OWE because of the dedication that our staff has to providing a quality education to our students.
OWE is a great place to work at because I feel constantly surrounded by colleagues that genuinely care about others and pour their heart and souls into what they love - teaching young minds!