News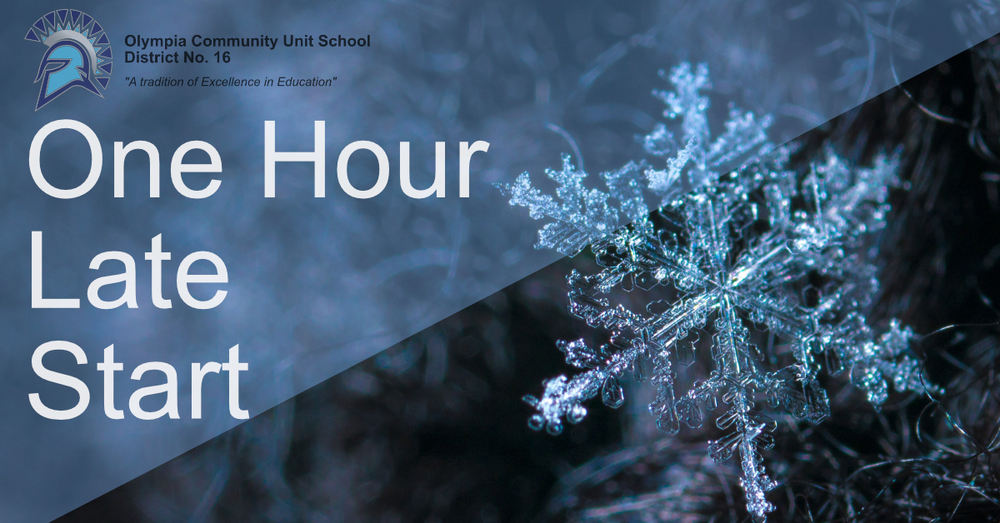 Sean Mullins
4 days ago
Today, February 14, all Olympia schools will run their late start schedule due to extreme cold temperatures.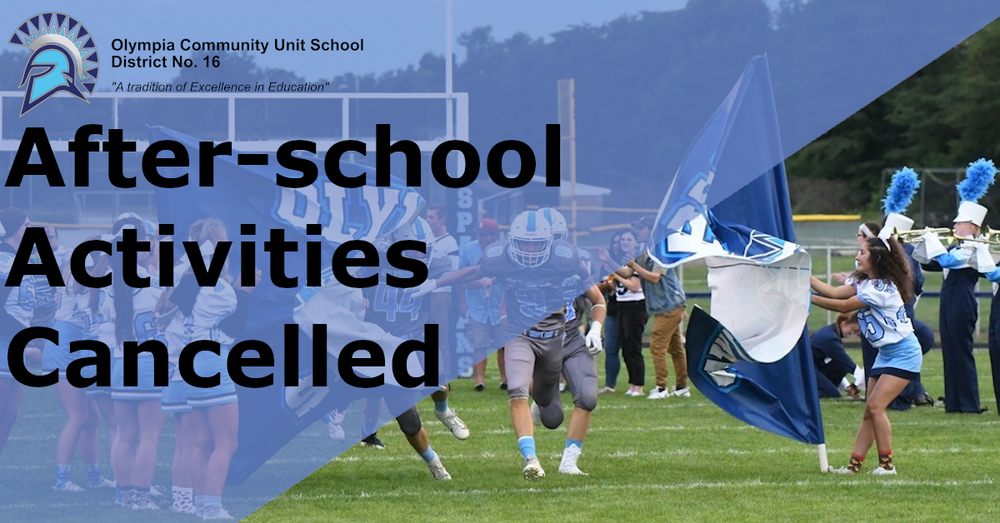 Sean Mullins
4 days ago
All practices and games are cancelled for today, February 13th. All Olympia buildings are closed. Thank you.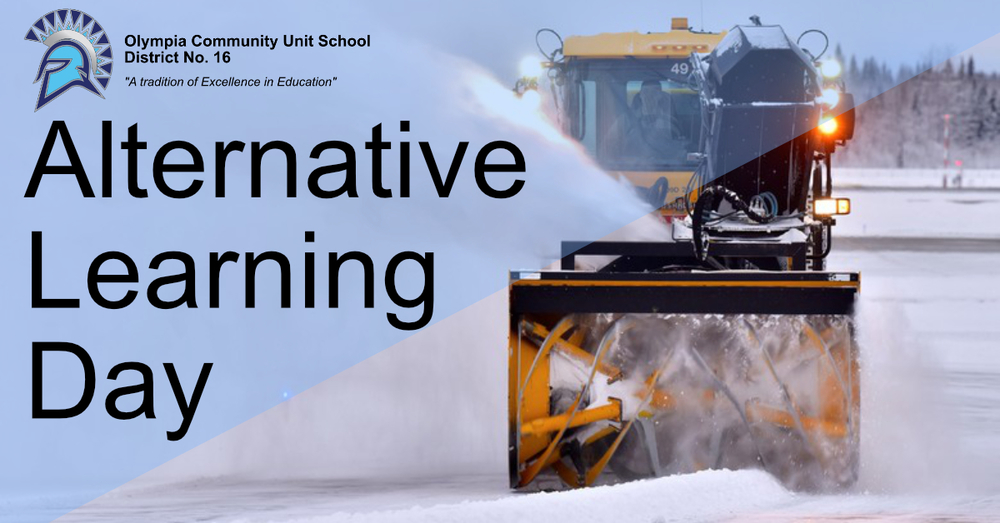 Sean Mullins
5 days ago
Due to the hazardous winter weather, all Olympia schools will be closed Thursday, February 13th.This will be an alternative learning day. Snow packets should be completed in either digital or...
Live Feed
EdTech@Oly /
about 3 hours ago
Video: bit.ly/OlyCBV7 As humans, we thrive on social connections and group associations. But this tendency can also lead us to be suspicious of people outside our group. This fear -- xenophobia -- can be overcome by more exposure to people who are different from us. However, the internet can often make this more difficult. Help your kids recognize this challenge and find strategies for navigating content online. view image
EdTech@Oly /
3 days ago
Video: bit.ly/OlyCBV6 Cyberbullying is something most families hope they never have to deal with. But if your kids are texting, sharing photos, and posting comments, it's important to talk to them about how to deal with online harassment. Learn 5 ways to stop cyberbullies. view image
Olympia CUSD 16 /
4 days ago
Today, Friday, February 14th all Olympia schools will begin one hour late due to the extreme cold.
EdTech@Oly /
4 days ago
Family Tip 3: Role-play. If kids feel like they might have trouble removing themselves from digital drama, experiment with some different ways they can make a graceful exit. Talk through words they can use, ways they can steer conversations in positive directions, etc. view image
See All Posts