News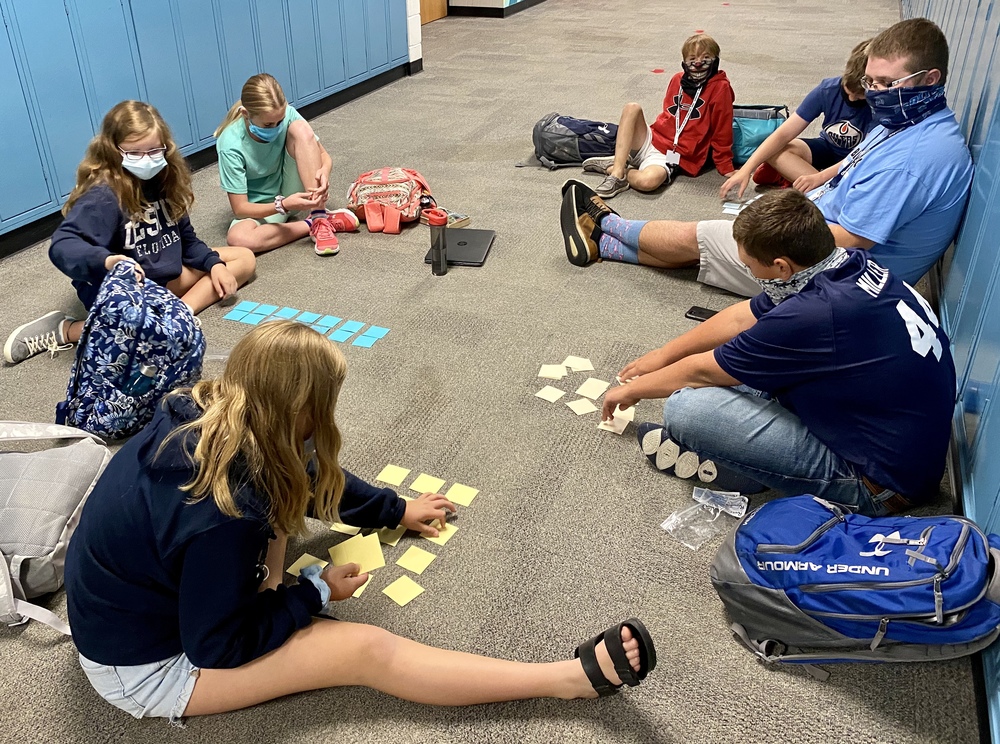 Alyssa Jones
4 days ago
OMS students demonstrating mastery of skills in a variety of ways using the stations rotations model. Great work!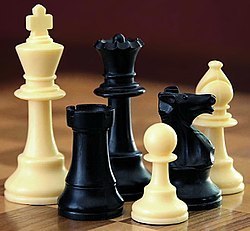 JACKIE HOLMES
7 days ago
There will be an information meeting, after school, this Thursday, September 17th for OMS students to learn about the Scholastic Bowl team and the Chess team. Please join Mrs. Holmes to learn...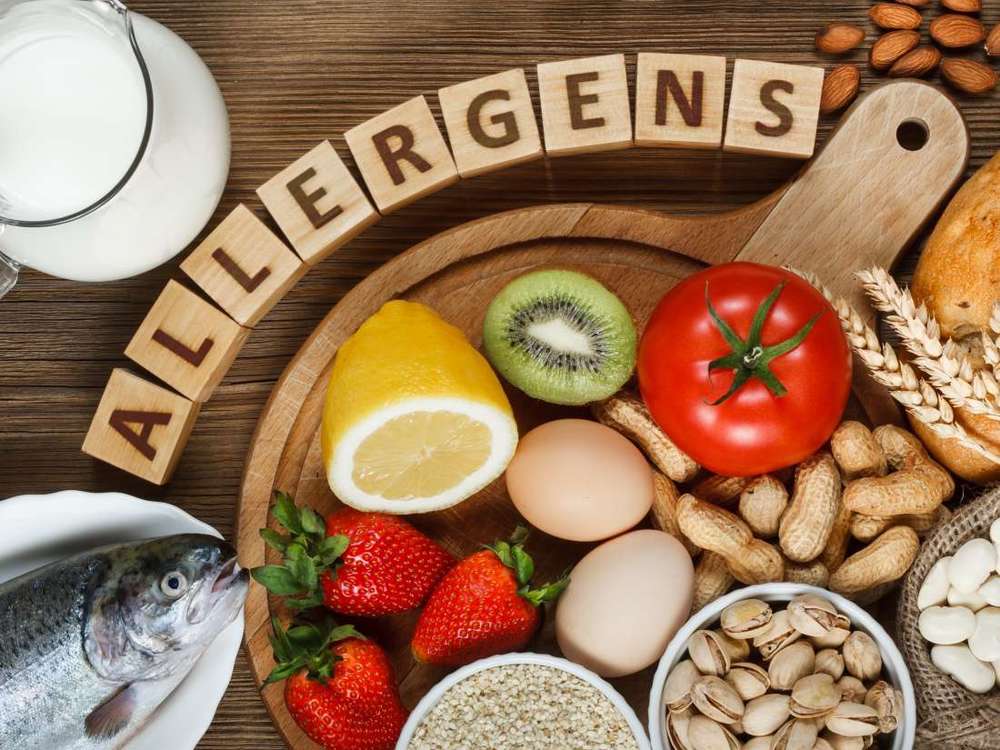 Donna Waters
9 days ago
We take student health and wellness seriously and want to do everything possible to help your child avoid food allergies that might disrupt their school day. Food allergen information for district...
Live Feed
Activities Dept. /
3 days ago
Saturday September 19th Activities Girls Golf @ LeRoy @ 8:00 Cross County @ Peoria @ 9:00 Girls Swim home @ 10:00
Activities Dept. /
4 days ago
September 17th Activities Girls Golf @ Leroy @ 4:00 Boys Golf @ Eureka @ 4:30 Girls Swimming @ Washington @ 4:30 MS Softball @ Pekin @ 4:15
Activities Dept. /
5 days ago
September 16th Activities Girls Golf is home @ 4:00
Activities Dept. /
6 days ago
Boys Golf @ Pekin @ 4:00 MS Cross Country @ Delavan @ 4:30 MS Baseball home vs. Edison @4:15
See All Posts