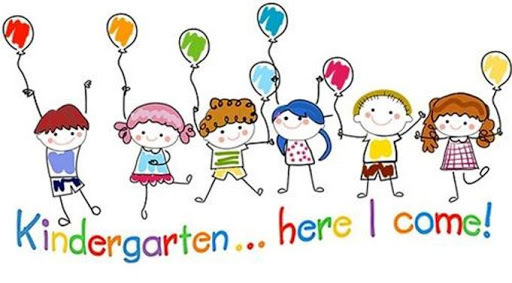 Olympia North Elementary Kindergarten Roundup
Mandy Nowaskie
Monday, April 01, 2019
The Olympia North Elementary Kindergarten Roundup will be Thursday, April 11th from 5-7 pm. (Open House Style)
*This is for students entering Kindergarten 2019-2020 school year!
* Parents and children will get to meet the Kindergarten teachers, tour the classrooms, and experience stations together as a family!
*Come register for next year! Please bring your child's birth certificate, immunization records and physical.
*RSVP by calling the school office 309-963-4514 or email mandy.nowaskie@olympia.org. Thank you!