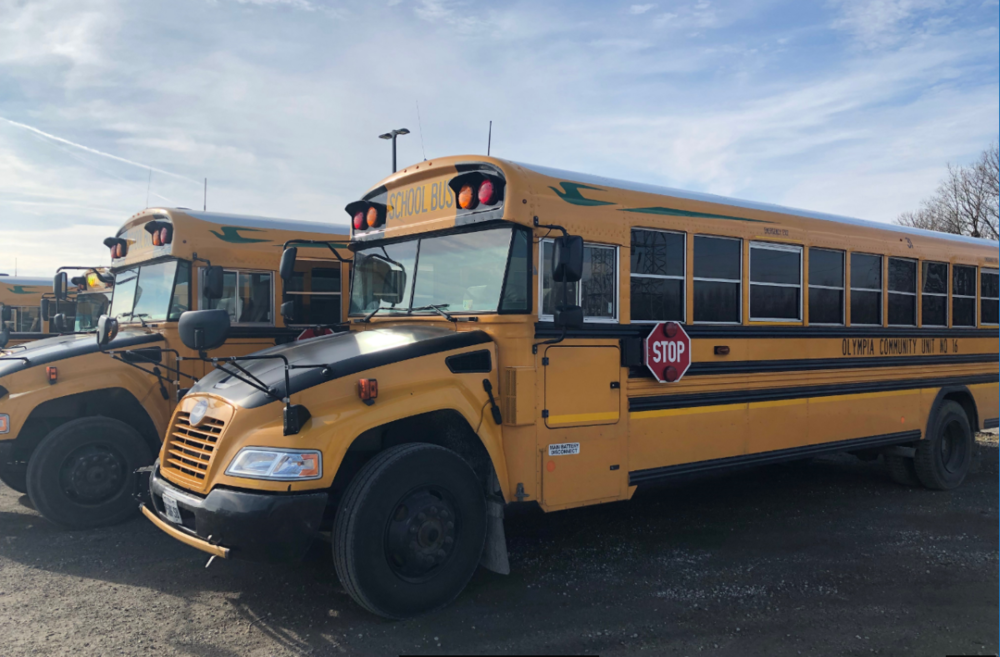 Olympia Transportation Announcement
ANDY WALSH
Tuesday, July 30, 2019
We hope that everybody has had a great summer. As you are starting to make plans for transportation for the 2019-2020 school year, please be aware that if you live in the country, your student's bus driver will be getting in contact with you between Friday August 9th and Tuesday August 13th with an approximate pickup and drop off time.
If you live in town, you can click here for a listing of bus stops and approximate pickup and drop off times. Please arrive 5 minutes earlier than posted times to ensure that you do not miss your bus.
If you need to make changes to your transportation arrangements and have already completed online registration, please click here to submit a Form to Mr. Walsh so he is aware of your requested changes. If there are no changes since you registered for school, the Transportation Department has all of your necessary information for routing for the 2019-2020 school year.
The Transportation Department is excited to see all of our students back for the first day of school on Wednesday August 14th!