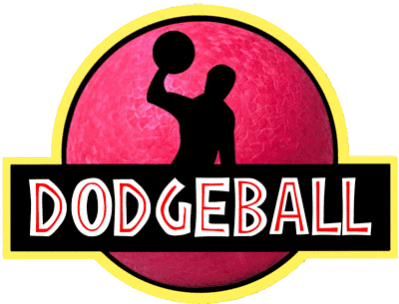 Join In The Fun: Oly South PTO 2nd Annual Dodgeball Tournament
Olympia South Elementary
Tuesday, December 17, 2019
Olympia South PTO
Dodgeball Tournament
Fundraiser
Saturday, January 25 starting at 9am
AT THE MT. HOPE FUNK'S GROVE PARK DISTRICT IN MCLEAN
TEAMS:
The tournament is $5 per person to register.

All teams must be Co-Ed (at least 2 from each gender)

All teams must consist of 6 players. Teams must be a combination of 3rd or 4th or 5th Graders (no teams of all of one grade level allowed).

Proper dress is required. No jewelry, hats, or open-toed shoes may be worn on the court.
THE GAME:
There will be at least two staff teams playing. They will start off the tournament. The winner of the game will play the winner of the kids' tournament.

This is a DOUBLE ELIMINATION tournament. Each game will last a maximum of 7 minutes.

The first team to eliminate all opposing players or the team with with the greatest number of players remaining at the end of regulation time will be declared the winner.

There will be a one minute overtime and a potential sudden death period at the end of regulation if there are equal numbers of players on the court.

At the opening scramble of each game, all balls must be returned to a team's back wall before they are live.
HOW DO I SIGN UP?
Bring a completed permission slip for each team member, a completed registration form, and the full tournament registration fee ($5.00 per player x 6 players=$30) to the OSE office. You must have ALL of your team members' permission slips and money to register. THE FIRST 12 TEAMS TO COMPLETELY REGISTER WILL PLAY IN THE TOURNAMENT.
Contact Kristin Anderson with any questions (kristin.anderson@olympia.org).