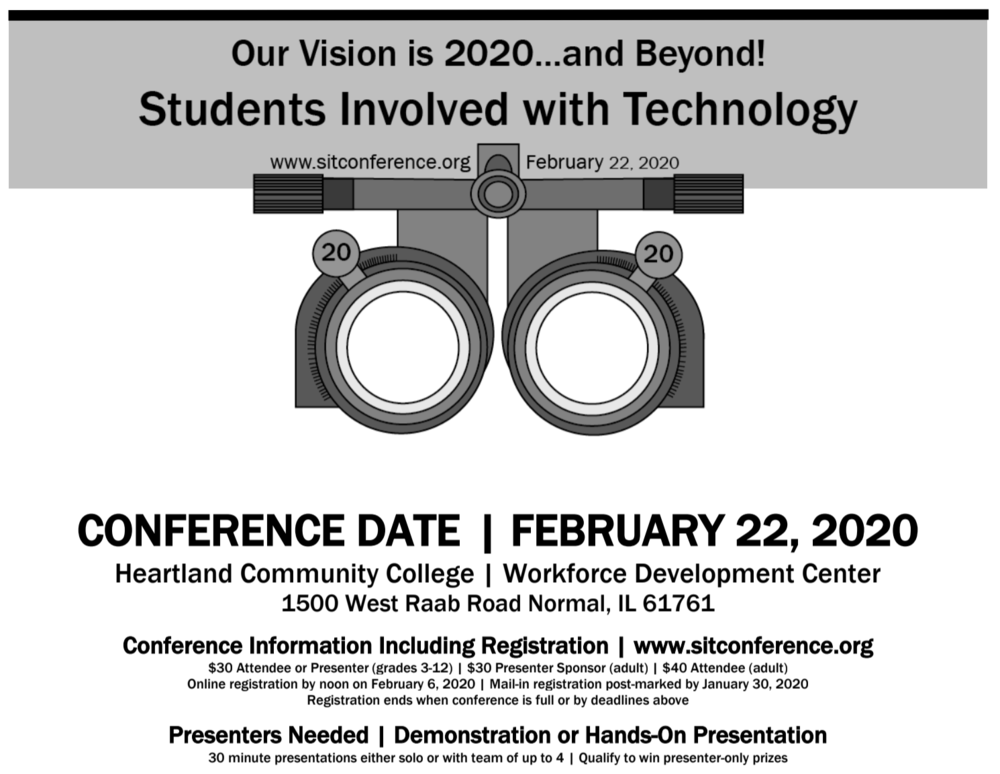 SIT Conference
Sean Mullins
Friday, January 31, 2020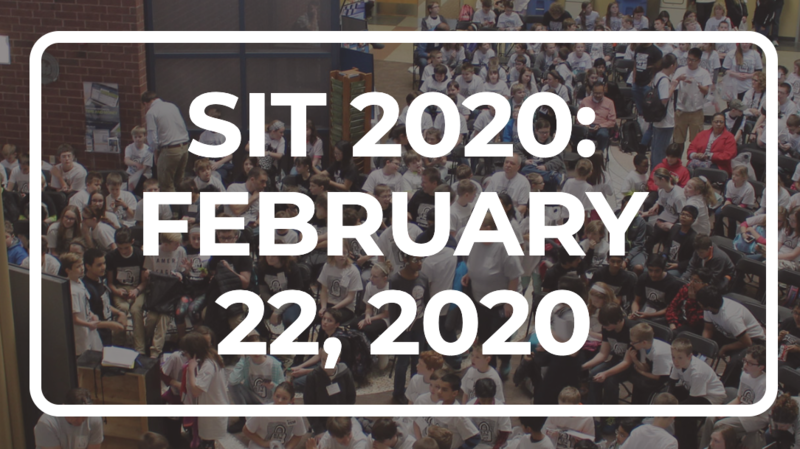 ---
The 2020 Students Involved with Technology (SIT) Conference is scheduled for February 22! Registration for this one-day event targeted towards students in grades 3-12 is available at www.sitconference.org. Online registration is available through noon on February 6!
SIT Conference is an annual, one-day technology conference for students in grades 3-12. The conference is unique in that presentations are given primarily by attending students in grades 3-12. The purpose of this conference is to highlight student technology understanding and provide them opportunity for peer-to-peer education.
SIT Conference participants explore their possibilities, broaden their technology competencies, and increase their awareness of educational and career opportunities. SIT Conference presenters craft their presentation, share their expertise, and build on their experience as they attend presentations, too.
The conference relies on collaborative support of community partnerships as our next generation of learners prepare for careers in the workforce. SIT Conference volunteers are adults that support the conference – setup, activities, presentations, monitoring sessions, and cleanup. Volunteers also sign up at www.sitconference.org.