Thank you to our school Nurses and health clerks that take care of the students and staff in our District. We appreciate you!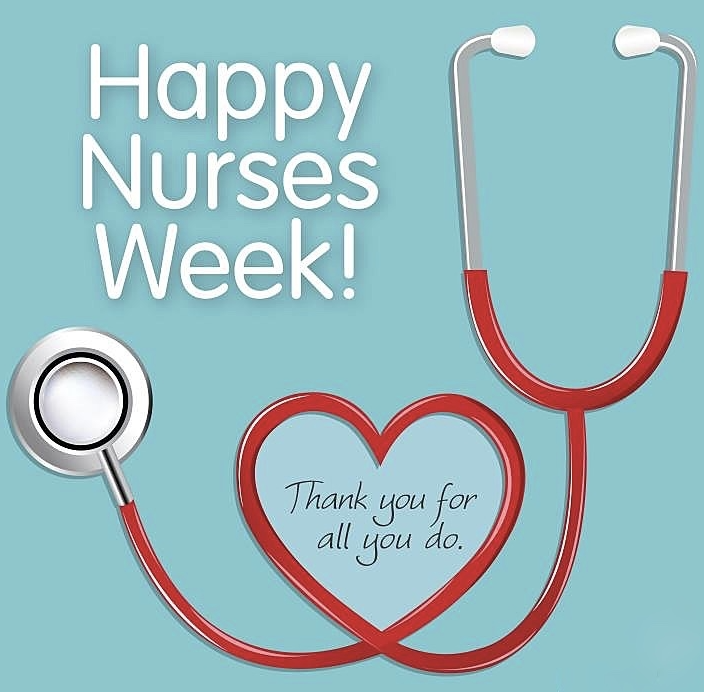 Happy Teacher Appreciation Week to our amazing and dedicated teachers!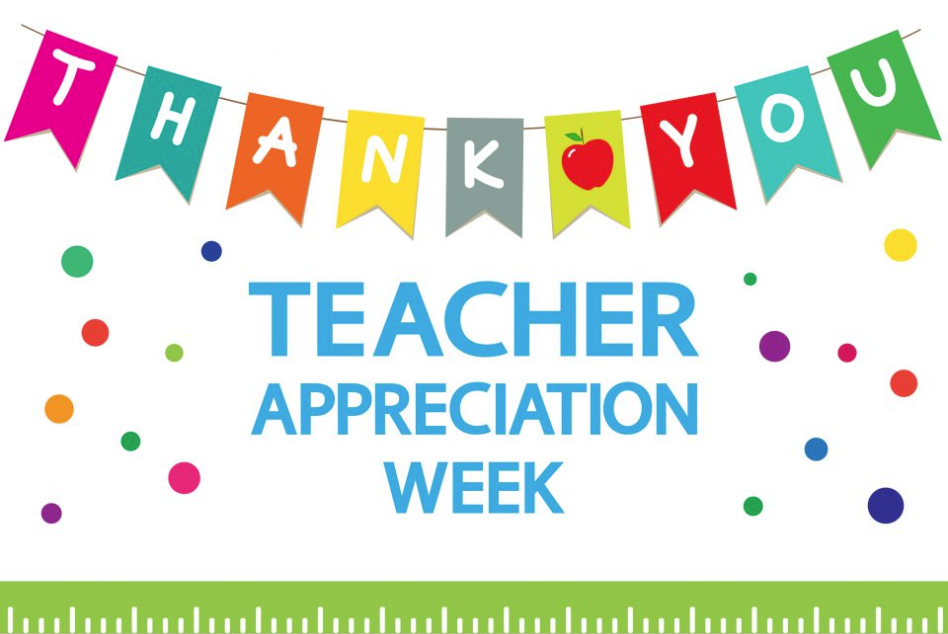 5th graders from Oly North had a great field trip at the Challenger Learning Center today!!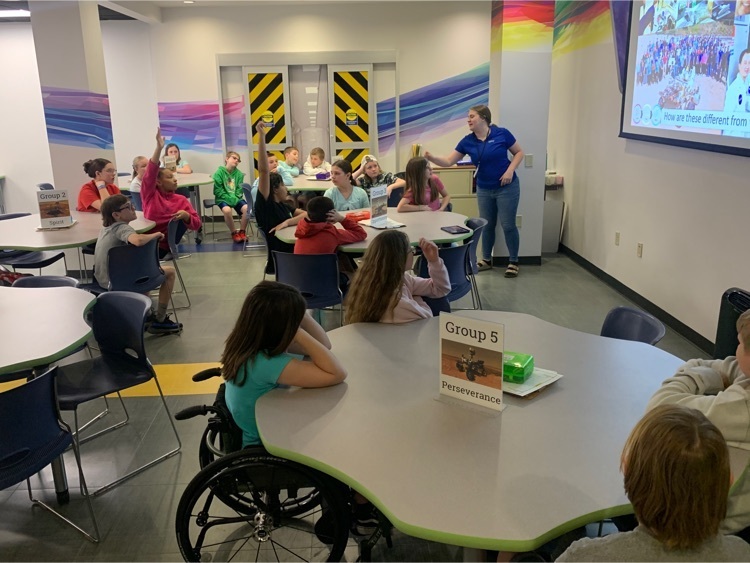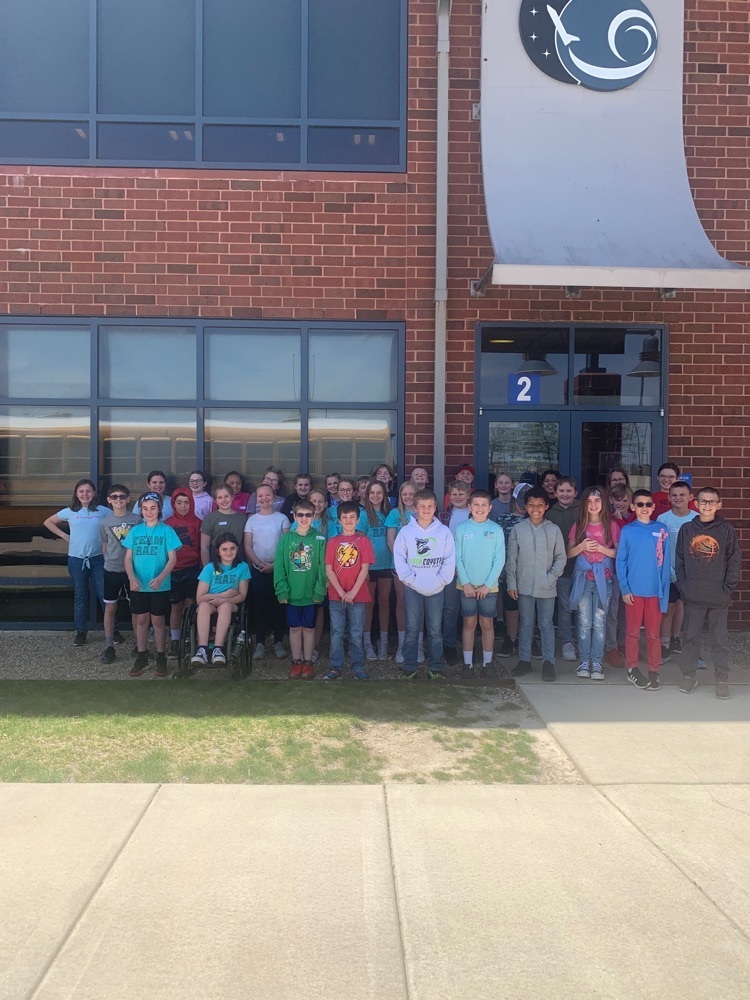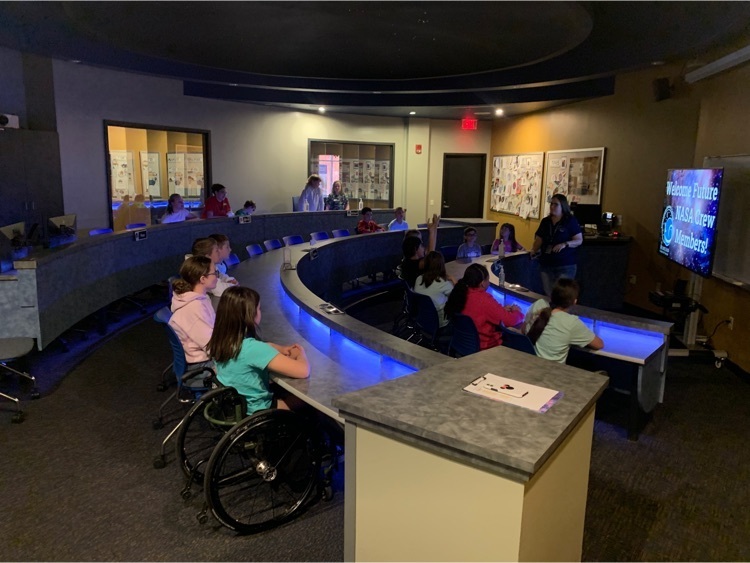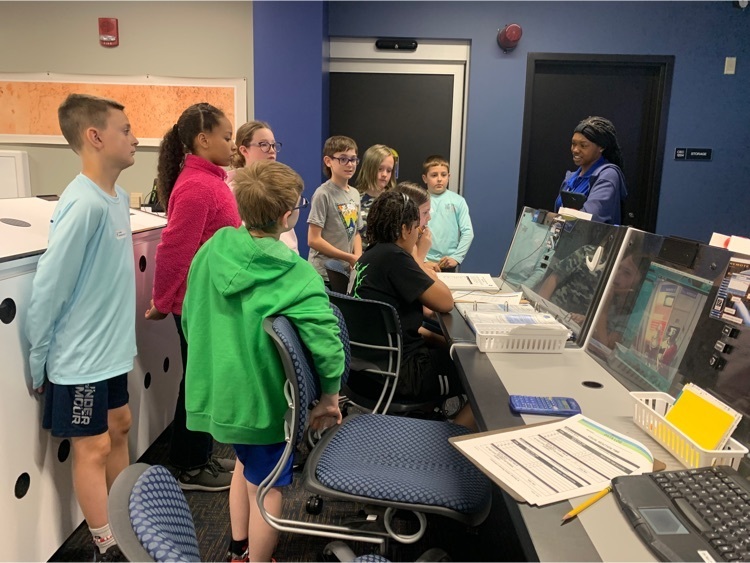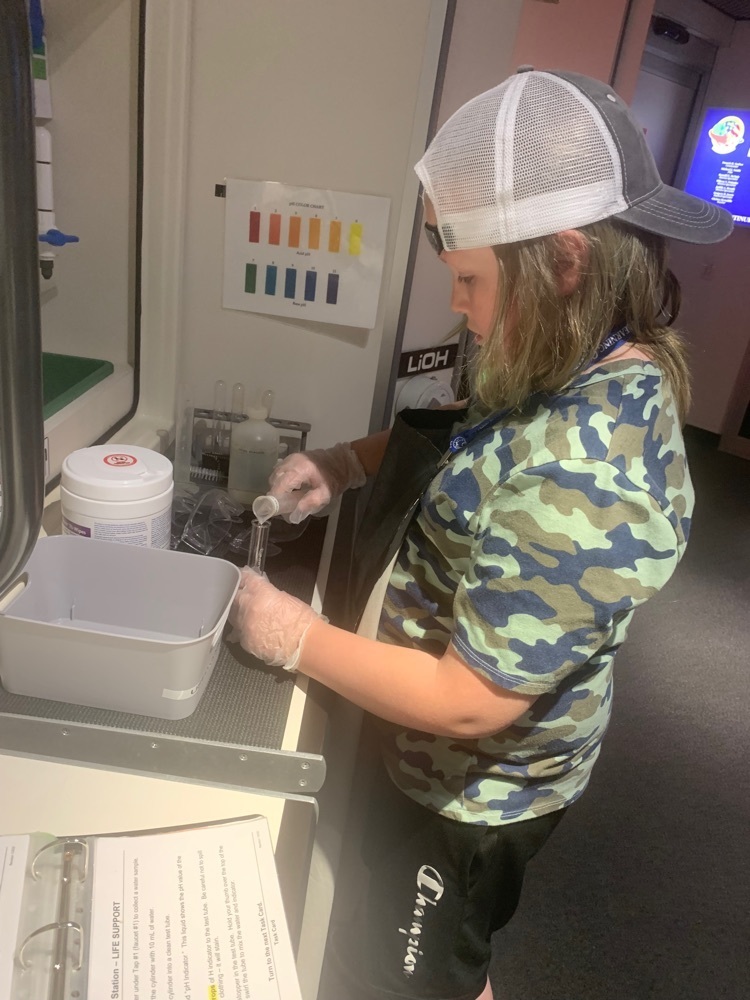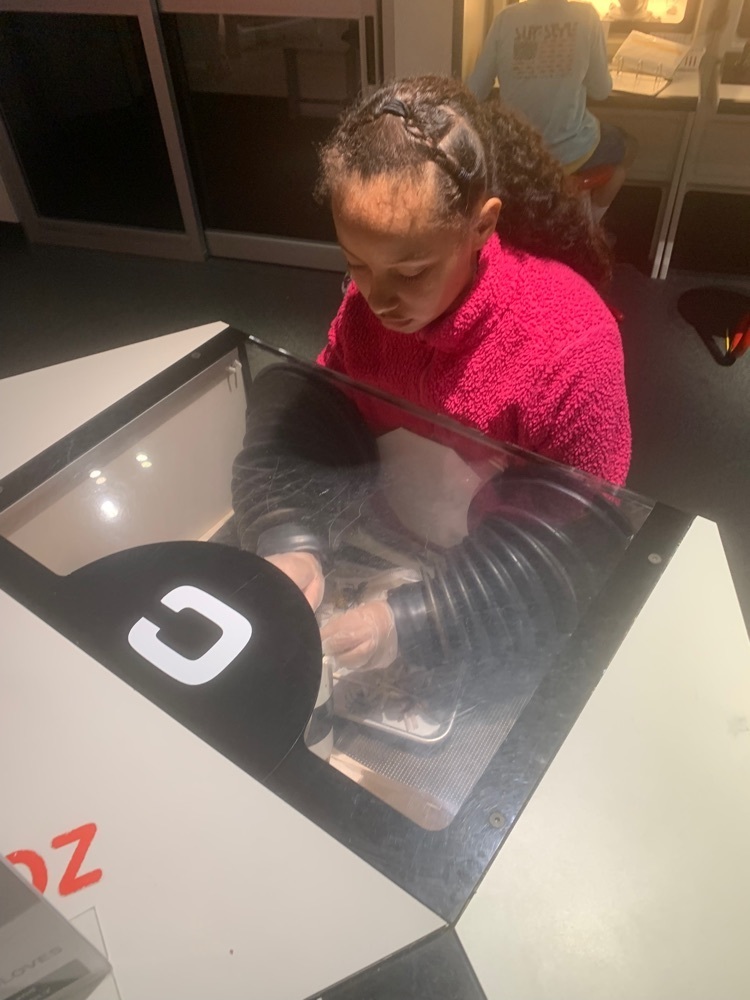 It's National Administrative Professional's Day today! To change it up a bit, here is a short poem to celebrate all of the ways that you make Olympia a wonderful place to work and visit. THANK YOU! Admin assistants, we sing your praise, For all the tireless work you do each day, From greeting visitors with a warm smile, To answering phones with patience and style. Your skills are many, and your commitment is vast, You handle all our needs, from first to last, The schedules, the paperwork, the meetings too, We don't know how we'd manage without you. You're often the first friendly face we see, And your hard work sets the tone for the day to be, We know we can count on you, without fail, To keep our schools running smoothly and prevail. In the midst of all the serious work, Know that we love all of your little quirks, Maybe a funny joke or a silly pun, To brighten up our day and make it fun. So here's to you, admin assistants, We appreciate you more than words can say, You make our school a better place, And we thank you for it every day!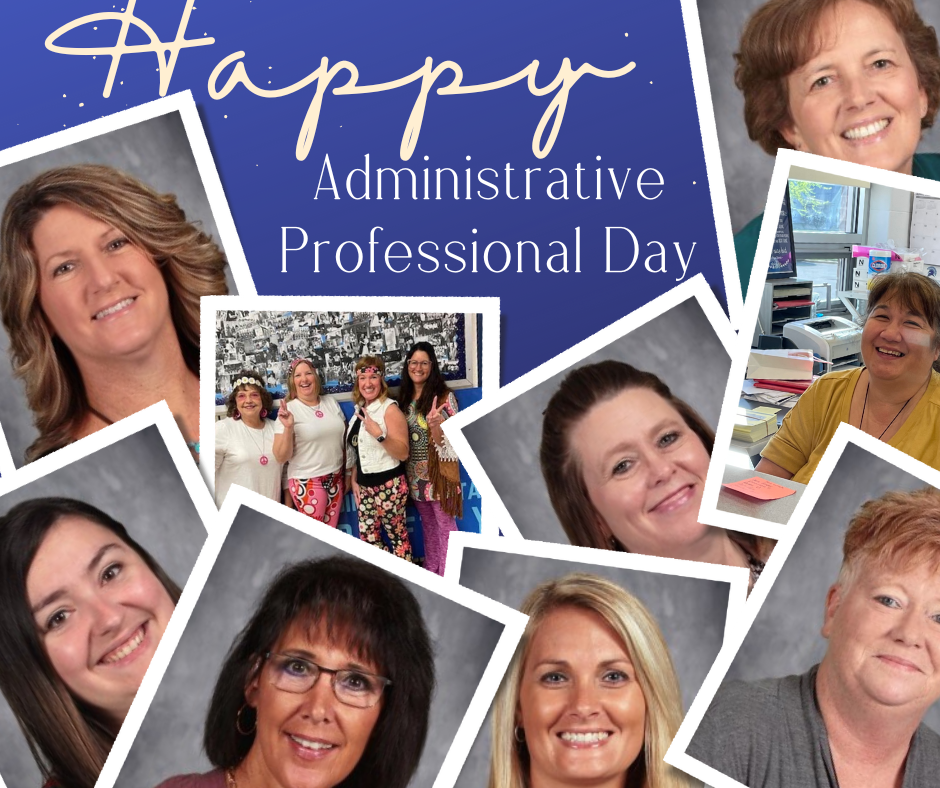 Fire Updates: OHS and OMS students will not have school tomorrow, April 14th. There will *not* be a remote learning day. Elementary school will be in attendance for a normal school day. Thank you for all of the support and concern that was expressed today. 💙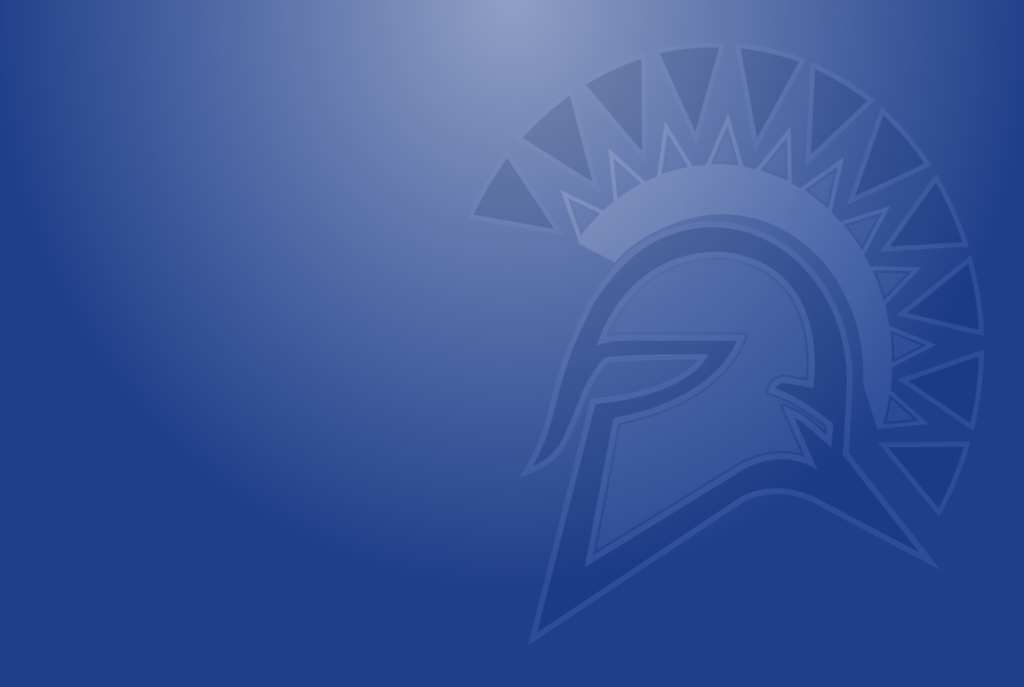 Updates: All OHMS students have now either left campus to drive home or have evacuated to Minier Christian Church. Parents, you must pick up your children from the designated evacuation location at Minier Christian Church. Lines for pick up are long, so please be patient as all of the necessary evacuation procedures are followed. At Minier Christian Church you will be greeted by an adult and must present an ID to pick up your child(ren). No individuals will be allowed on the OHMS campus for the rest of the day. Fire officials will be on site all evening completing their necessary work. More information will be shared soon regarding the status of the building and plans for school operations tomorrow.

All after school events at Olympia CUSD 16 have been cancelled for this evening due the the fire at the OHMS campus.

There is an active fire at the middle school / high school campus. All students and staff are safe. Do not come to the OHMS campus as this will interfere with the evacuation process. High school students who can drive will be sent home. All other high school and middle school students are being evacuated to our designated evacuation zone at Minier Christian Church. Pickup will occur there. More information regarding the timeline for pickup will be shared soon. Due to buses needed for the evacuation, elementary buses will run their afternoon routes but they will not be on time. Parents can pick up their elementary students from school, but first need to call their child's school office. We will continue to share details as soon as we can.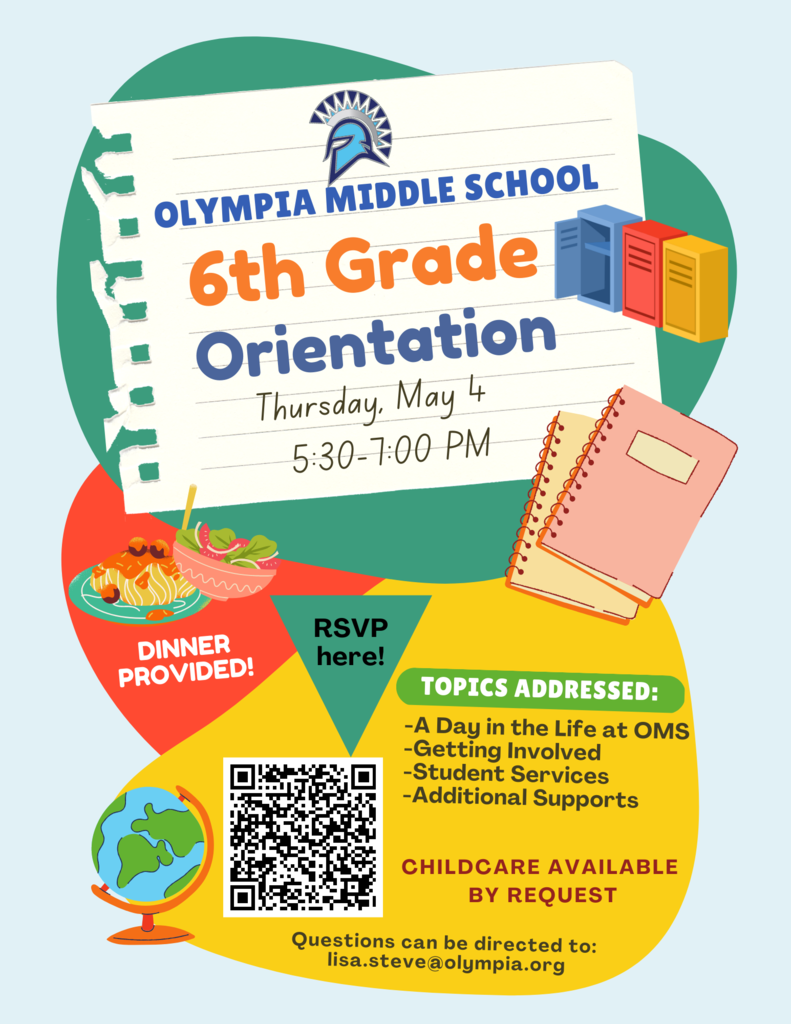 Thank you to all our Spartan Paraprofessionals that work tirelessly for our students. We could not survive without you!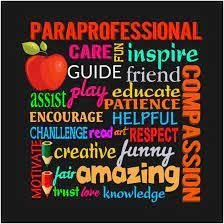 Another Spartan staff member showing off his baby in the Future Spartan onesie! He looks very happy to be a part of Spartan Nation!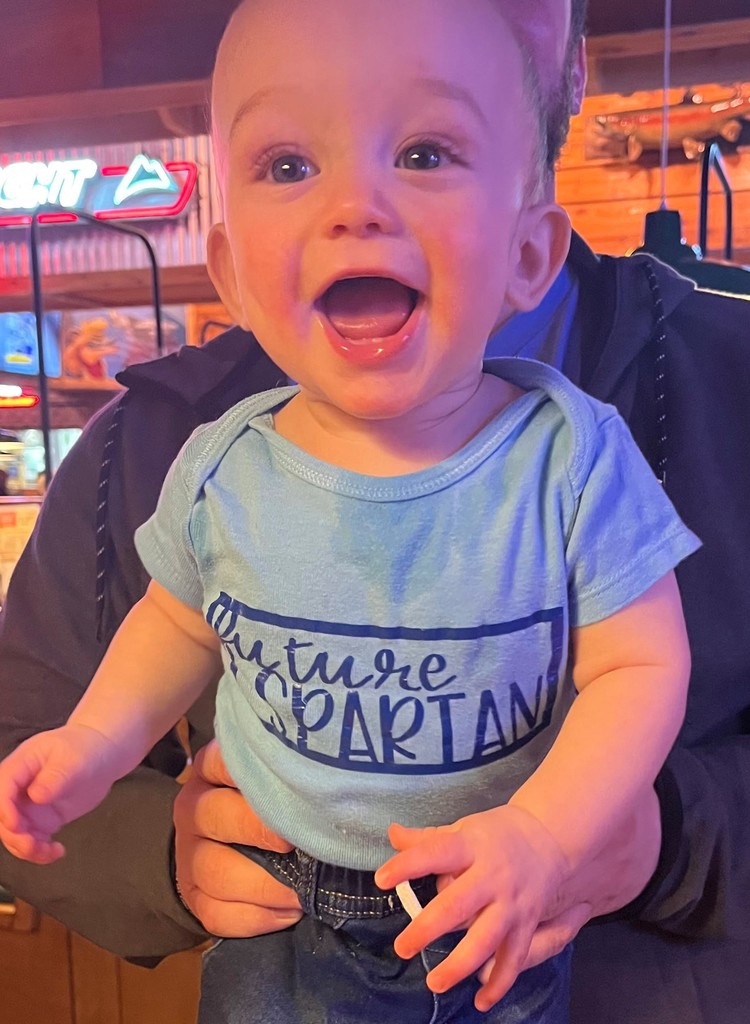 Olympia Middle School staff visited with ONE 5th grade students to talk about their transition to middle school next year!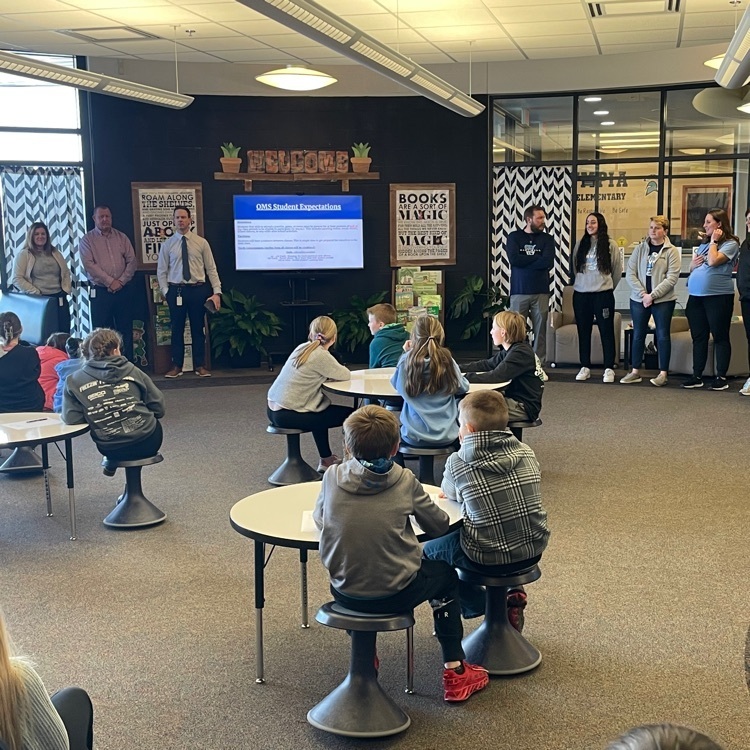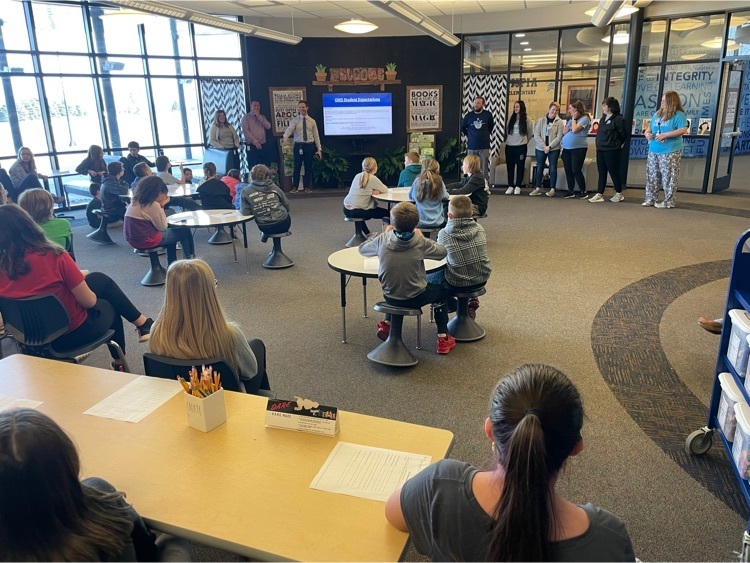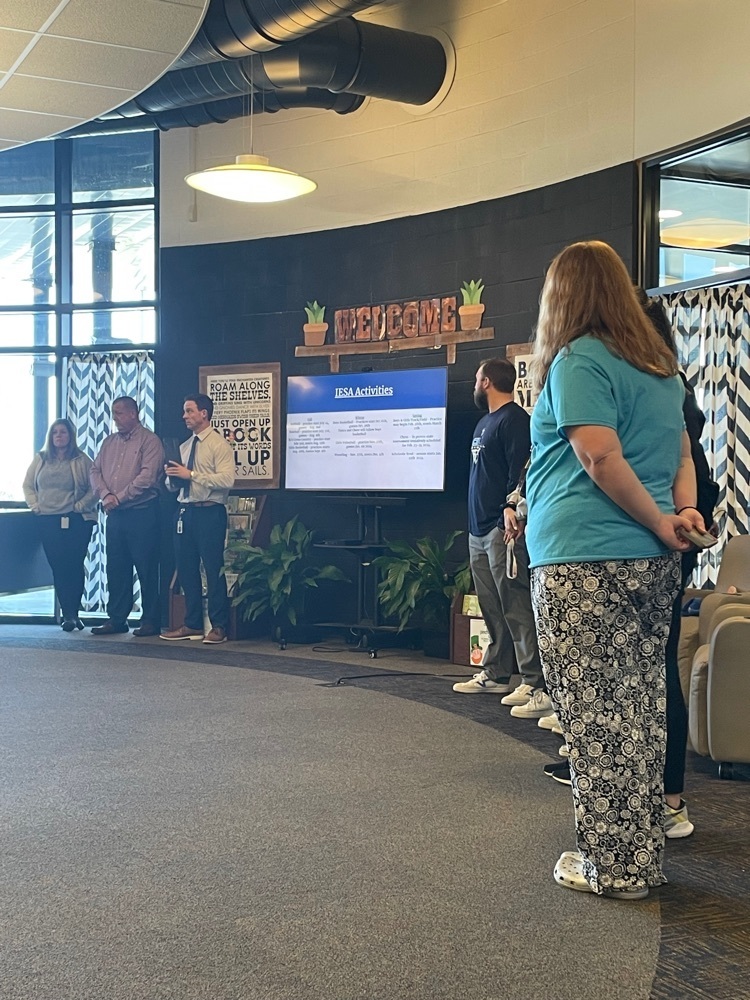 Yearbook orders close tonight at midnight!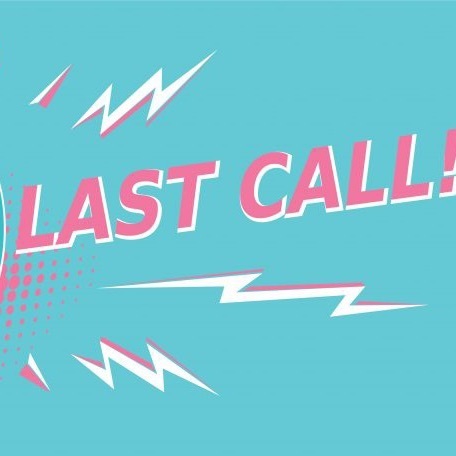 Good News! Online Yearbook Sales have reopened, but will close this Sunday, March 19 at midnight! Please order prior to then as the yearbook will be sent to production at that time. The link to order is:
https://inter-state.com/Home
Our school code is: 73165M If you have any questions, please email me at
stacey.boots@olympia.org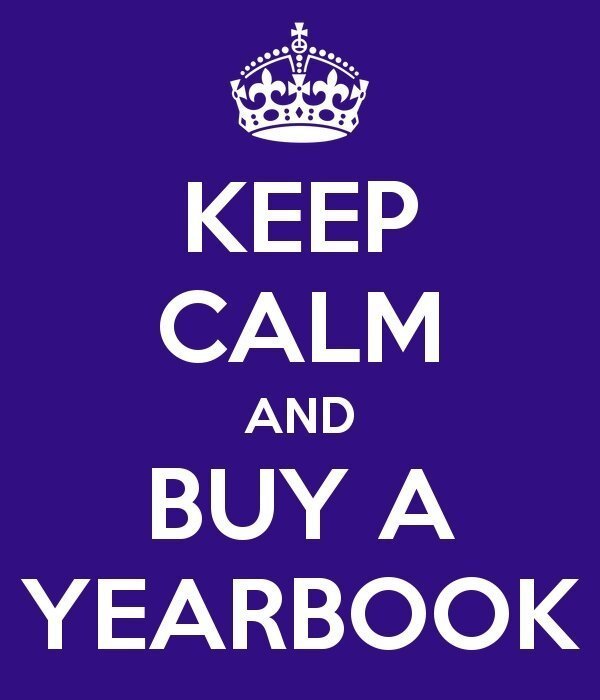 The OHS NHS is sponsoring an Easter Egg Hunt at OMS on Sunday, April 2 from 1-3. In addition to the egg hunt, there will be crafts, face painting, games, and more. Ages 2-8. The event is $5. All proceeds benefit St. Jude. Make a reservation by email:
amanda.hapgood@olympia.org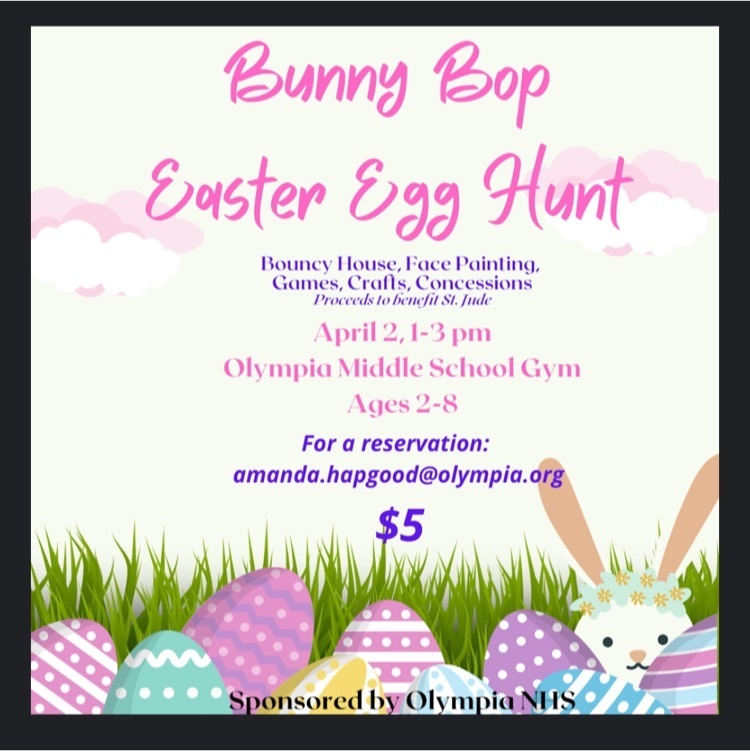 Spartan Staff spent the morning in various professional development sessions on topics including trauma responsive instruction, restorative practices, special education strategies for students, elementary science instruction, and regulation strategies for students. Thank you to all our presenters!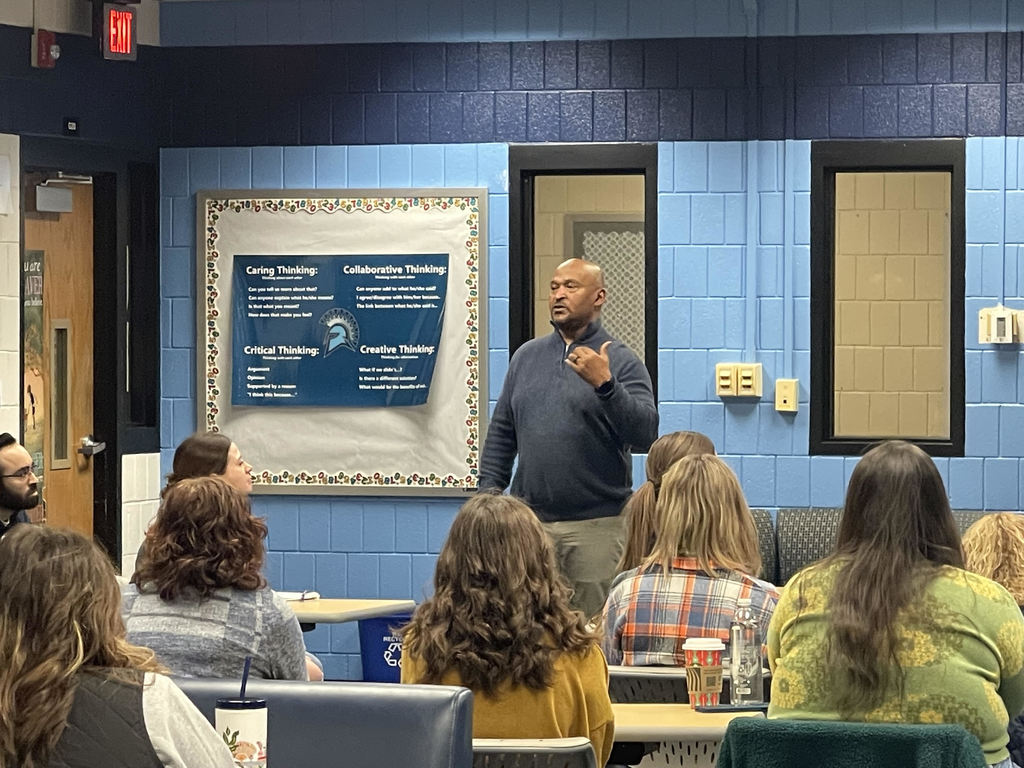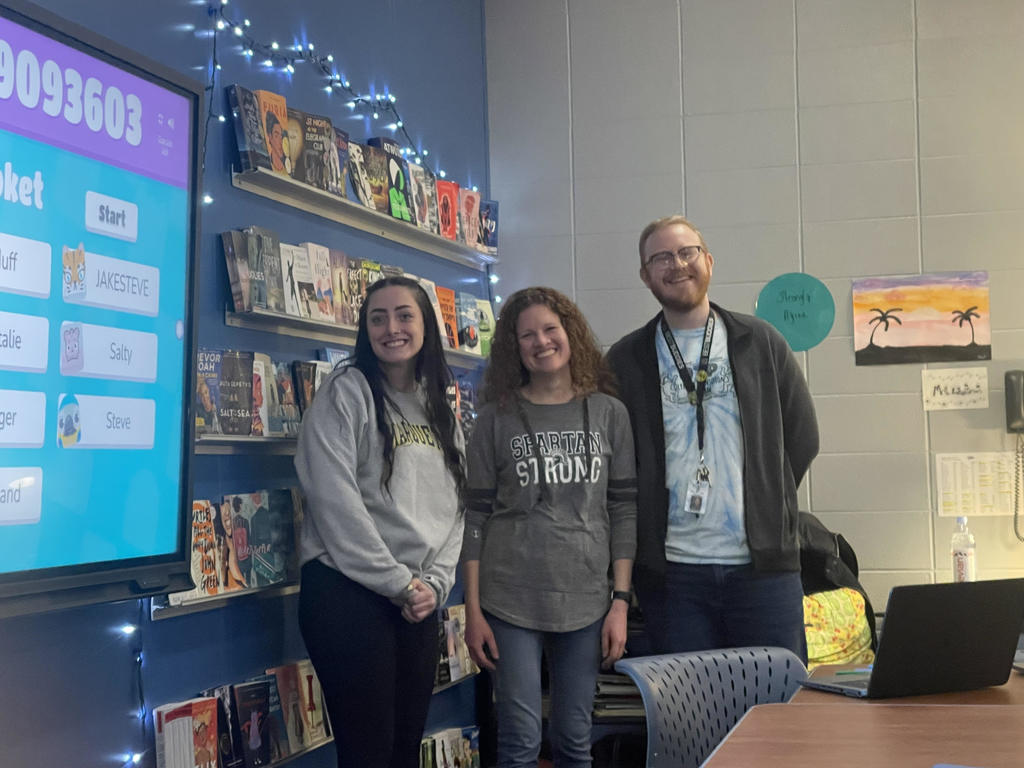 The 2023 Spartan Retirees were recognized this morning. Congrats to Dr. Jodlowski, Mrs. Deal, Mrs. McDannald, and Mr. Stine. Thank you all for your dedication to our students and families over the years. You will be missed!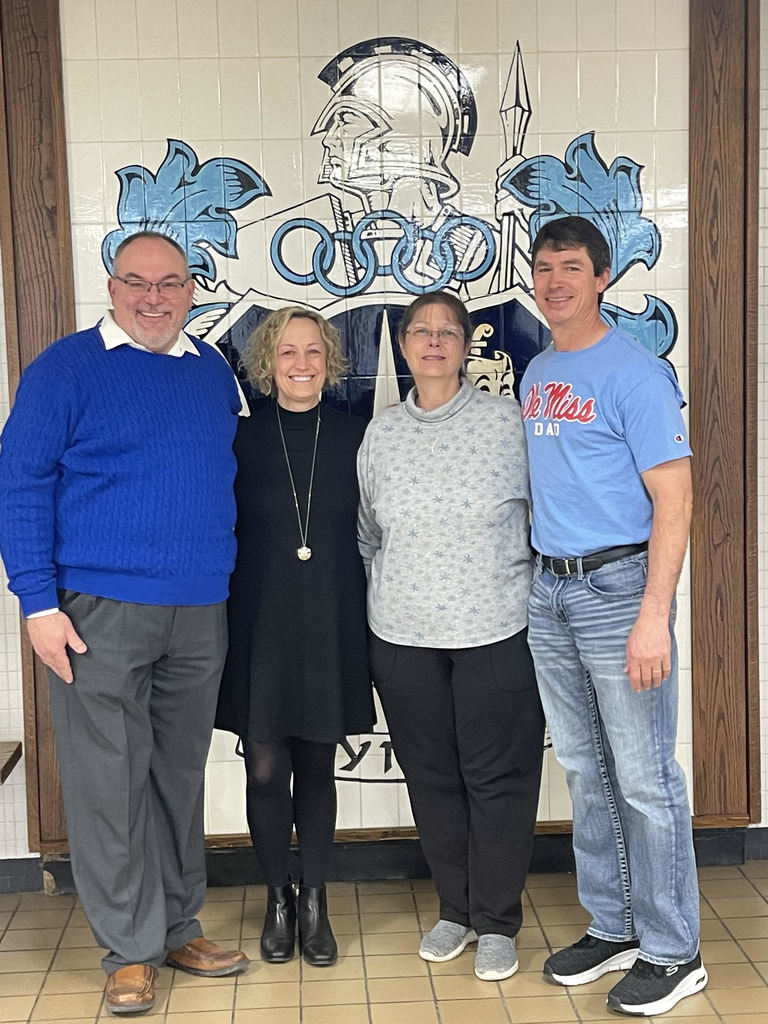 March 13th is a Teacher Institute Day for Olympia. There is NO SCHOOL for students!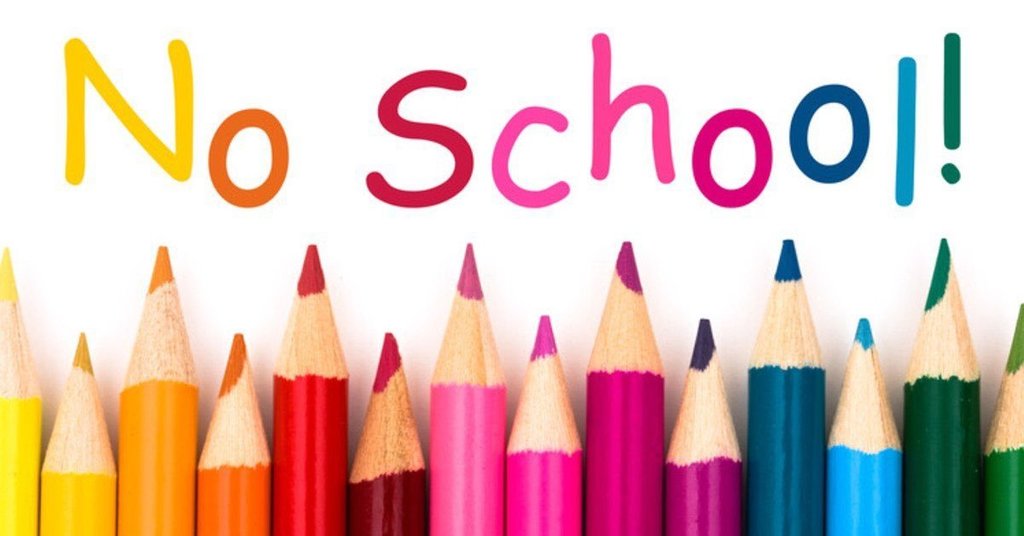 Congratulations to one of our Spartan staff members on the birth of her first son! He is showing off his 'Future Spartan' onesie!