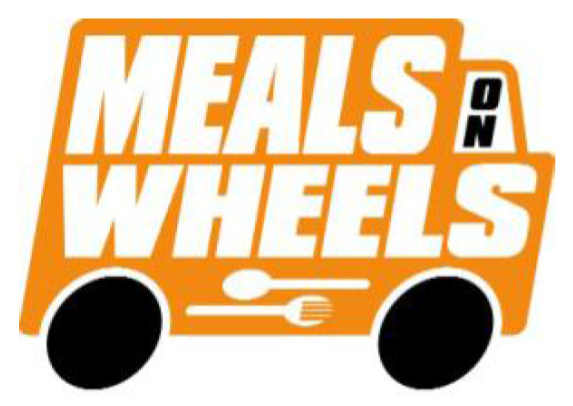 Olympia Food Service for Families
ANDY WALSH
Thursday, April 02, 2020
The Olympia Food Service Department and Olympia Transportation Department will continue to provide breakfast and lunch for Olympia Families during the school closure. In order for our Food Service Department to have an idea of how many meals to prepare, we ask that families sign up using this form: April 8th through April 29 Meal Pickup/Delivery Form
If you have already signed up on the form above, there is no need to sign up a second time. Also, if you have not signed up for food to be delivered to your home on Monday April 6th and you would like it, please click here April 6th Meal Pickup/Delivery Form
If you live in Danvers, Minier, or Atlanta, we ask that you go to the elementary building in your community to pick up the meals. You need to pull up outside of the cafeteria and a school employee will greet you and then bring the food to your car. If your child is picked up by a bus, the bus will deliver the food to your morning pickup location at the time your child is picked up in the morning.
This service is free to every Olympia student. If you have any questions, please contact Mr. Andrew Walsh at 309-379-6011 extension 1111 or via email at andrew.walsh@olympia.org.
Below are the dates that we are currently scheduled to delivery food:
Monday April 6th
Wednesday April 8th
Monday April 13th
Wednesday April 15th
Monday April 20th
Wednesday April 22nd
Monday April 27th
Wednesday April 29th
If the school closure is extended past May 1st, we will continue to deliver meals on Mondays and Wednesdays.