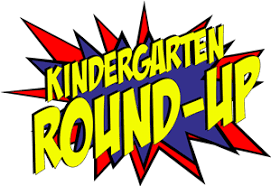 Kindergarten Registration Paperwork
OLYMPIA CUSD 16
Thursday, April 09, 2020
If you have completed pre-registration paperwork you can mail it to the school (205 N. State St., Danvers, IL 61732)), scan the documents in and send to (mandy.nowaskie@olympia.org) or drop off completed paper materials on Tuesday, April 27th at the school. Please try to submit the pre registration paperwork by Tuesday, April 27th. Additional documentation (medical forms, copies of birth certificates) will be collected at a later date.
If you need to request the kindergarten registration packet, please click here
and the paperwork will be sent to you.