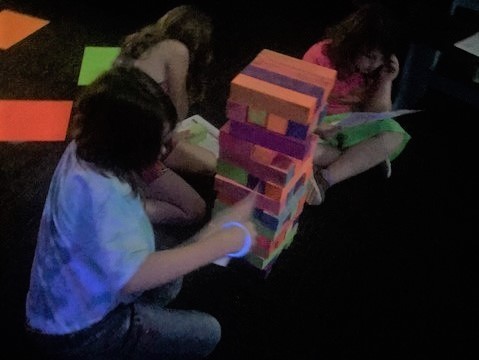 Let's Glow!
Tara Loyer
Monday, May 21, 2018
Second graders in Mrs. Loyer's class enjoyed an afternoon of review with a little twist!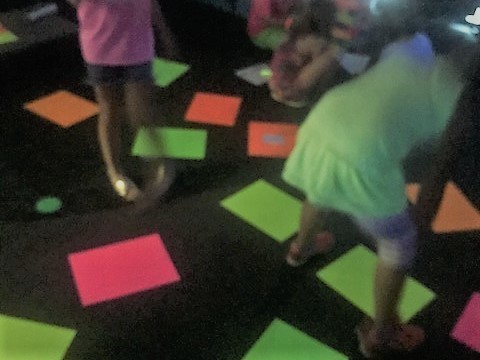 Under the neon lights, students practiced their cursive, added multiple addends, reviewed math terms, quizzed each other on vocabulary, and did a grammar sort!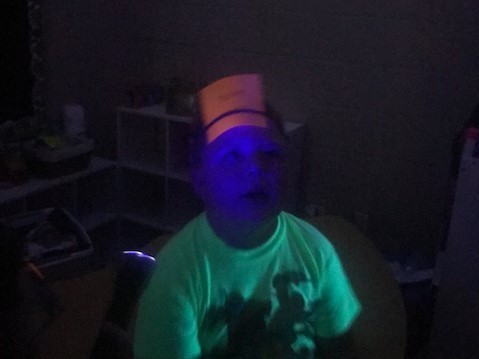 It was a great afternoon to end a fabulous year together!