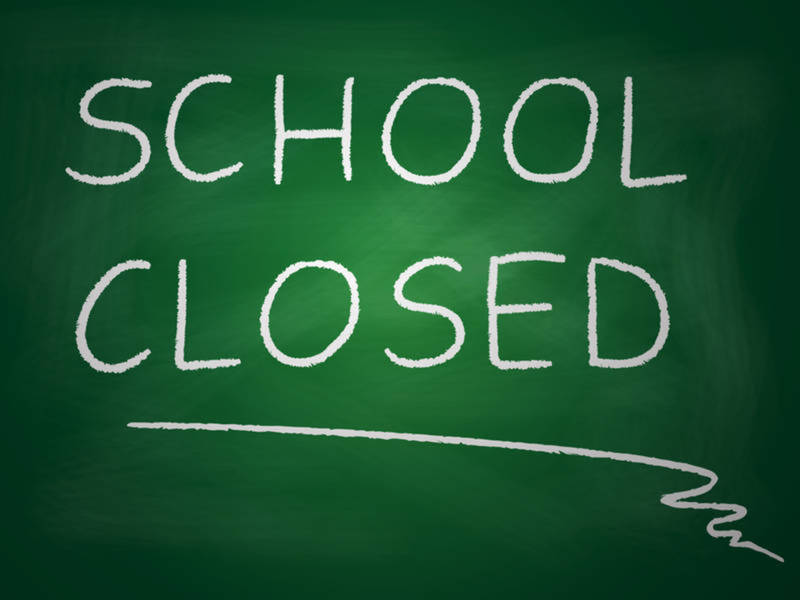 All Olympia Schools Closed on Wednesday, January 30 and Thursday, January 31
Olympia CUSD 16
Tuesday, January 29, 2019
Due to extreme cold temperatures, all Olympia Schools will be closed on
Wednesday, January 30th and Thursday, January 31. In addition, all
activities on Tuesday, January 29, as well as Wednesday, January 30th
will be cancelled. Students should complete their Snow Packets on
Wednesday and Thursday. As a result of students completing their two
day Snow Packet in hard copy or their two day Snow Packet in Electronic
Form, the District will count these two days out as Alternative Learning
Days, eliminating the need to add the days on the calendar in May.
Students should be prepared to review the material when they return to
school on Friday. Teachers will check technology periodically in the
event students or parents have questions regarding their Snow Packets.
Bundle up and be safe this week.