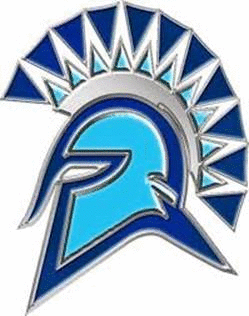 Register Today for Fall Activities!
kim logsdon
Monday, July 08, 2019
Registration:
All students interested in trying out for a sport or planning on participating in an activity MUST complete the registration process PRIOR to the first day of tryouts/practice. In order to complete the registration process, please follow the steps below.
Sport/Activity Registration Process
Go to Olympia.org
Then click on "Sites" tab and select "Olympia Activities"
Next click on "Menu" and select "Activities Information (8to18)"
That will take you to the Olympia Activities page
Click Registration on the top center
Create an Account and follow steps
If registering for multiple sports or activities, you will have to register for each individually
Physical:
All students participating in a sport MUST have a current physical on file PRIOR to the first day of tryouts/practice. Physicals do expire every year and must be renewed within 30 days of the expiration date.
Tryouts/Practices:
OMS Softball:
Tryouts-Monday, July 29th to Friday, August 2nd from 4:30-6:30pm at OHS Softball Fields
Coach Darrel Dubree- Darrel.Dubree@olympia.org
OMS Baseball:
Tryouts- Monday, August 5th to Wednesday, August 7th from 5:00-7:00pm at Minier Baseball Fields
Coach Justin Lacefield- Justin.Lacefield@olympia.org
OMS Cross Country
Practices start Wednesday, August 14th from 3:30-5:40pm
Girls Coach Naomi Neylon- Naomi.Springer@olympia.org
Boys Coach Brendan Hoskins- Brendan.Hoskins@olympia.org