News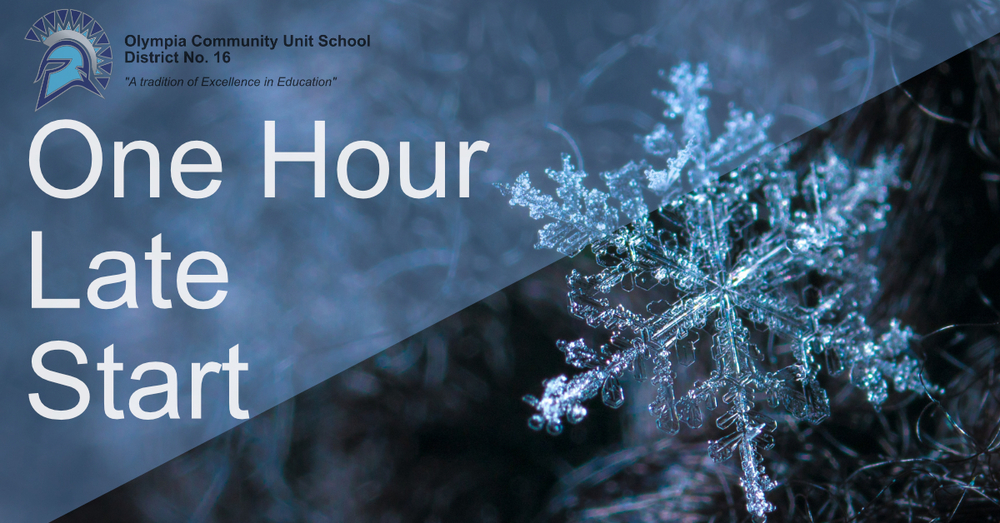 Sean Mullins
about 1 hour ago
Today, February 26, all Olympia schools will run their late start schedule due to inclement weather. Be safe out there!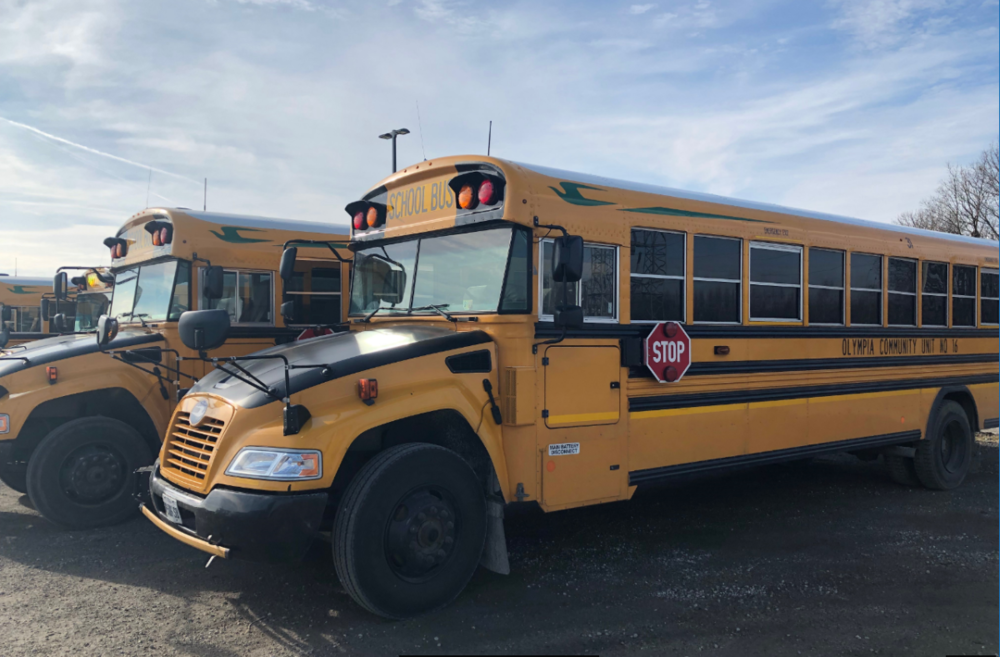 ANDY WALSH
5 days ago
Please be aware that starting on Monday February 24th, the only shuttle bus stops will be the ones listed below. The Transportation Department will no longer be making stops on the 6:00 p.m....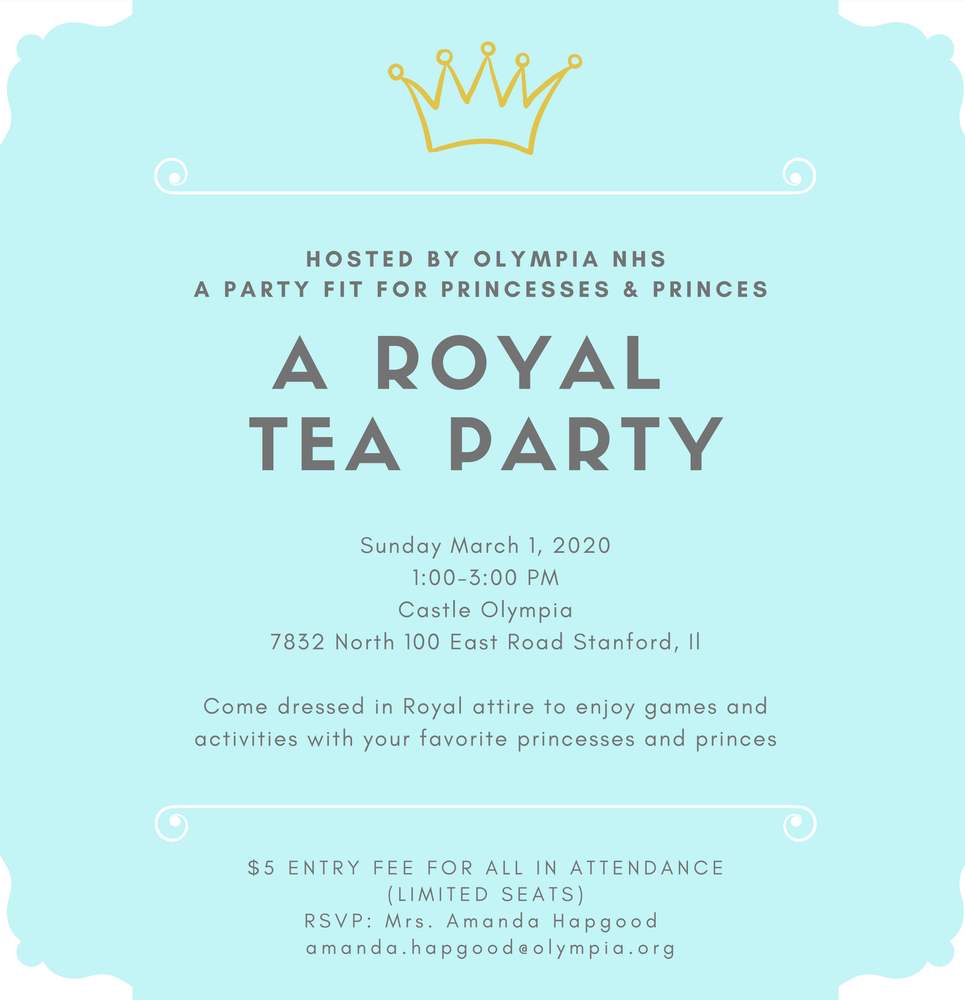 Sean Mullins
8 days ago
The Olympia National Honor Society is sponsoring a Royal Tea Party on Sunday, March 1 from 1-3 pm in the OHS Cafeteria. Enjoy treats, games, face painting, dancing and a royal fashion runway with...
Live Feed
EdTech@Oly /
about 14 hours ago
Resources: bit.ly/OlyCBR1 There are A LOT of "social media" sites out there. You know about Twitter & Facebook, but what about Reddit, TikTok, Twitch, Sarahah, or Discord? Educate yourself with this list of short explanation videos from Common Sense media! view image
EdTech@Oly /
1 day ago
Video: bit.ly/OlyCBV4 For kids, miscommunication is a common occurrence online and on social media. Plus, being behind a screen makes it easier to say things they wouldn't say in person. So how do we help kids avoid the pitfalls of digital drama?Hear it from the source! view image
Jackie Litwiller /
2 days ago
Freshman and Sophomore baseball practice will begin Monday, March 2nd and go through the 6th from 5:30pm - 7:30pm in the HS Gym. Be sure to be registered on 8to18 and have a current physical.
Ms. Haines /
3 days ago
Congratulations to Mariah Maris on her fantastic performance at state this year - she placed 5th in the state and we cannot wait to see what she does next year as a Senior!
See All Posts