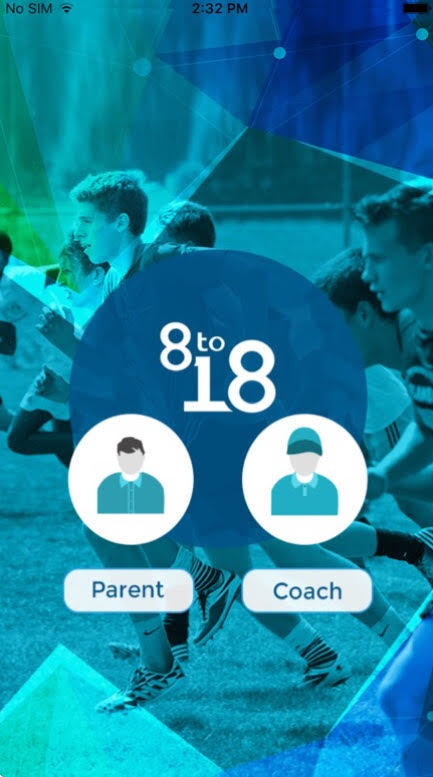 Follow Your Favorite Olympia Teams
kim logsdon
Thursday, September 05, 2019
Follow your school sports and activities easily through My8to18!
The My8to18 App syncs with your school's 8to18 website so that you have convenient mobile access to the latest high school or middle school sports and activity information. Personalize the app by using the "My Teams" tool to follow teams and groups that matter to you.
View team photos, rosters, game results, and news. Get up to date announcements, view schedule changes, and stay informed using our easy tools. Make the My8to18 app your go-to place for your school's team and department information.
My 8 to 18 App can be downloaded on all Iphone or Android phones.
Click Here to download your app today!