Weekly Schedule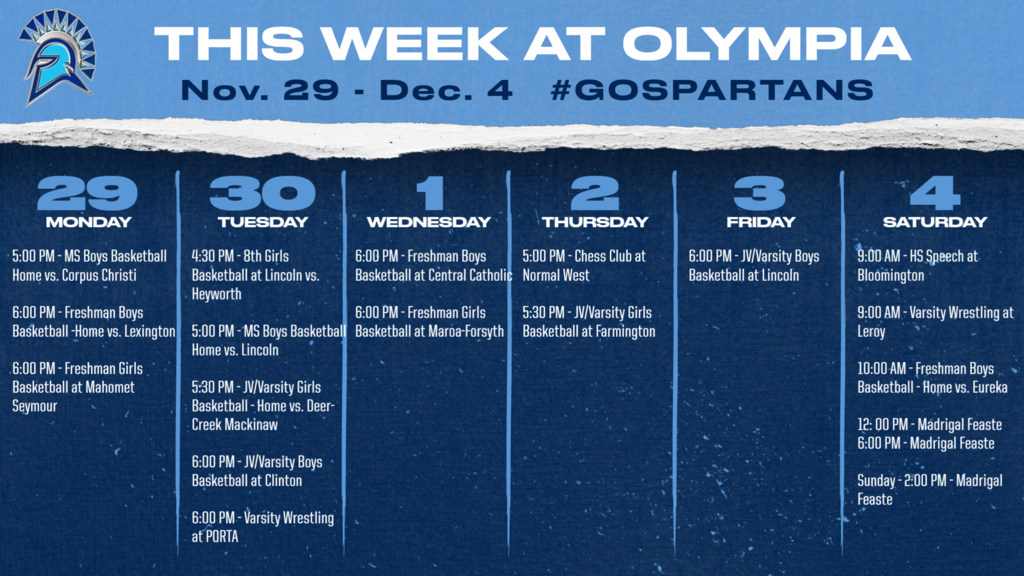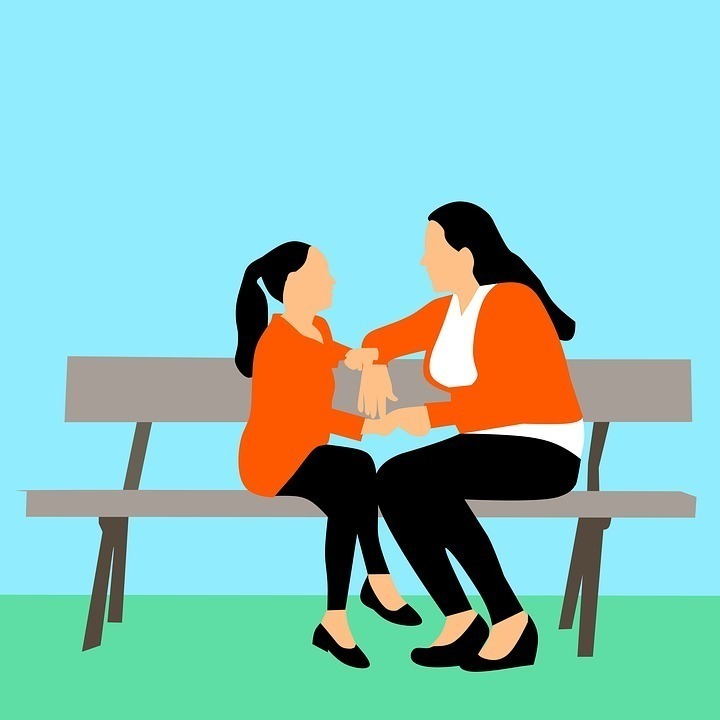 Oly 6th graders completed a STEM project where they researched and created a food truck business. In Math, students created their food truck's menu, researched costs associated with their food options, and budgeted the endeavor from the ground up. In ELA, students chose creative tasks which helped to promote their food truck business. In Science, students designed their food truck-inside and out- from an engineering perspective. In SS, students used census data to determine the best market for their food truck operation. Awesome work, Spartans!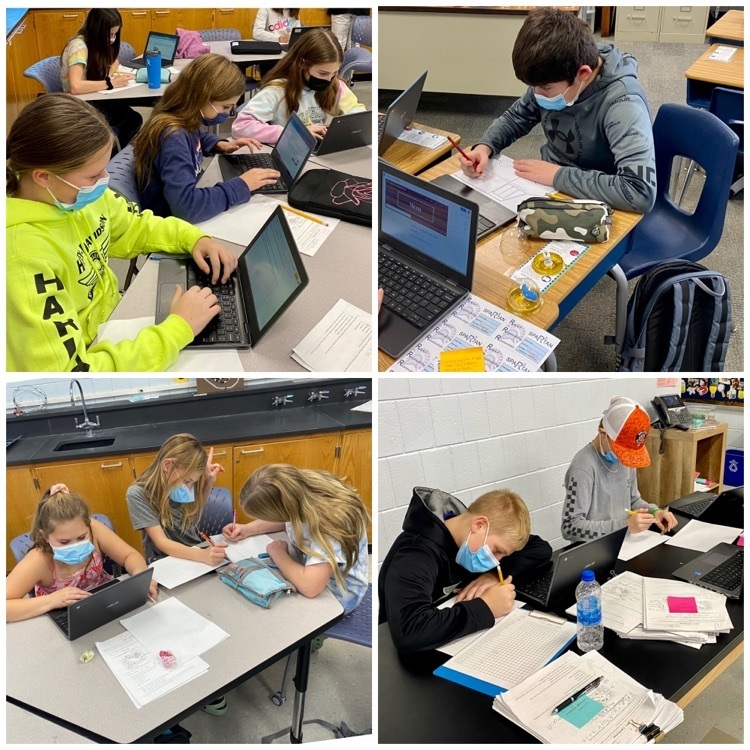 Weekly Schedule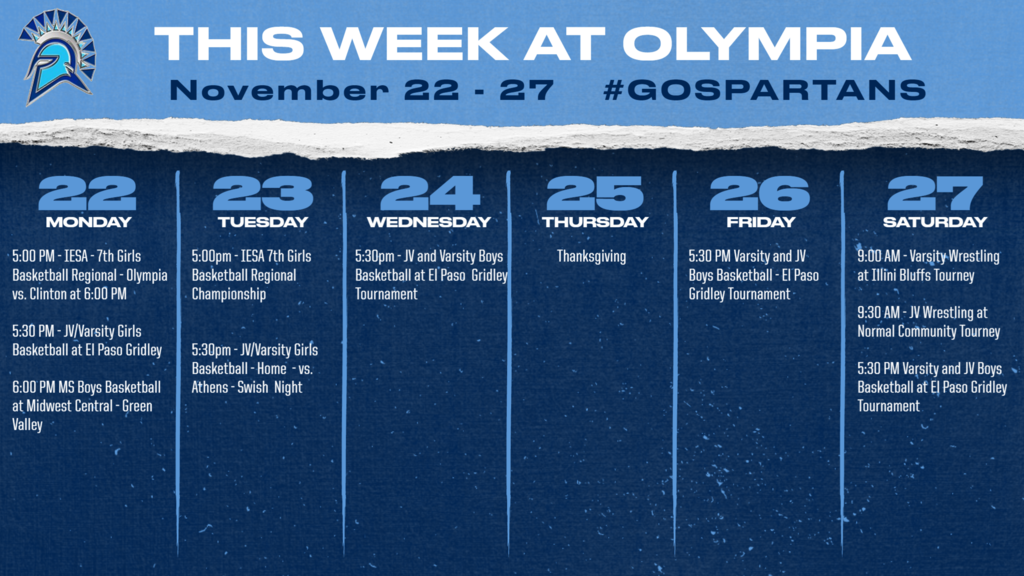 Social media offers a chance to choose how we present ourselves to the world. We can snap and share a pic in the moment or carefully stage photos and select only the ones we think are best. Listen as students reflect on how this impacts their lives.
http://bit.ly/Oly2DFV4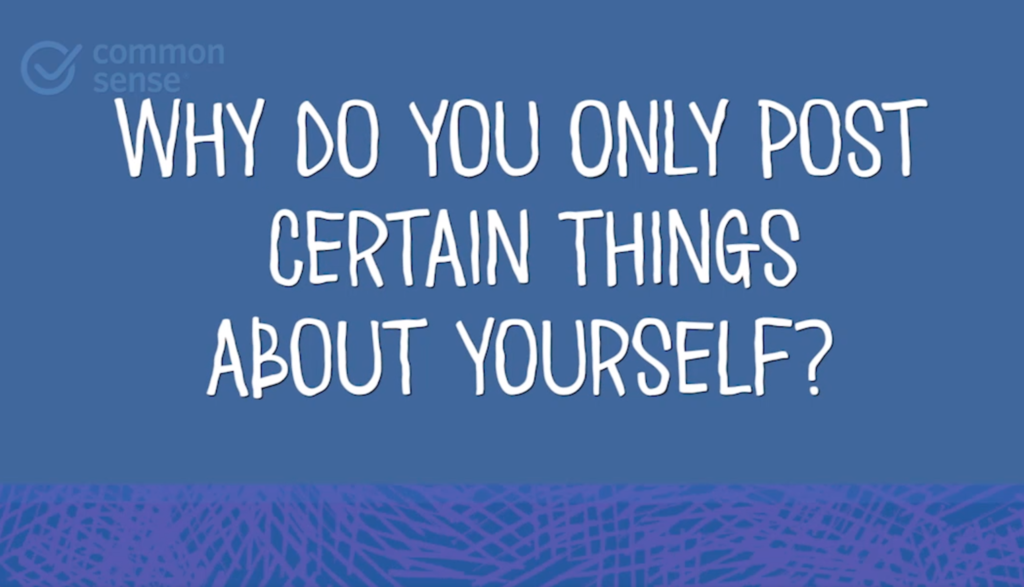 Video: bit.ly/Oly2DFV3 Lots of students are exploring and developing their own identities, and they often do this online and on social media. Some kids use multiple accounts, each for a different audience, but with this, what's real and what's unrealistic can often get blurred. In this video, your kids can hear other teens talk about the ins and outs of presenting themselves to others online, and consider what it means to "be yourself" in digital spaces.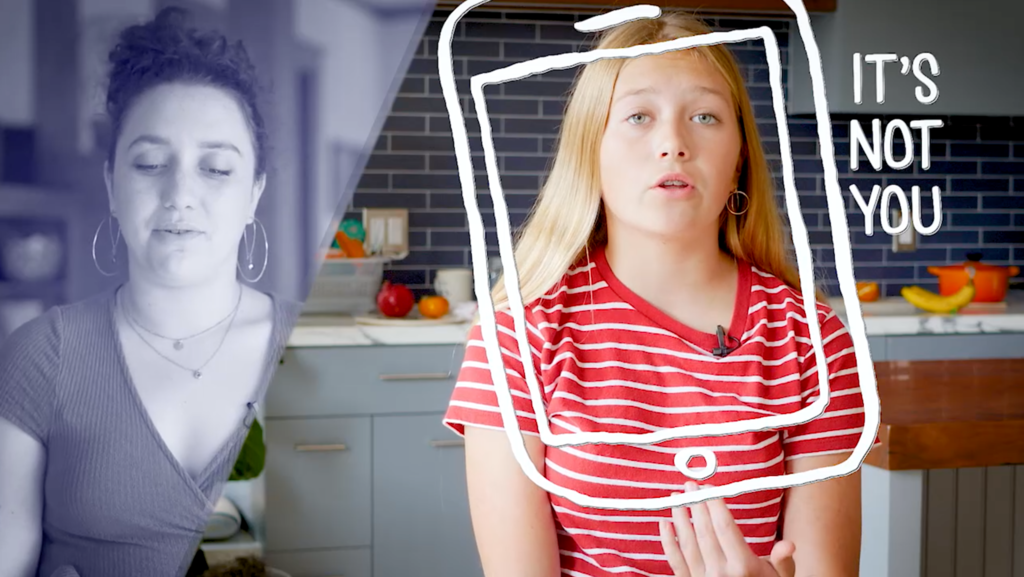 The Olympia Spartan Gear store is now open 365 days a year. Use code spirit21 to get 25% for the first four weeks.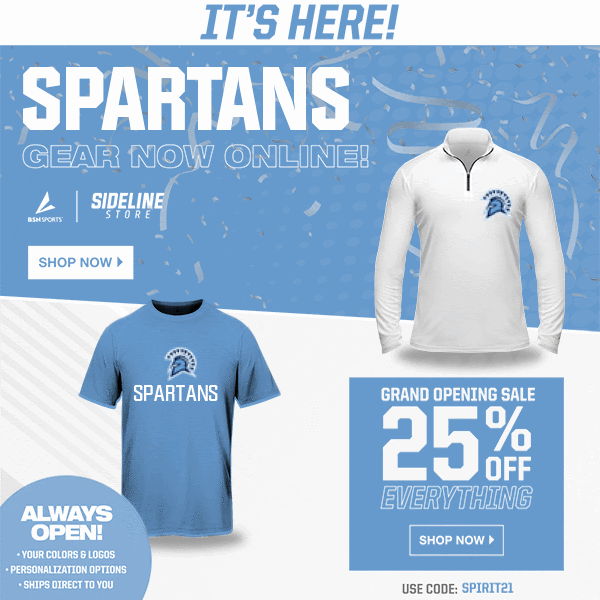 Today's Activities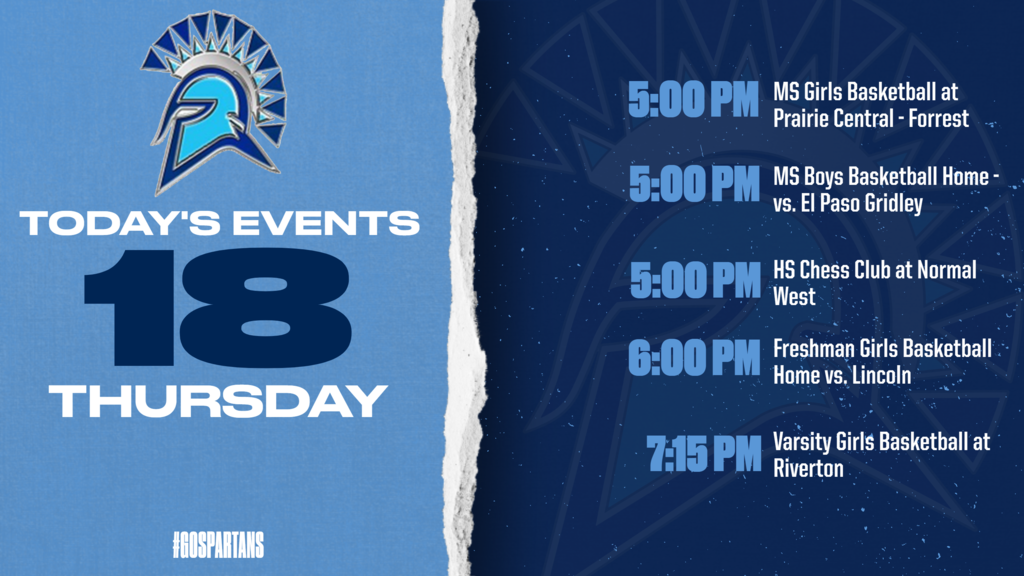 Forming an identity is a big part of being a middle schooler. Most students are working it out through experimentation, with plenty of awkward missteps and mistakes along the way. It's a normal, natural part of growing up. But in the age of social media, this part of adolescence can be tough -- both for kids to navigate and for adults to understand. New social media platforms come and go, often with features designed to captivate young users right in the midst of figuring out just who they are. Read more about how teachers use classroom lessons to teach about online identity:
https://www.commonsense.org/education/articles/instagram-middle-school-and-digital-citizenship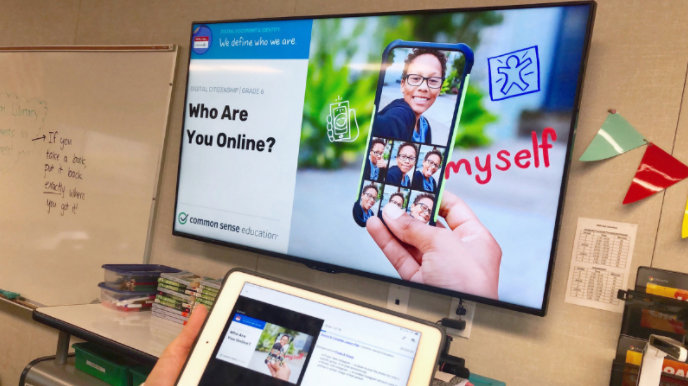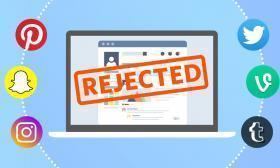 This week's activities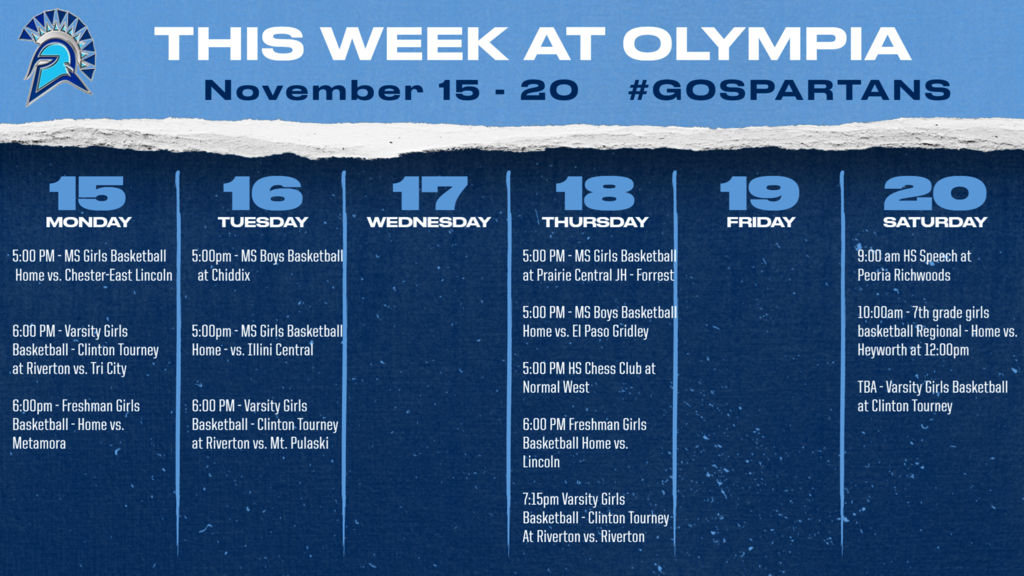 Today's Activities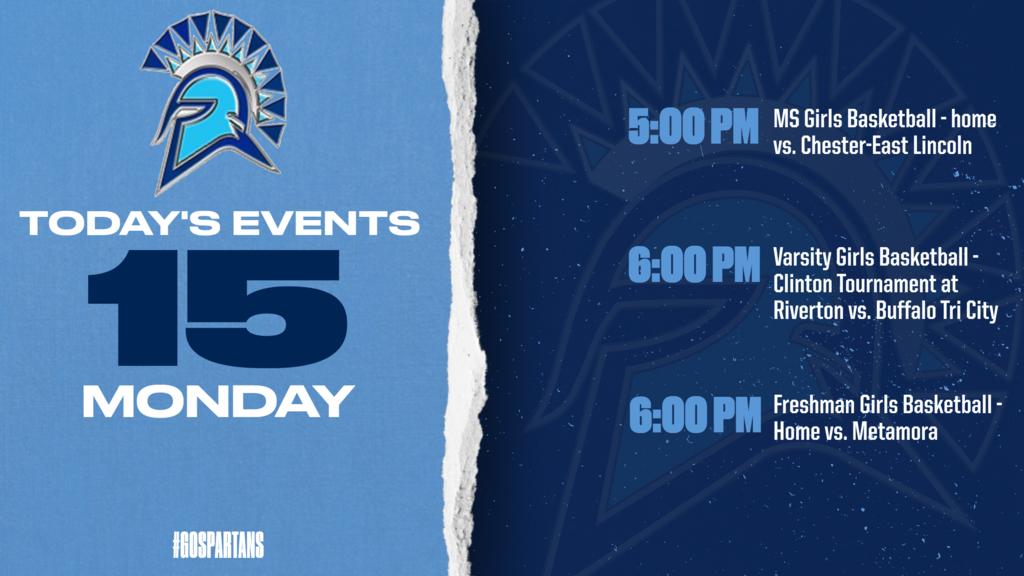 As tweens and teens start sharing content and engaging with others online, it's vital for them to understand what they're leaving behind and what they might reveal. Help guide kids toward creating the kind of footprint they can be proud of @
http://bit.ly/Oly2DF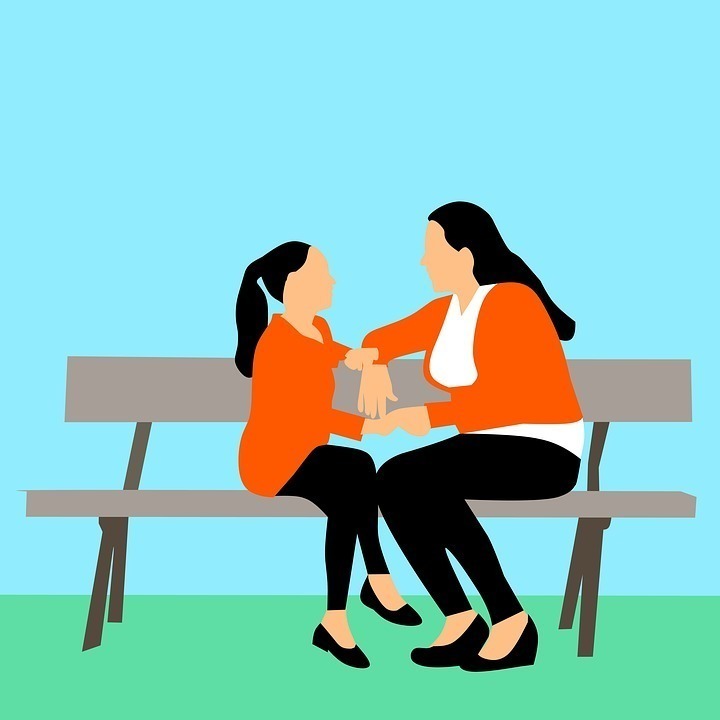 Today's Activities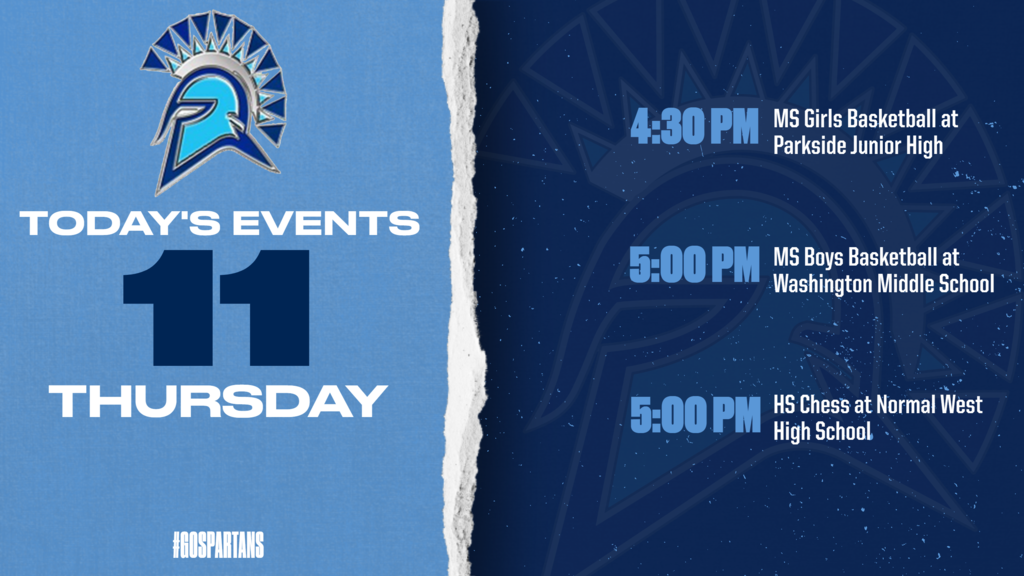 OMS Volleyball Tryouts - Dec 2nd & 3rd from 3:30 to 5:45 at OMS Gym *Must have a current physical and be registered on 8to18 in order to tryout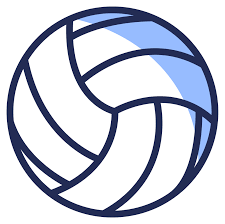 Video: bit.ly/OlyDFV1 Many kids are already posting and sharing information about themselves. But in a world where oversharing might seem like the norm, it's important for kids to think about their digital footprints. Listen to what these teens have to say about sharing on social media. Are you making the right sharing decisions?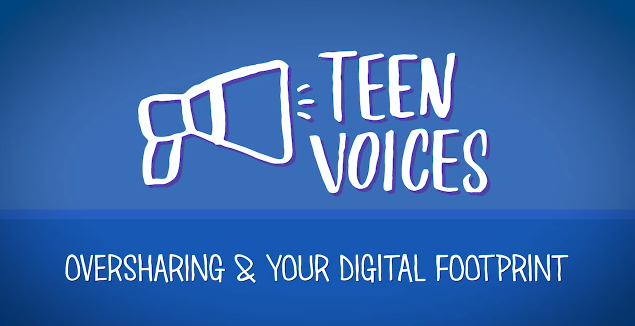 The middle school girls basketball game scheduled for today Nov. 8th at Tremont has been cancelled.

Today's Activities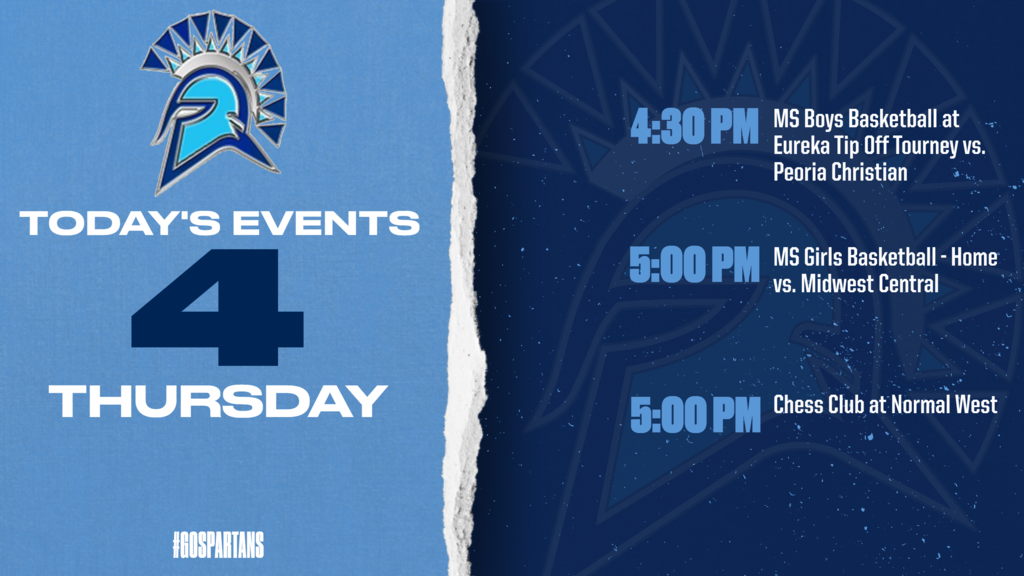 The OHS FFA organized a half day AG Expo for all 8th grade OMS students. The OMS students participated in various agriculture -related stations include livestock judging, welding, and much more. A huge thank you to Mr. Hoffman and all of the OHS FFA members for planning such a engaging event.