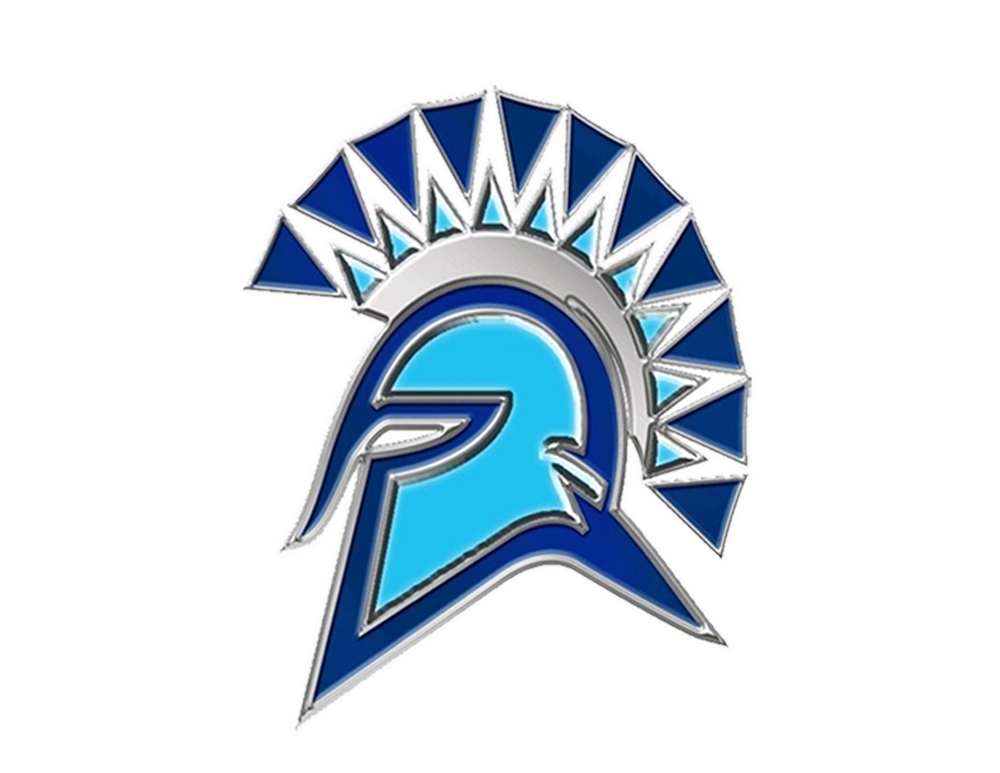 OMS 2020 Promotion!
JACKIE HOLMES
Tuesday, May 19, 2020
Linked below is the video of the 8th Grade Virtual Promotion Ceremony. The link is able to be viewed at any time as the ceremony is not live.

I want to sincerely thank the students and parents of the class of 2024 for their flexibility and perseverance in what has been a memorable 8th Grade year. I look forward to following these students in their high school careers. Congratulations, 8th graders!