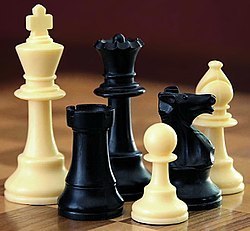 OMS Chess and Scholastic Bowl Info Mtg
JACKIE HOLMES
Monday, September 14, 2020
There will be an information meeting, after school, this Thursday, September 17th for OMS students to learn about the Scholastic Bowl team and the Chess team.
Please join Mrs. Holmes to learn about these 2 great teams!
The meeting starts at 3 and ends at 5:30. Students will be able to ride the shuttle bus home.
Information packets for parents and guardians are attached.
If you have any questions please email: jackie.holmes@olympia.org