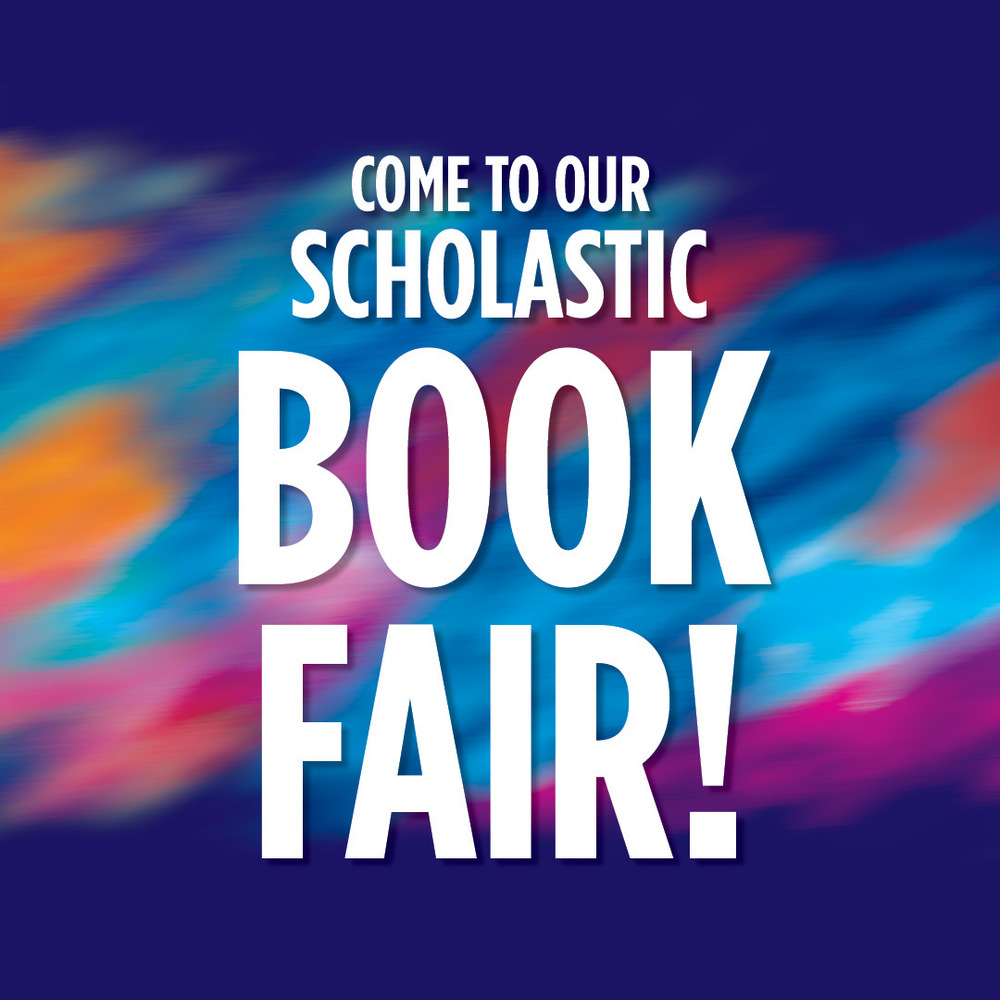 OMS Book Fair is Coming
JACKIE HOLMES
Tuesday, October 09, 2018
The OMS Library will be hosting a book fair the week of Parent Teacher conferences (10/22 - 10/26) but you can shop online now! Visit our online site:
http://www.scholastic.com/bf/olympiamiddleschool
There is a large selection of books for students of all ages, and all sales support the OMS Library.
Happy shopping!