Third grade presented their country research project posters today!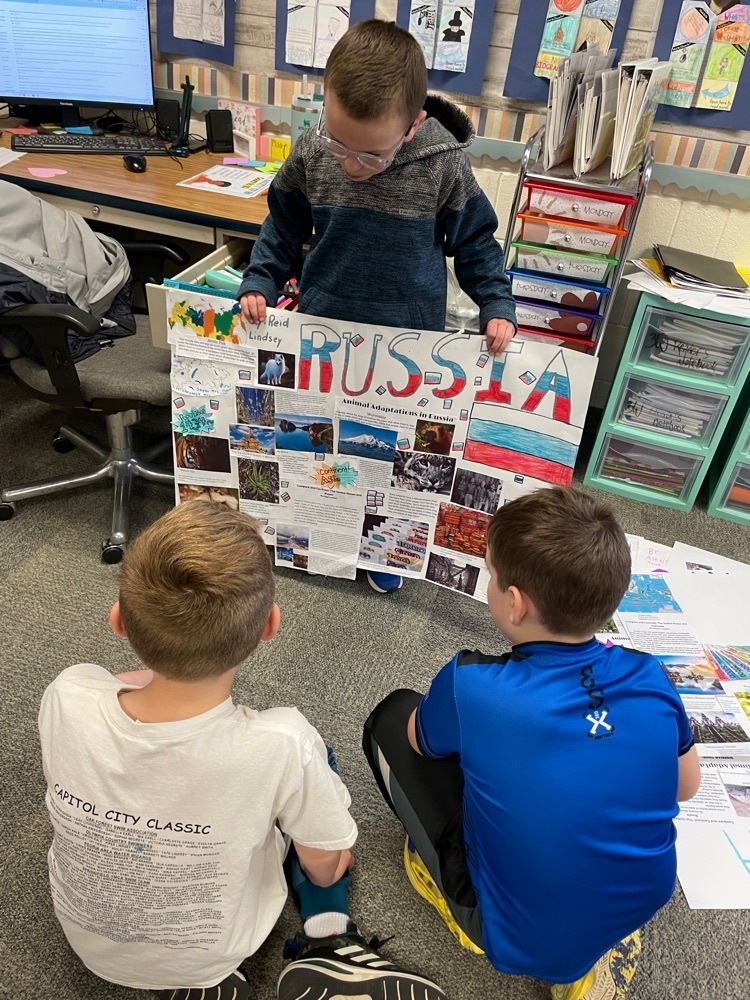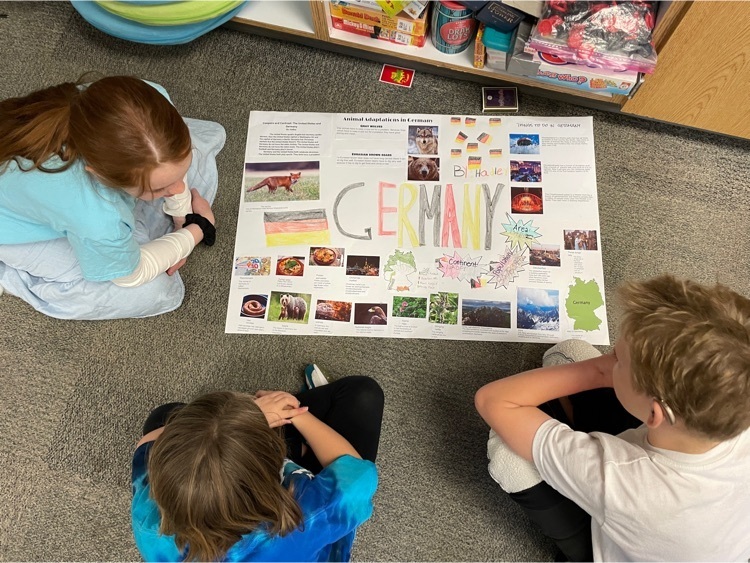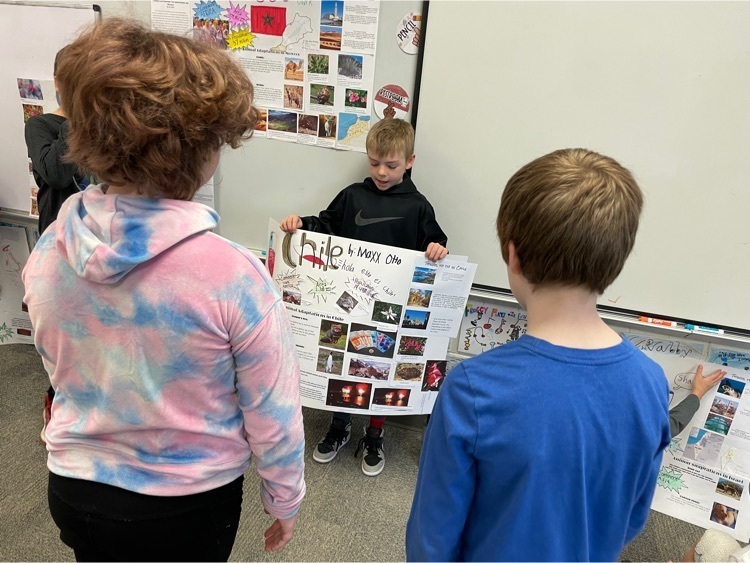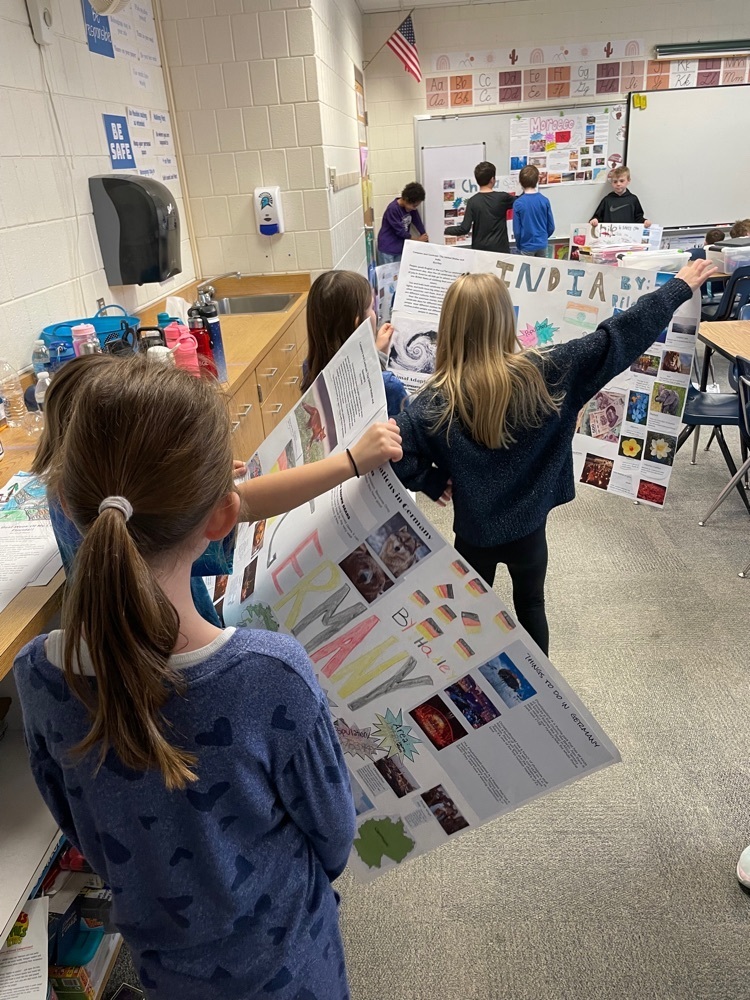 This week, middle school staff took a trip to each elementary school to talk to 5th graders about what it is like to be a student at OMS. This trip is the beginning of a number of orientation events to support students in their successful transition to 6th grade!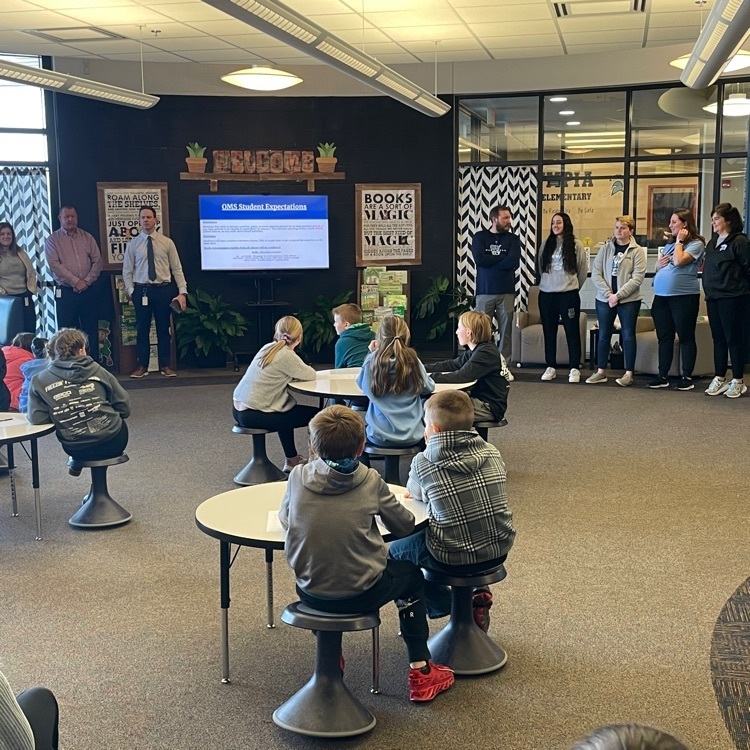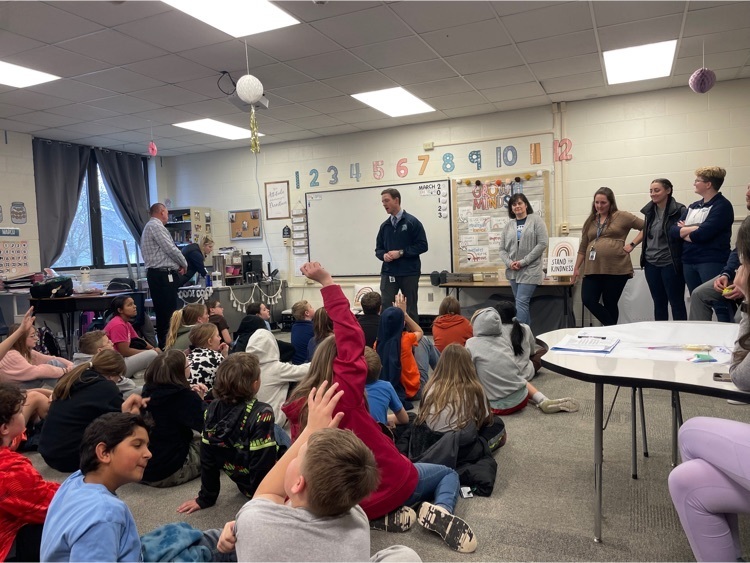 The OHS NHS is sponsoring an Easter Egg Hunt at OMS on Sunday, April 2 from 1-3. In addition to the egg hunt, there will be crafts, face painting, games, and more. Ages 2-8. The event is $5. All proceeds benefit St. Jude. Make a reservation by email:
amanda.hapgood@olympia.org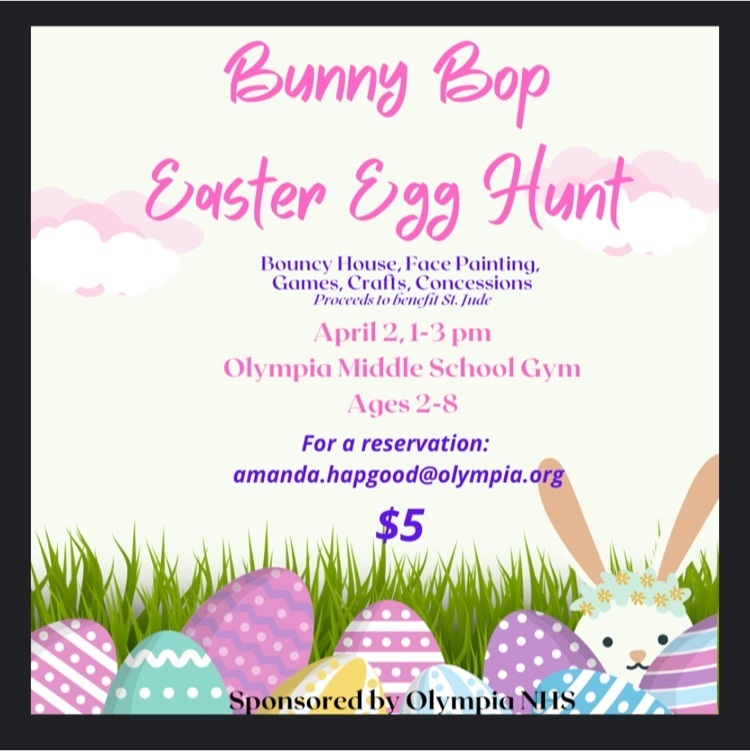 Mark your calendars. Grandparent's Day is scheduled for April 28, 2023, at Olympia West. More information will be shared in April.
The Pre-K dentist office opened today! The students practiced giving checkups and cleaning teeth using a model of a mouth and an alligator.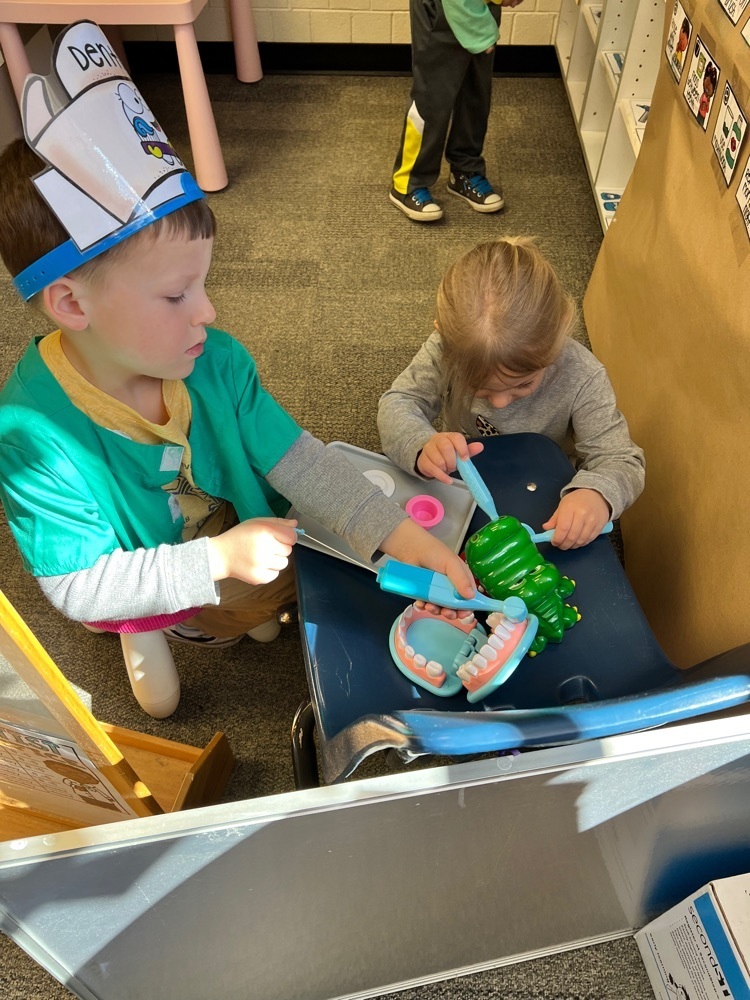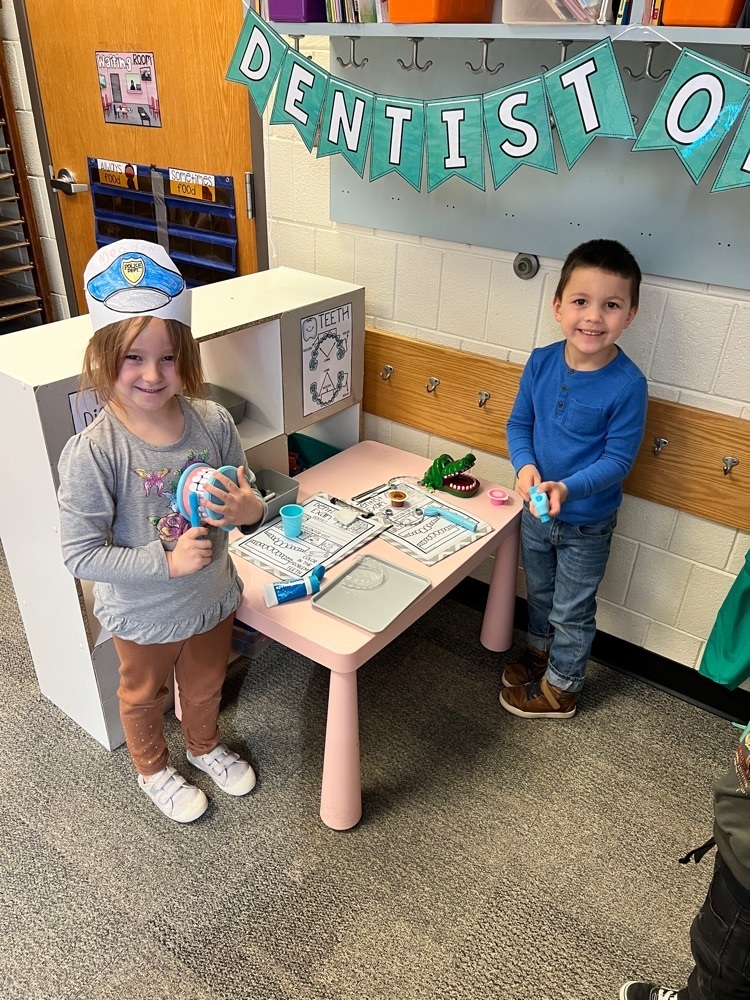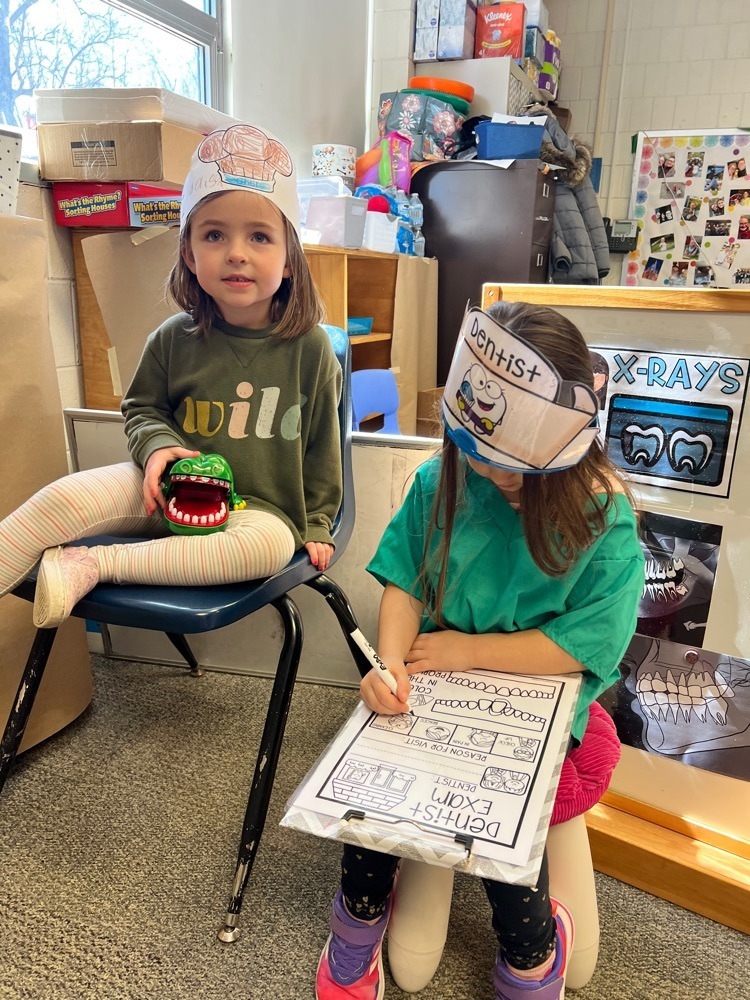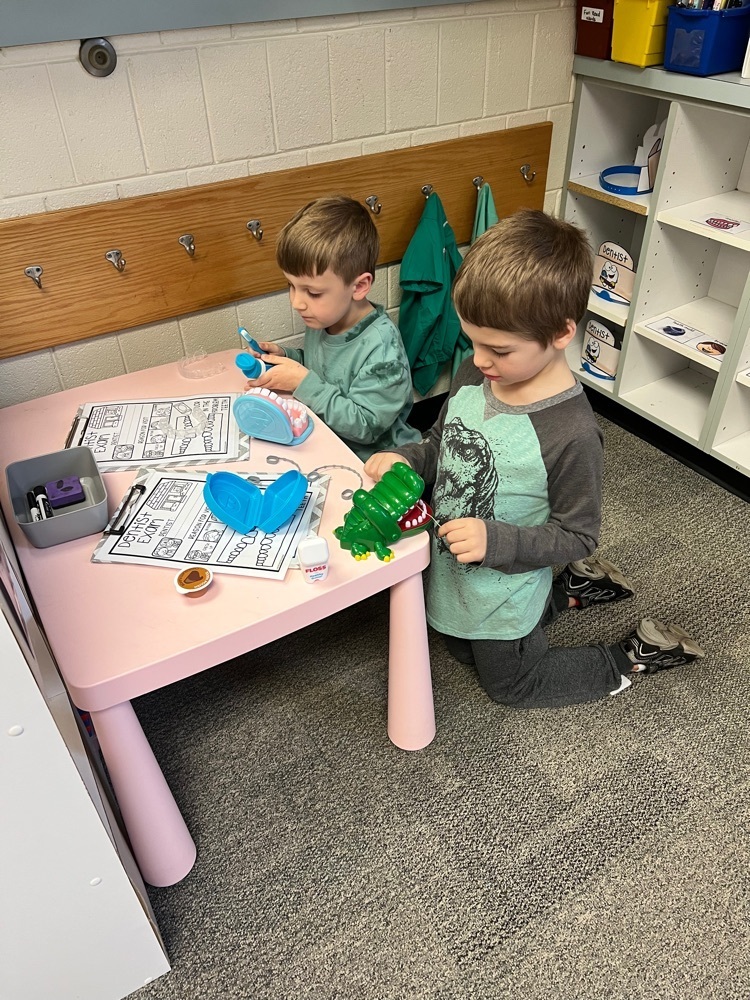 Spartan Staff spent the morning in various professional development sessions on topics including trauma responsive instruction, restorative practices, special education strategies for students, elementary science instruction, and regulation strategies for students. Thank you to all our presenters!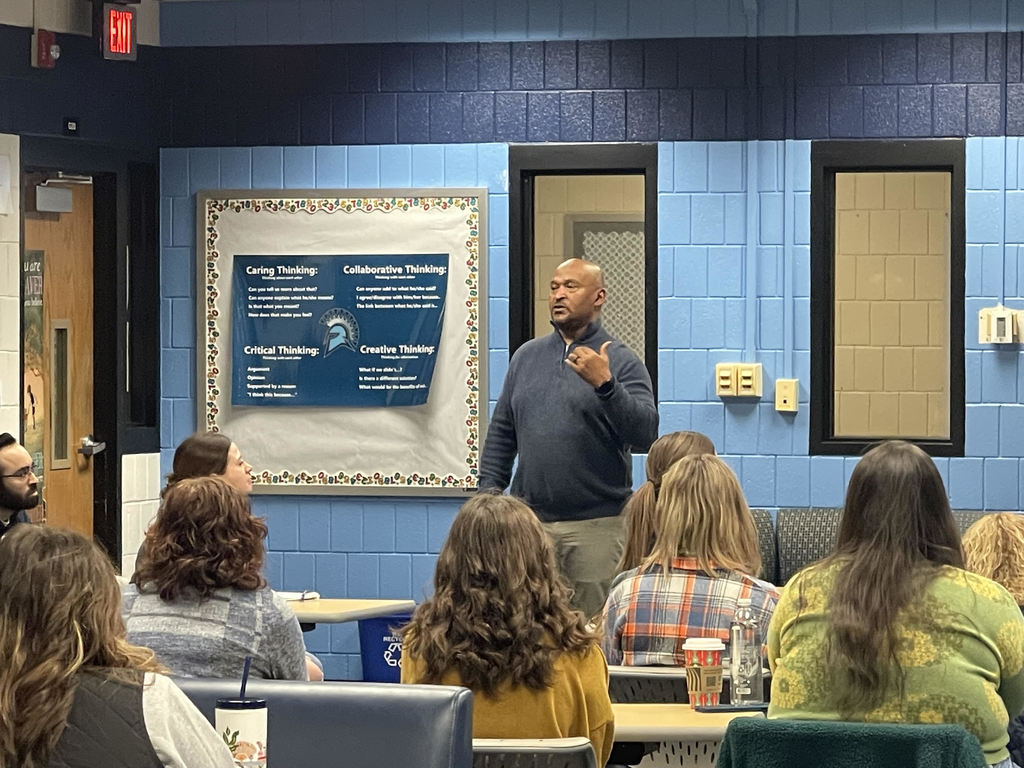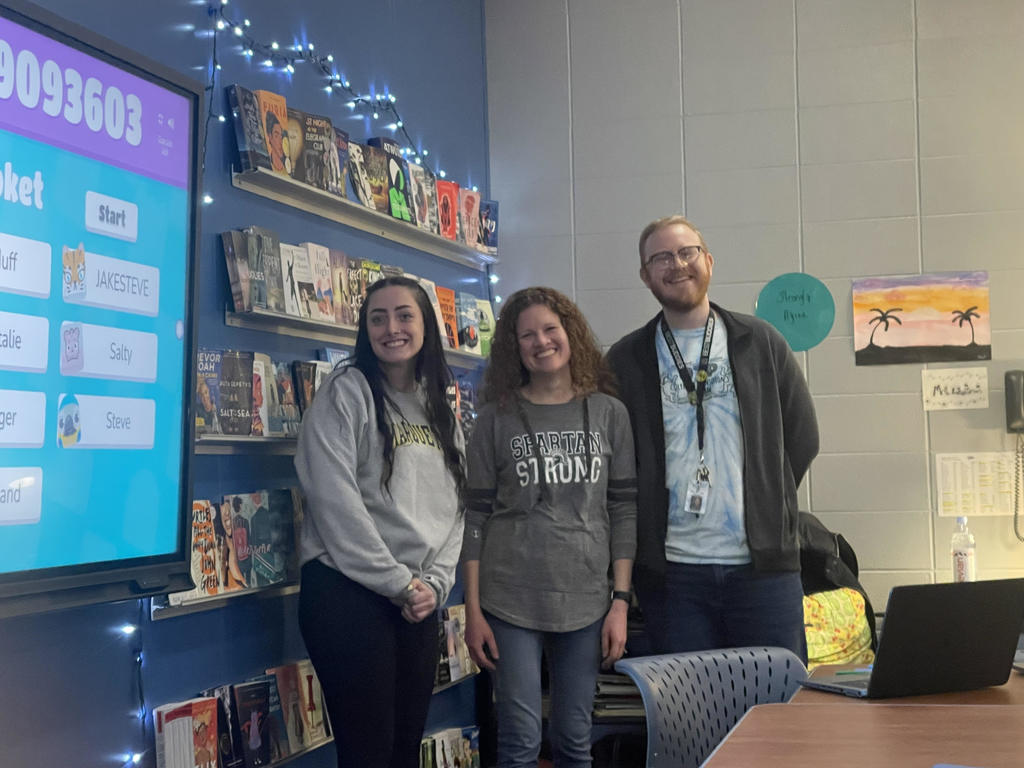 The 2023 Spartan Retirees were recognized this morning. Congrats to Dr. Jodlowski, Mrs. Deal, Mrs. McDannald, and Mr. Stine. Thank you all for your dedication to our students and families over the years. You will be missed!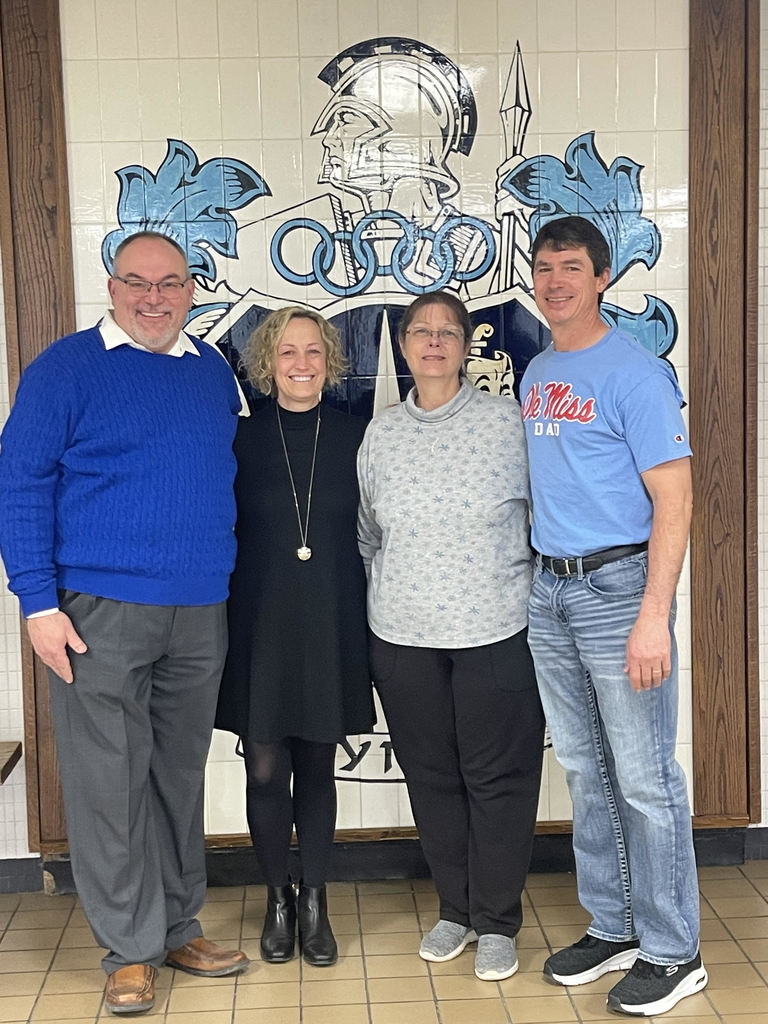 March 13th is a Teacher Institute Day for Olympia. There is NO SCHOOL for students!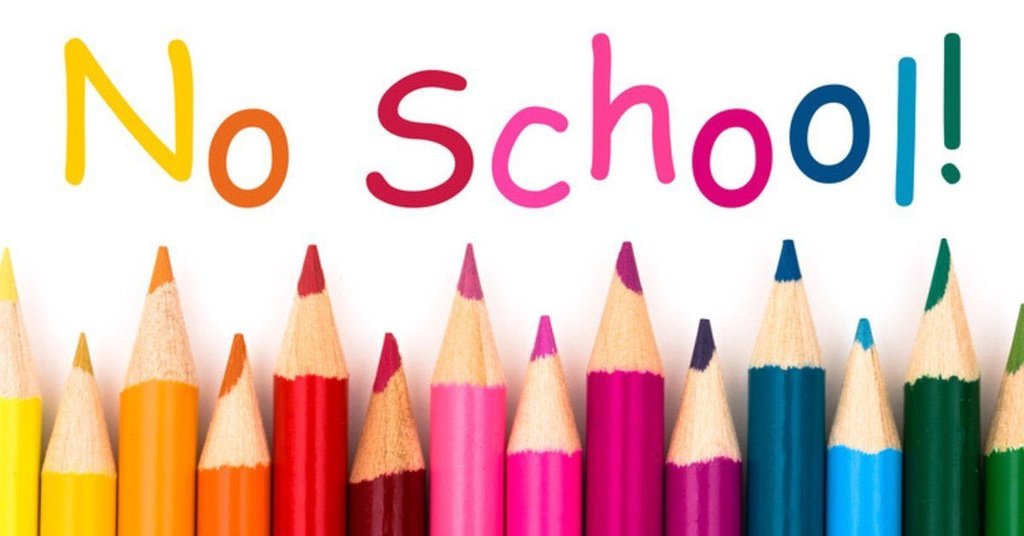 First graders at West worked diligently writing amazing personal narratives throughout the second and third quarters. As third quarter comes to a close, first graders celebrated their hard work with a publishing party! Students were able to read their story to the class, enjoy a snack, and 'Kiss' their smarty Sparty brains with a treat!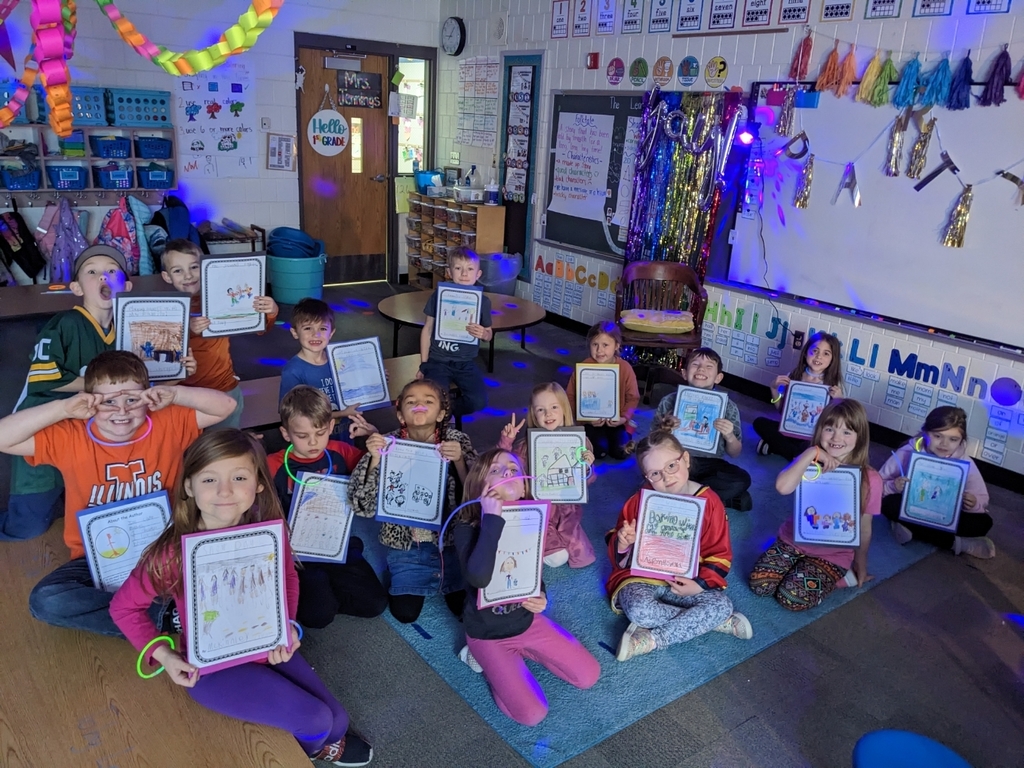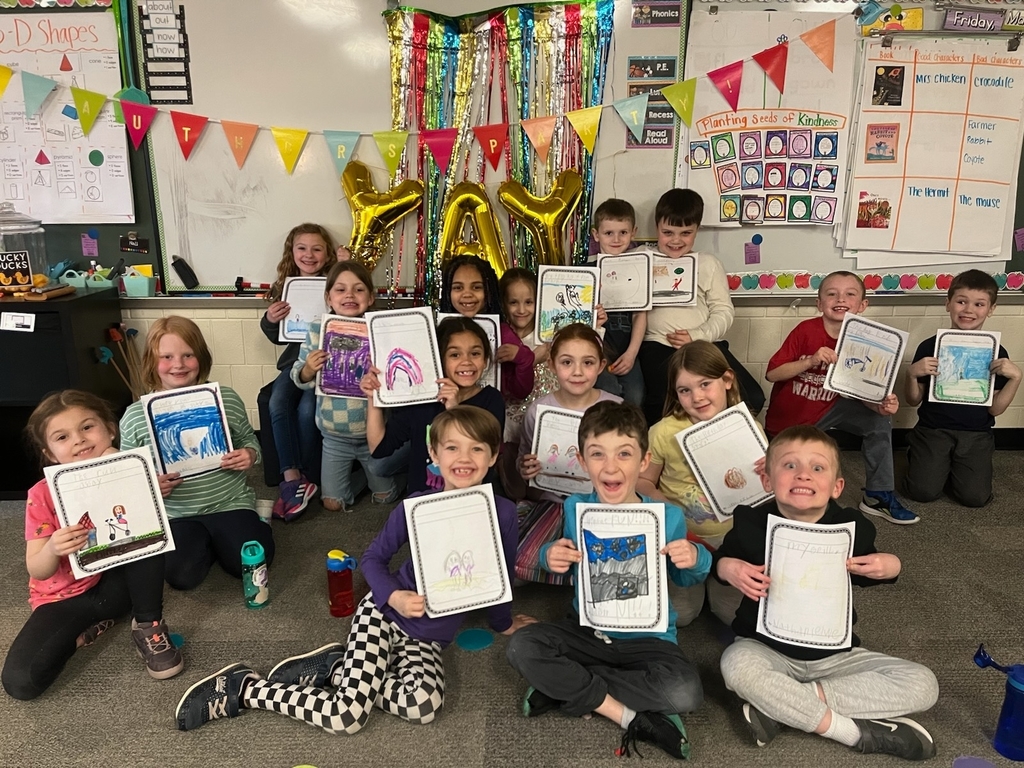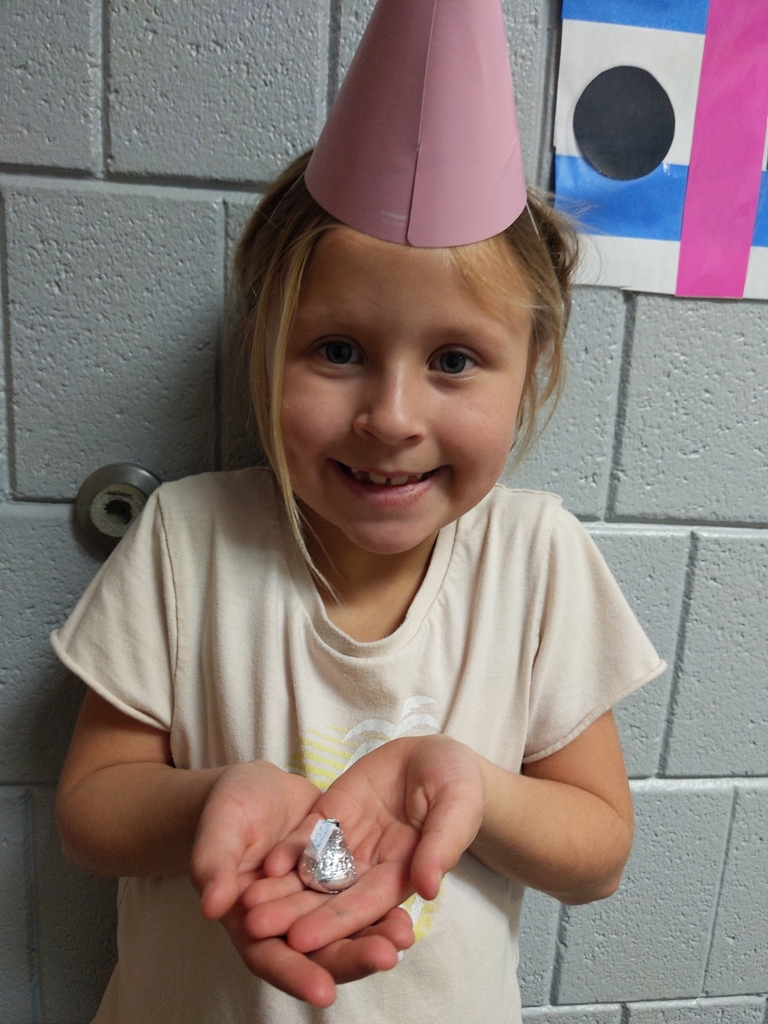 We are blessed at Olympia with the best Social Workers!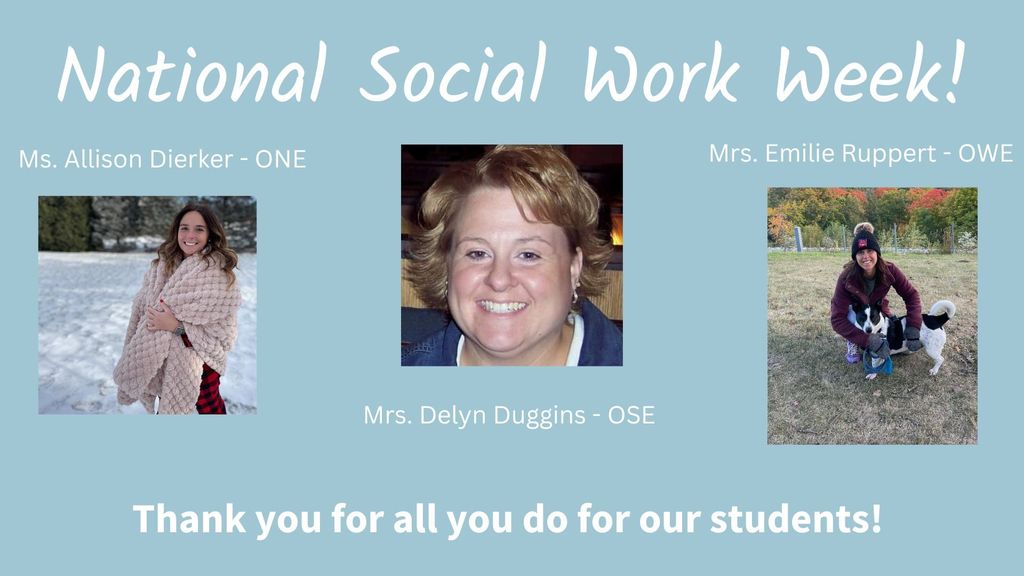 ​Due to hazardous weather conditions, all Olympia after school activities have been cancelled and there will be no shuttle. Please be safe!
Elementary families, join us fo Spartan @ the Movies. We will be showing Inside Out at 6:00 in the high school auditorium. This event is free! Bring the whole family. Concession provided by West PTO.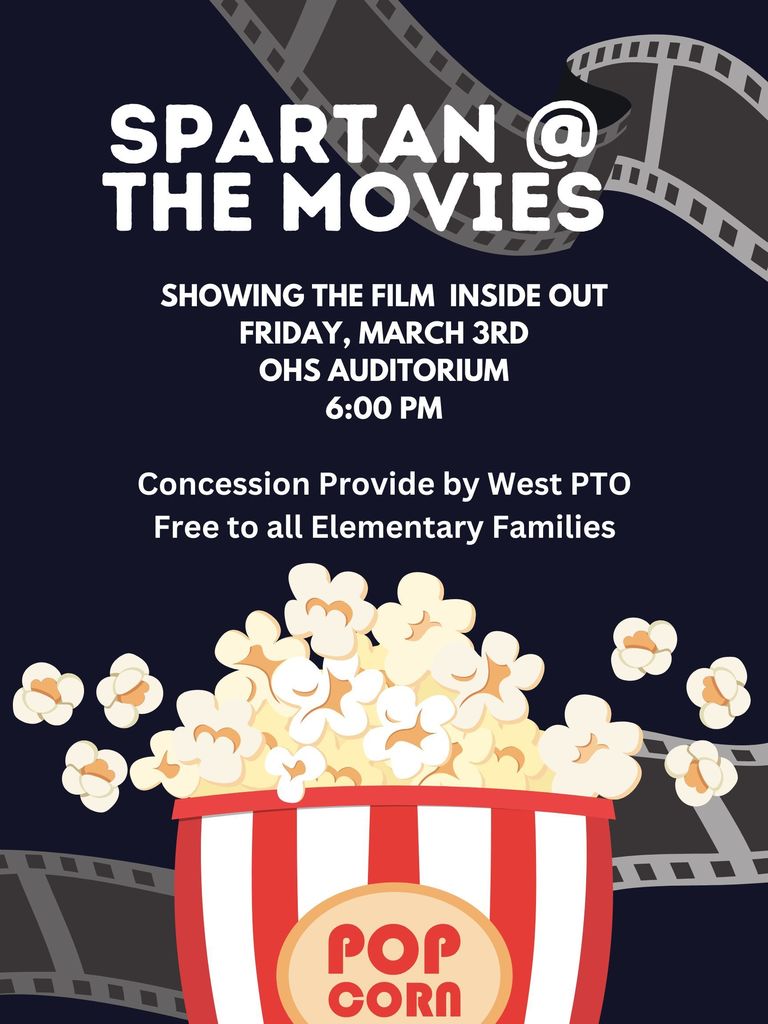 The last Spartan @ the Movies will be this Friday, March 3rd. We will be showing the movie Inside Out. The event is free! Concessions provided by Oly West PTO.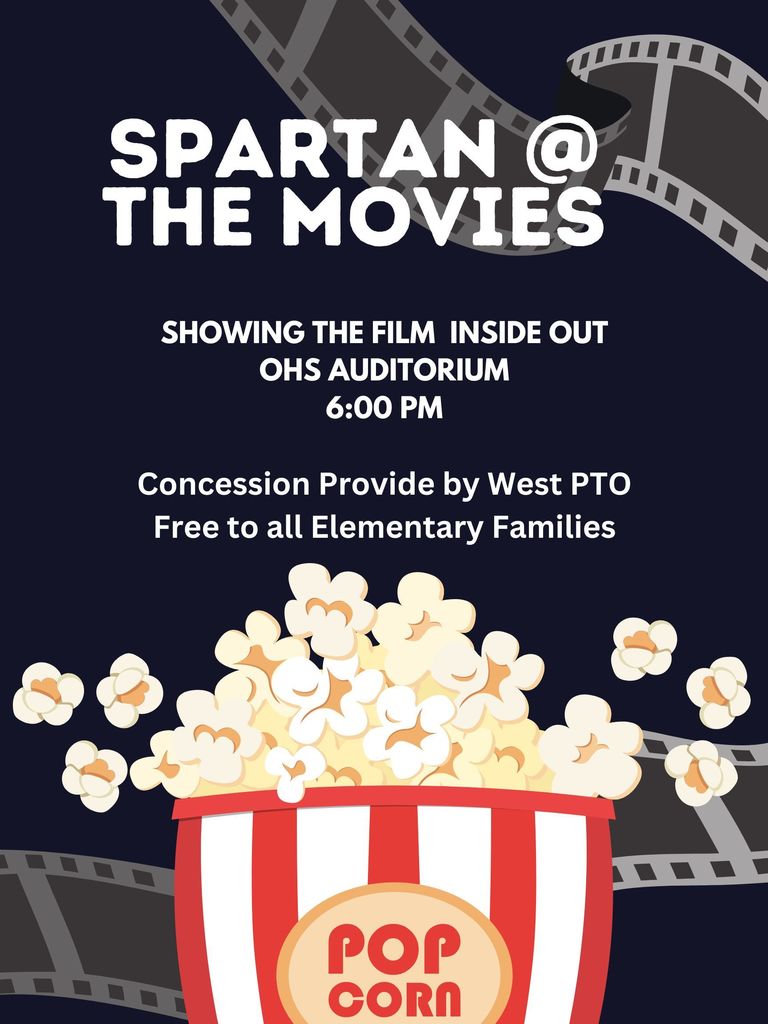 Our brains are great at using past experiences to make quick decisions on the fly, but these shortcuts can also lead to bias. "Confirmation bias" is our brain's tendency to seek out information that confirms things we already think we know. Help your kids learn to recognize this when they encounter news online, as a way to examine competing opinions and ideas and to avoid drawing questionable conclusions.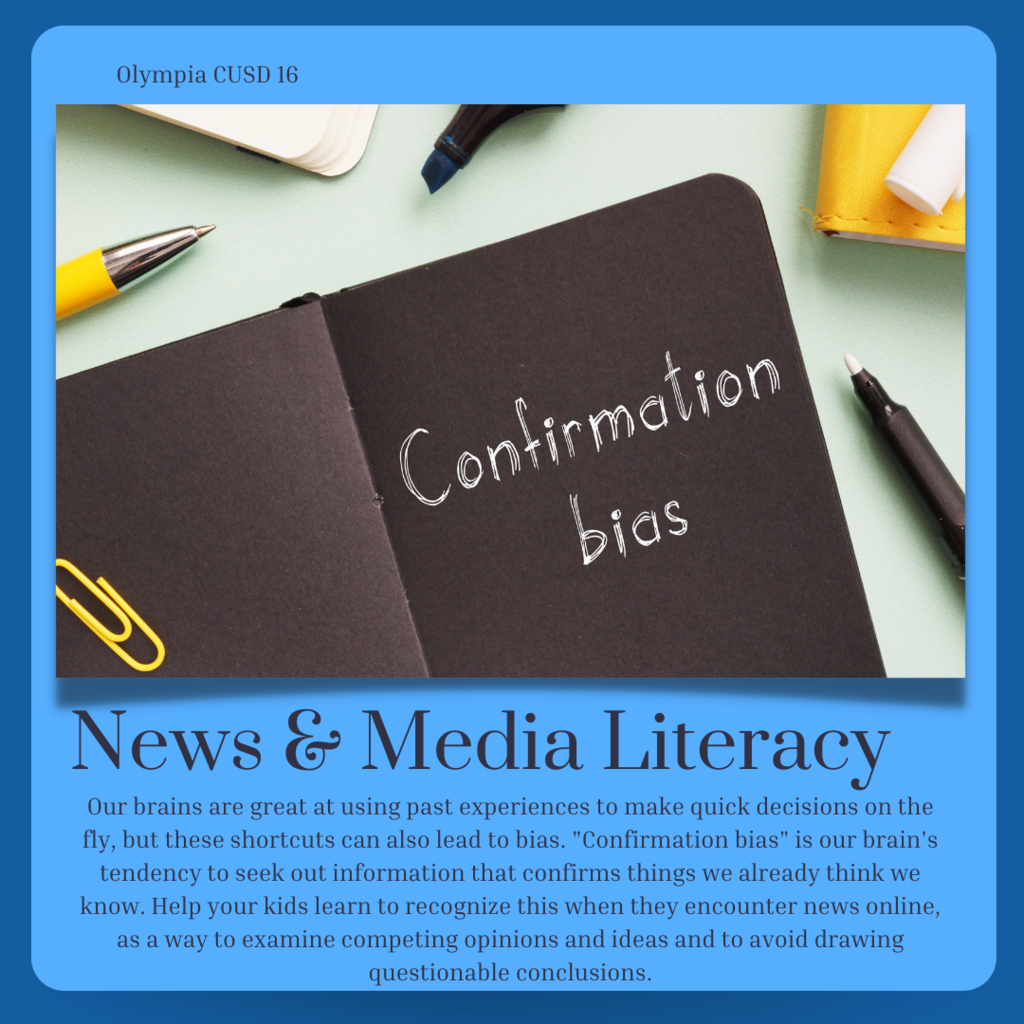 Save the Date! Olympia West's Family Fun Night is April 28.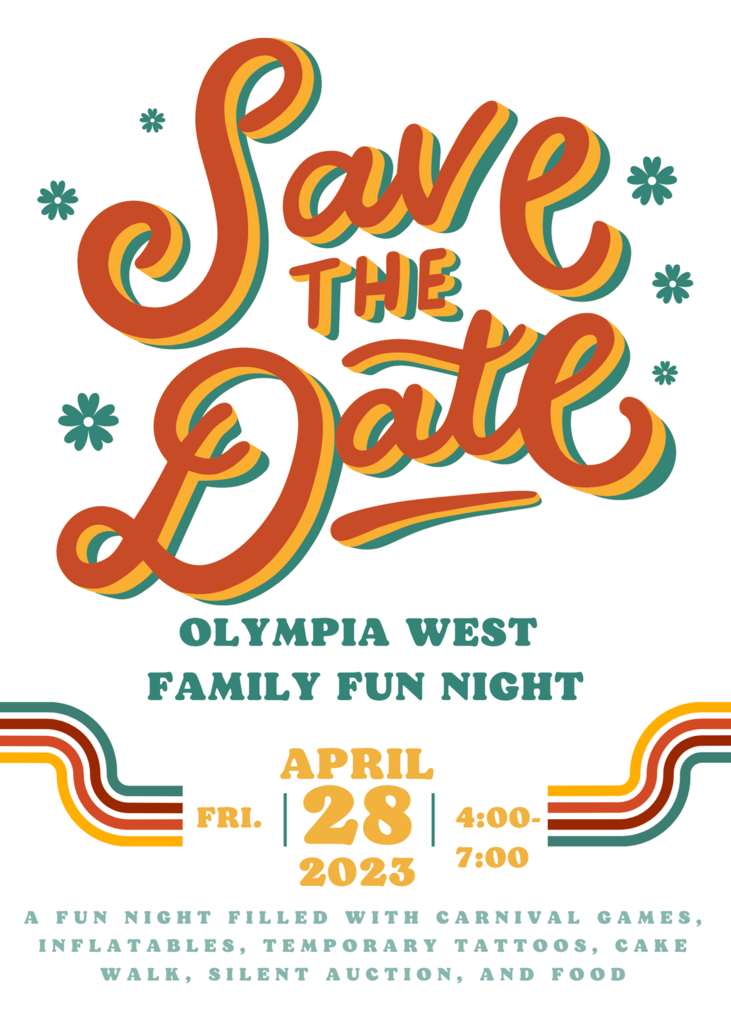 Elementary Families, are you looking for a fun, free, family event on Sunday? Look no further, showing of the Lego movie at the High School starts at 4:00 PM.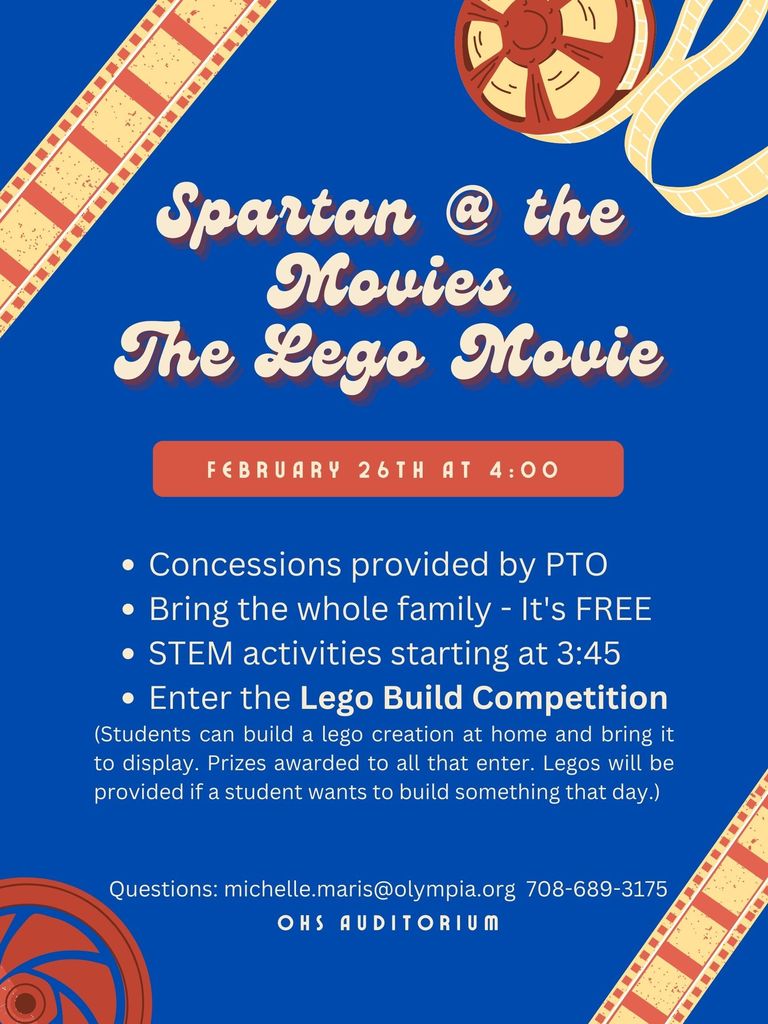 Wikipedia.org is where millions of people stop first for information. Tools like it are what make the internet so valuable. But they also teach an important lesson, one you can start teaching your kids now: don't believe everything you read. Family Tip Sheet: bit.ly/OlyNMFR2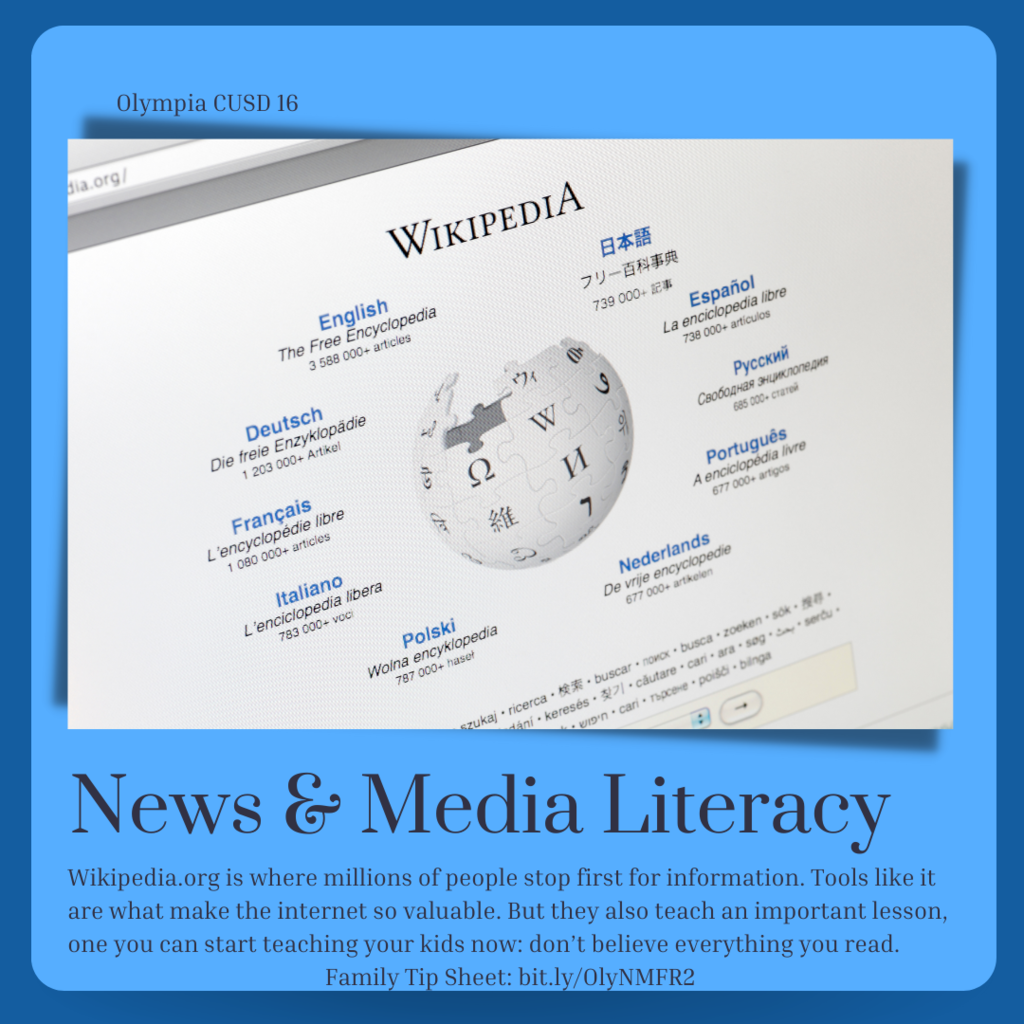 Check out this list of trustworthy resources to help you learn what's true (and what is not!) on the web. You can even use one of them to look back in time and what was on a website in the past!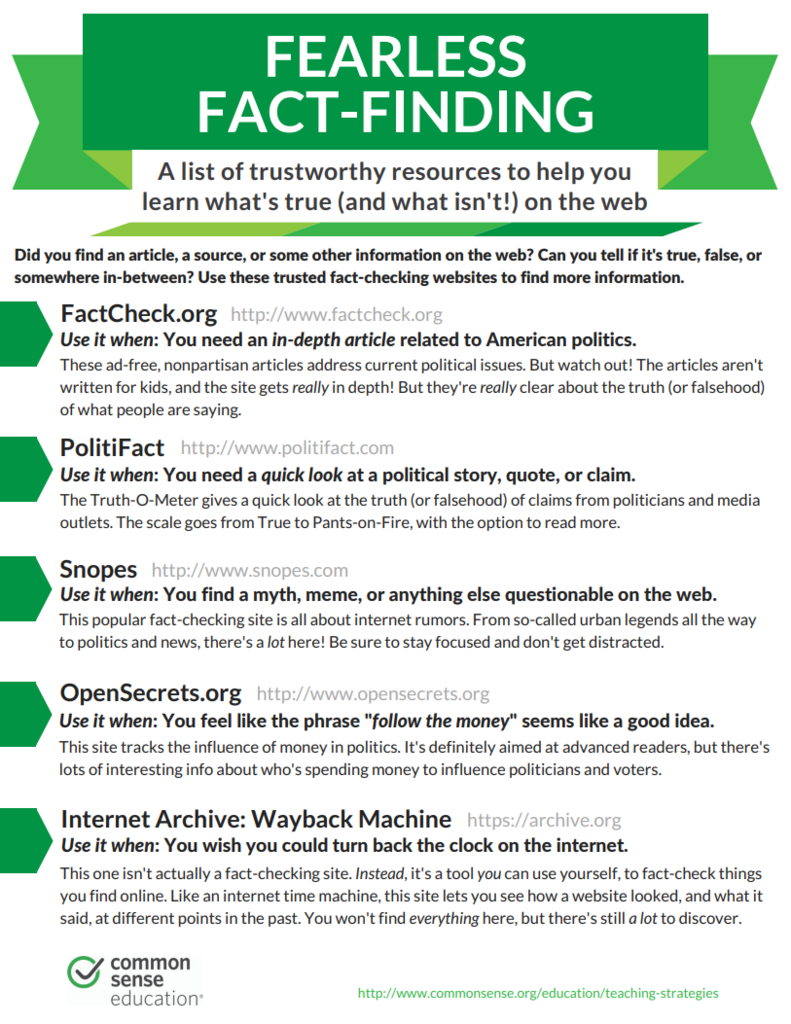 Who's coming to Spartans at the Movies this Sunday? Free to all elementary families! Let Mrs. Maris know if your child is bring a Lego creation.
michelle.maris@olympia.org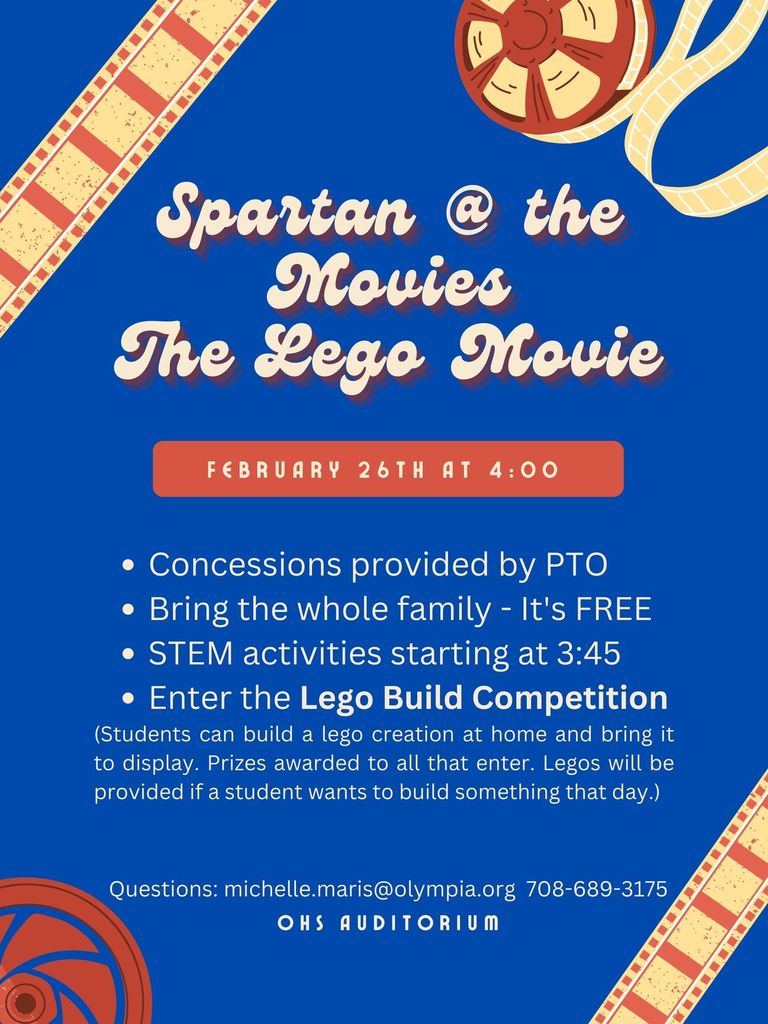 Tip #5: Choose a Variety of Sources Show your children how you get news and information from different places, and explain how you make your choices. Use words like "credible," "trustworthy," "respected," and "fair." Ask them where they get their information, and if they think about those same words when choosing. As kids get older, introduce the ideas of bias, satire, and clickbait.