4th grade spent the last Tuesday of the school year with an Art Day!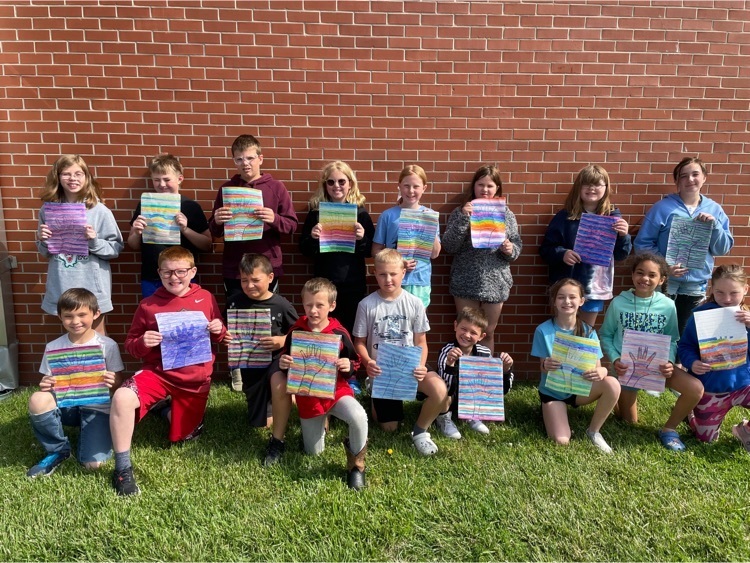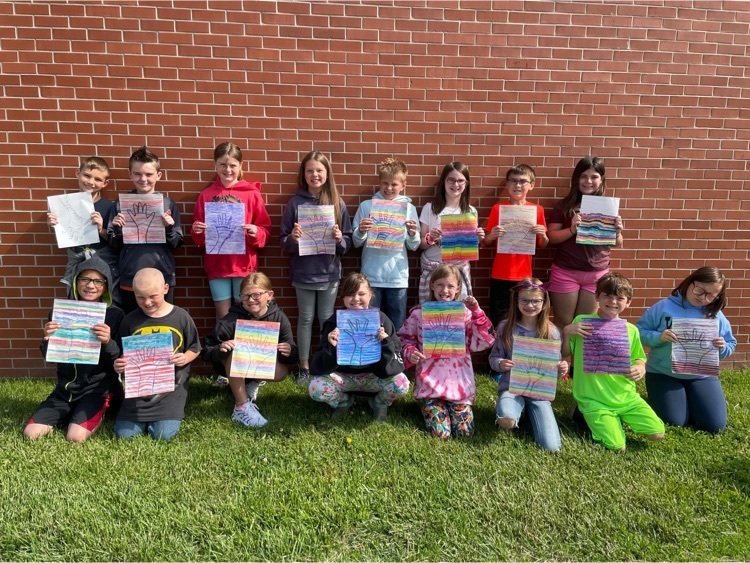 Congratulations to the 4th and 5th grade gold level Pacer recipients.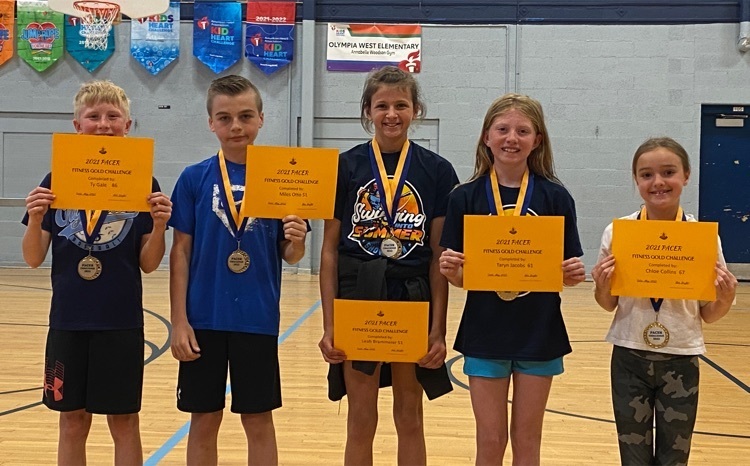 Congratulations to the 4th and 5th grade silver level Pacer recipients.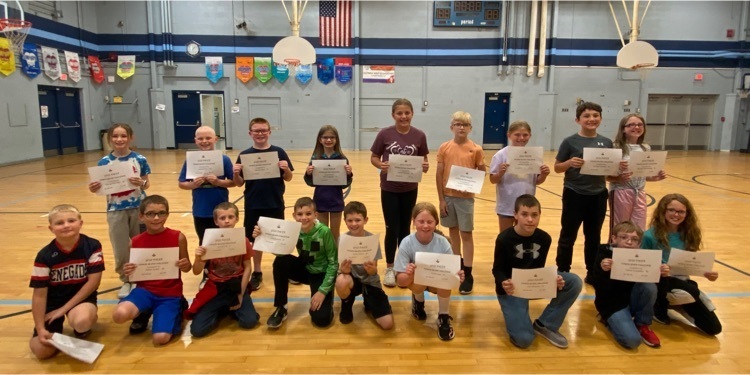 Congratulations to the 4th and 5th grade bronze level Pacer recipients.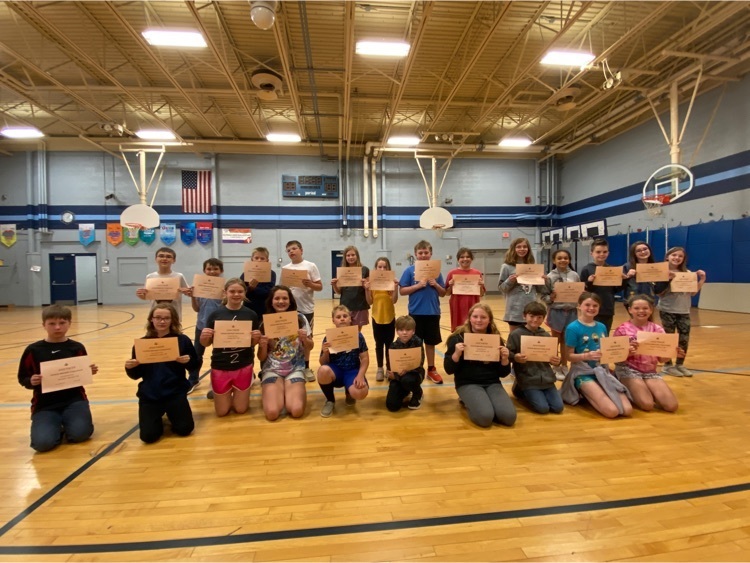 Is your student missing something? Do they know to check lost and found? Now is a great time to check. We have jackets, sweatshirts, hats , lunch boxes and more. All items left after Wednesday will be donated.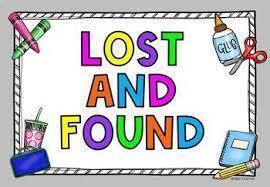 Fourth graders became doctors today at Reading Hospital where they read and answered questions about the human body, performed surgery using the Operation game, reviewed x-rays and completed a patient diagnosis. What a fun day!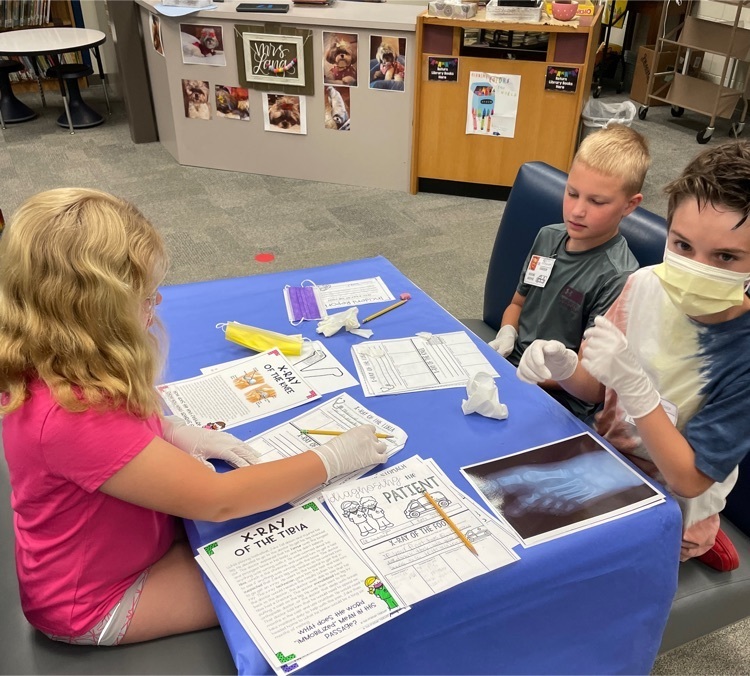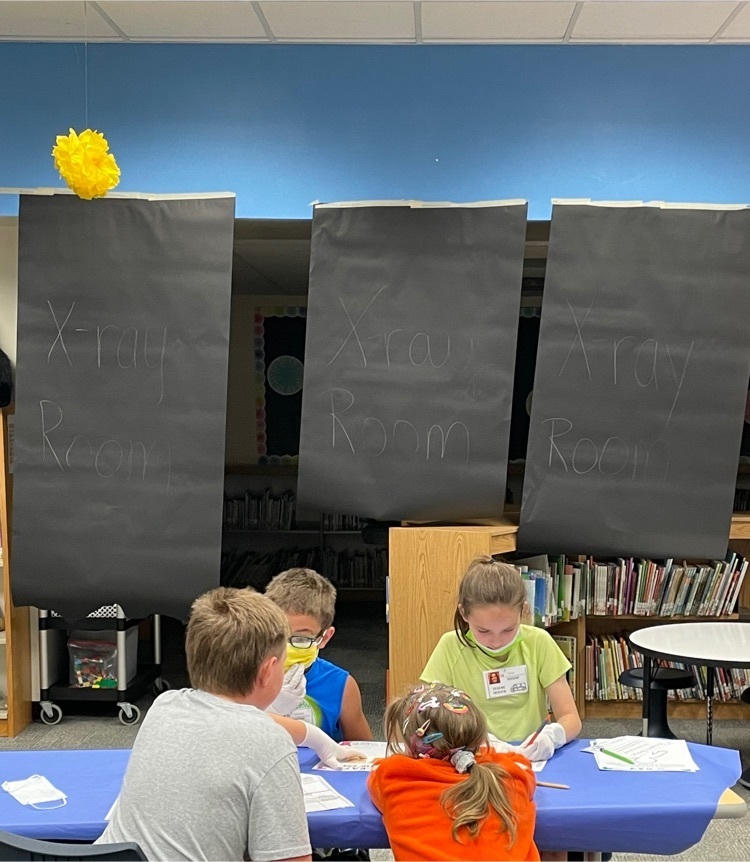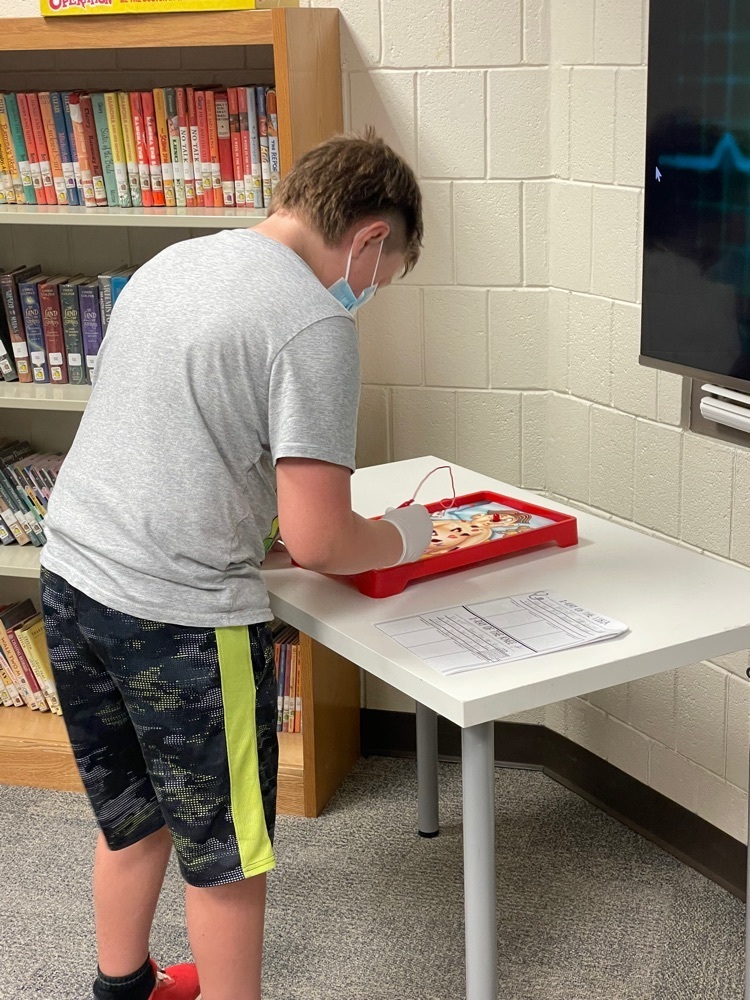 West first graders had a great time at the ISU Planetarium. They followed up with a picnic on the quad!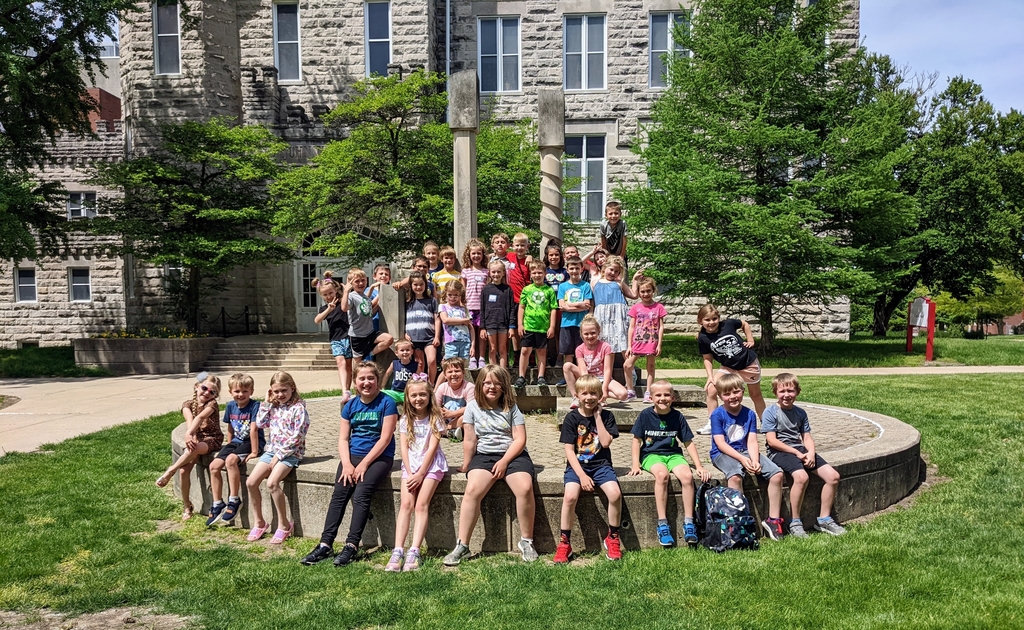 Current Olympia 5th graders from all three buildings visited OMS to better understand what to expect in middle school. The class of 2029 went on a tour of the building, visited 6th grade classrooms, and had an opportunity to meet with OMS student leaders to learn about life at OMS. We are excited to welcome these students in August!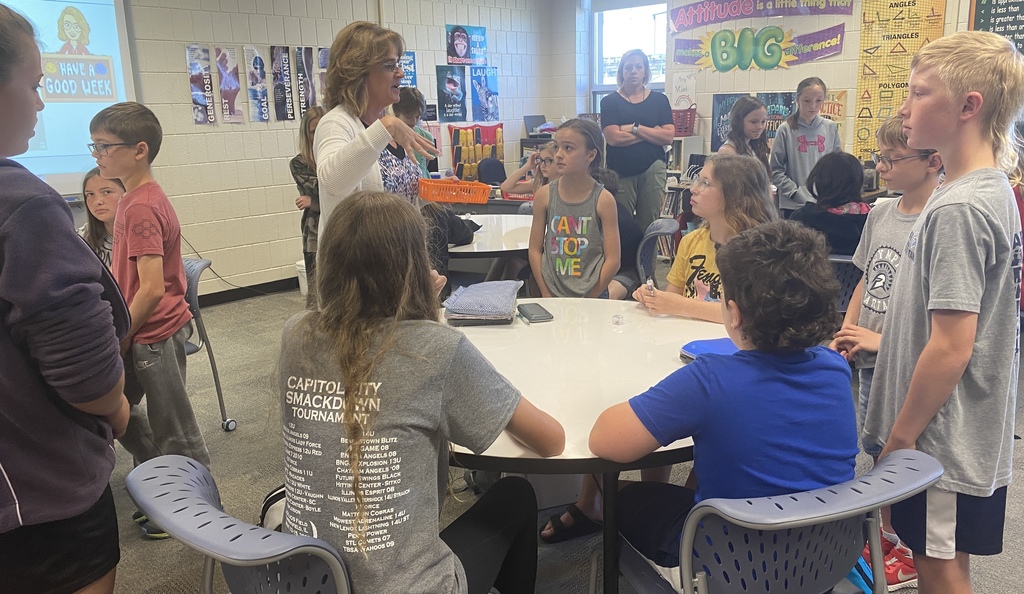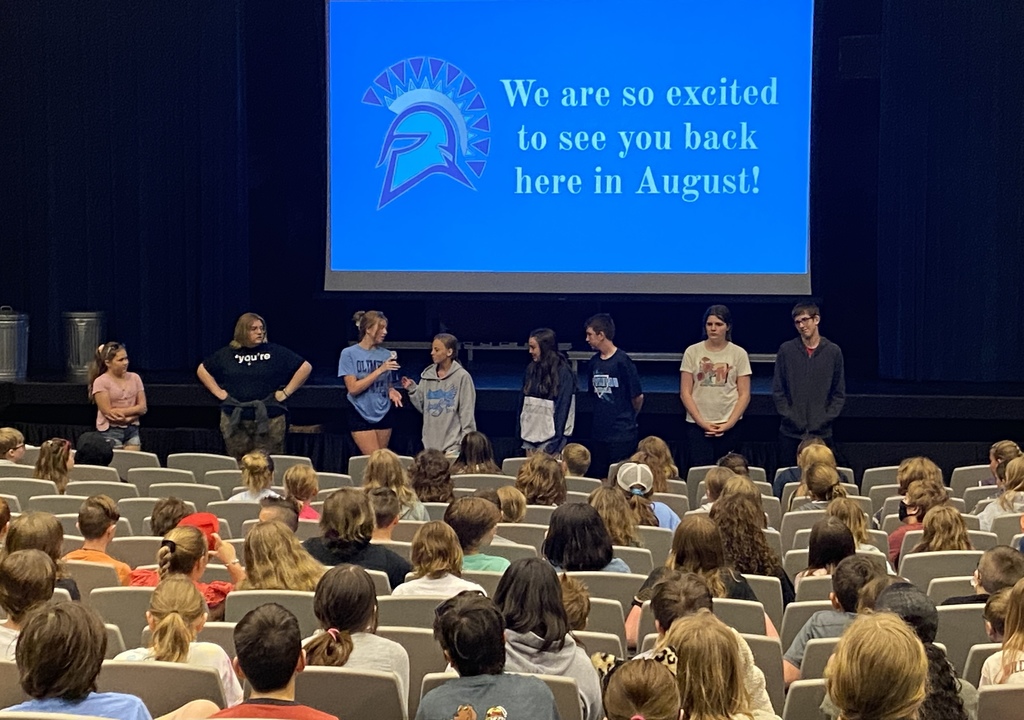 Congratulations to Ty for breaking the school record in the Mile Run with a time of 5:45.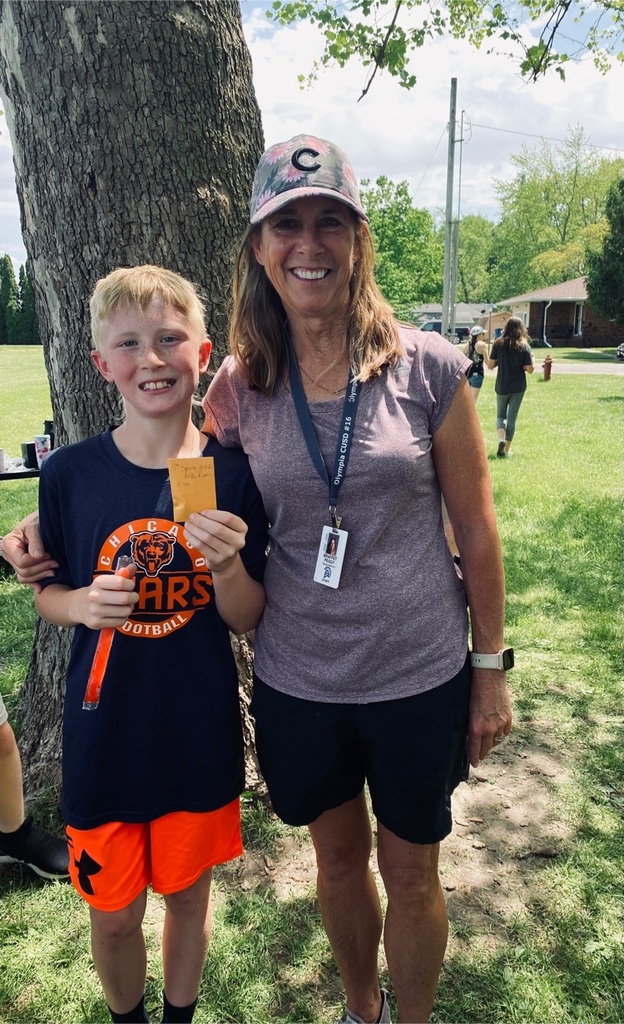 Congratulations to all the students at West who ran the Mile Run today! A special thank you to Mrs. Braffet for promoting a healthy lifestyle and love of exercise.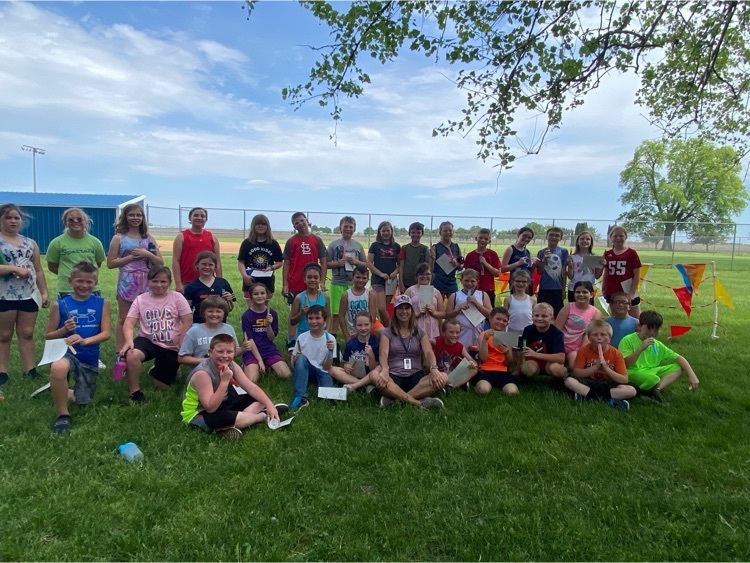 A special shout out to Olympia FFA for teaching 4th grade about drones.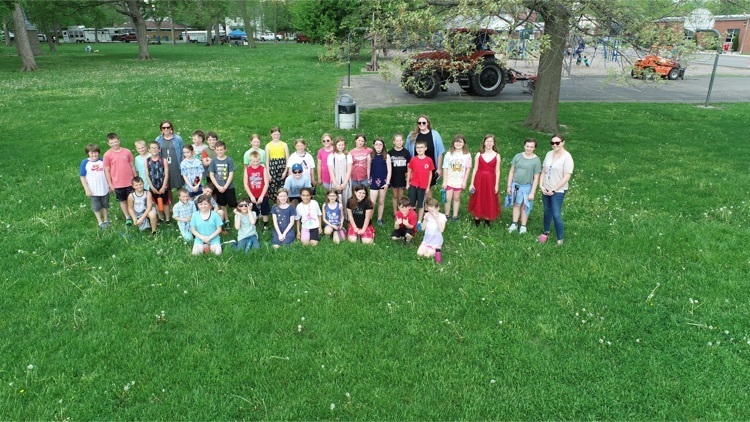 Thank you to everyone who visited the 4th grade Wax Museum. It was a great day sharing state reports and speeches.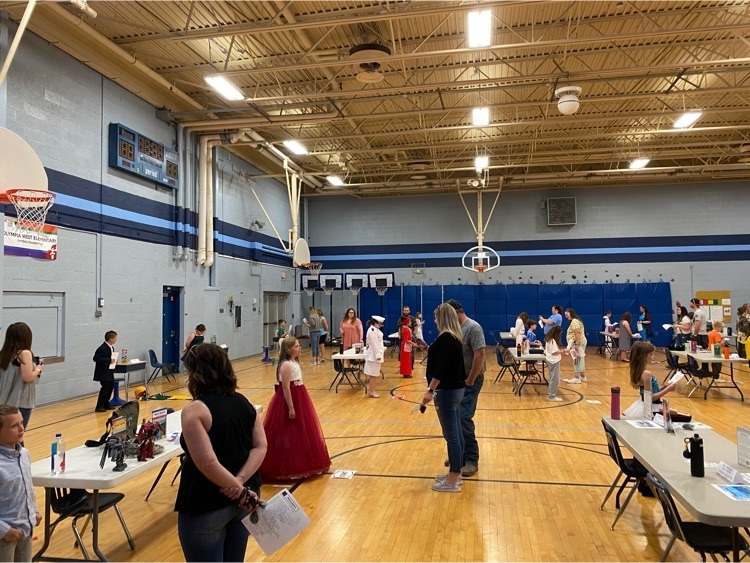 Thank you Olympia FFA for coming to Olympia West to teach us about agriculture!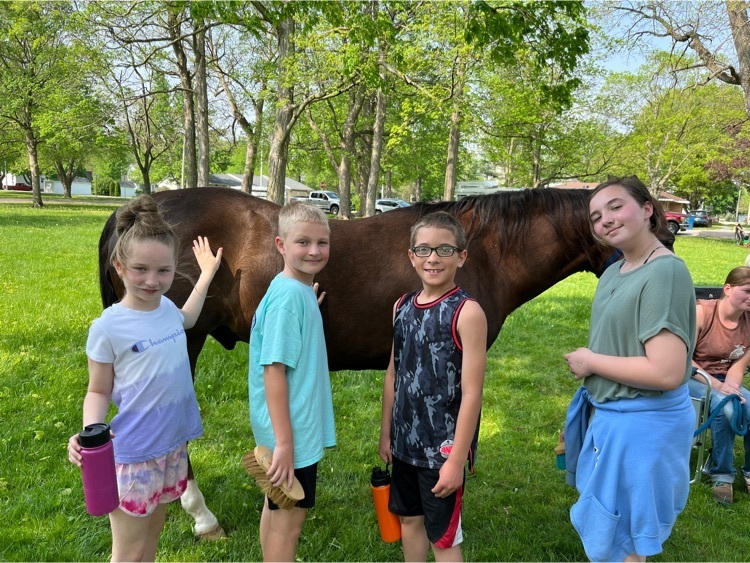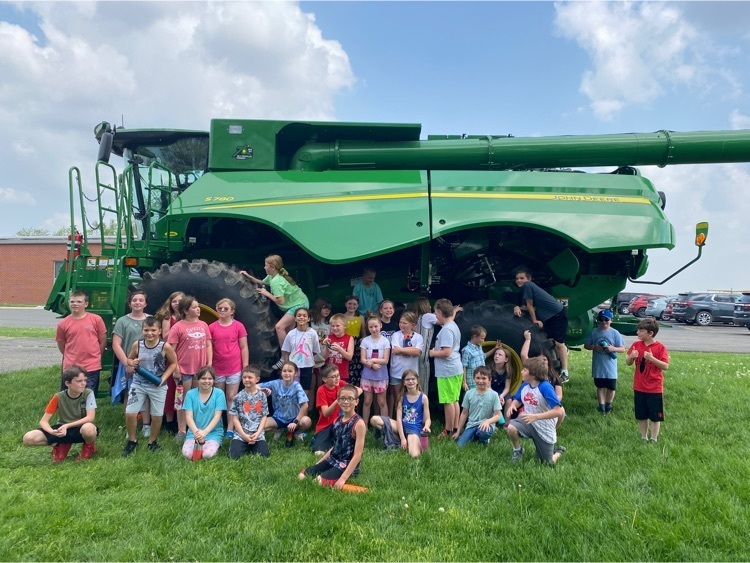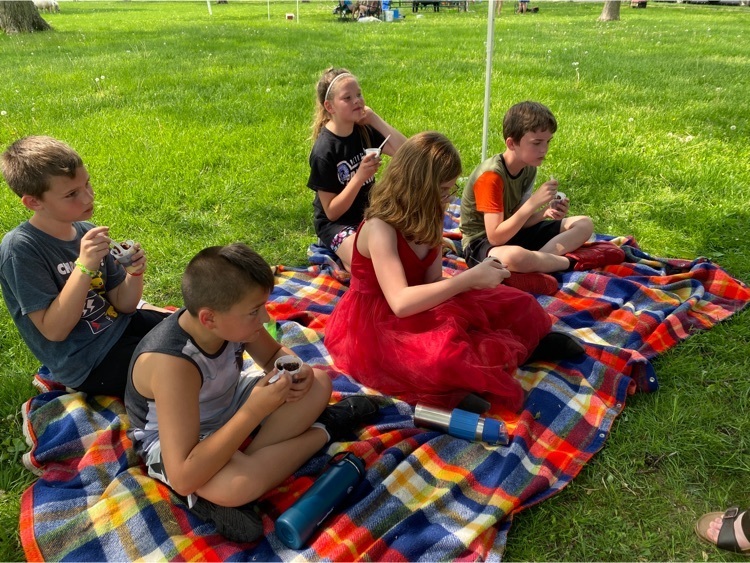 4th graders are practicing their speeches and getting ready for the Wax Museum.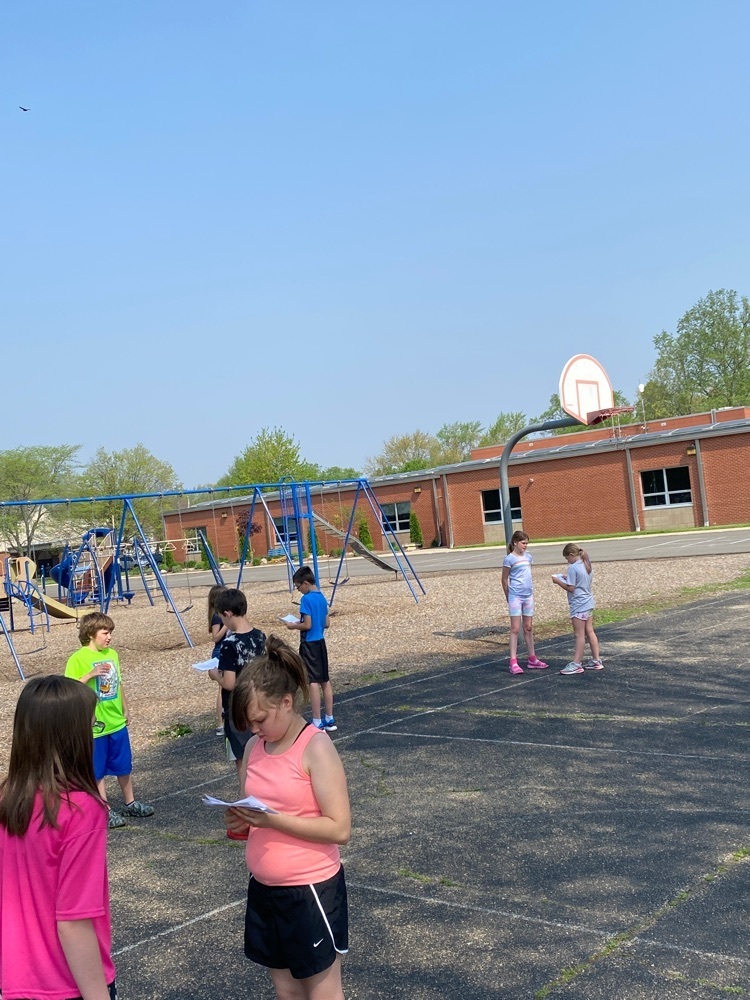 Doors are open!! Family Fun Night is going on until 7. Come on out!

Tonight is the night. Come out to Olympia West from 4-7 for fun, food, games, and the silent auction.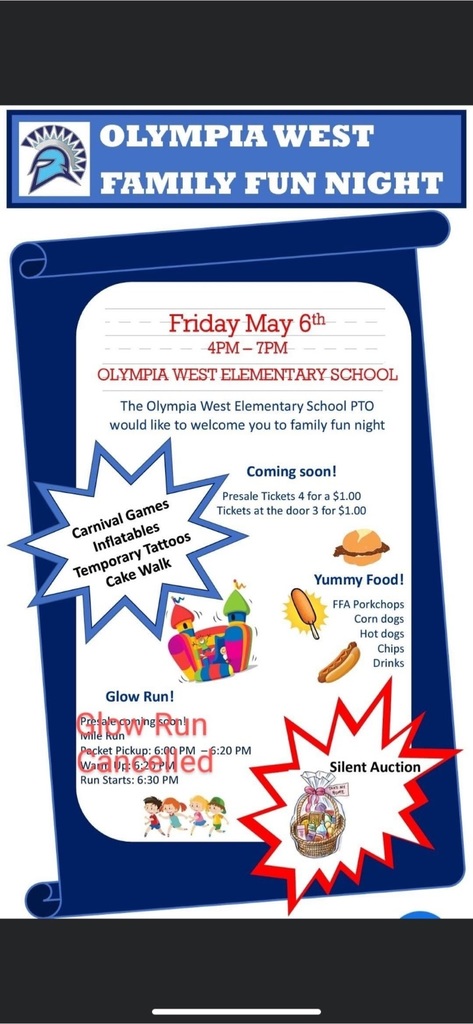 Thank You School Lunch Heroes! Today we recognize the amazing School Lunch Heroes of who hustle every day to feed our students tasty, breakfast and lunch meals. It takes creativity, skill, and passion for feeding kids to do what you guys do - and you guys rock at it!

The "Crayola Creativity Basket" is sure to bring a smile to your face. Don't miss Family Fun Night and this basket.

Anyone ready for summer? The "Summer Beach/Pool Basket" will brighten your day. It will be on the Family Fun Night silent auction.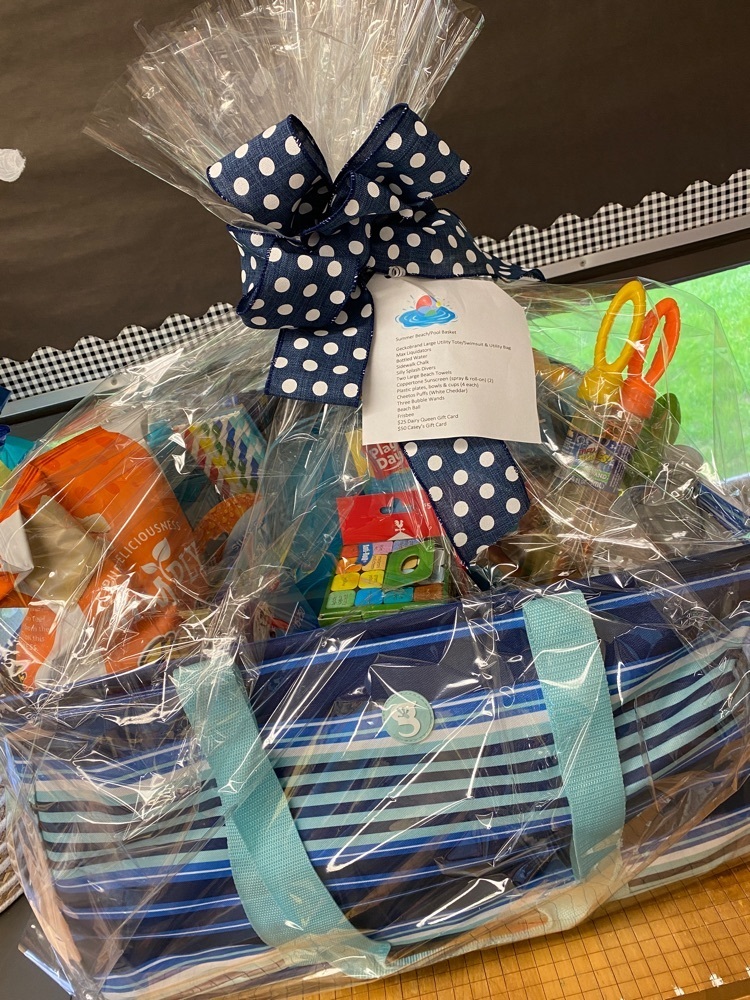 Who is feeling lucky? The 5th grade "Lotto Basket" will be on the silent auction. You don't want to miss it.