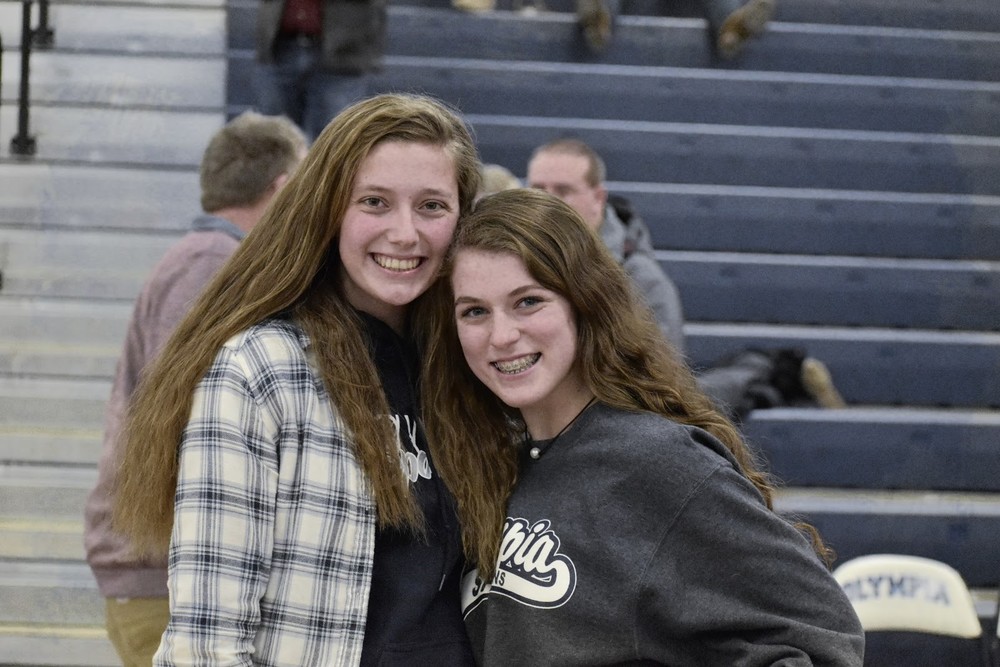 Big Things Coming Soon in the Future for OHS Girls Softball
Amanda Hapgood
Tuesday, February 12, 2019
By OHS Torch Reporter Maddie Carter
The Olympia High School girls softball team has been working really hard this off-season; Coach Hoffman and the girls are excited to see what's in store for the 2019 season.
The first practice is February 25 and their first game is March 12. Coach Hoffman said she was very excited for the season to start. Junior Lizzy Davis said, "I am very ready for this season considering that we won a regional last year and that is a big goal for us again this year, I am very pumped."
Coach Hoffman said, "Our pitching and catching is looking pretty good. Most of the upperclassmen and sophomores have varsity experience under their belt. I am hoping everyone will learn how to step into their roles."
The 2018 season brought great joys most of the time, but a thing that was the hardest was having to say goodbye when the season ended. The upperclassmen are expecting the younger kids to step into varsity roles and learn their own roles.
Every great team has its weaknesses, but this team will ensure that they hit weak points from day one. Davis said, " We will take it one game at a time. We will learn from our mistakes and improve the next game."
Junior Kaelyn Leverson said, "We need to stay together as a team." Last year the girls lost in the sectional 7-1 against Saint Joesph-Ogden. The Saint Joseph Spartans are already a big rival because of their name. But Kaelyn and Lizzy both agree this is a big redo game from last year.
Rounding out any good team are the freshmen. Kaelyn said, "Some of them are gonna have a very good chance of being up on varsity. They are going to have to prove that they can handle their roles and find their own."