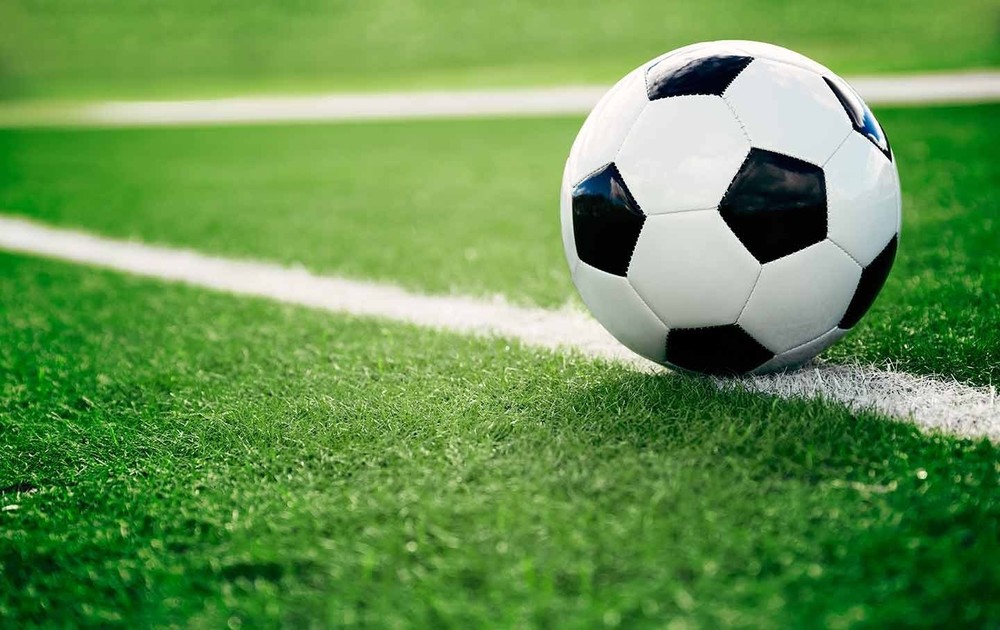 Girls Soccer Team Selects New Captains
by Camryn Bekcer, OHS Torch reporter
Friday, March 22, 2019
The girl soccer team has selected its 2019 captains for the 2019 season: Alyssa Casey, Lexi Hoffman, Kayla Mcginnis, and Aimee Small.
Soccer started last month February 25. All four of the captains are juniors this year. The captains were chosen by Coach Ivan Hernandez. Each was chosen for their leadership and experience in the sport.
Junior Kayla Mcginnis, when asked what she's excited about this year, said: "I am excited about showing everyone how much our team has grown over the years and seeing each individual on the team become more skilled at the sport."
Alyssa Casey, Junior, is very excited about her leadership position. She said, "The girls give it their best every time they step foot on the field. We have a great team and I'm proud to help lead it."
Junior Lexi Hoffman is excited about how the defensive line does this year since they had a good year last year. She stated, "I am excited to have the opportunity to teach younger."
Junior Aimee Small is also excited to teach all of her teammates, "I remember how good it was to have older girls help me when I was a freshman, so I want to do that for younger girls now." She is also excited to win games with the new team this year.
The soccer girls have a very packed season this year. Come out after school to see them play at 4:30 for Varsity and JV to follow.