Start of the boys cross country state championship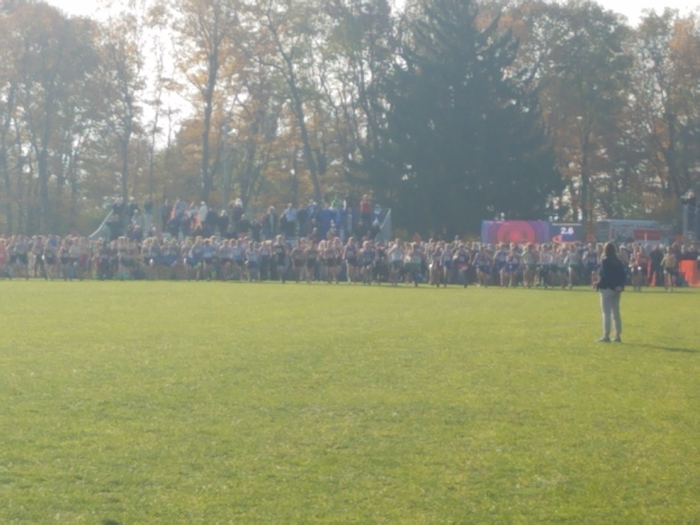 The start if the girls cross country championship.

OHS Student Council hosted a Cenois District of Student Councils workshop today. We had a great time building our leadership skills. #OlySpartanPride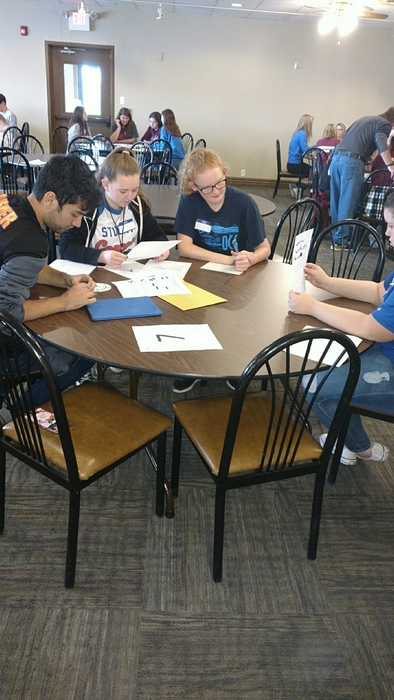 Key Club is sponsoring a clothing drive for the Olympia District schools beginning Nov. 5 and ending Nov. 16. They need clothing of all sizes 3T through adult. They are in most need of pants including leggings, sweat pants, jeans, and track pants. The clothing may be new or gently used. There will be a collection box in the high school office.#OlySpartanPride
Spartan Bowlers had a spooktacular practice at Minier Lanes on Halloween! A big thanks to Danny Brown for hosting our team for 7 years!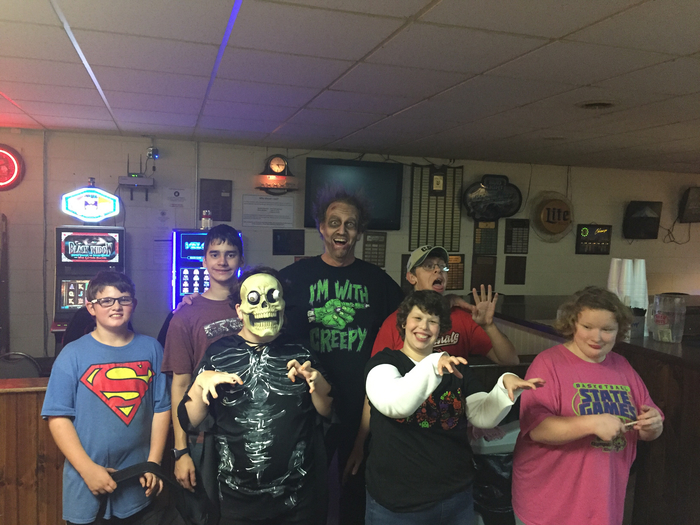 Get ready for Trivia Night February 2, 2019 at the Danvers Township building. Get you team in before the tables fill up! We are currently accepting reservations. $200 per table of 8 players. A fun night to support the OHS After Prom. Hope to see you there!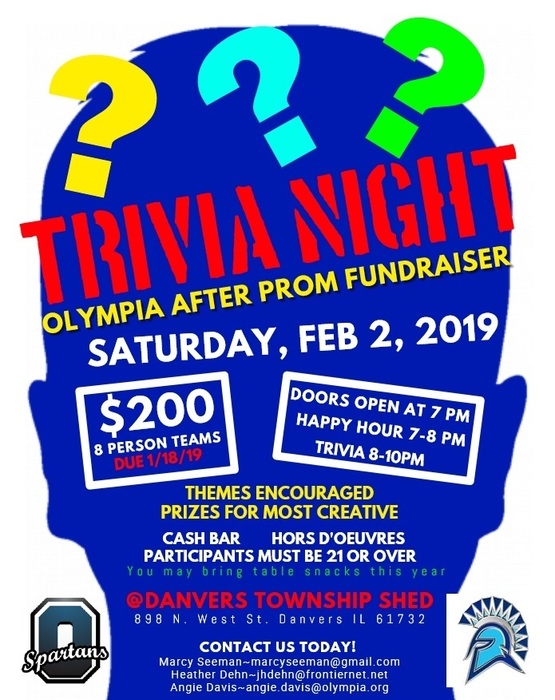 Congrats to sophomore cross country runner Savanah Beavers for being an individual medalist at the IHSA sectional meet at Elmwood on Saturday. Savanah placed 10th out of 138 runners.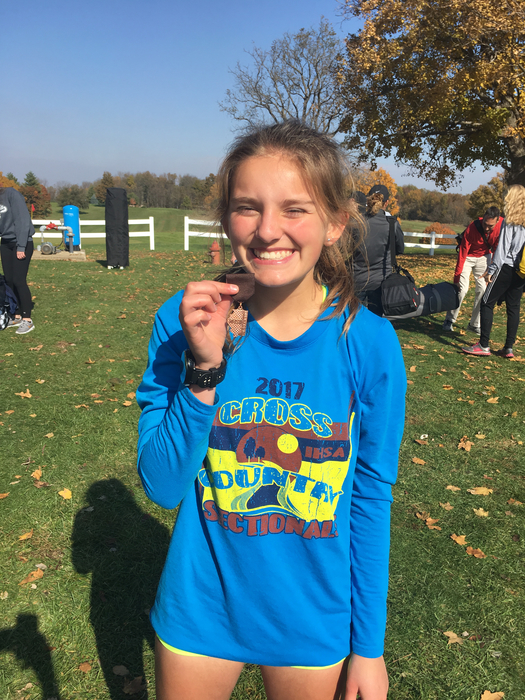 National Honor Society is hosting Haunted Halls this Sunday, Oct 28th from 1-3 PM. Children Pre-K through 5th grade invited! Free admission with accepted donations for local charities. NEW! Spooky Hallway added!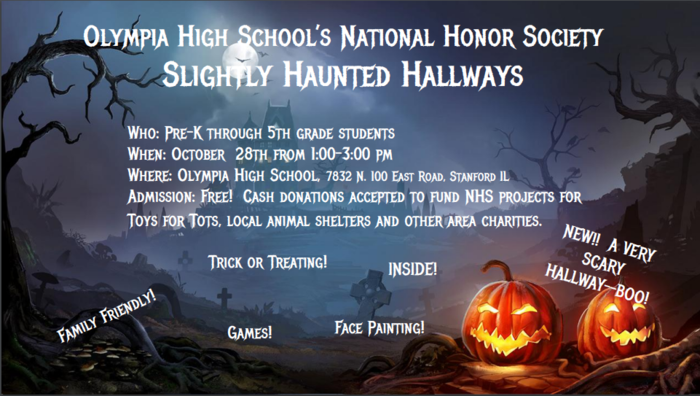 As we approach the General Election, don't forget that there's a ton of info available on my OHS teacher page..feel free to check it out and be an educated voter. (Your Olympia son or daughter can tell you how to get to the page!!!!!)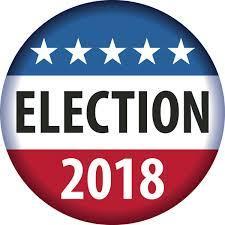 2018-2019 Yearbooks are on sale at OHS - please see this link for more information Please play this video for your advisory students on Wednesday, and yearbook staffers will be around to distribute yearbook order forms to your kiddos:
https://youtu.be/qep091bRD6A?t=4

Volleyball wins in 2 over Canton in the Macomb Regional. Will face Quincy Notre Dame tomorrow at 5:30pm in Macomb at the Washington St. Gym.

Tonight's regional volleyball match is at the Washington Street Gym in Macomb not at Macomb High School
Special congrats to the following top-10 finishers at the Farmington Regional XC meet today. Payton Wille(9th), Savanah Beavers(5th), Logan Wheeler(8th), & Jon Neville(6th)!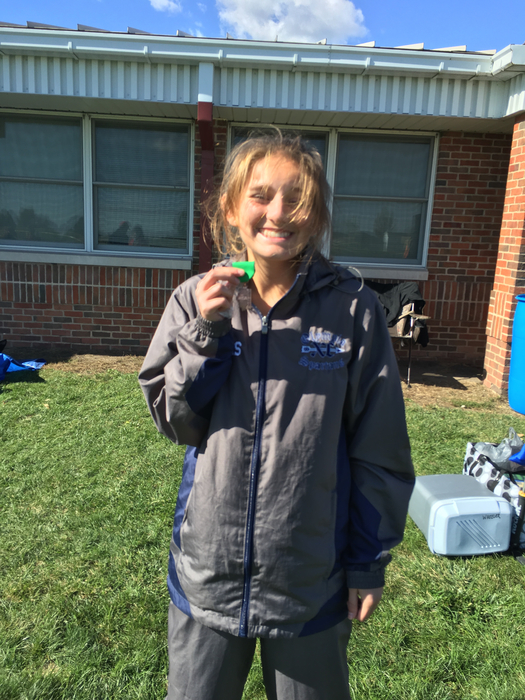 Congrats to both XC teams for advancing to the sectional meet next Saturday. The gals finished second place and the guys were Regional Champs at Farmington today.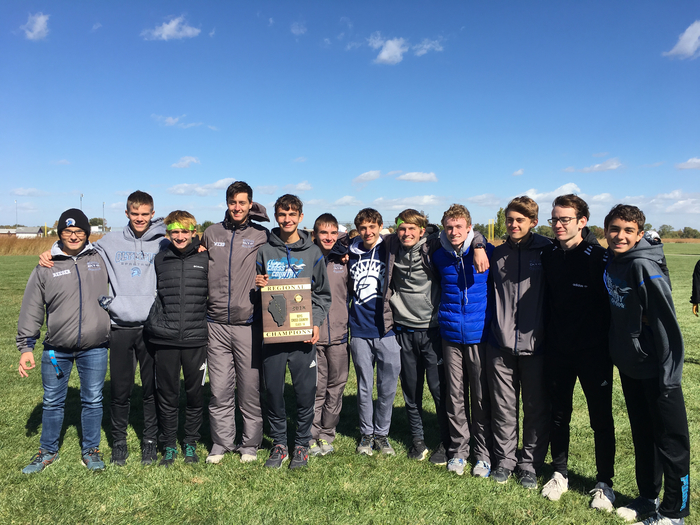 There seems to be some confusion on tonight's football game times. The JV game against IVC will be tomorrow at 1:00pm at IVC. The varsity game at IVC tonight will start at 7:00pm.

80 Blocks For Kate Dreyer and and 1000 digs for Kalli Terrell!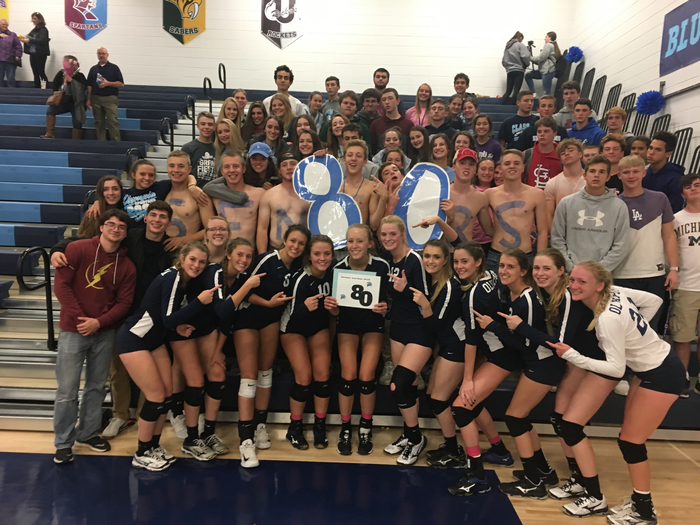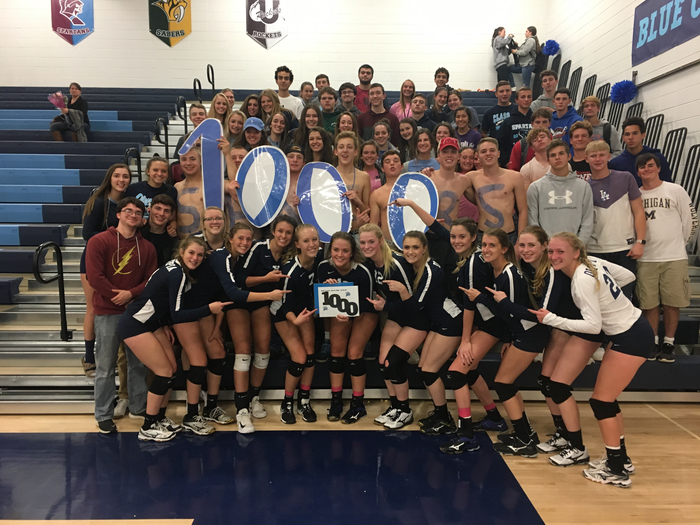 Geography students visited McLean, IL today to begin a Cultural Landscape Study, looking at cultural patterns and processes and investigating the impact of globalization.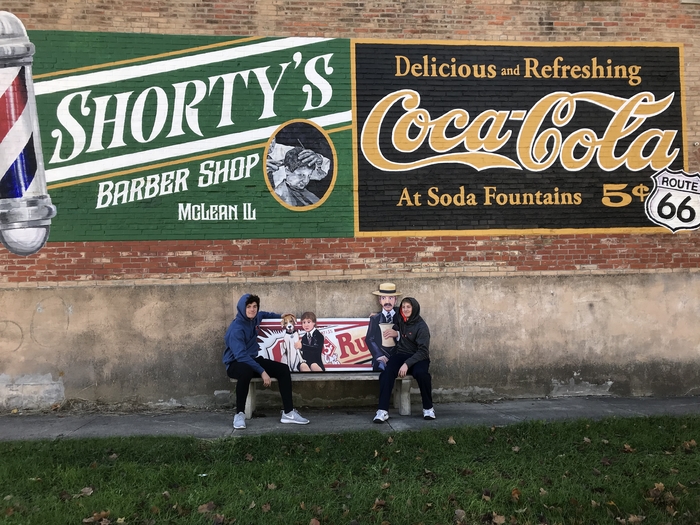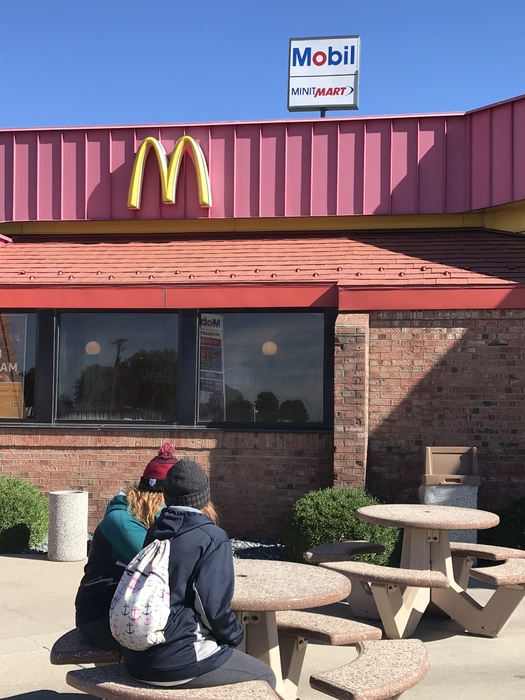 Congrats to the Olympia High School gals and guys XC teams! Both teams took 1st place at the 20-team Effingham XC Invitational. Individual trophy winners for the girls were: Renee Hallstein(29th), Hannah Lawless(20th), Mary Grace Cleinmark(17th), Maddie Litwiller(15th), Payton Wille(2nd), and Savanah Beavers(1st). Individual trophy winners for the guys were: Jake Spaid(23rd), Lucas Lawless(18th), Alec Pfeffer(17th), Owen Dare(16th), Carter Fairfield (15th), Parker Kistner (12th), Anthony Ragland (8th), Charlie Kistner(5th), Logan Wheeler(4th), and Jon Neville(2nd). Good luck to both teams at Regionals next Saturday at Farmington!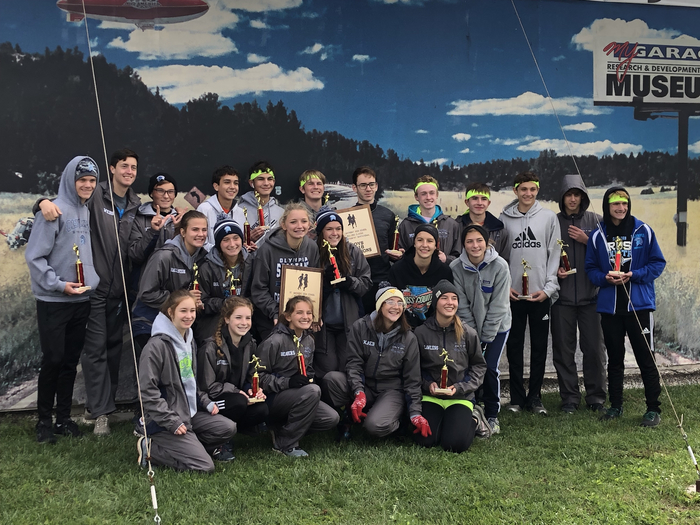 Congratulations to Aurora B. for being chosen to be on the student selection panel for the Lincoln Award: Illinois Teen Readers' Choice Award! Students on the panel will read up to 75 books, this fall, in order to pick ten for the Lincoln Book Award for next school year.