Congratulations to the girls XC team for a 5th place finish at the 62-team invitational at Detweiller Park in Peoria. Individual medalists included Savanah Beavers(23), Payton Wille(29), Ellen Springer(35), and MaryGrace Cleinmark(48).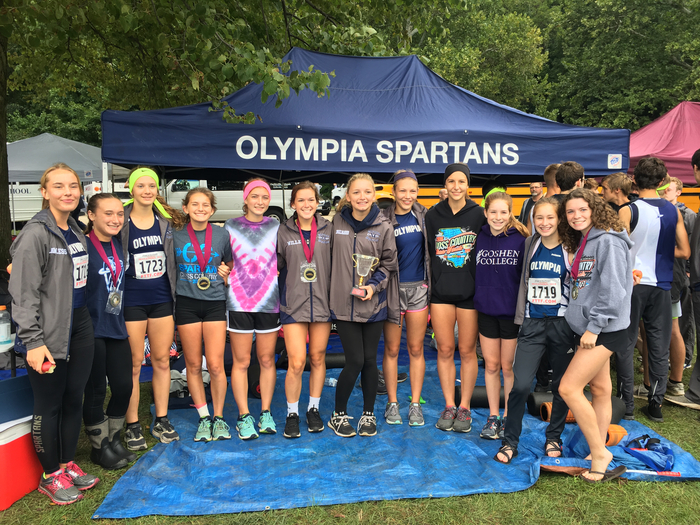 Congrats also to the boys XC team for bringing home the 1st place trophy from the 62-team invitational at Detweiller Park at Peoria. Individual medalists included Jon Neville(17th), Logan Wheeler(24th), Charlie Kistner (35th), and Carter Fairfield(44th).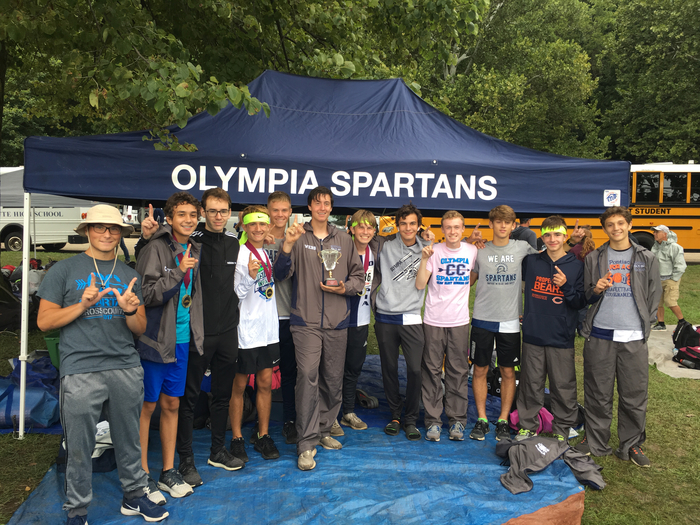 Volleyball sweeps at Decatur MacArthur! #DIG
OHS students volunteered at the Helping Hands Foodbank in Stanford this afternoon. This is our 5th year volunteering for this awesome community resource! #olyspartanpride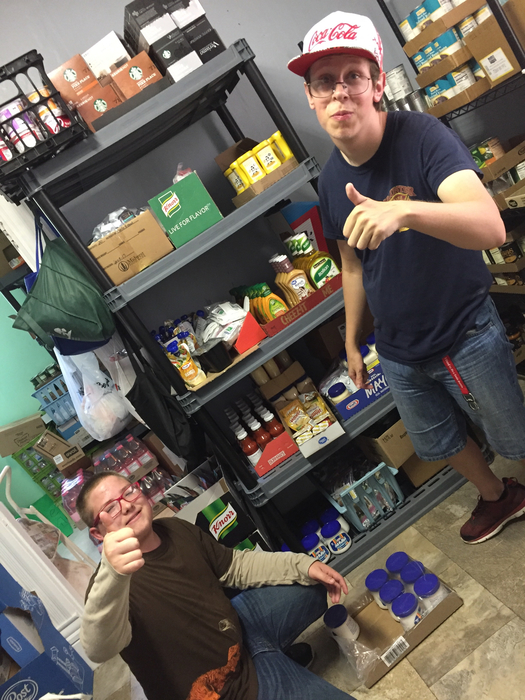 Varsity Volleyball gets the "W" at home vs. IVC. Freshman and JV go down in 2 sets each.

The JV Football Game scheduled for today Sept. 3rd at Olympia has been cancelled. Our opponent had to cancelled due to a lack of players. Attempts to find a replacement team were unsuccessful.
Varsity Volleyball goes 3-1 at the Central Illinois traveling tournament.
Photography class took their cameras to the nature trail today as a part of their landscape photography unit!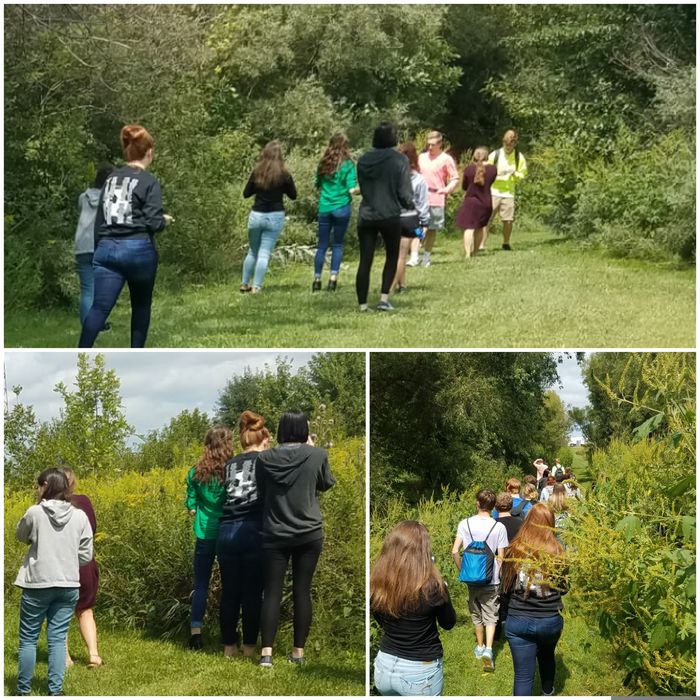 We had an awesome first day in Art Club! Students planned upcoming projects and began working on independent works.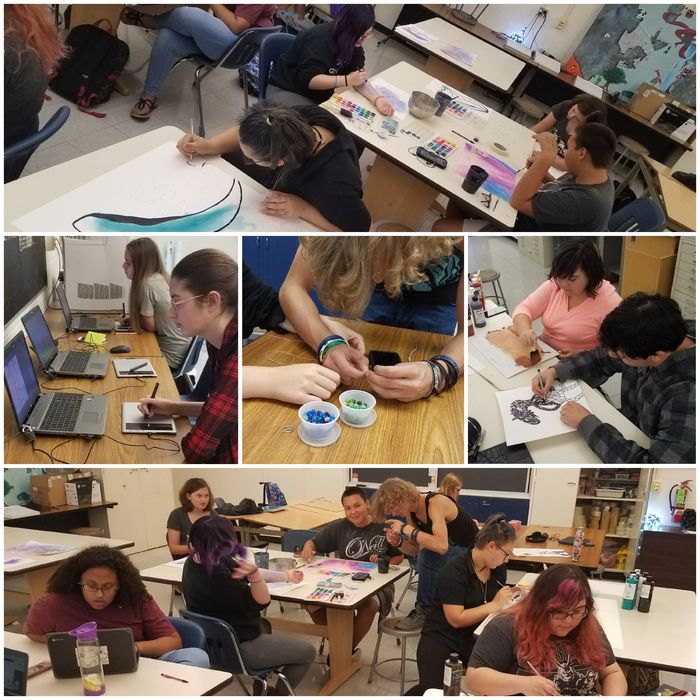 Congratulations to Carley Martin for her first place finish at Metamora Fields. Oly Girls move their record to 7 and 1.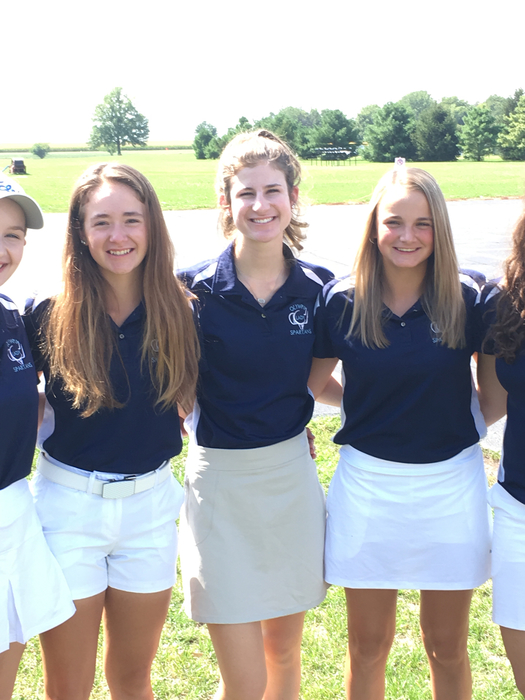 Olympia Spartan Volleyball Team picks up a great home victory tonight over Metamora in two sets. Great play ladies - great fan section Spartans. #OlySpartanPride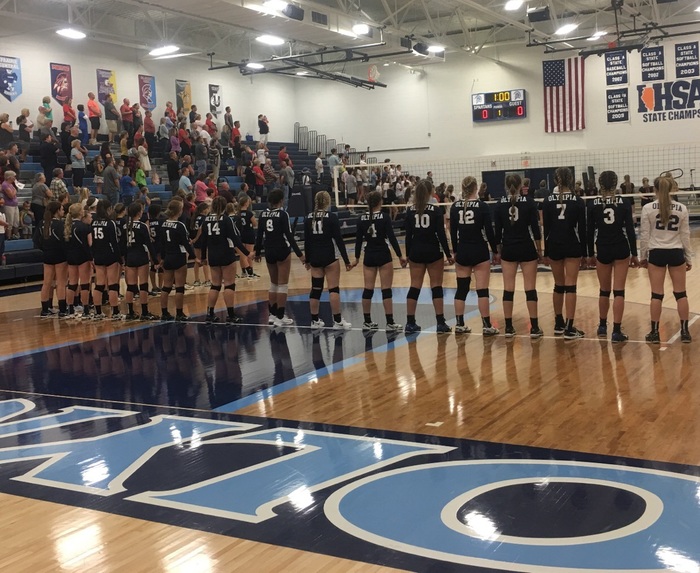 Congratulations to the Olympia Bowling team! The Spartans brought home 7 medals from the regional tournament on Saturday! Caleb Busick will be advancing to sectionals in October! Please congratulate these accomplished athletes!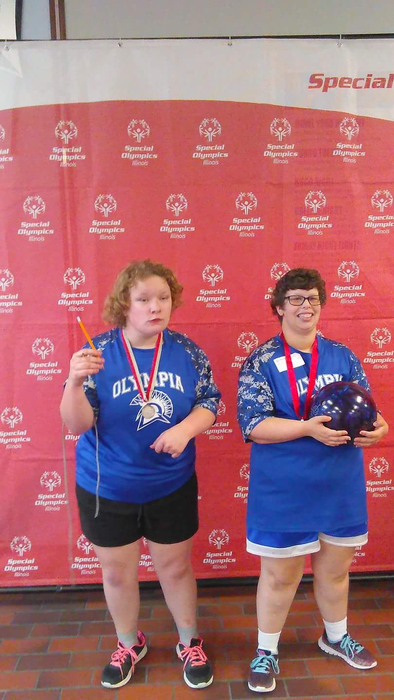 Savanah Beavers takes 5th place in the girl's varsity race at St. Thomas More's 22-team XC invitational. The girl's team was 2nd overall and the boys team was 3rd.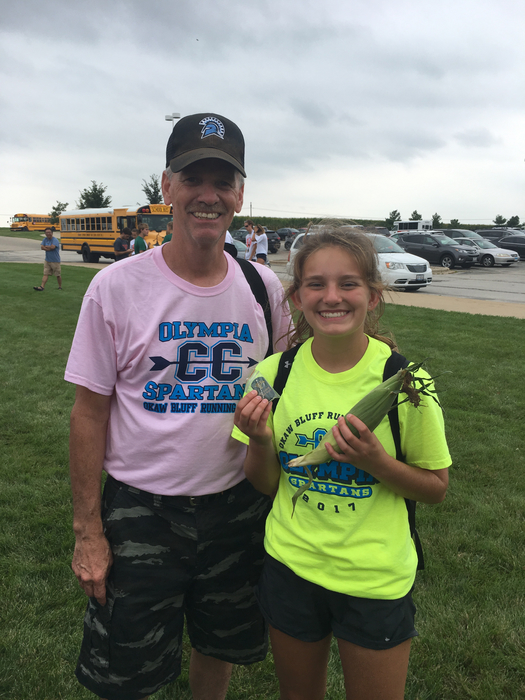 Congrats to the Olympia Girls Golf team with their win over Tri-Valley. First place honors goes to Gracie Salvator, who shot a 43.
Civics class is back in action for the new school year!
Congratulations to the Olympia Girls Golf Team on their win over Limestone and Elmwood. 1st place honors go to Gracie Salvator.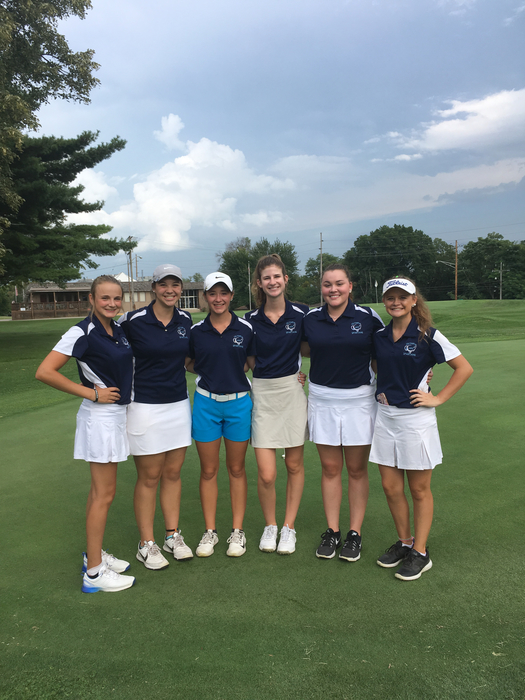 Calling all Junior parents and students, or any other willing parents and students! The Junior Class is in need of help in the concession stand this fall. Sign up using the link and look for more info soon!
www.SignUpGenius.com/go/30E054DACA62BA31-junior1
Congratulations to the girls golf team placing 1st at the Blue Ridge Invite.
Got our Championship Trophy from McLean County 4H Fair Queen! Congratulations Morgan!!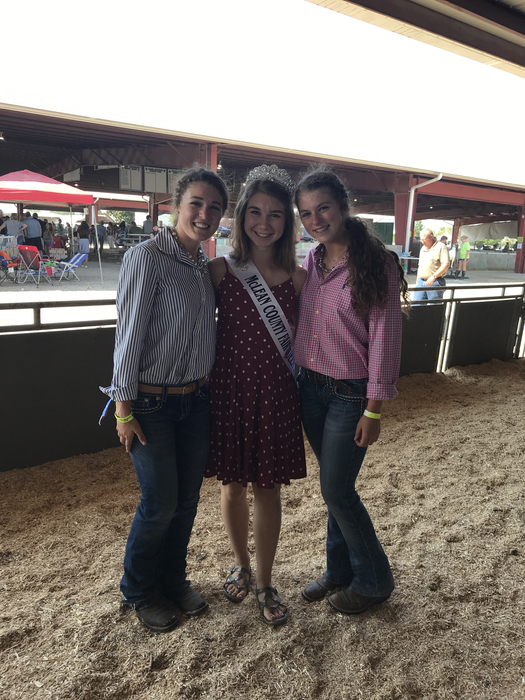 Caleb Busick brought home the gold in the running long jump! Congrats to our state champ! #olyspartanpride #soillsummergames2018