The OHS track teams battled some stiff competition, brutal winds and the first hot/humid weather of the season yesterday at the 13-team Rochester Rocket's Invitational. The boys team finished 4th with 76 points. Top individual finishers of the day were Skyler Biggs (3rd in the shot put with an all-time best 44'9.5"), Keagan Uphoff (2nd in the 300 m hurdles with an all-time best 43.63, Brad Schardan (2nd in the 800 at 2:05.00), and Owen Dare (1st in the 1600 at 4:47.71). Top relays included Anthony Ragland, Cooper Phillips, Owen Dare, & Brad Schardan taking 1st place in the 3200 m relay and Keagan Uphoff, Owen Dare, Anthony Ragland, & Brad Schardan taking 2nd place in the 1600 m relay. Great work guys!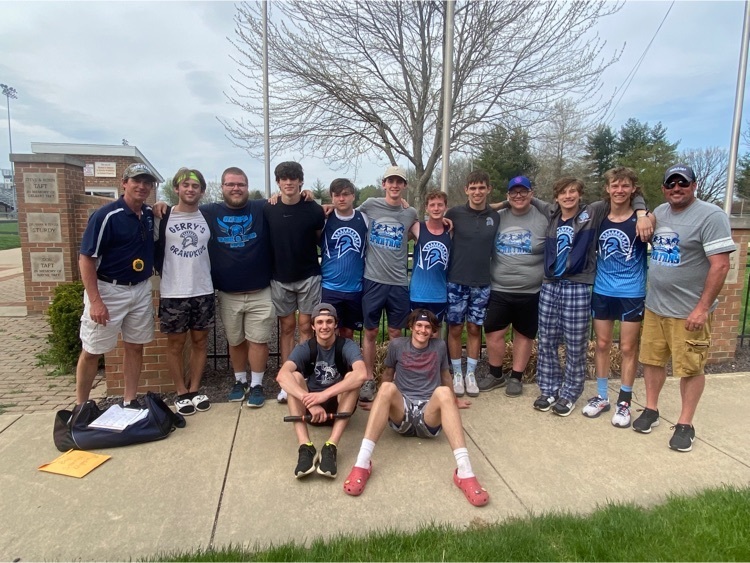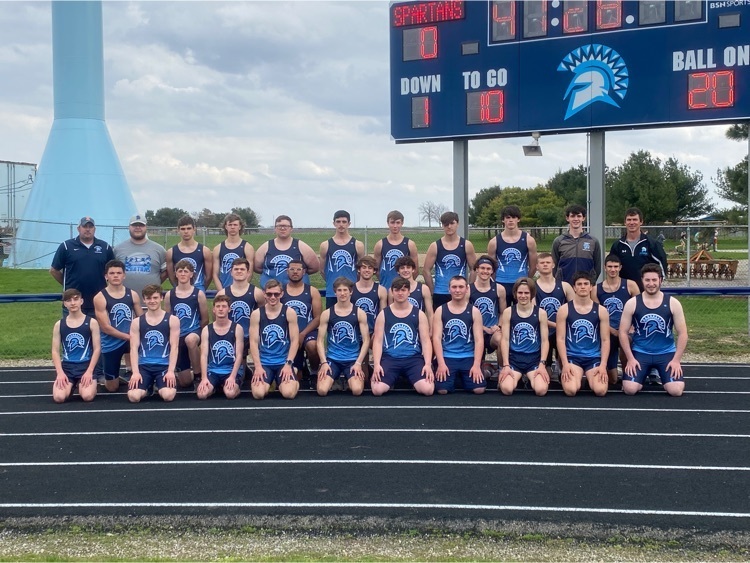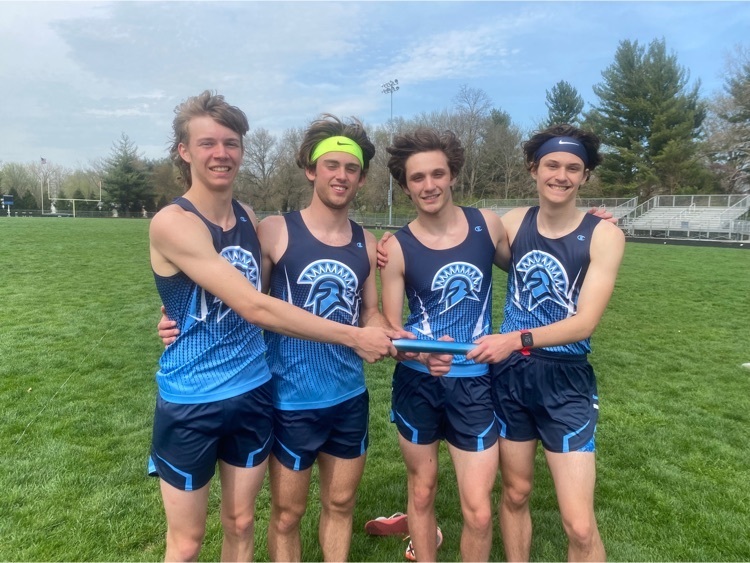 The varsity baseball game scheduled for today April 22nd at Olympia vs. Limestone has been cancelled.
The last day for drop off or pick up of any items is next Wednesday, April 27! Contact Britta Langley at
britta.langley@olympia.org
with any questions.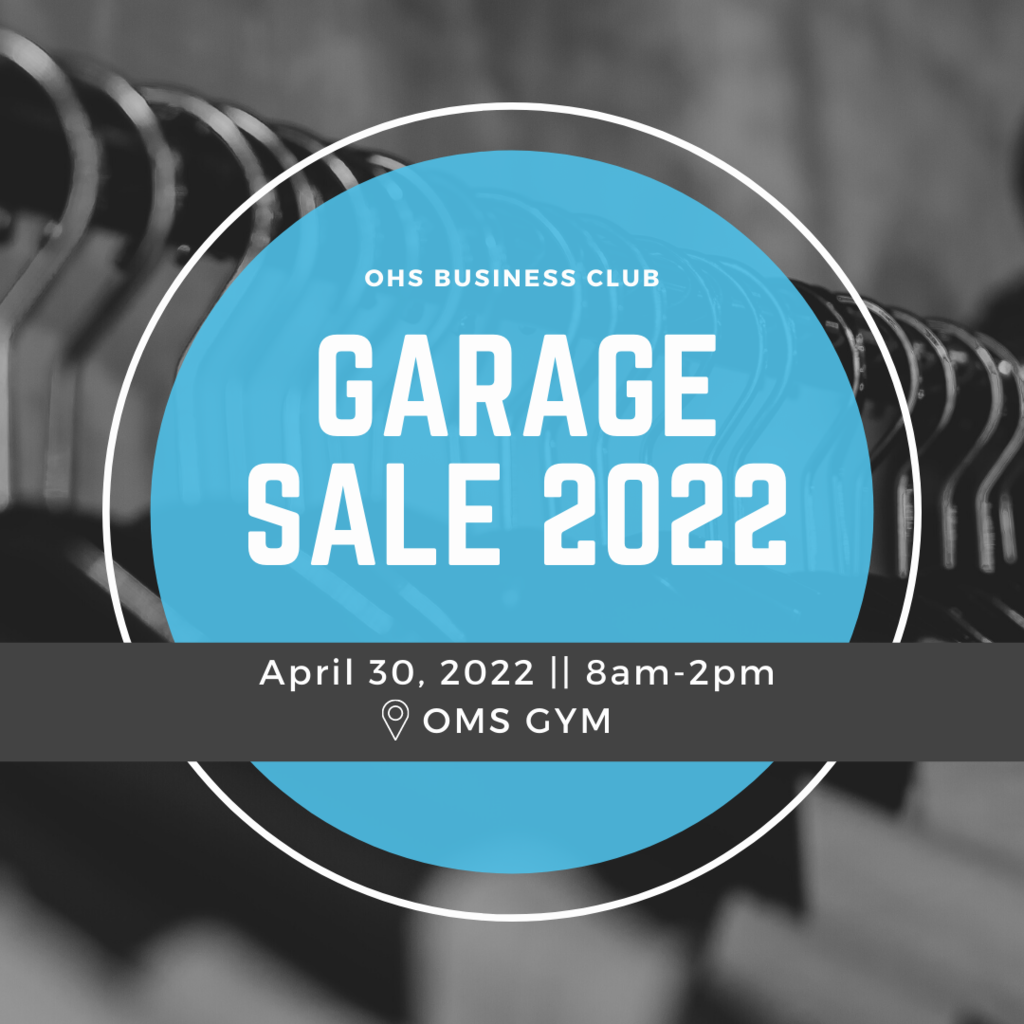 Empathize with the Pressure to Overshare Tweens and teens might feel pushed into sharing a sexy photo for different reasons: a dare, fear of damaging a relationship, or just because "everyone else is doing it." But this one is nonnegotiable. Tell them that you understand how bad it can feel to disappoint a friend. Then help them imagine how much worse it would feel if a private picture were shared with their whole school.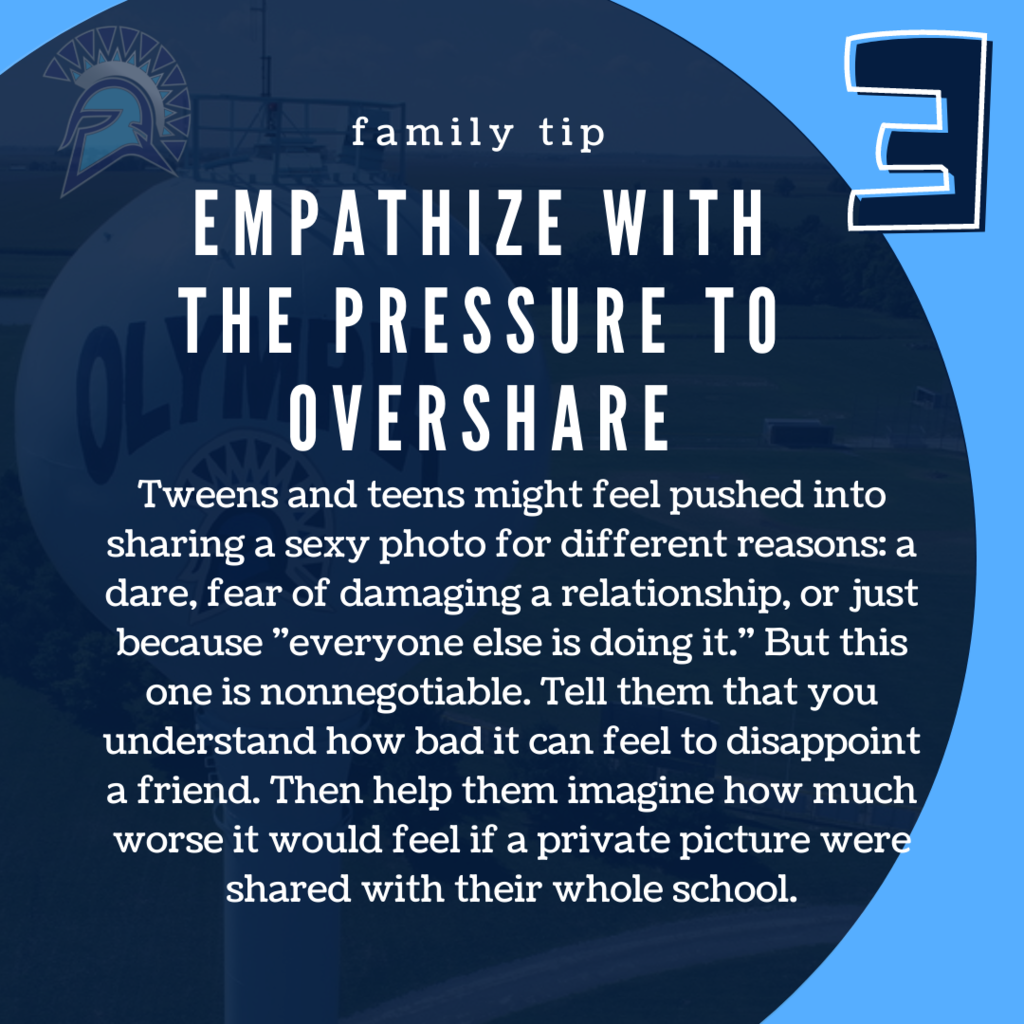 THANK YOU Tadoughs in Pekin for hosting the Olympia Transition Program while they explore local careers and allowing us to hand dip Spudnut donuts with icing and toppings! #PrepareForTransition #SpartanNation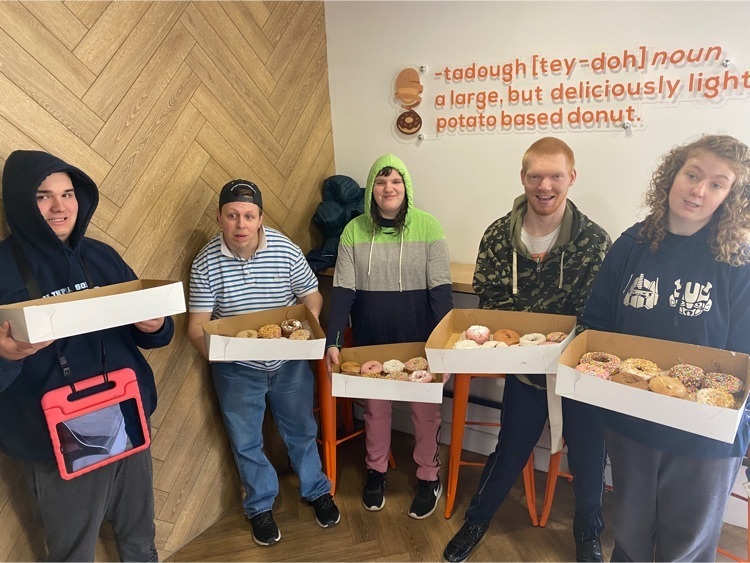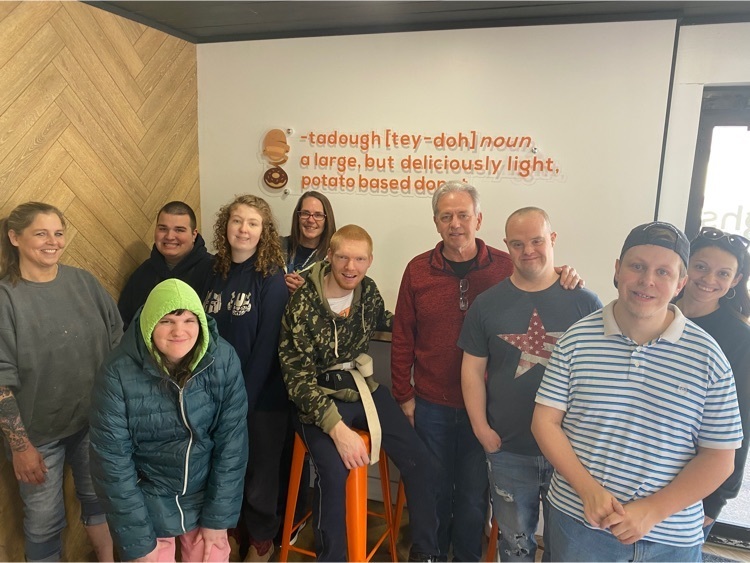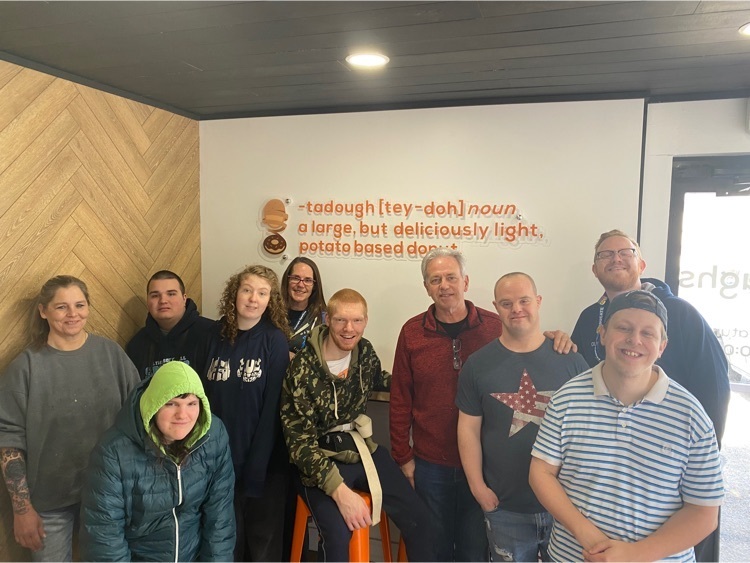 The varsity /JV baseball and the varsity /JV softball games scheduled for today April 18th at Pontiac have been cancelled. Middle School track meet at Bloomington Junior High is also cancelled.
Learn About Their Worlds Teens have unique communication styles, especially online. As much as possible, keep an eye on what they're saying and doing online to understand the norm in their worlds. Don't police everything they say, but keep an ear out for aggressive trash-talking, hate speech, rude images, or anything hurtful. If you see stuff that crosses the line, speak up. Kids need to understand that their words have consequences.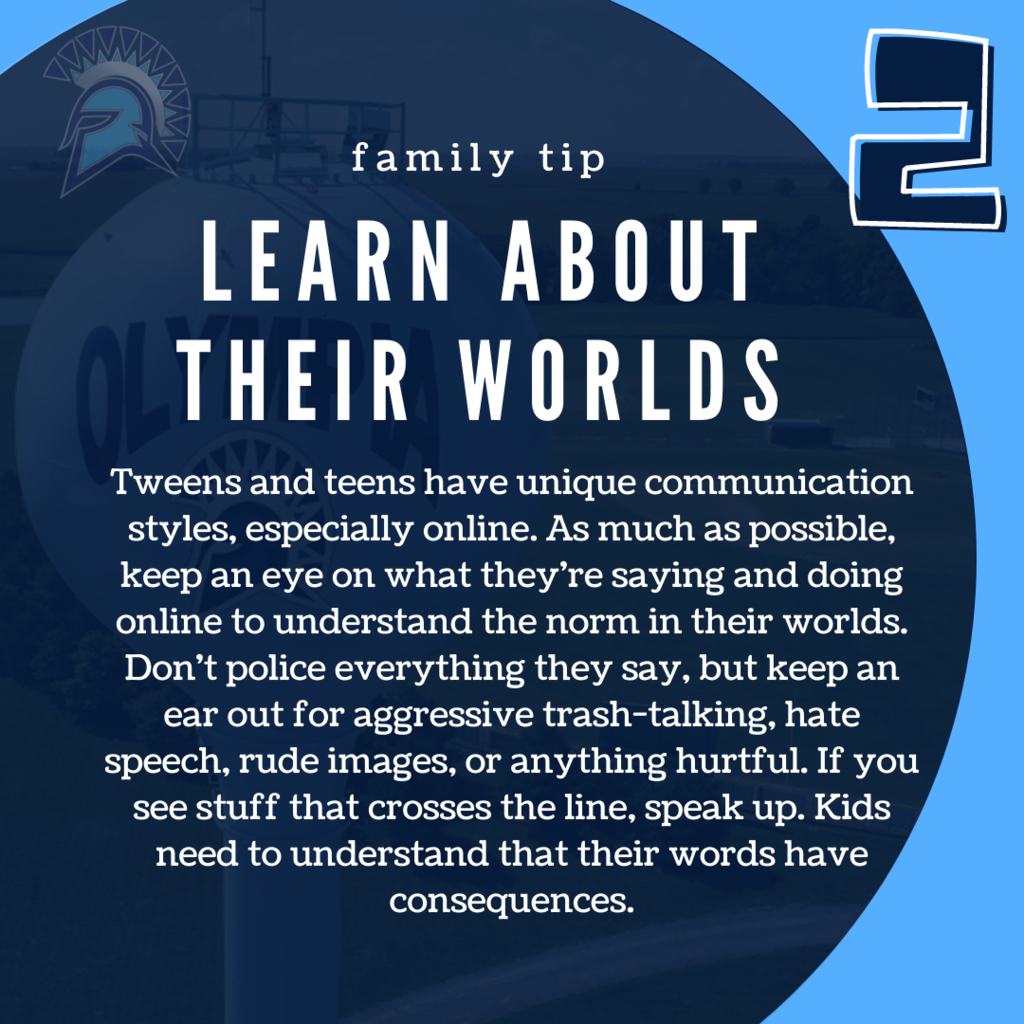 The JV baseball game scheduled for today April 13th at home vs Eureka has been cancelled.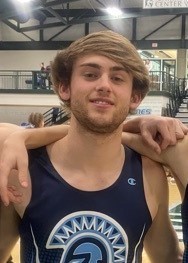 Civil Discourse Online When we talk about our personal beliefs and politics, passions can run high -- especially when we're online. These intense moments can often lead to tit-for-tat insults, or worse. But, if addressed calmly and coolly, they can be an opportunity to find common ground and deeper understanding. Teach your children to keep disagreements civil so their ideas will be heard and so they can advocate for positive change. In this video, you will hear from Cameron Kasky, Parkland school shooting survivor and March for Our Lives activist, on what he learned about civil discourse online and how to foster common ground with others, even in disagreement. Video Link: bit.ly/olyRCv7 Video Discussion Activity: bit.ly/olyRCda2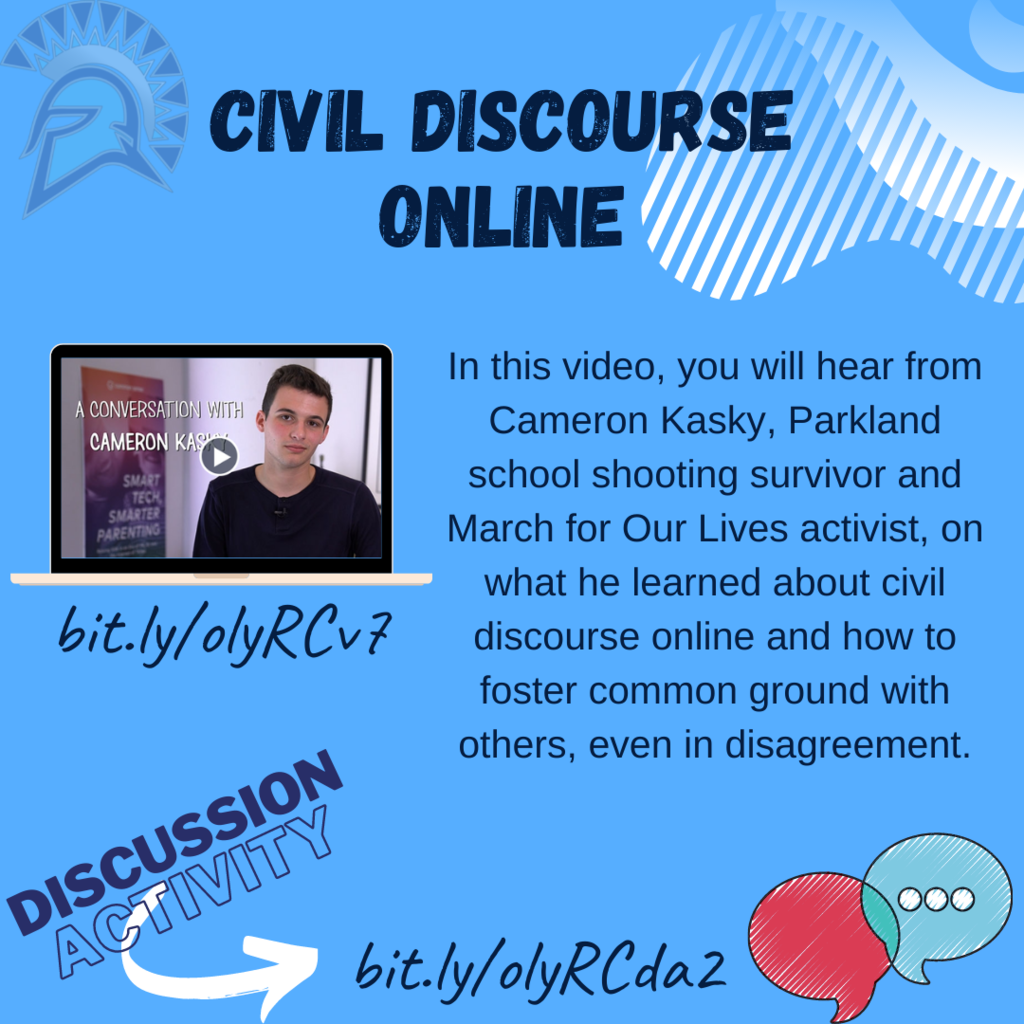 The OHS boys' track team had a great day at the highly competitive Metamora Invitational today, placing 7th out of 14 teams. The varsity 3200 meter relay team, consisting of Owen Dare, Logan Demling, Anthony Ragland, and Brad Schardan earned the first of four 1st place medals for the Spartans, with a season-best 8:37.99. Then Owen Dare and Brad Schardan won the 800 and 400 respectively. In the last event of the day(varsity 1600 meter relay), Brad Schardan, Anthony Ragland, Keagan Uphoff, and Owen Dare dominated the field with a season-best 3:37.05! Other placers included Keagan Uphoff (4th) in the high jump and Skyler Biggs (5th) in the shot put, with a season-best toss of 42' 5.5". Congrats guys and keep up the good work!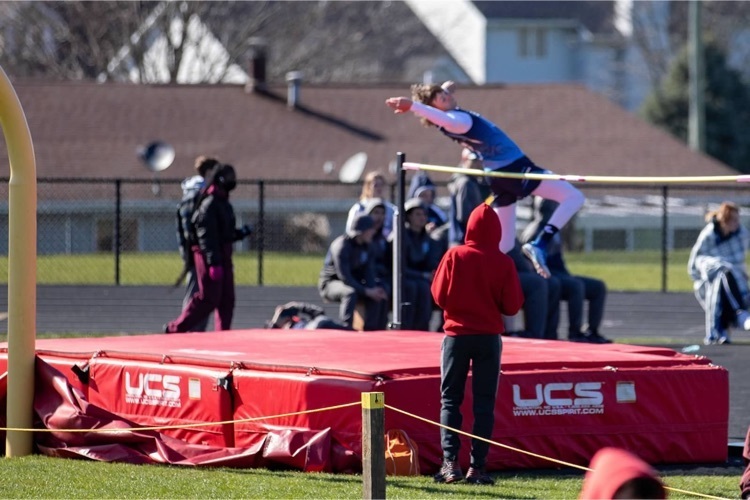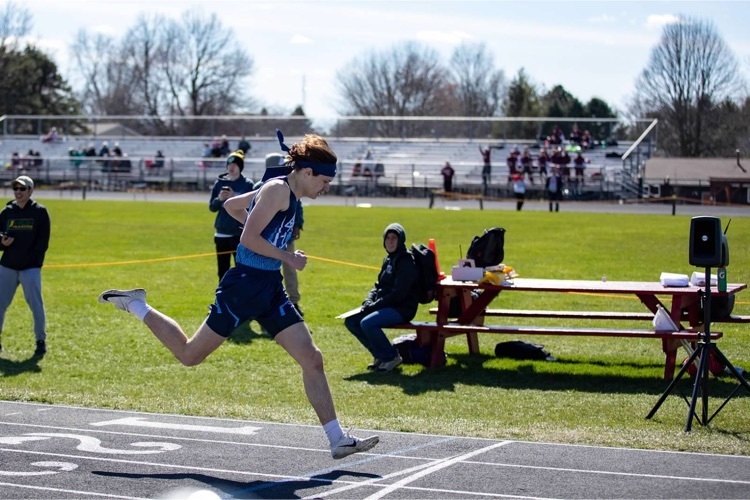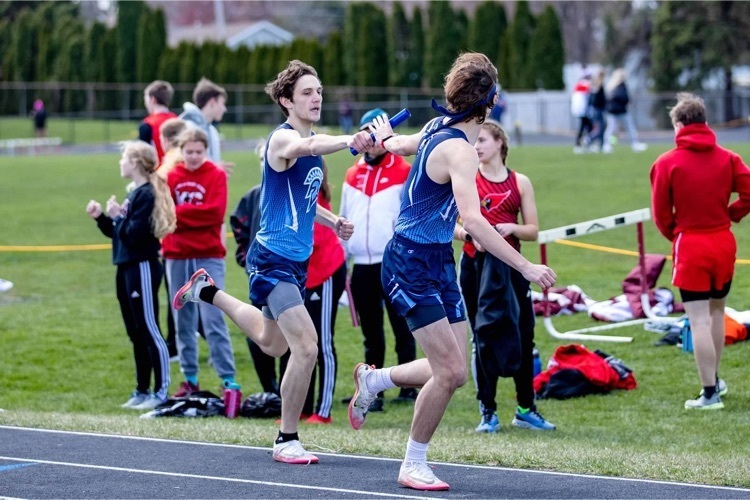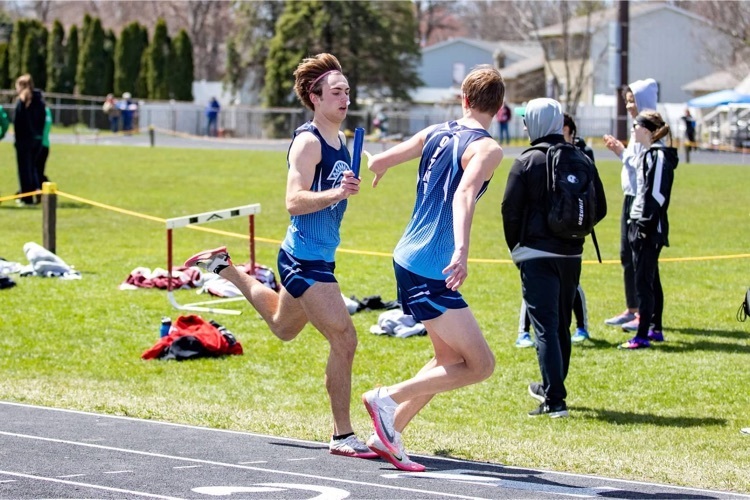 Varsity baseball will now start at 1:00pm on Saturday April 9th vs Cornerstone at Olympia

Varsity softball will now start at 12:00pm on Saturday April 9th at East Peoria and then will play Williamsville at 2:00pm.

The JV baseball game at Washington, Varsity baseball game at East Peoria and girls soccer game at Judah Christian are all cancelled for today April 8th.

Are you interested in learning more about wind energy, solar energy, and electric vehicles? Sign-up for the Clean Energy Workshop to hear from industry professionals. Reserve your spot today! Registration is limited to 25 participants. Use this link to sign-up:
https://forms.gle/VqrWa9VLuQS9tTxP7
Questions? Call the BACC at (309)829-8671 or email us at
contactbacc@district87.org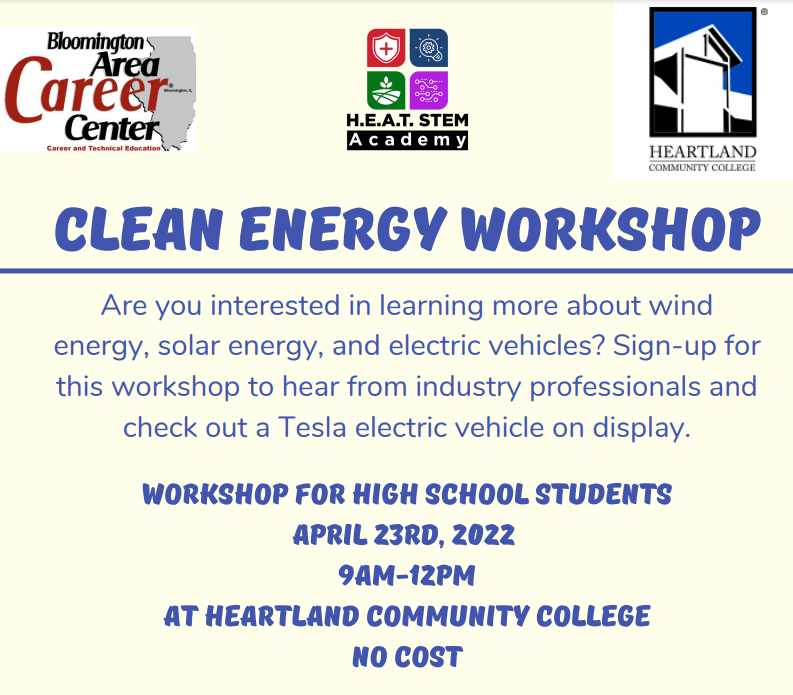 The JV baseball game scheduled for today April 6th at Normal West has been cancelled.
**Give Them the Right Words** Kids learn about appropriate verbal and physical communication from watching you. But online conversations can be invisible. Occasionally, narrate as you're writing texts or social media comments when your kids are in earshot.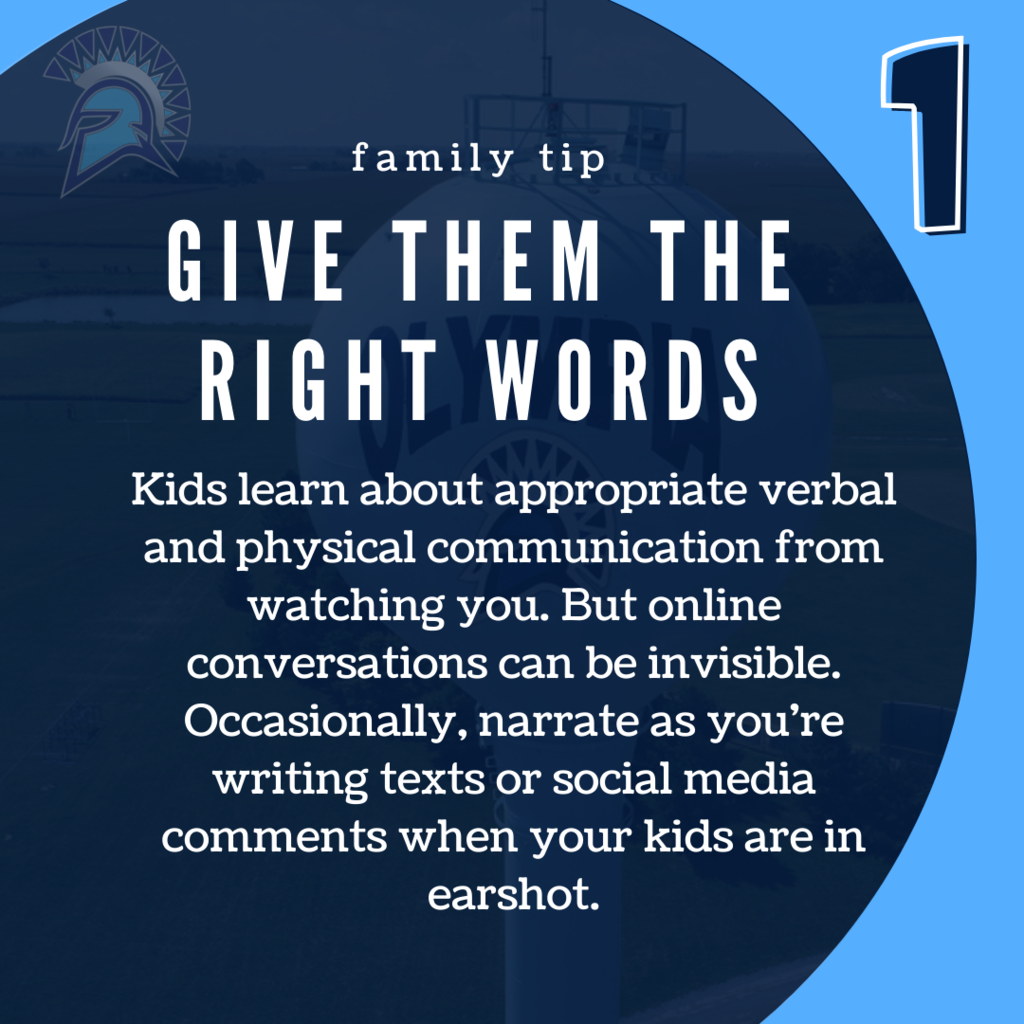 Today, OHS students attended a transition fair at Heartland Community College to learn about accommodations in college, social/recreational services, apartment rental, and more!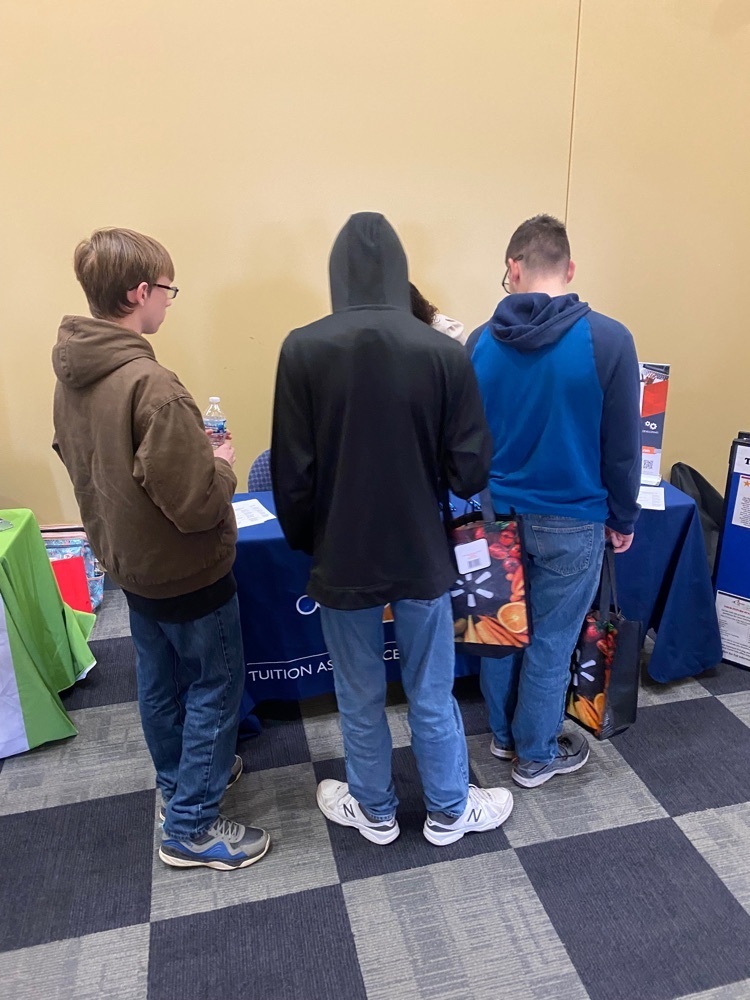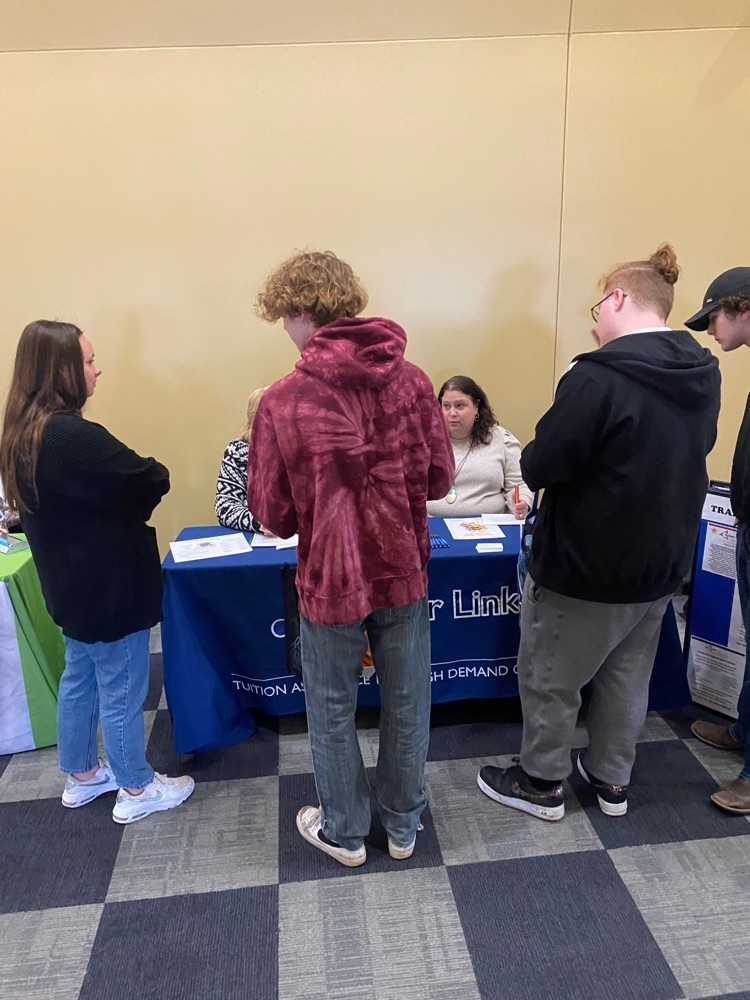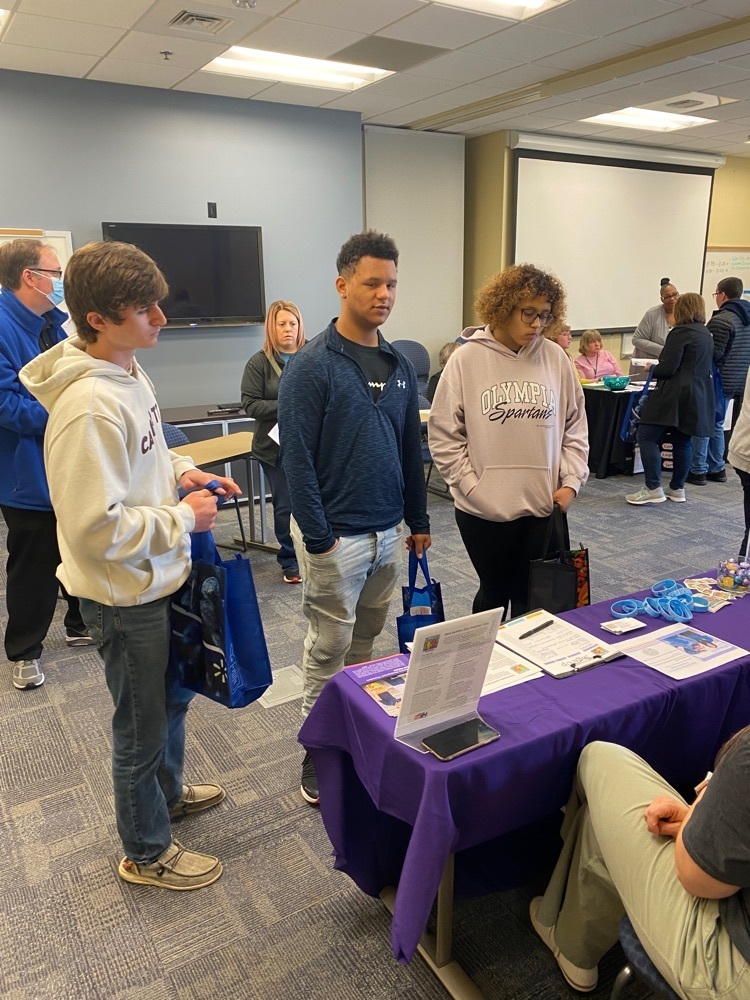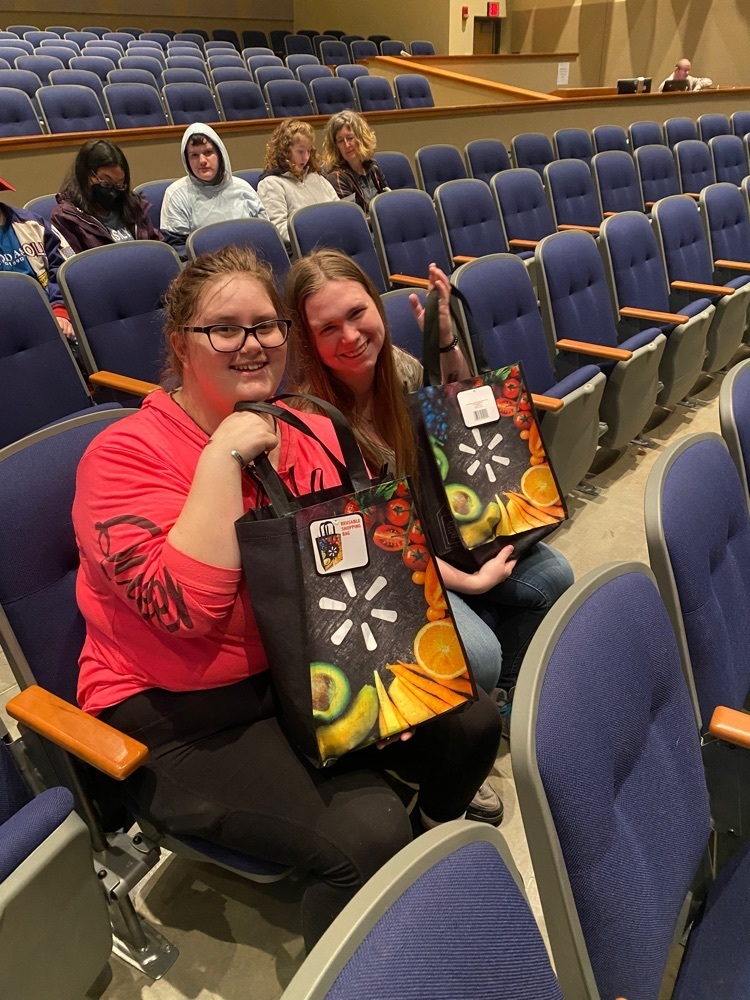 Congratulations to the OHS girls track team for their awesome performances at Greenville! The Lady-Spartans placed 3rd out of 17 teams, missing first place by only 4 points! Additionally, the girls brought home 25 medals, with an outstanding 1st place finish by Amelia Kistner in the 2 mile, 2nd by Anna Bieber in the 800, 3rd by Abby Litwiler in the mile, 3rd by Hannah Cleveland in the shot-put, 3rd by Melissa Bieber in the triple jump and 400, 3rd by Kourtney Fann in the 300 hurdles, and 3rd in the girls 4x800 by Chrystal Cornwell, Madison Bales, Anna Bieber, and Kaylie Dare. Fantastic job ladies!!!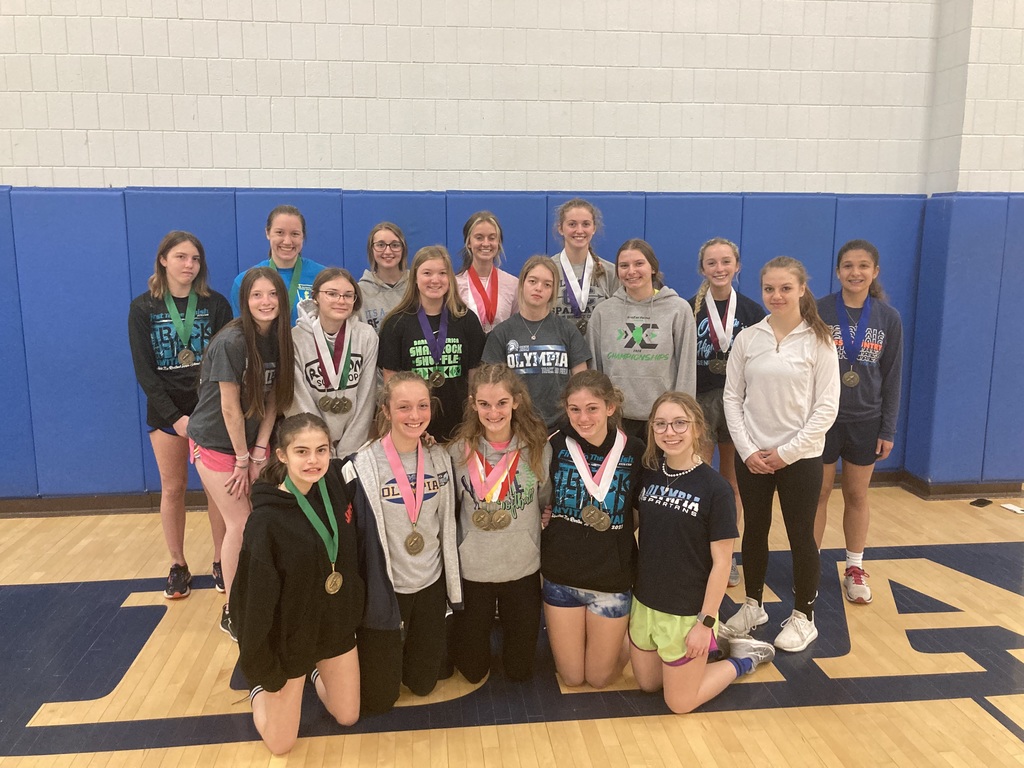 We are so proud of our BACC students!