It's the kiddos turn for the Refreshment Cart. Happy last day Oly South 🎉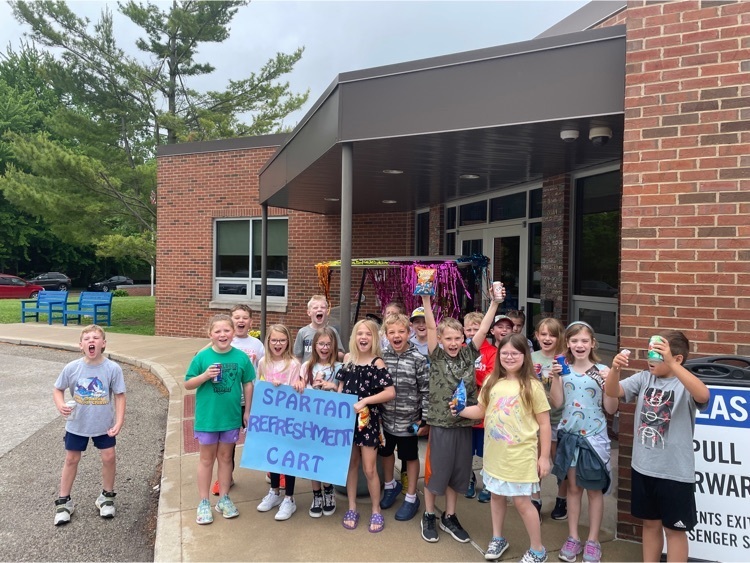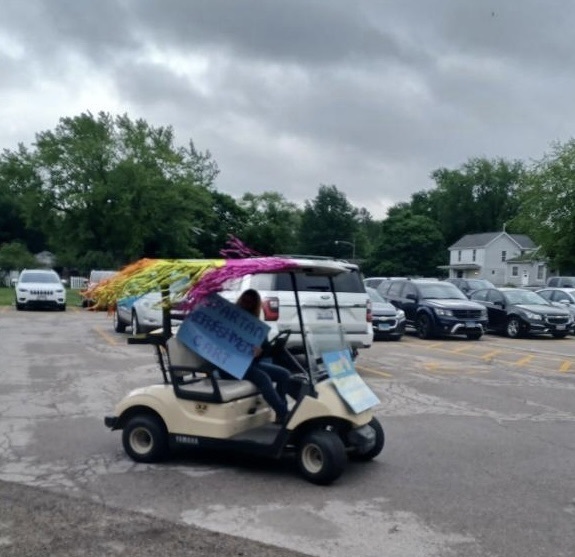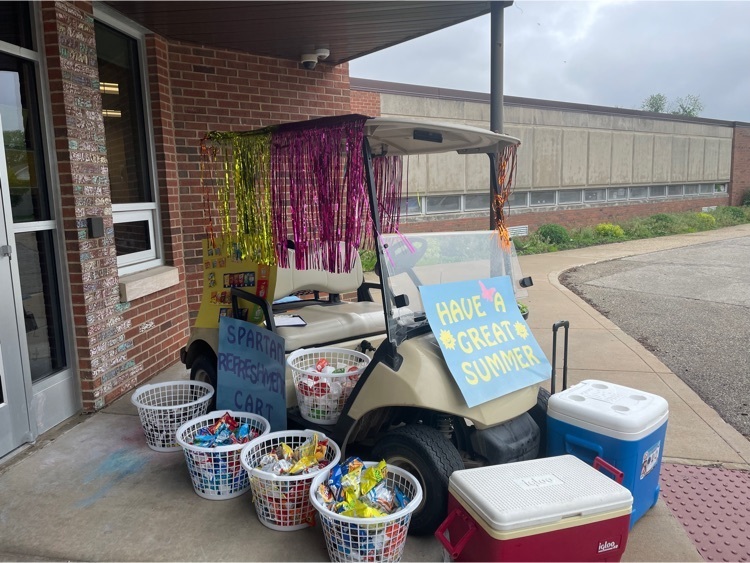 4th graders collaborating on designing chain reactions on the last day!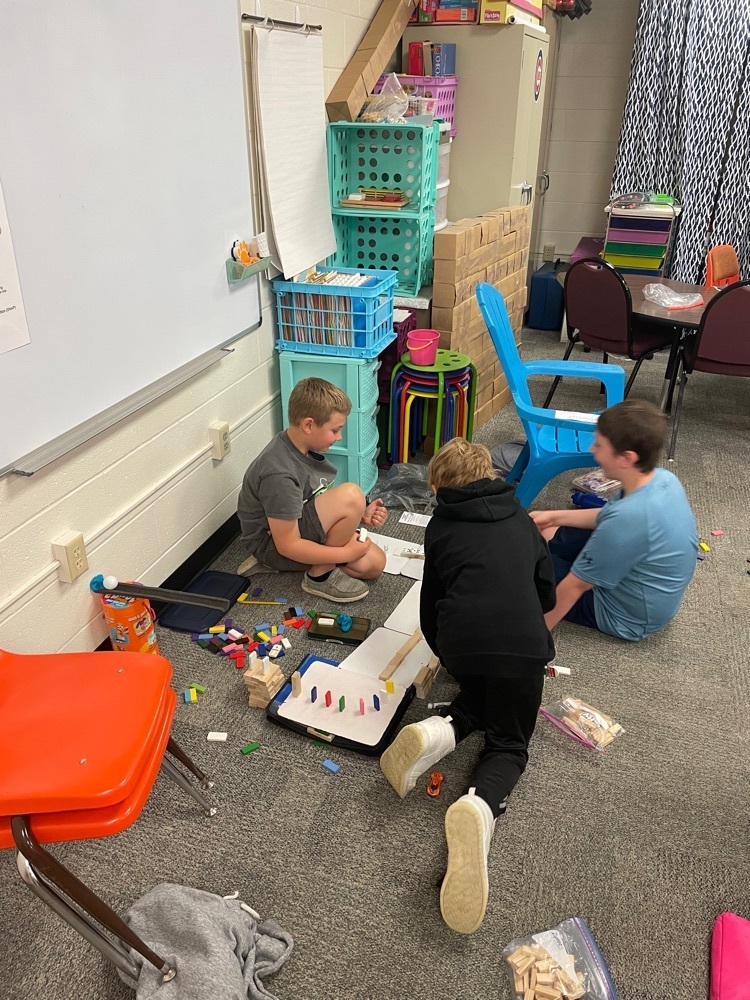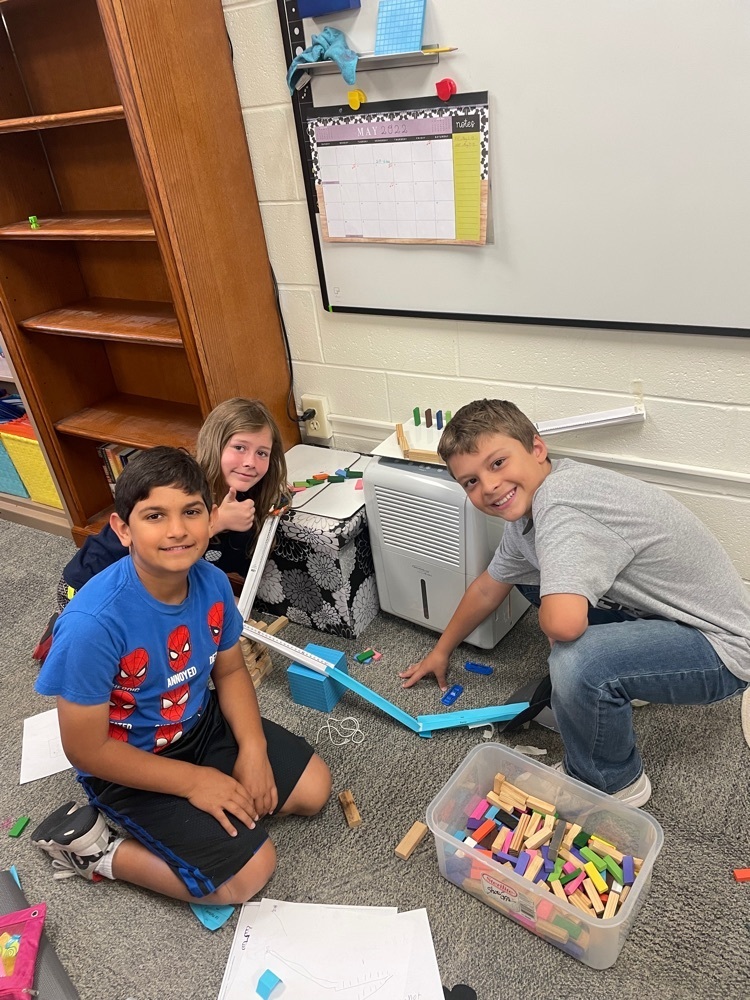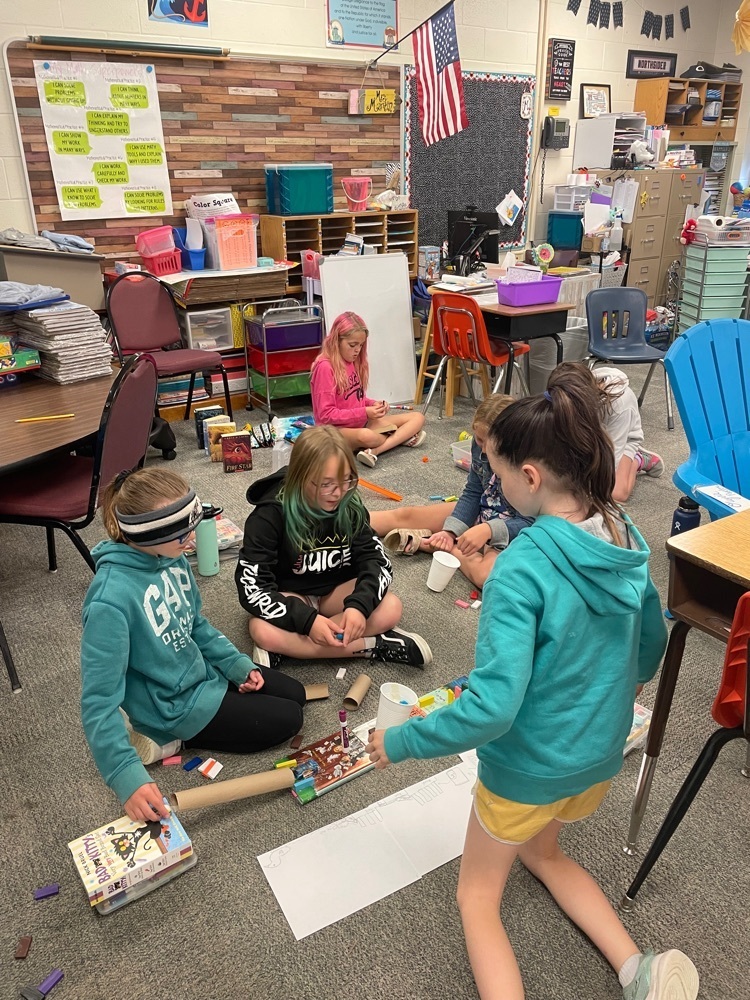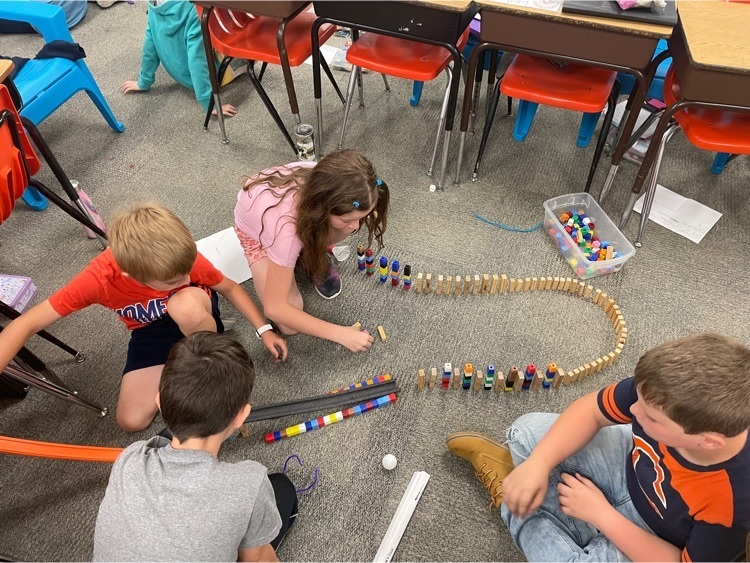 Is your student missing something? Do they know to check lost and found? Now is a great time to check. We have jackets, sweatshirts, hats , lunch boxes and more. All items left after Wednesday will be donated.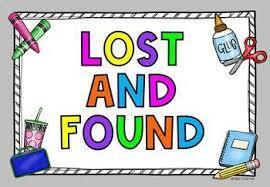 South's Day of Awesome has begun! Thankful for the perfect weather. The kids are having a blast!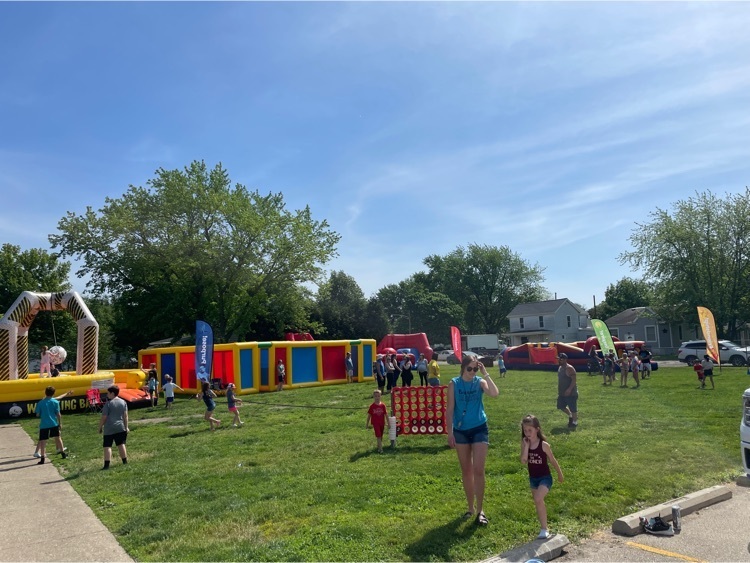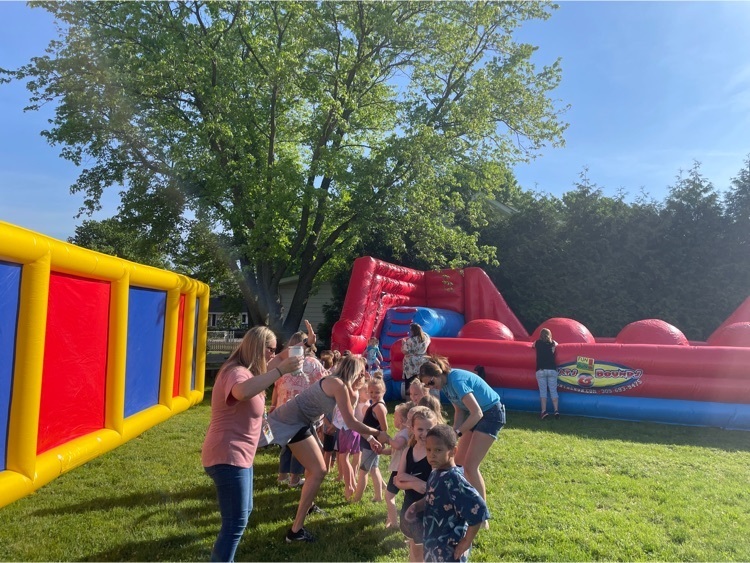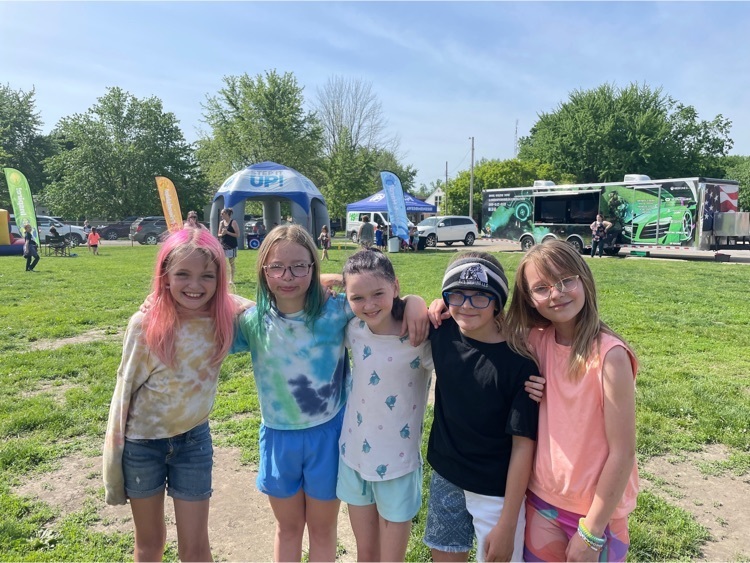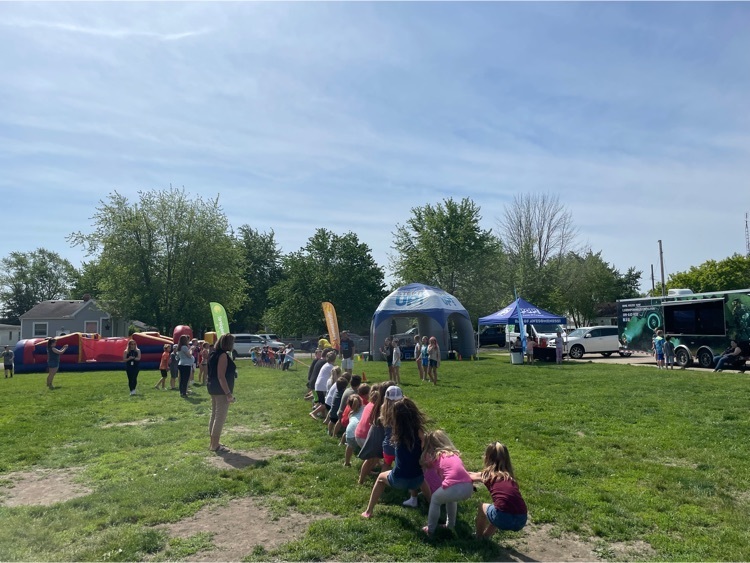 Current Olympia 5th graders from all three buildings visited OMS to better understand what to expect in middle school. The class of 2029 went on a tour of the building, visited 6th grade classrooms, and had an opportunity to meet with OMS student leaders to learn about life at OMS. We are excited to welcome these students in August!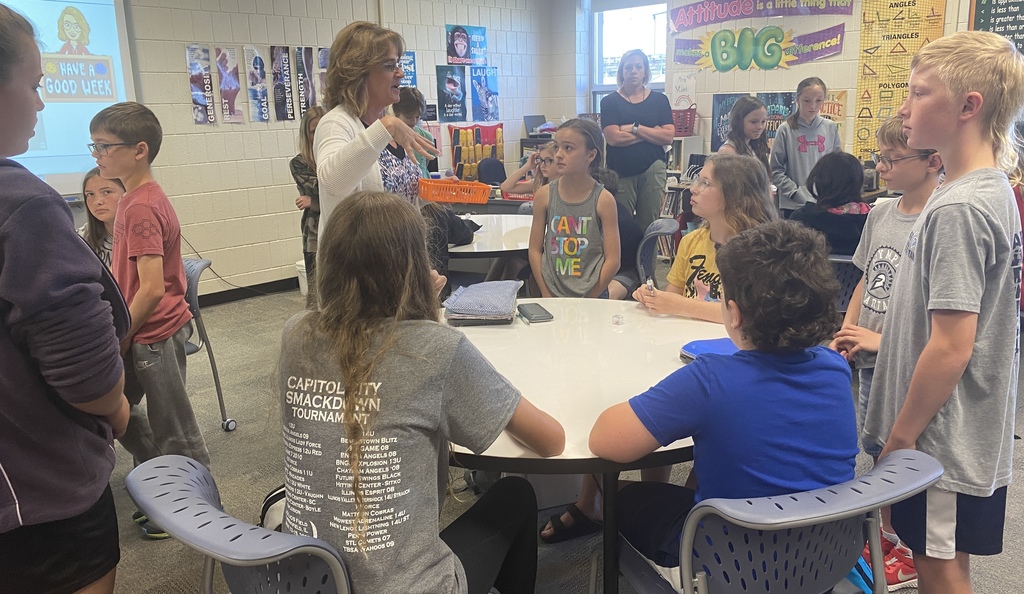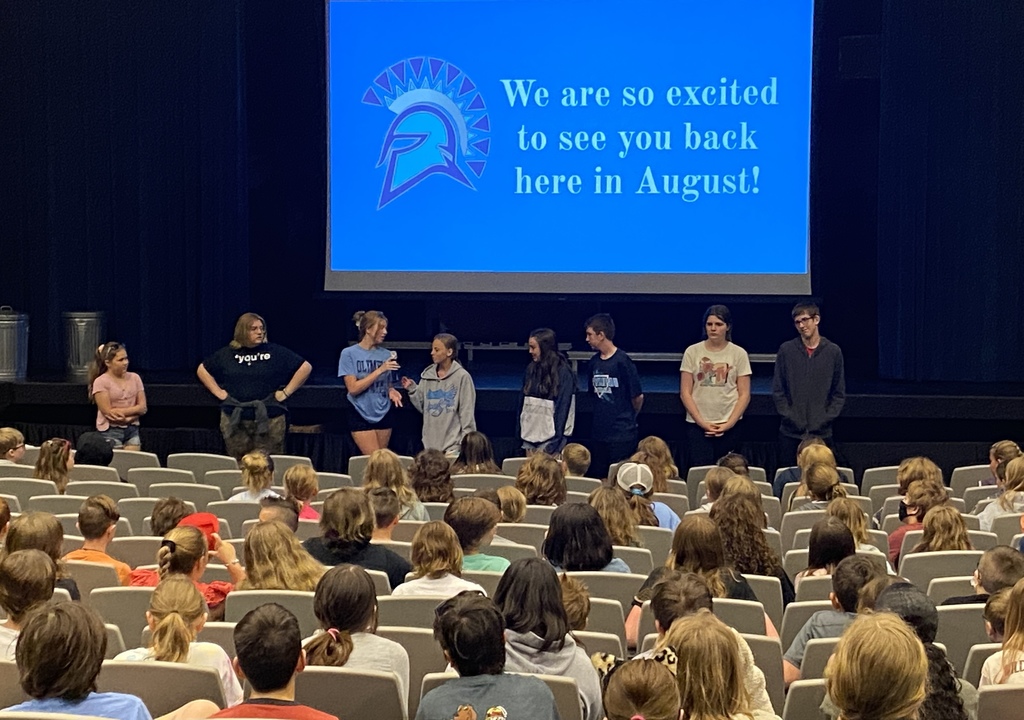 Third graders at South had a blast reviewing math skills on their "Glow What You Know" Day.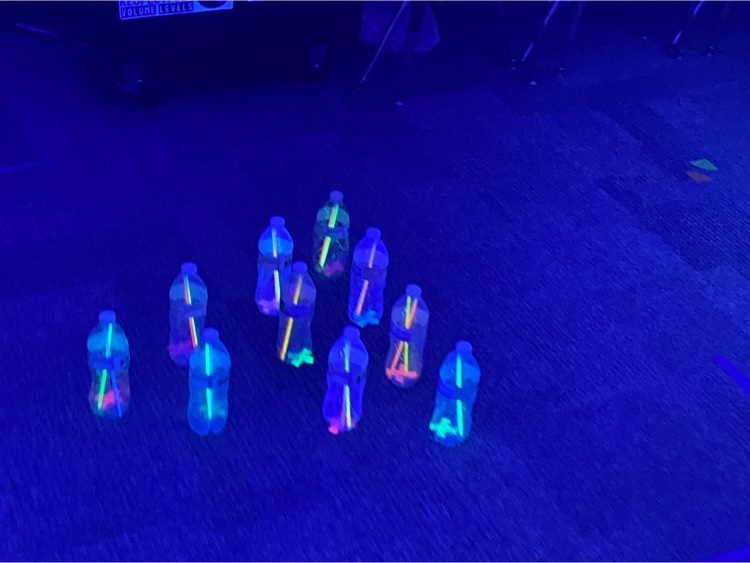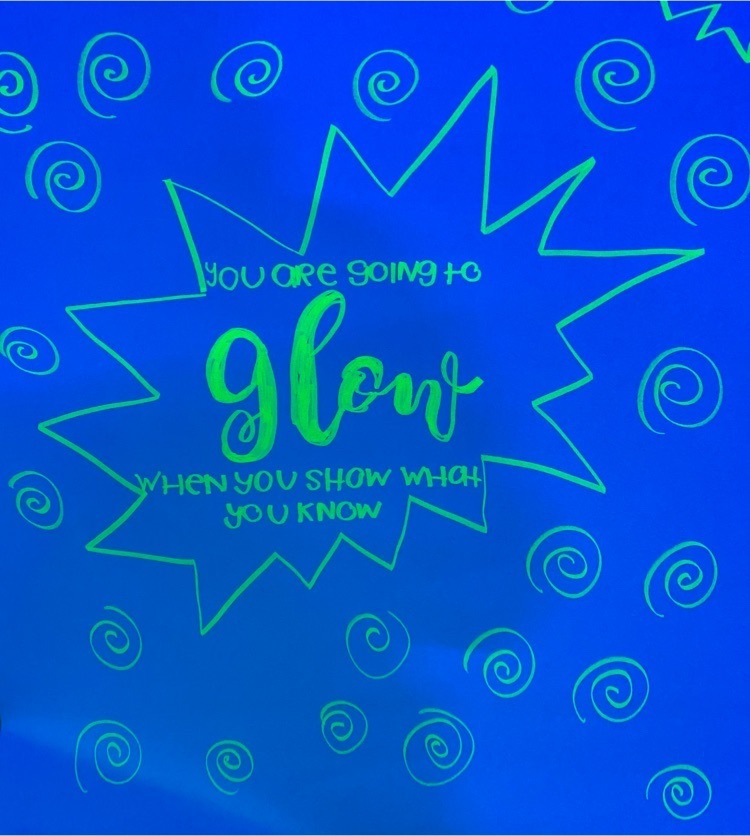 Happy School Nurse's Day! We are so happy and thrilled to have Nurse Alicia here at Oly South every day!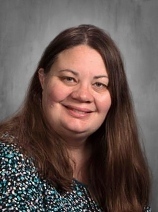 Lots of hands-on learning happening at Oly South today with visits from the High School STEM Club and FFA!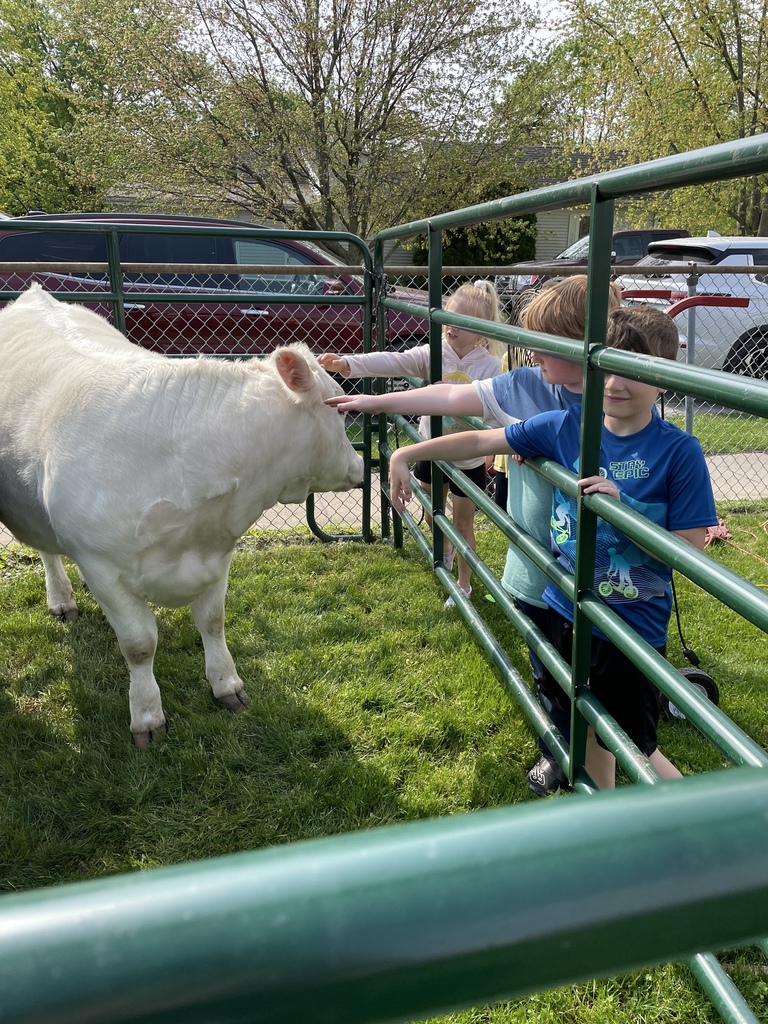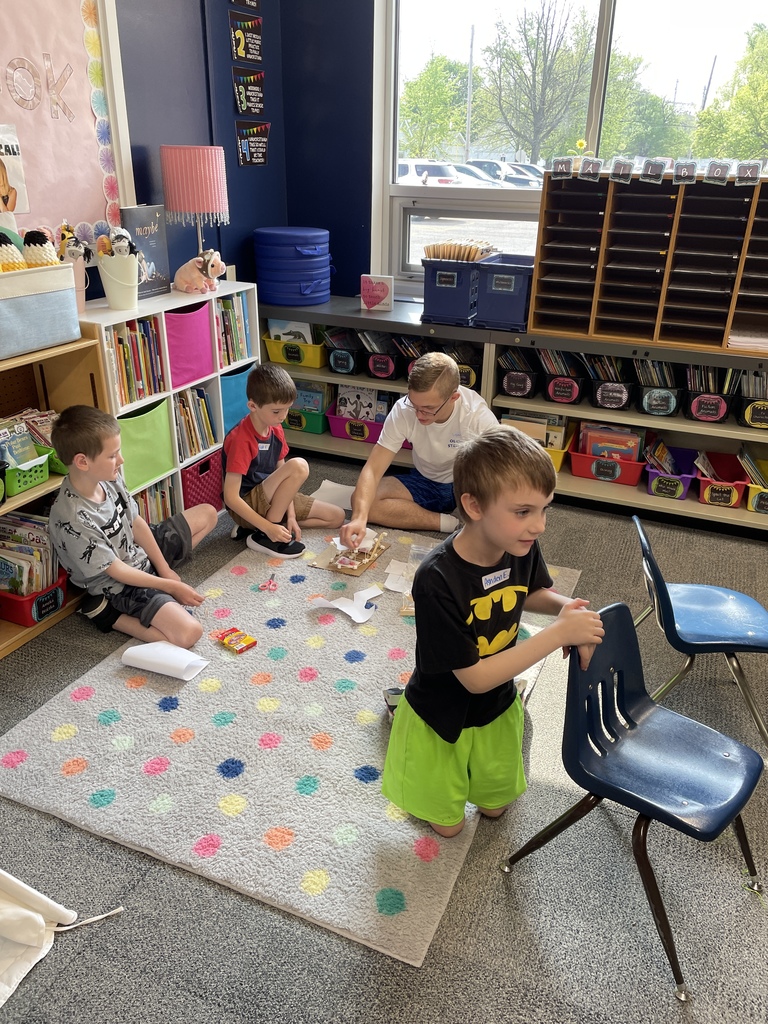 Olympia South 5th Graders want to extend a HUGE thank you to Detective Trent Park of the Logan County Sheriff's Office for spending the last 2 weeks with us teaching us all about making good decisions! We are grateful!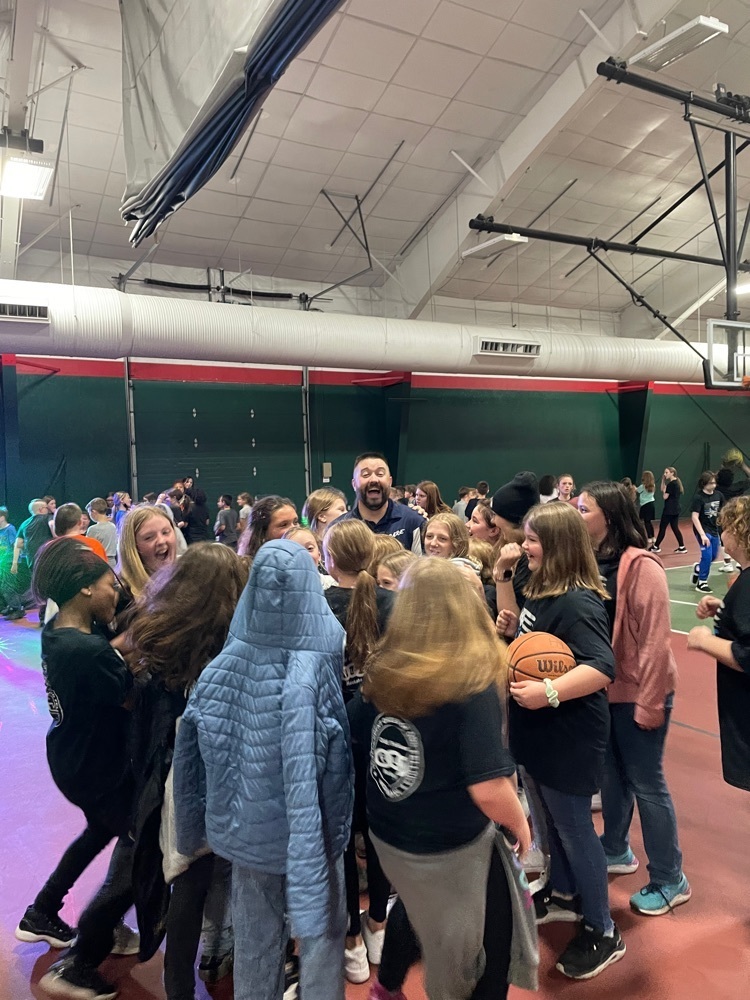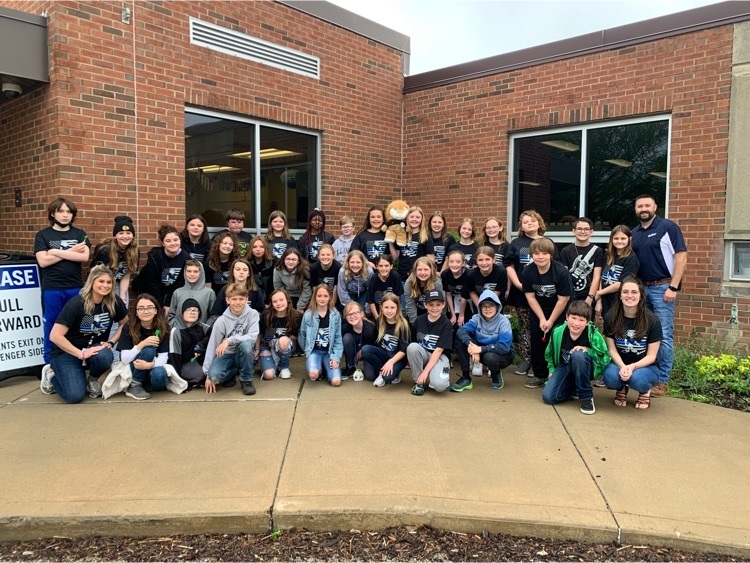 Thank You School Lunch Heroes! Today we recognize the amazing School Lunch Heroes of who hustle every day to feed our students tasty, breakfast and lunch meals. It takes creativity, skill, and passion for feeding kids to do what you guys do - and you guys rock at it!

Signing up for accounts on the web can be as simple as clicking one button. But if that website or service does not have a written data privacy agreement with Olympia, you may be giving away your personal information with a single click! Parents, talk to your kids about where they have created accounts. Remind them that the Student Acceptable Use Policy for Olympia states that they will not create an account with their district email address unless directed to do so by a teacher. By working together as a community we can drastically reduce the amount of data that we unnecessarily share with companies who look to sell that data to advertisers. #StrongerTogether See more at
https://www.olympia.org/page/student-data-privacy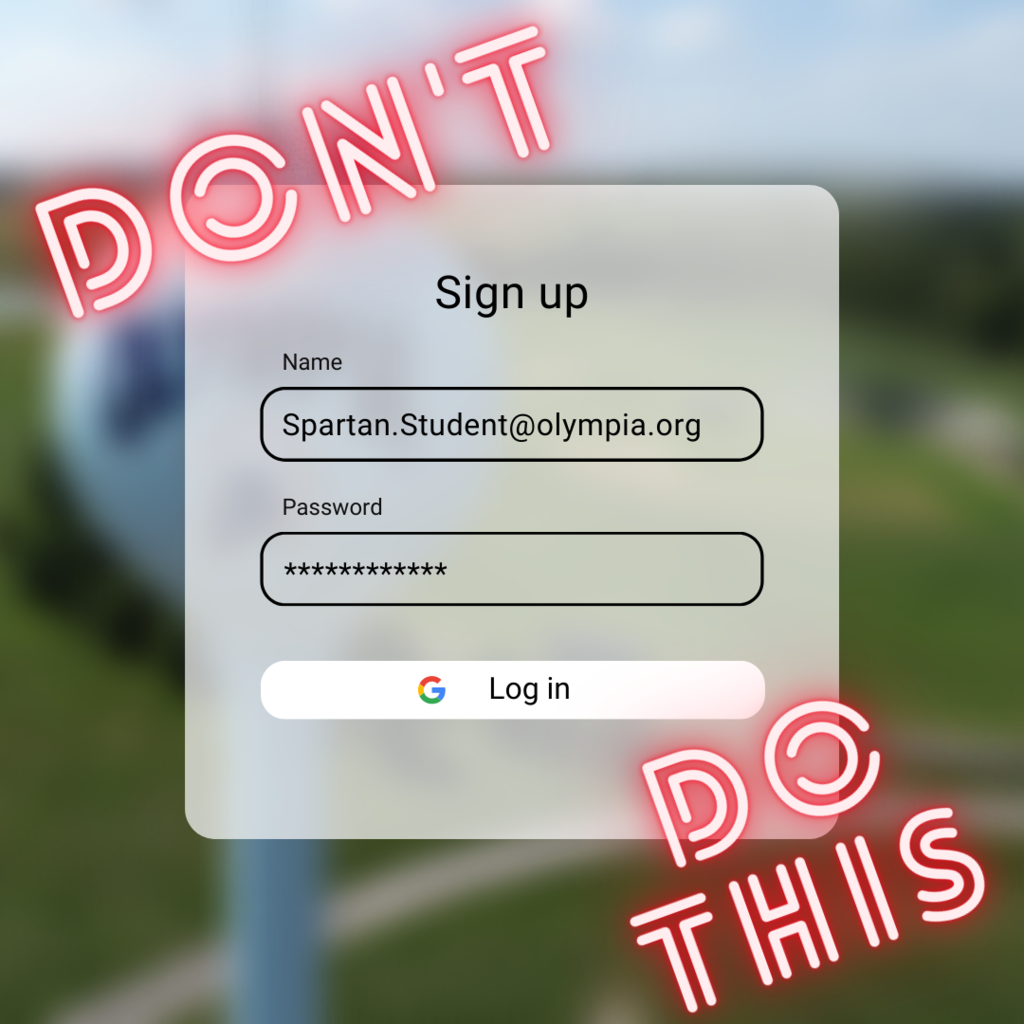 Develop Their Instincts Help kids trust their guts so they can exit iffy or inappropriate online conversations. Discuss different scenarios and ask how they would feel and what they would do.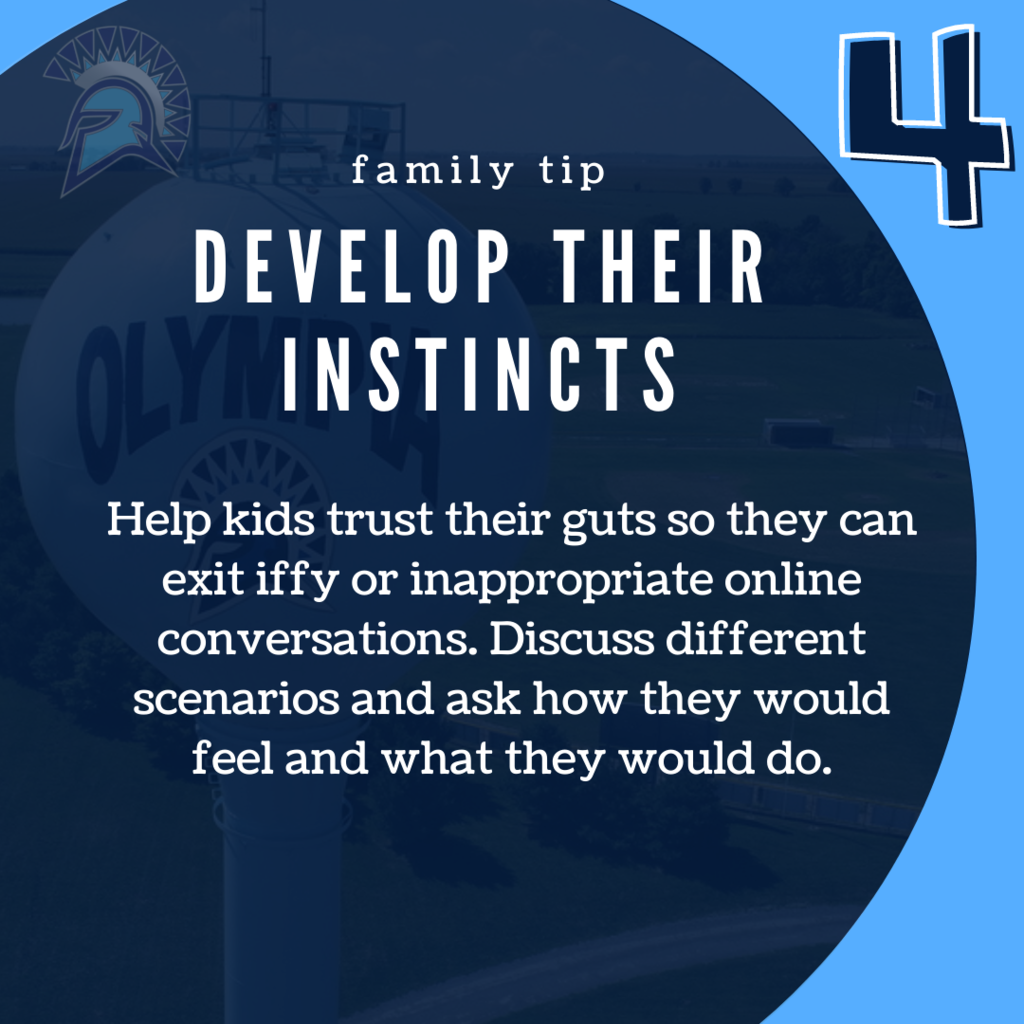 Congratulations to our March Spartan Spotlight winners! These students are demonstrating Self-Advocacy everyday! Click on the link below to see this month's video:
https://bit.ly/3k9TsOF
Second graders at South are giving shout-outs to their classmates as they recognize one another demonstrating characteristics of a Marigold. A Marigold is someone who protects them, helps them thrive, and encourages their growth. Look at all of these awesome Marigolds at Oly South!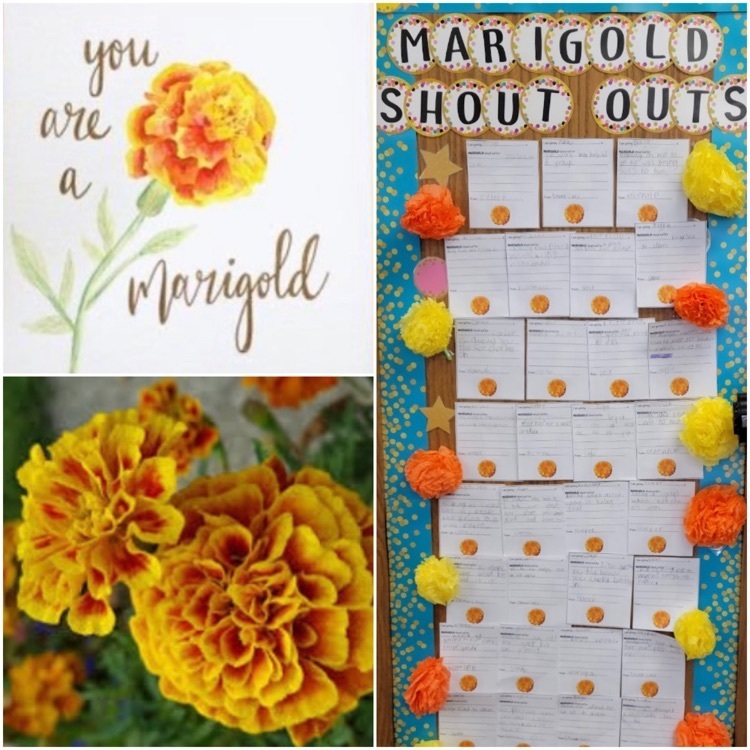 Help Kids Navigate Online Friendships In the beginning, you might limit all communication with strangers online. As kids get older, you can monitor any online chatting. And once they're more independent, you can discuss which methods of communication are appropriate as well as which types of information to keep private from online-only friends.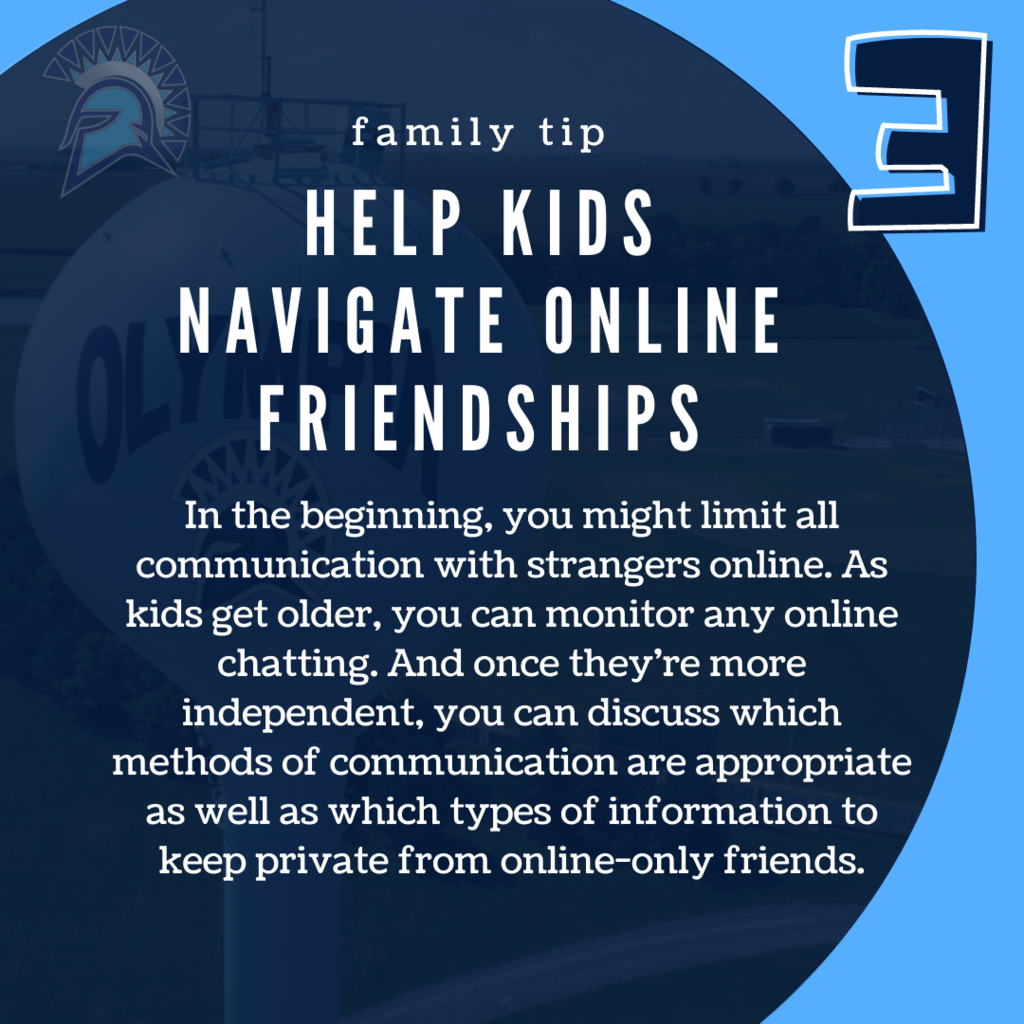 Play a Game of Telephone Discuss how messages can change depending on the person delivering it or the delivery method. Ask a question like "What are you doing?" with different tones of voice. Talk about how emoji and punctuation can help communicate tone and emotion in texts.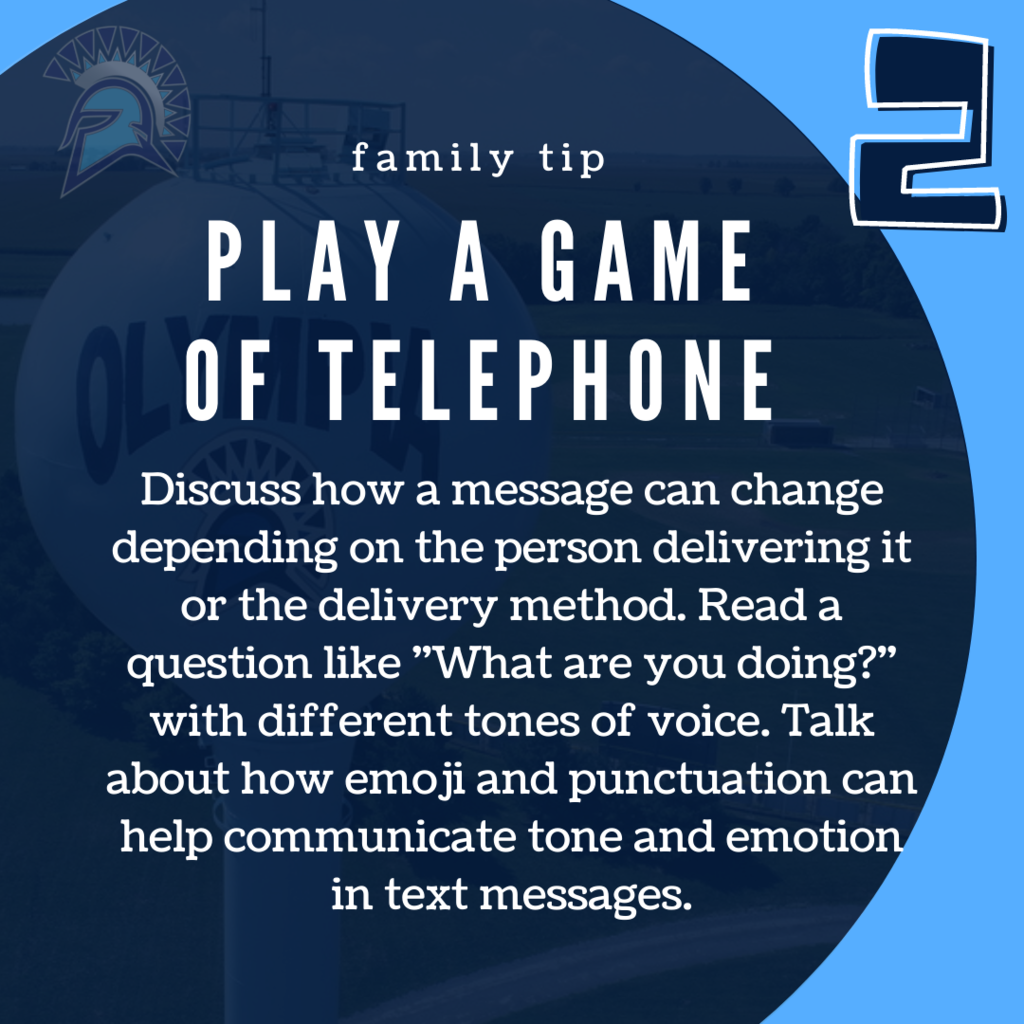 The Olympia Middle School 6th Grade Team and Administration are visiting each Oly Elementary building to introduce themselves to the current 5th grade students. This is a great opportunity for students to meet the 6th grade teachers, Administrators, and ask important questions about what to expect at OMS next year.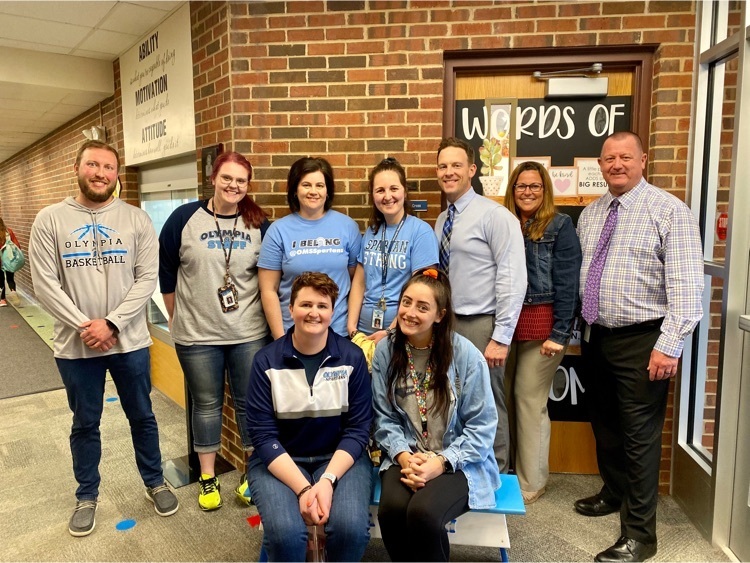 Chatting Safely Online Video Link: bit.ly/olyRCv3 Games, social media, and other online spaces give kids opportunities to meet and chat with others outside the confines of their real-life communities. But how well do kids actually know the people they're meeting and interacting with? Help students consider whom they're talking to and the types of information they're sharing online. Students hear from teens about the benefits and drawbacks of presenting themselves differently (or even anonymously) to others online, and consider what it means to "be yourself" in digital spaces. Video Lesson Activity:
https://docs.google.com/document/d/1UOkBAabgQthEAxHAMmu_H_7ZE6pHXeNEqrS7nDi-hCs/edit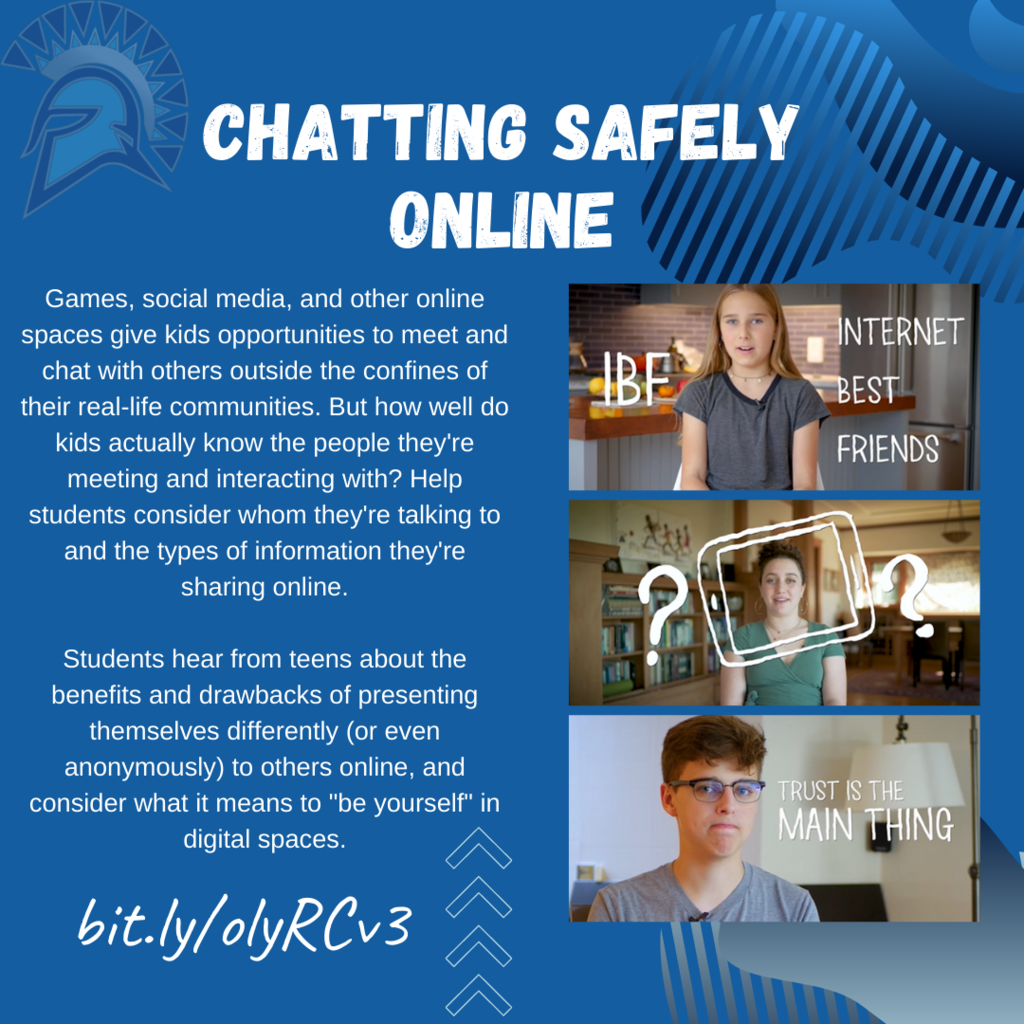 Spartan Swim coming later this month. Be sure to sign up! A parent must stay for this elementary event!
Children who will be 5 years old by September 1st can pre-register for Kindergarten TONIGHT!