We are practing reading response and collaboration in 5th grade at OSE today!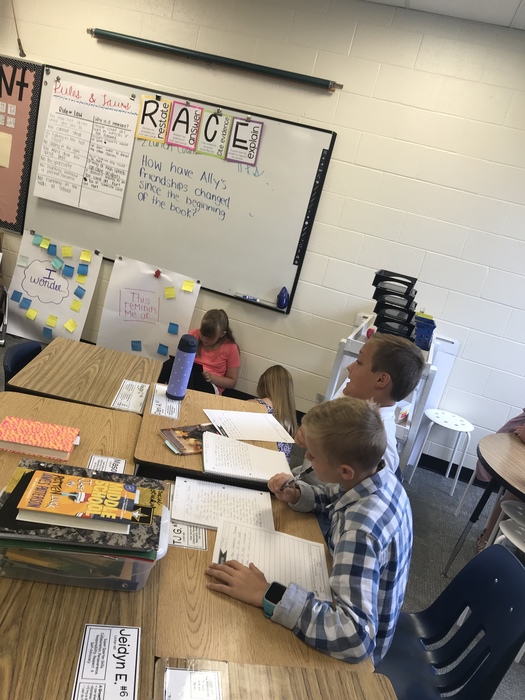 Telephones are currently down at Olympia South. If you need to reach the school, please call the District office at 309-379-6011. You can speak to someone and have your call transferred or you can dial 2020 when prompted. Sorry for the inconvenience!

First graders are building a strong classroom community with their morning meetings each day. To begin with, the class reads a message from Mrs. Gray. Students then greet each other in unique ways each day. Then, students are selected to think deep and answer the question of the day. Our meeting concludes each day with an activity that encourages the whole group to work together as a team. It is so fun to watch them grow as a community and become closer each day!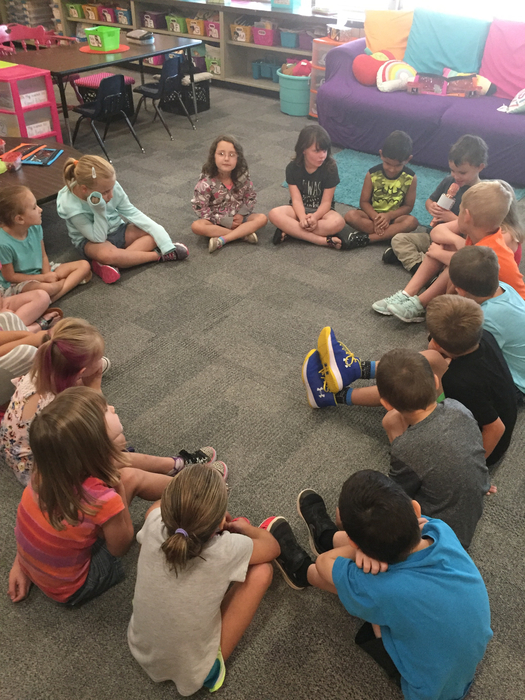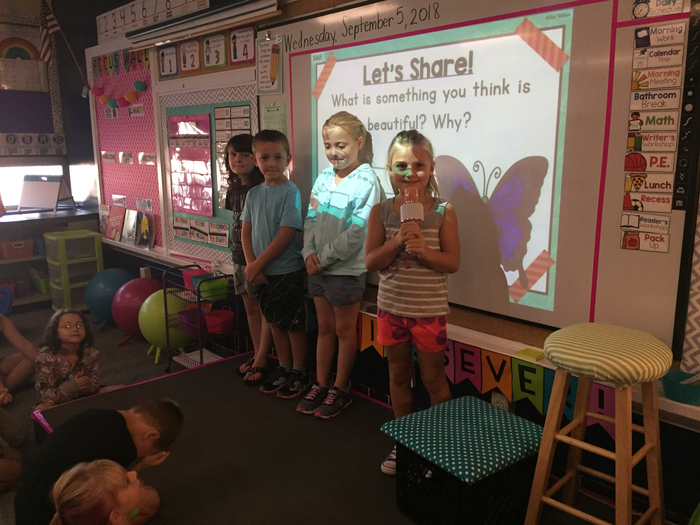 Oly South Picture Day-TOMORROW! Thursday, September 6th. Ordering information will be sent home after pictures are taken!

In second grade, we are practicong our growth mindset by creating masterpieces from a beautiful oops coffee stain using Seesaw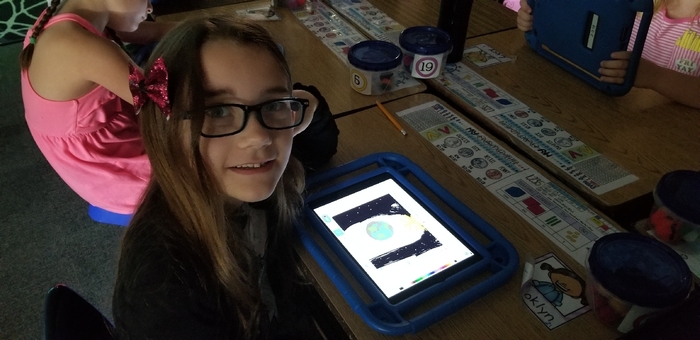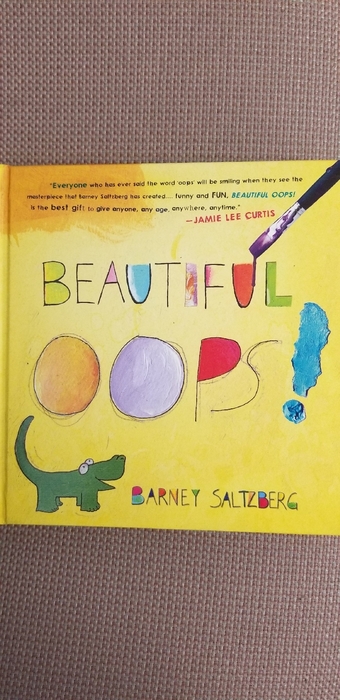 We have a group of engineers in this room! Working on STEM project #1 in 2R! The objective was to launch a Pom Pom after creating a slingshot with popsicle sticks and rubber bands! Team work and collaboration at its finest 👍🏻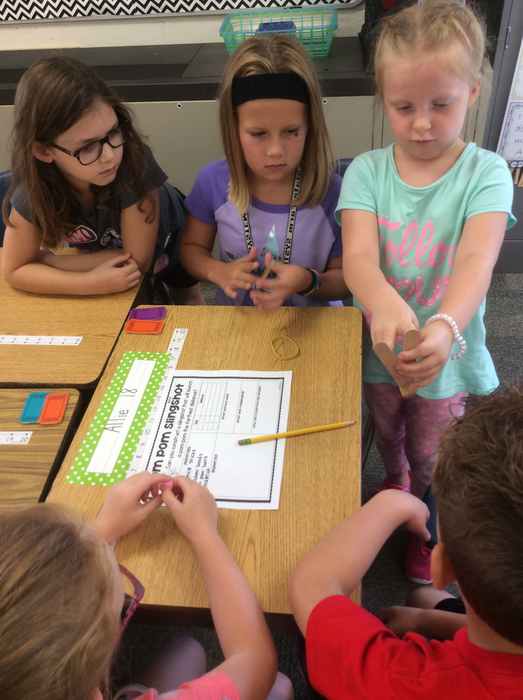 2nd graders are one week into school and are working real hard on adding details to pictures and their writing! Superstar writers in the making! #OlySpartanPride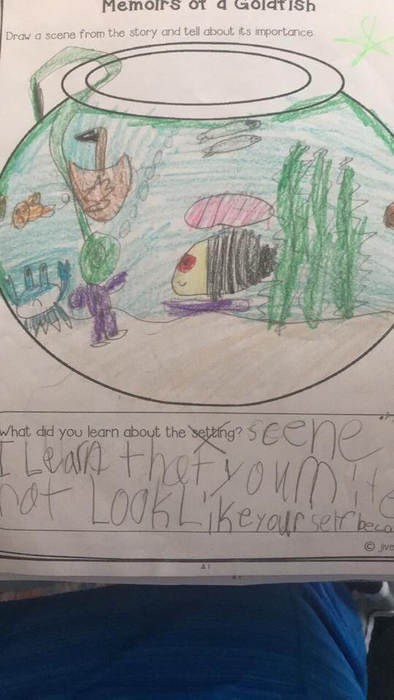 New crossing guards going through training today to help keep South safe! #OlySpartanPride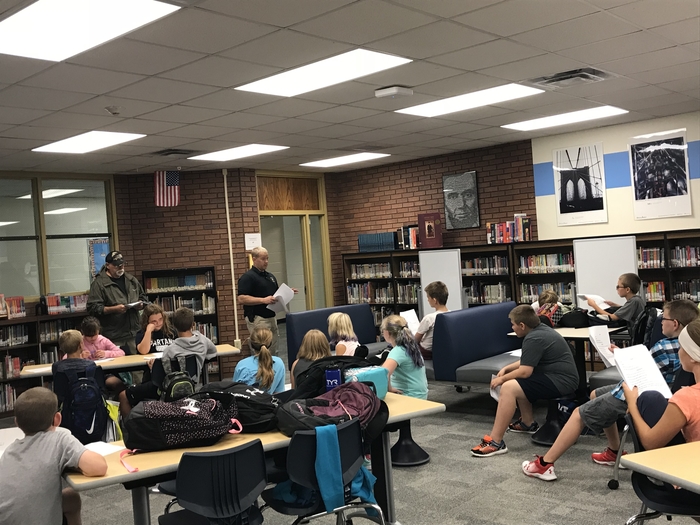 OSE Fifth Graders started their day with kindness in mind. Hopefully YOU will be a recipient of some of that kindness.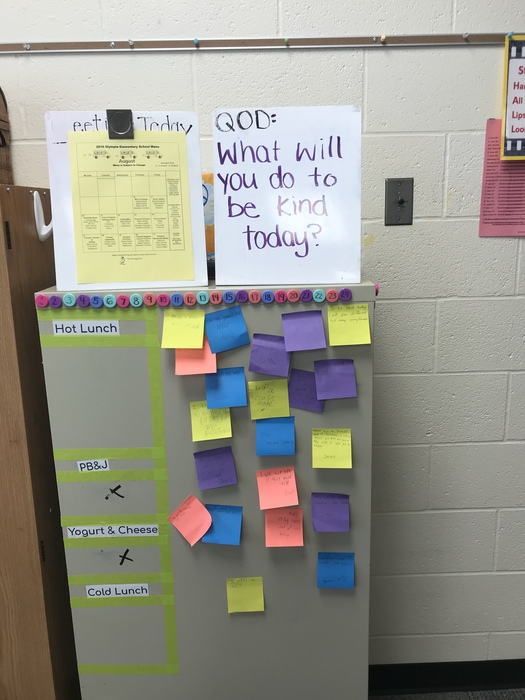 1st graders are excited for a magical year! On Thursday, they received a special delivery of magic play dough, and today they made magic bracelets! While we took time to make predictions of what would happen and talked about why our bracelets changed colors when we walked outside and glowed in the dark when we came inside, our favorite answer and the most logical answer came from a special first grader who said she thought the magic was brought on by our love and care! First graders at South are in for a magical year of learning and leading! #Olyspartanpride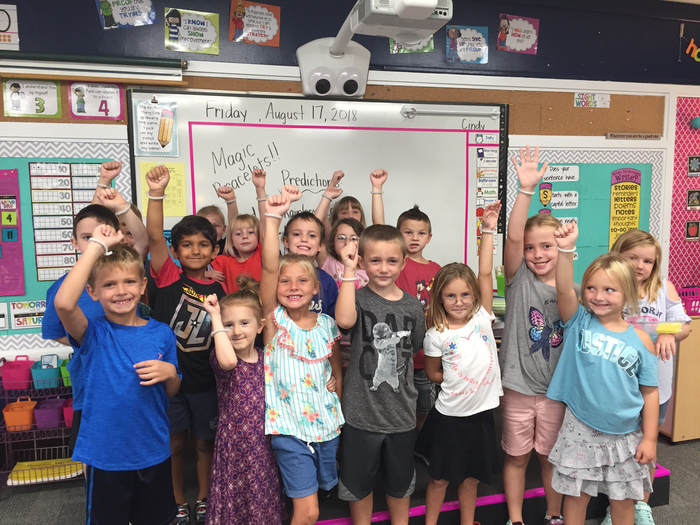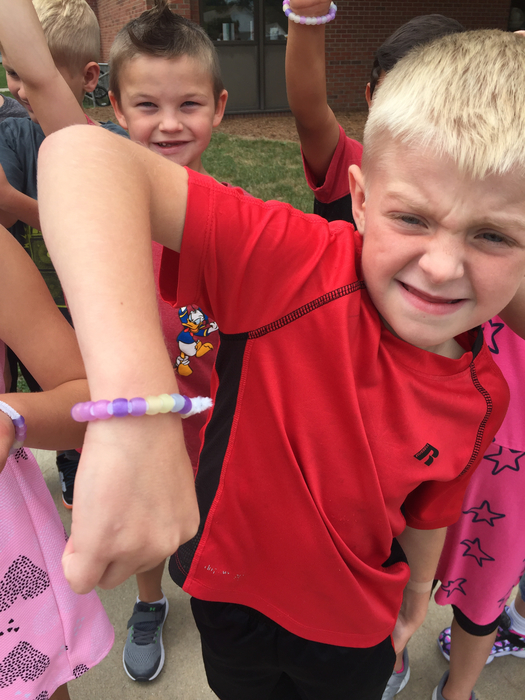 Star Students walk the Red Carpet for the first day of School!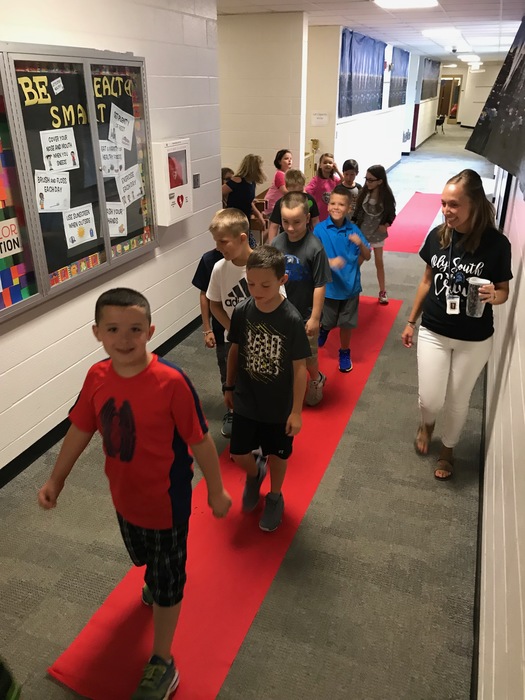 Oly South Staff gets ready for the school year! #olyspartanpride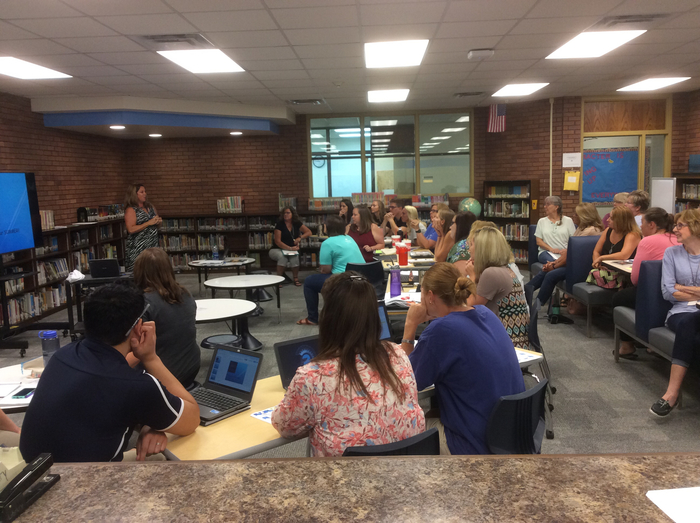 The 18-19 school year is approaching quickly! If you have not completed online registration for your student through Family Access, please do that today! It's important for our planning purposes to have all of our kiddos registered! #OlySpartanPride

Thank you to The Church has Left the Building Crew! #olyspartanpride #thechurchhasleftthebuilding
Make sure to register your student for the 18-19 school year! ALL students have to be registered online through Skyward Family Access. Directions can be found on our website at
www.olympia.org
Dont miss this opportunity!! Sign up deadline is June 8th! #OlySpartanPride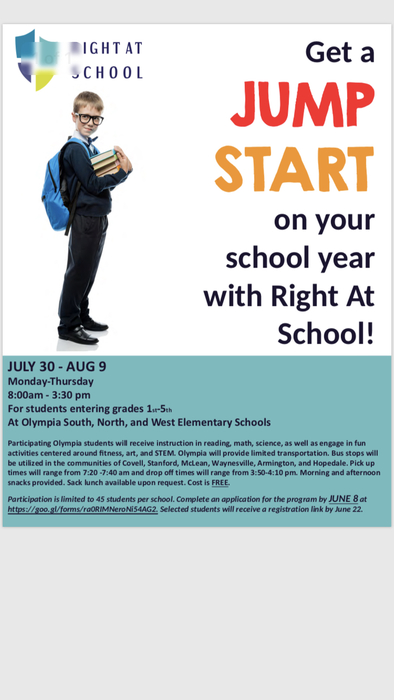 Making the most of indoor field day#happyin4#olyspartanpride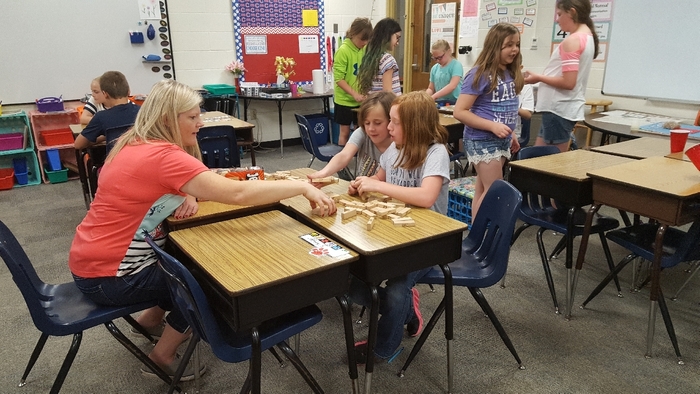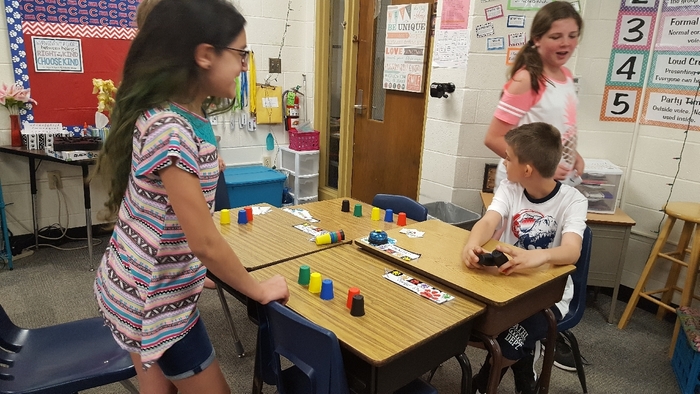 Second graders enjoying a sing-along on their last music day of the year! #olyspartanpride

4th and 5th graders do a great job giving a mini concert on recorders!#olyspartanpride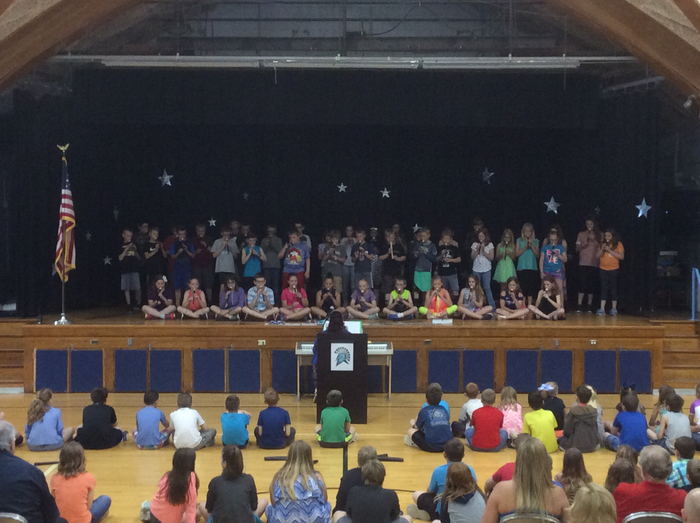 Celebrating K-2 students at Awards Day! #olyspartanpride