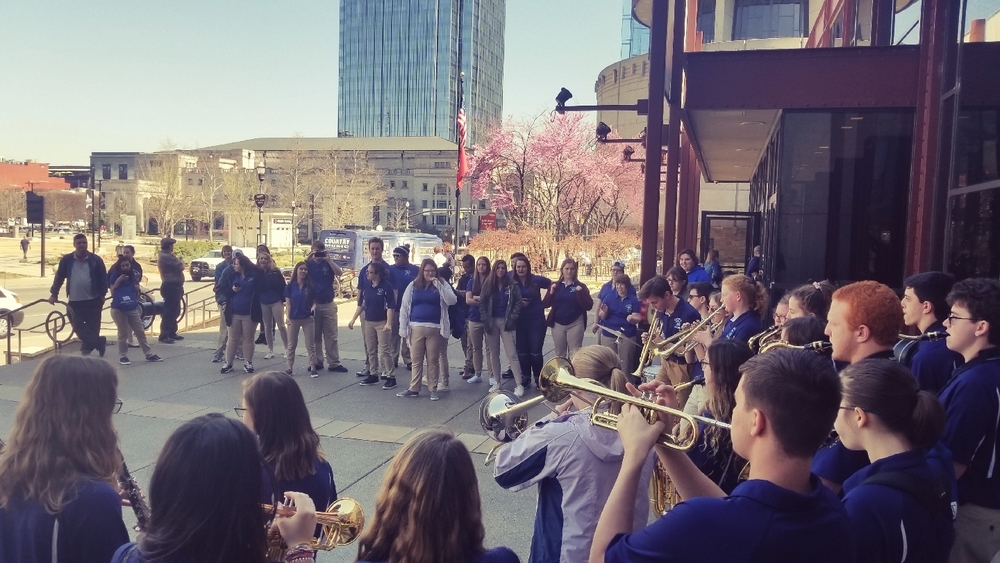 Music Department Hosts Olympia Live!
Mitchell Lutz
Monday, April 15, 2019
Olympia Live! (formerly Saturday Night Live) returns to OHS this Thursday, April 18 at 7pm. This night of premier entertainment will feature over a dozen acts from talented Olympia Students as well as performances by Route 66 Vocal Jazz and the OHS Jazz Ensemble.
The show starts at 7pm in the OHS cafeteria. Admission is $5, refreshments are provided.