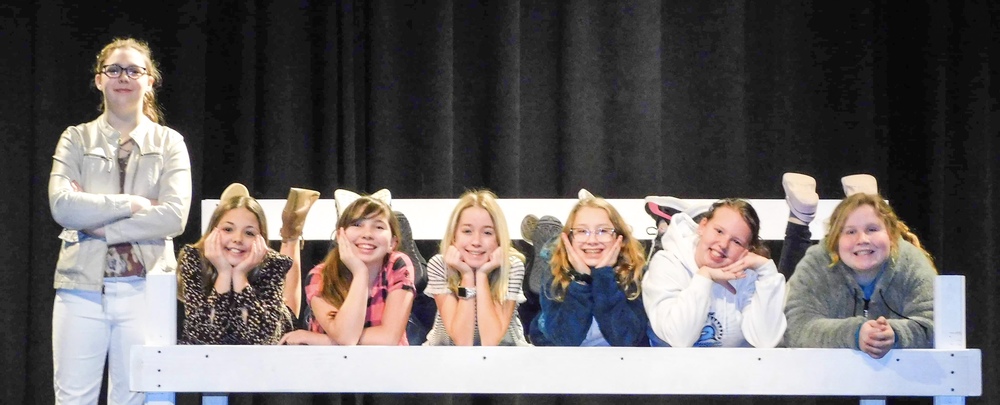 OMS Drama Presents a Night of Magical Fantasy: "The Monsters Under the Bed" and Still Life with Iris
Wendy Wade
Wednesday, January 22, 2020
Olympia Middle School will present our winter production on Friday, January 31, at 7:00 PM; Saturday, February 1, at 7:00 PM; and Sunday, February 2, at 2:00 PM. Tickets can be reserved by calling Wendy Wade at (309) 379-5941, ext. 8330.
This year's production is two separate plays, the one-act comedy "The Monsters Under the Bed," by Fr. Dominic Garramone, and the full-length drama Still Life with Iris, by Steven Dietz.
"The Monsters Under the Bed" is a light-hearted look at how we can deal with our childhood fears, facing and conquering the monsters that lurk under our beds. The play features Savannah Hoeft, Kate Nally, Ava Brown, Emme Steward, Adriena Reynolds, Emma Cook, and Nora Collins.
Still Life with Iris follows a young girl, Iris (Grace Birkey), as she searches for her past, which is stolen from her by Mr. Matternot (Michael Bagby) in the name of the rulers of Nocturno, the magical land where everything we see by day is created. Featured in the cast are Anna Kindred, Blake Buatte, Julia Collins, Brooklynn Streenz, and Avery DesJardins.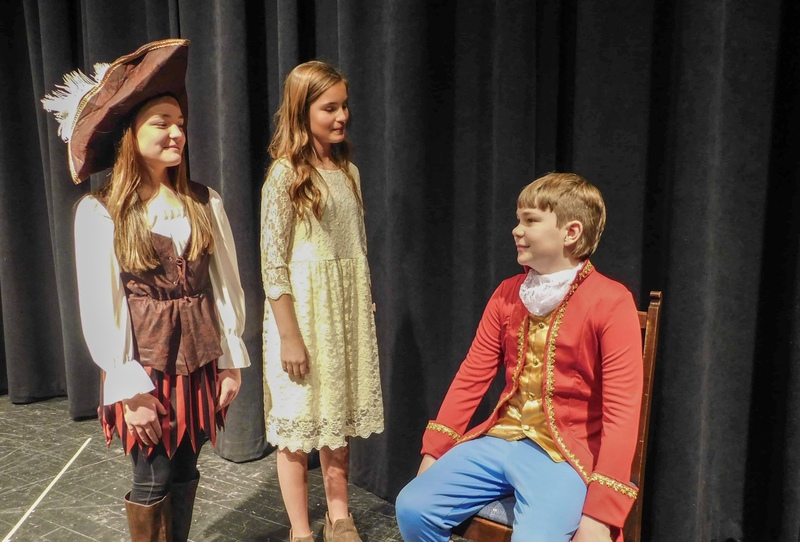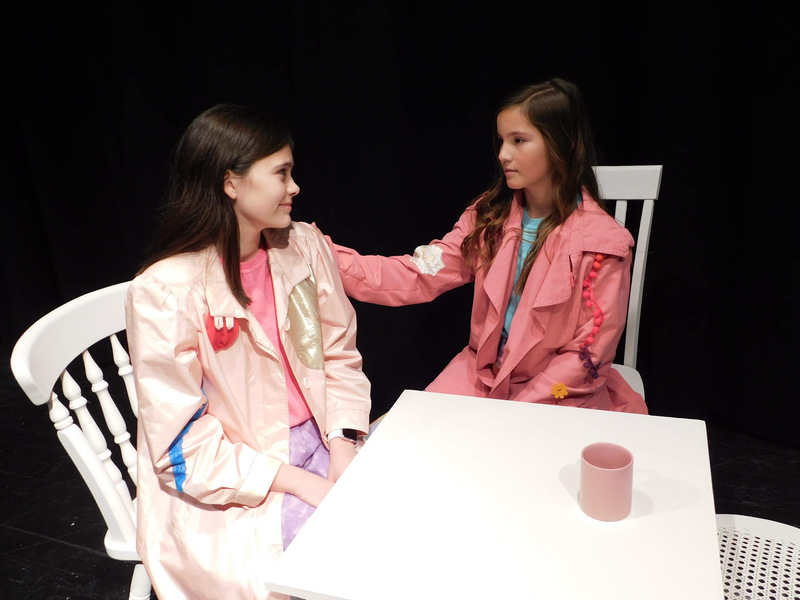 Direction is by Wendy Wade, with costuming by Heather Schwarting. Natalie Springer serves as tech director.
For more information, contact Olympia Middle School at (309) 379-5941, ext. 8330.