OHS girls golf team takes third place at the Mike Hendricks's Invite. The team was led by Madi Barnes fourth place finish! Well done lady Spartans!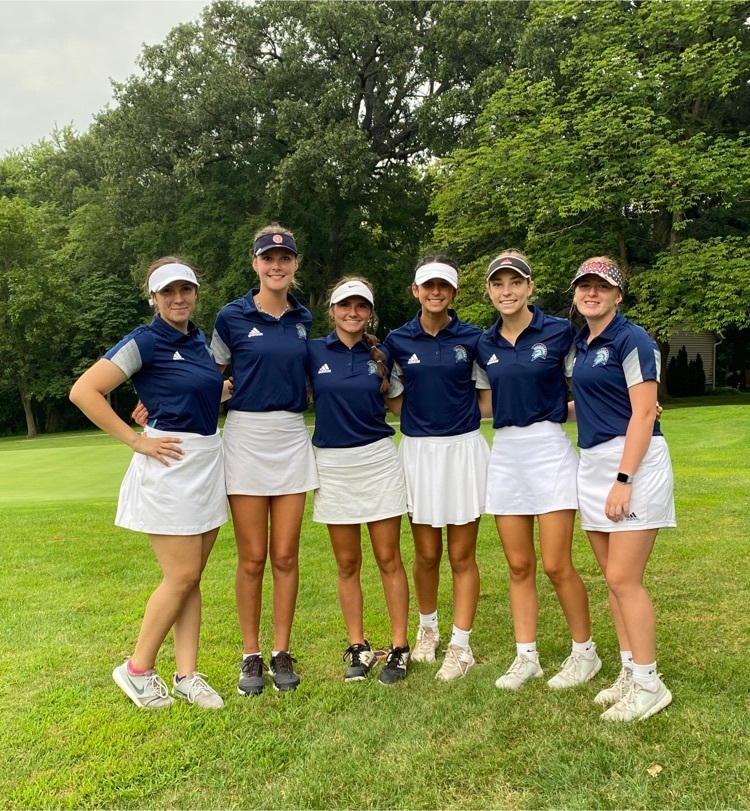 Opening Day Institute 2022. We laughed and cried as we reflected on the Spartan Legacy. Looking forward to an amazing 50th year surrounded by the most dedicated educators.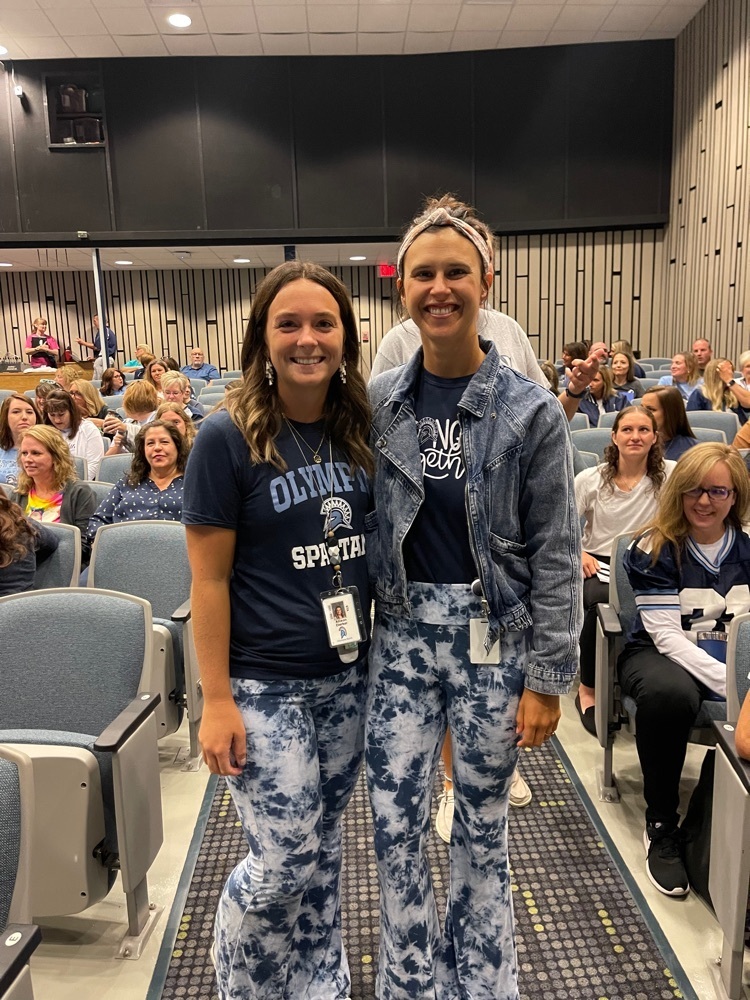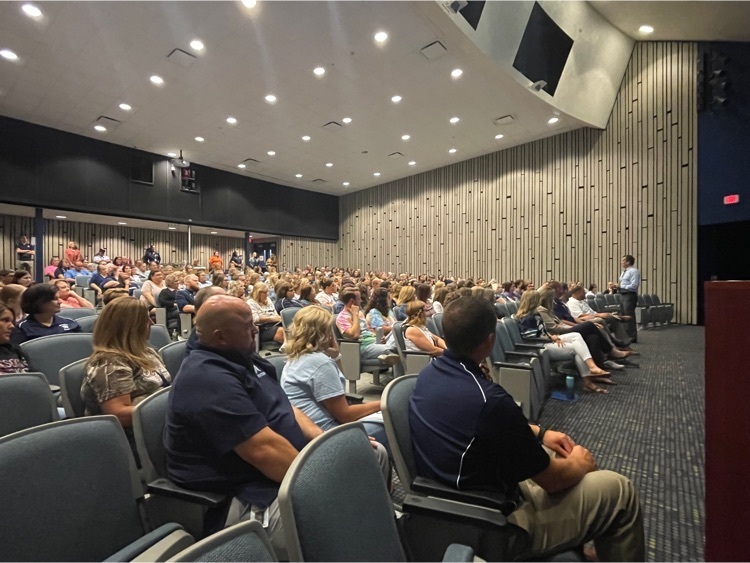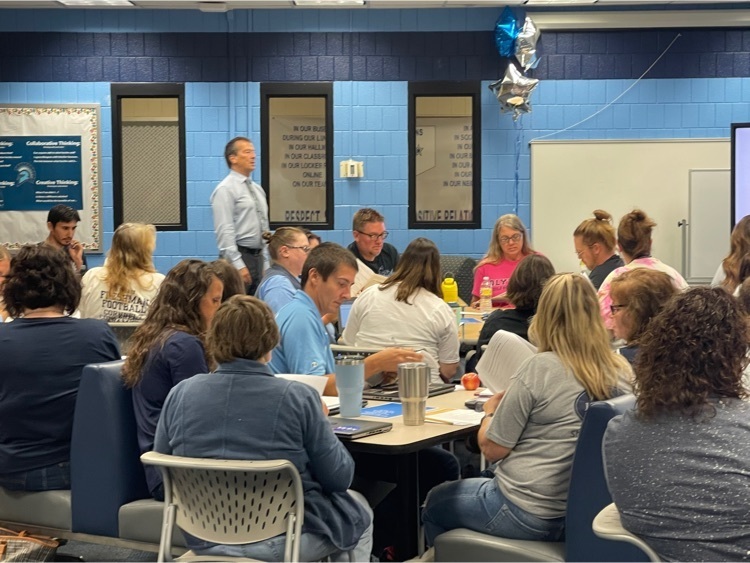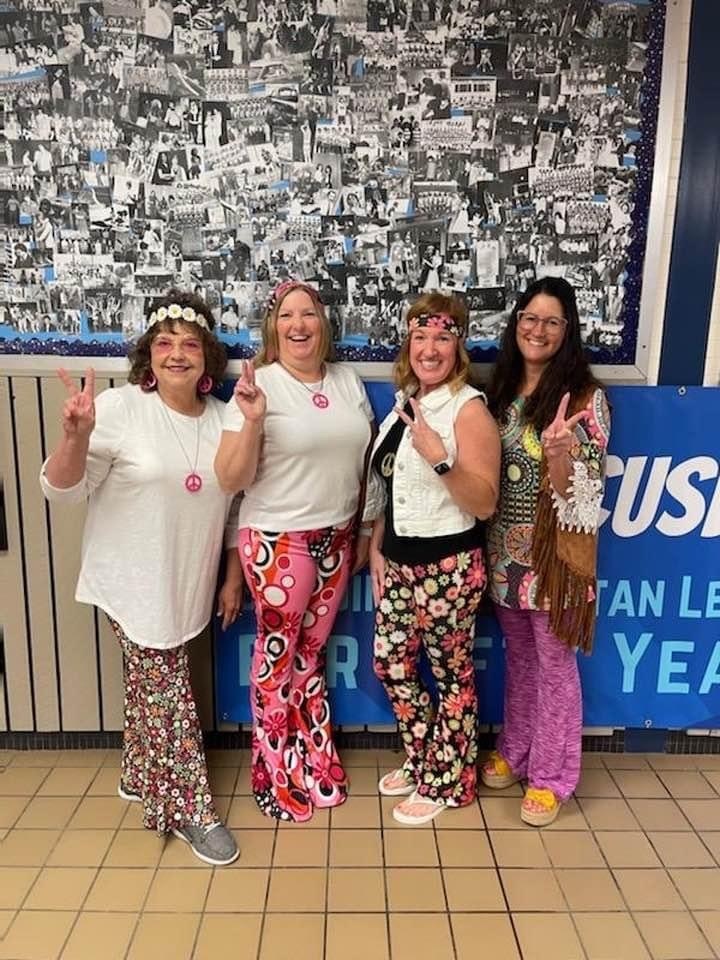 Thank you to Doug Davis - Country Financial and the Morton Community Bank for sponsoring our staff breakfast and luncheon. Congrats to Logan Suntken on winning a $100 gift card from Doug and Country Financial.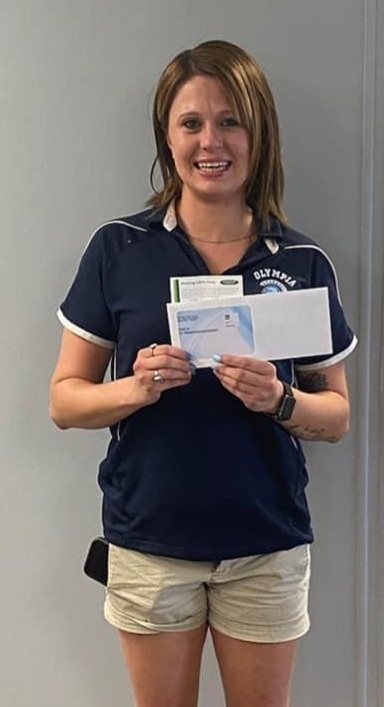 We like to feel that Olympia football is a family affair. Today it truly was. Thank you to all the families today who came out to watch our moms tackle their sons! #leavenodoubt
https://youtu.be/kiWhvvd1quM

We are still looking for pictures of the old school logos from the schools that came together to form Olympia. If you have any of the following, please send to
mike.castleman@olympia.org
Atlanta Redwings McLean Colts Minier Wildcats Stanford Indians Hopedale Indians
A new school year means we get to welcome our new Spartan Staff! We spent two days this week working through a new teacher orientation where we went over the Olympia District Vision & Values; Strategic Planning Themes; Teaching & Learning in Spartan Nation; and Student Support Systems. We are excited to welcome these new staff members to Olympia!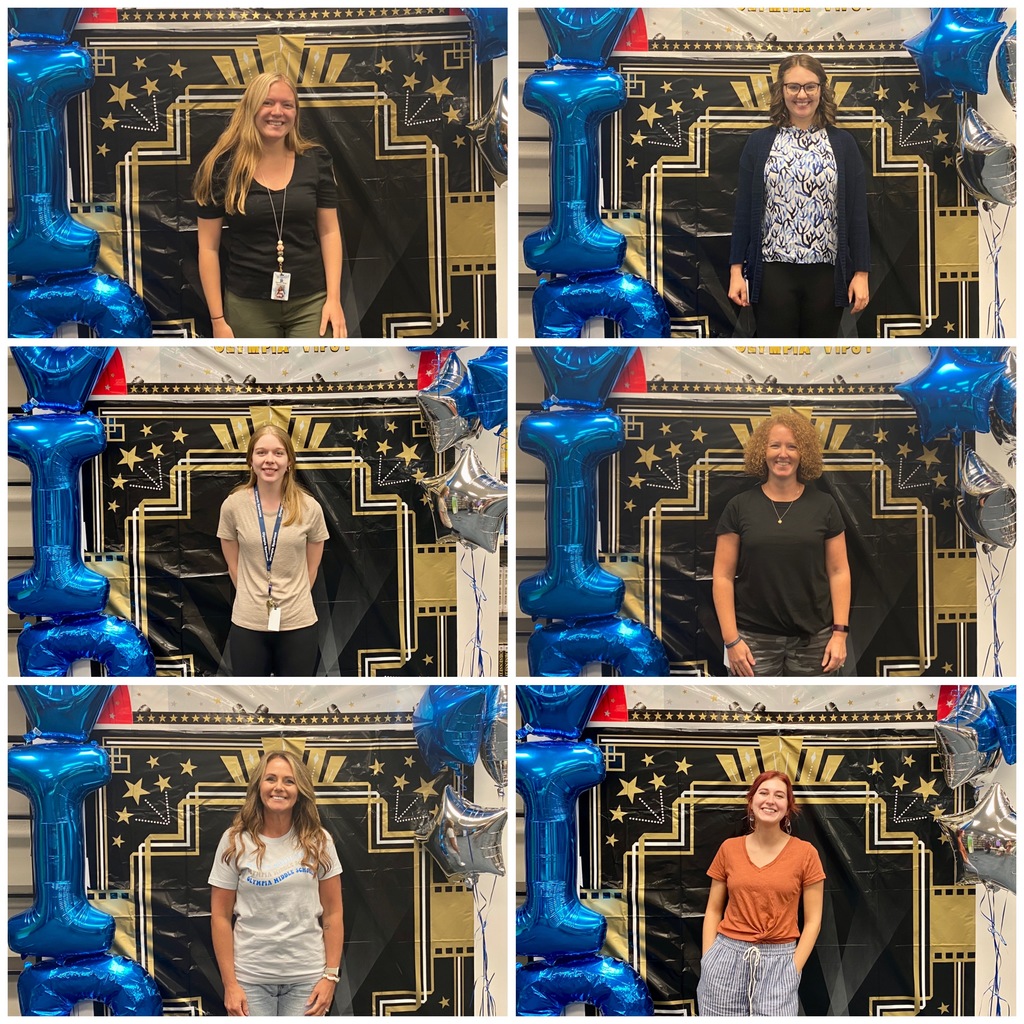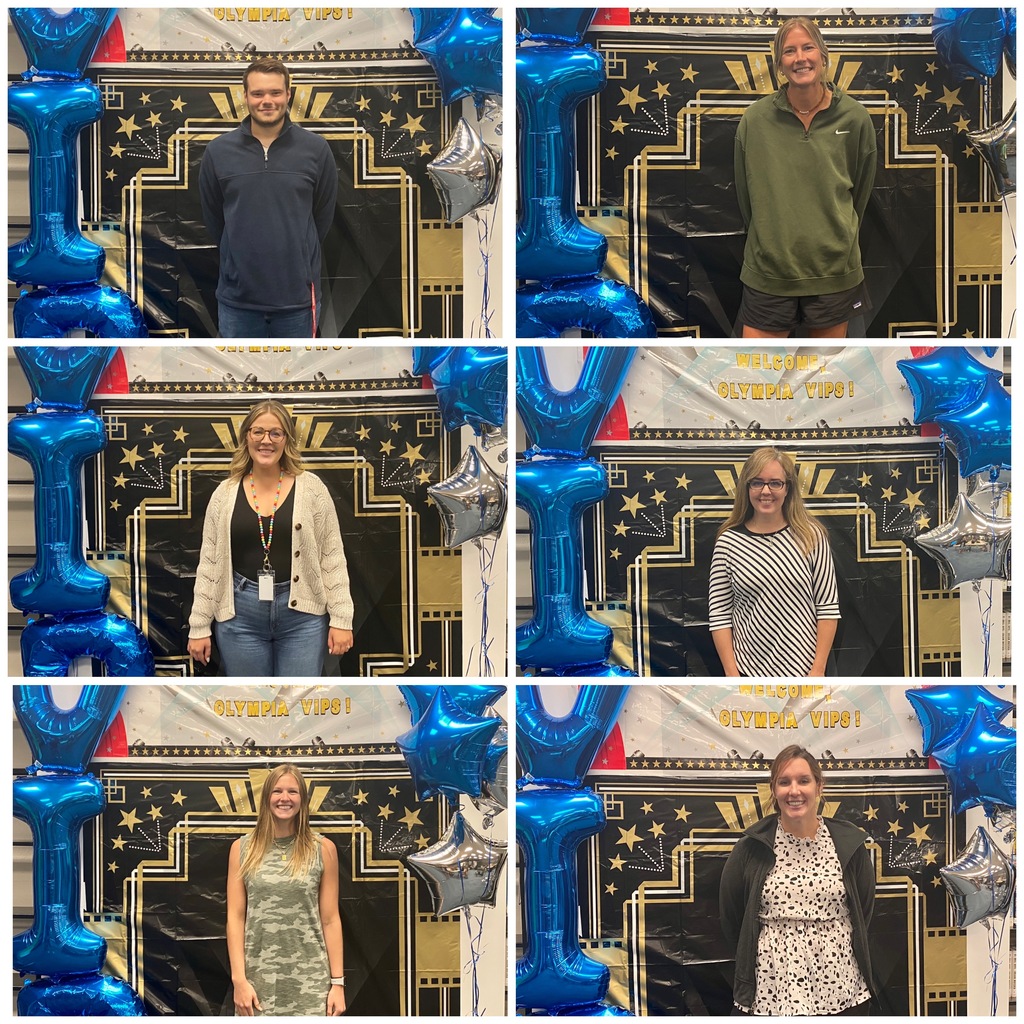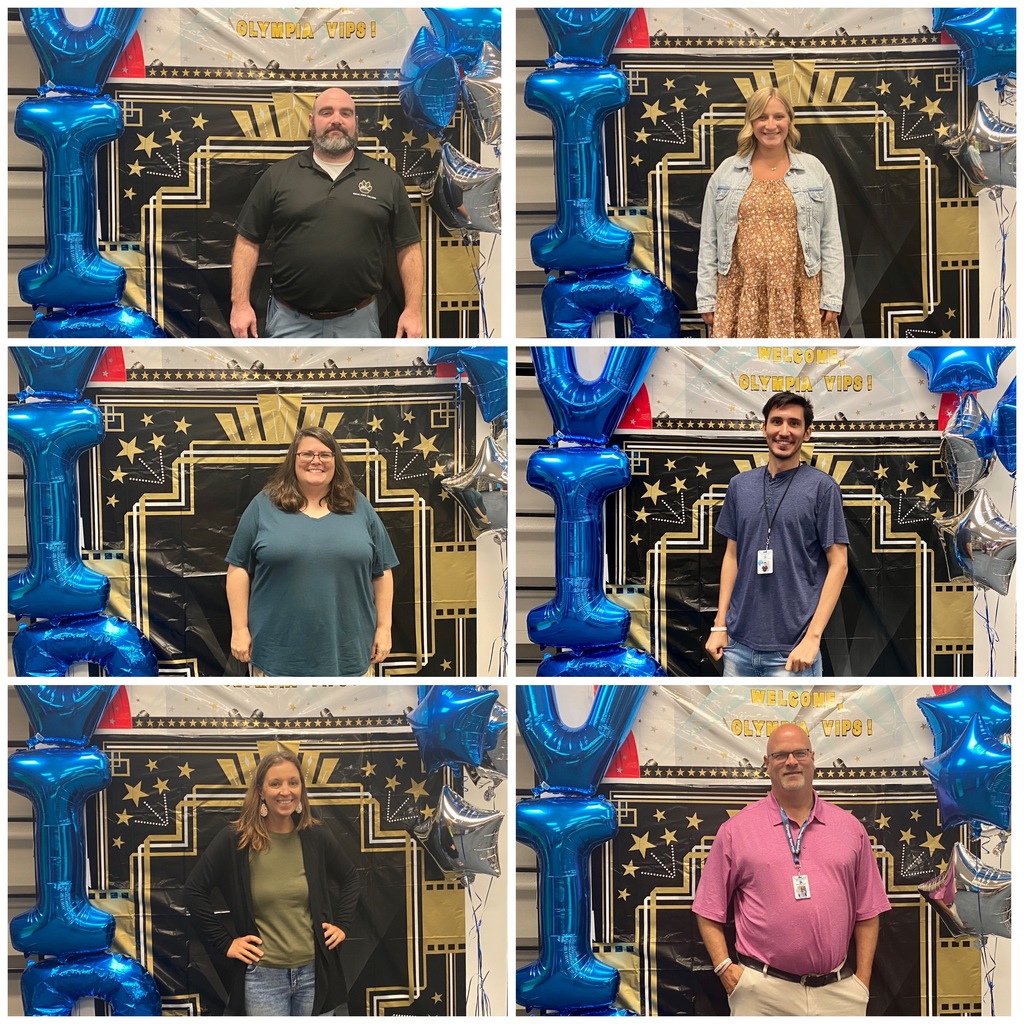 As the school year approaches, Spartan staff has been hard at work getting ready to welcome back students. This energetic group of educators spent their afternoon preparing to provide each and every student a warm welcome into the new year.
Middle school baseball will practice rain or shine tonight 4:00-6:00. Parent meeting will still be at 4:00, plan to meet at the field as always.

Reminder, the first official football practice is today @ 3. Not too late to join the team for any incoming freshman. You need to be registered on 8 to 18 and have an updated physical. #boysoffall #beatriverton
MS baseball reminders: 7th/8th practice tonight 4:00-6:00, 7th grade practice tomorrow (Aug 6th) from 8:00-10:00am. No 8th grade practice Saturday. Parent meeting Monday at 4:00 at the high school fields.
Middle School baseball practice for Friday, August 5th will be from 4:00-6:00 for both 8th and 7th grade teams. Parent meeting will be at 4:00 on Monday at the baseball fields.
Middle school baseball tryouts are on as scheduled.
Middle school softball practice is canceled today due to all the unstable weather and lightning expected in the area this afternoon.
Middle school baseball tryouts final decision will be made at 3:15-3:20, as of now we are good to go.
OMS Cross Country practice is canceled today due to weather. We will see everyone Thursday!
Middle school baseball tryouts are still on for today.
Middle school baseball tryouts is still on as of now, final decision will be made at 3:15-3:20. All depends on if this next rain cell misses us.
OMS softball practice is still on and will be outside. Olympia missed the 4+ inches of rain this morning.

Reminder! Online Registration for the 2023 school year is open. This is for returning students and those who attended Kindergarten Round Up in the spring, not student enrolling in the district for the first time. Check out more here:
https://www.olympia.org/page/olr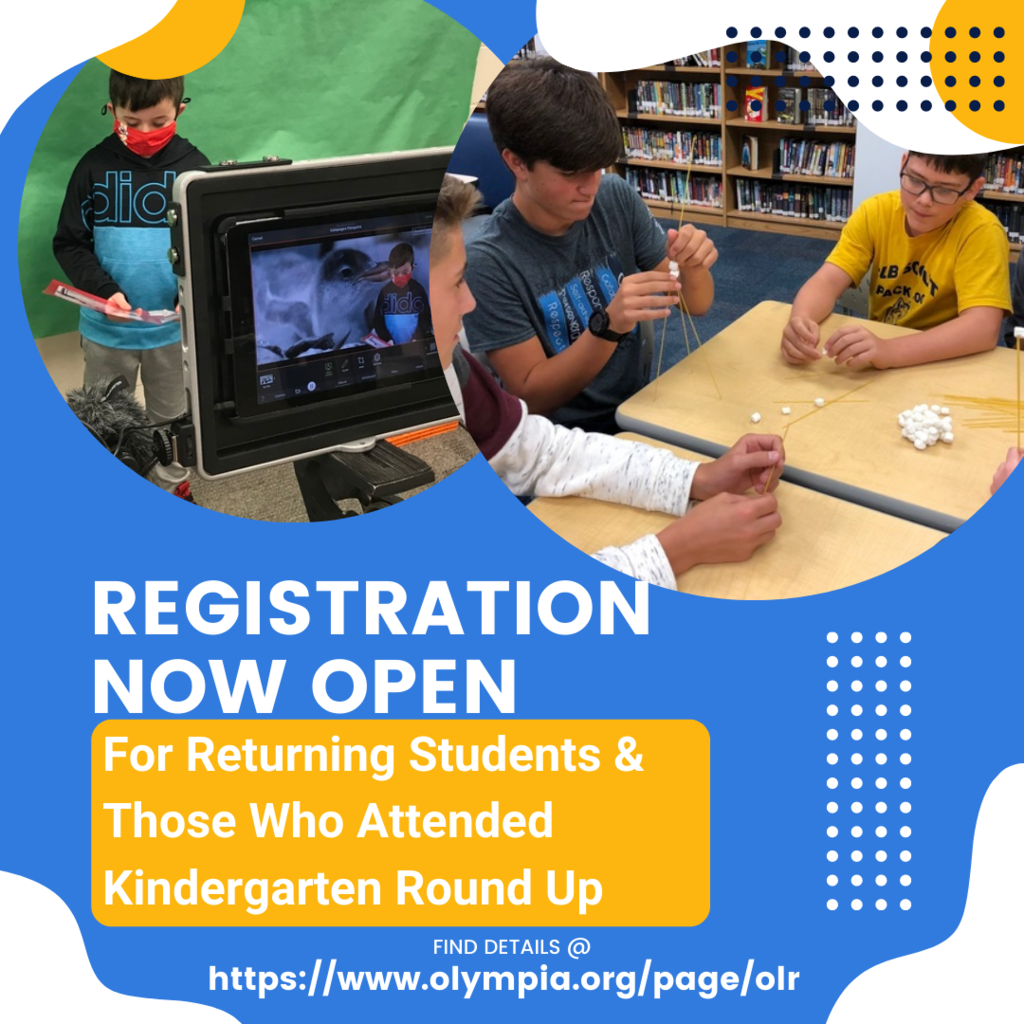 Olympia Administrators have spent multiple days this summer learning alongside LeRoy Adminstrators to enhance our leadership skills. Thank you to LeRoy for the invitation for collaboration and to Dr. Scott Kuffel for sharing his expertise.