Phone outages from yesterday (12.12.22) have been resolved. Thank you for your patience!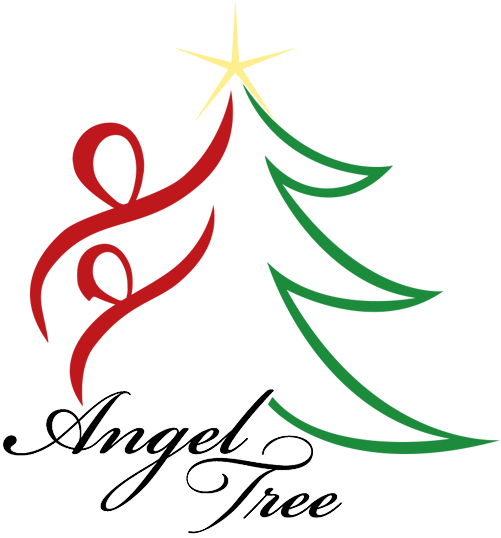 Video: bit.ly/olyRCv3 Games, social media, and other online spaces give kids opportunities to meet and chat with others outside the confines of their real-life communities. But how well do kids actually know the people they're meeting and interacting with? Help students consider whom they're talking to and the types of information they're sharing online.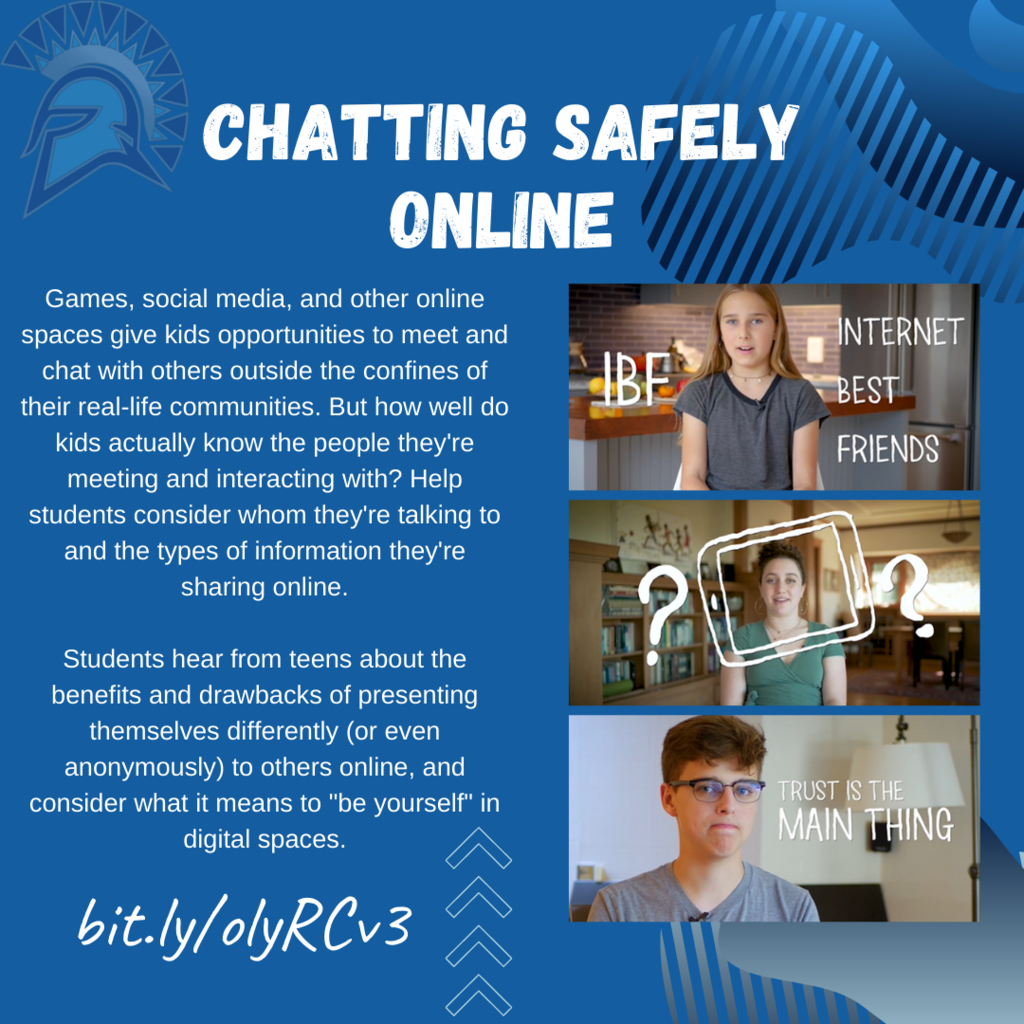 When we talk about our personal beliefs and politics, passions can run high -- especially when we're online. These intense moments can often lead to tit-for-tat insults, or worse. But, if addressed calmly and coolly, they can be an opportunity to find common ground and deeper understanding. Teach your children to keep disagreements civil so their ideas will be heard and so they can advocate for positive change. In this video, you will hear from Cameron Kasky, Parkland school shooting survivor and March for Our Lives activist, on what he learned about civil discourse online and how to foster common ground with others, even in disagreement. Video Link: bit.ly/olyRCv7 Video Discussion Activity: bit.ly/olyRCda2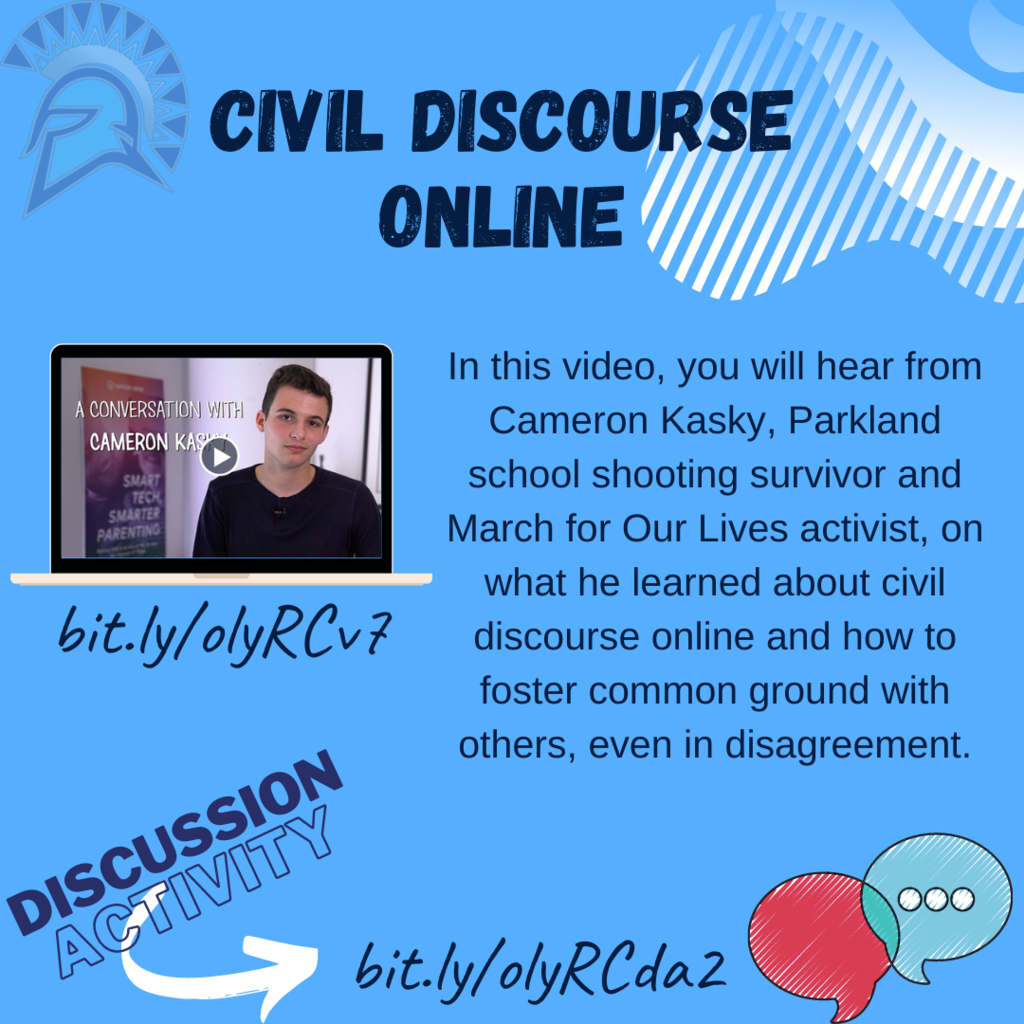 Dr. Tony Studer, University of Illinois Professor of Crop Sciences, met with our OHS Ag Science students. Students learned about basic genetics and tools that can be used to select for specific traits in crops such as popcorn. Students used playing cards to learn how backcrossing is used to select specific traits from two parent varieties of plants.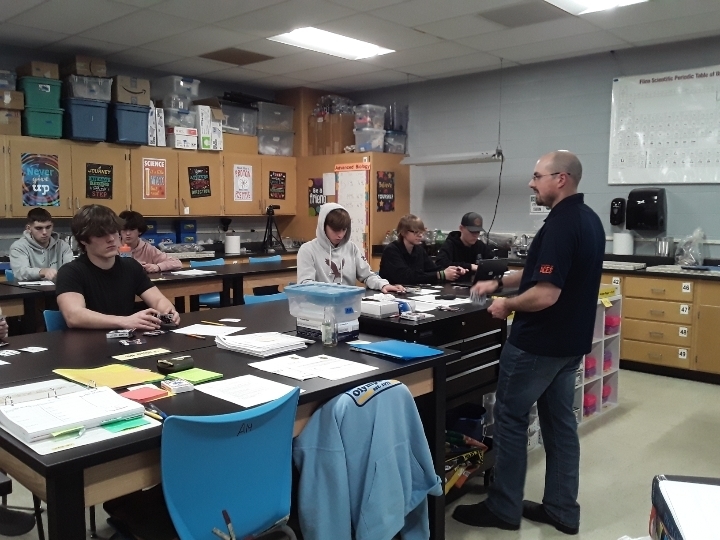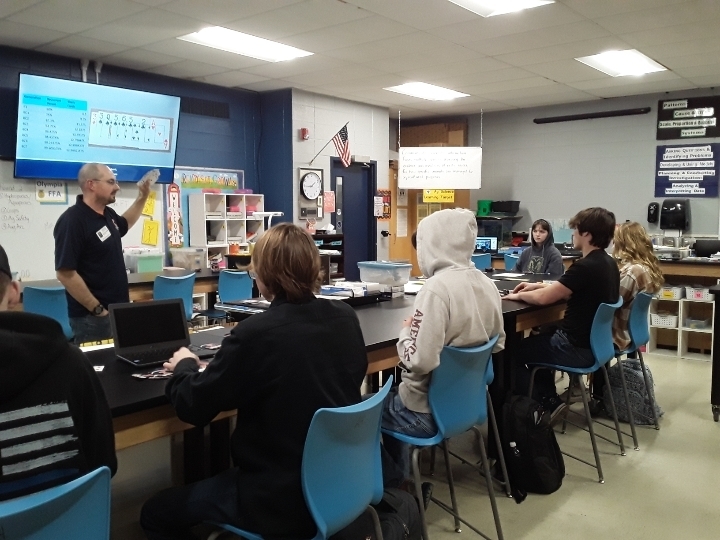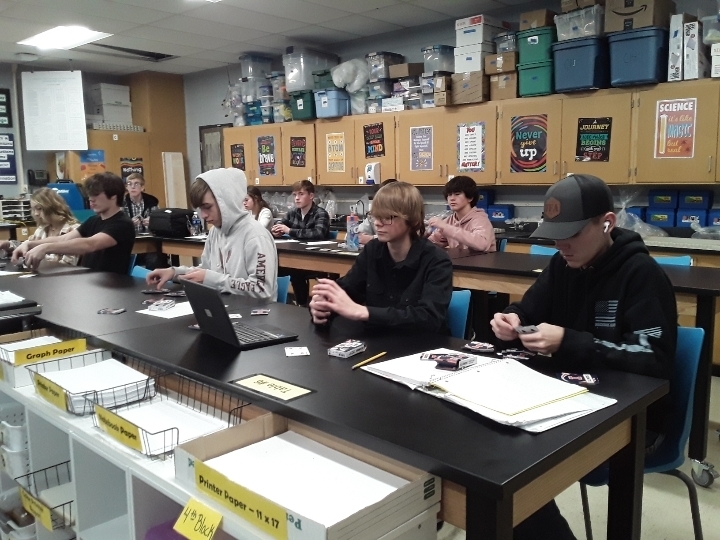 Oly North third graders think it is a perfect day to cozy up with a good book. Thank you, Mrs. Boots!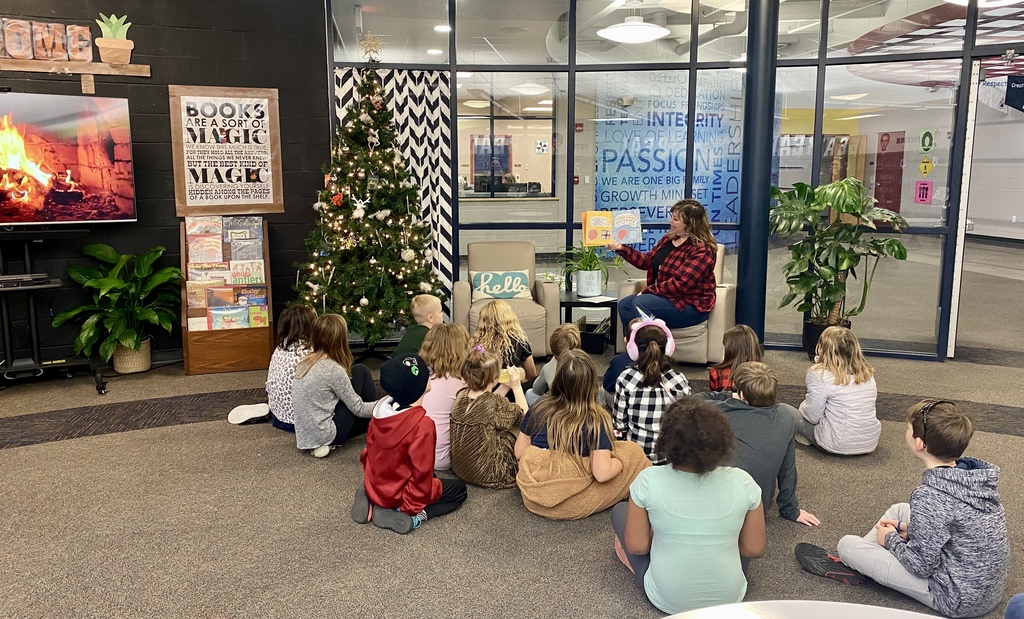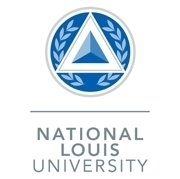 Today, our 8th graders had a Course Selection Preparation Day. They attended six stations on various classes/ activities to get information to help make their upcoming high school transition go smoothly. The stations were: BACC Information, Dual Credit/ AP Classes, Clubs and Organizations, Internship Information, The Role of the OHS Counseling Office, and the Military. They were able to listen to current OHS students who are actively participating in these classes and activities. It was a great day of collaboration between the two buildings!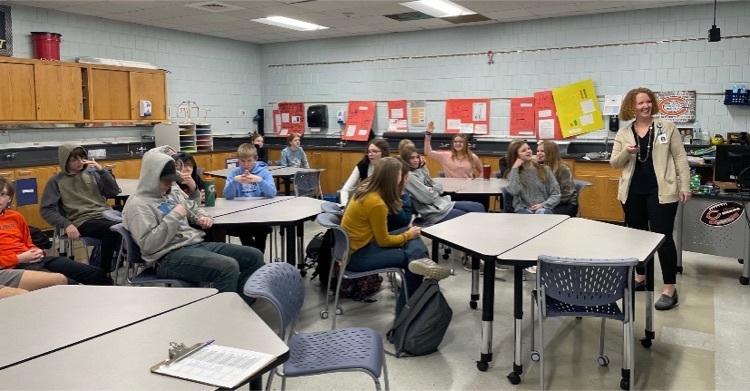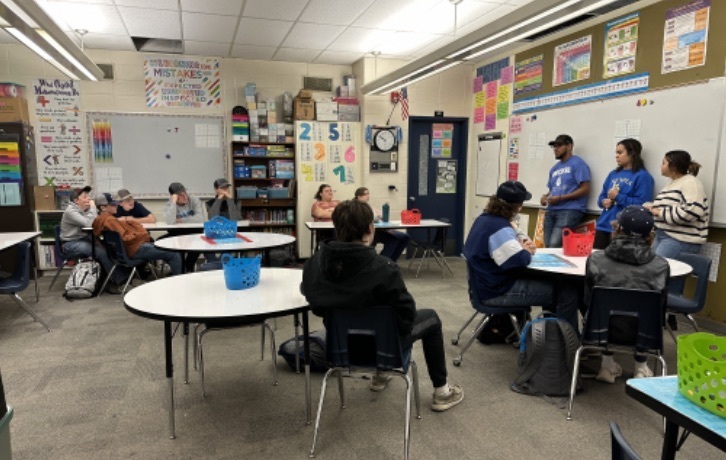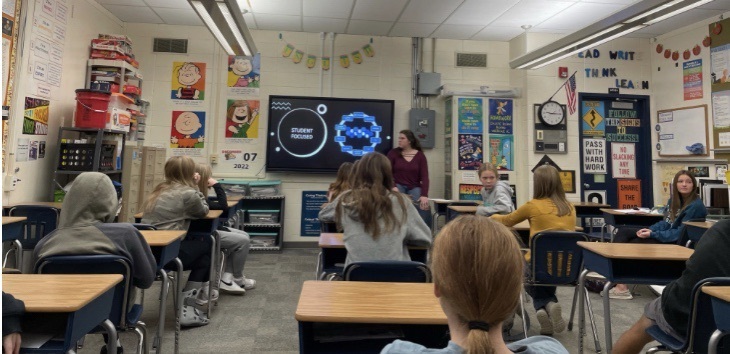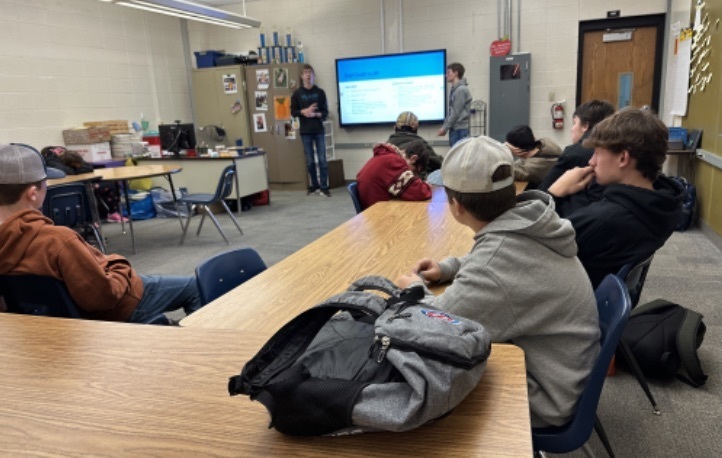 Social interaction is part of what makes online gaming so popular and engaging for kids. Of course, online communication can come with some risks. Show your kids how to keep their gaming experiences fun, healthy, and positive. Video: bit.ly/olyRCv1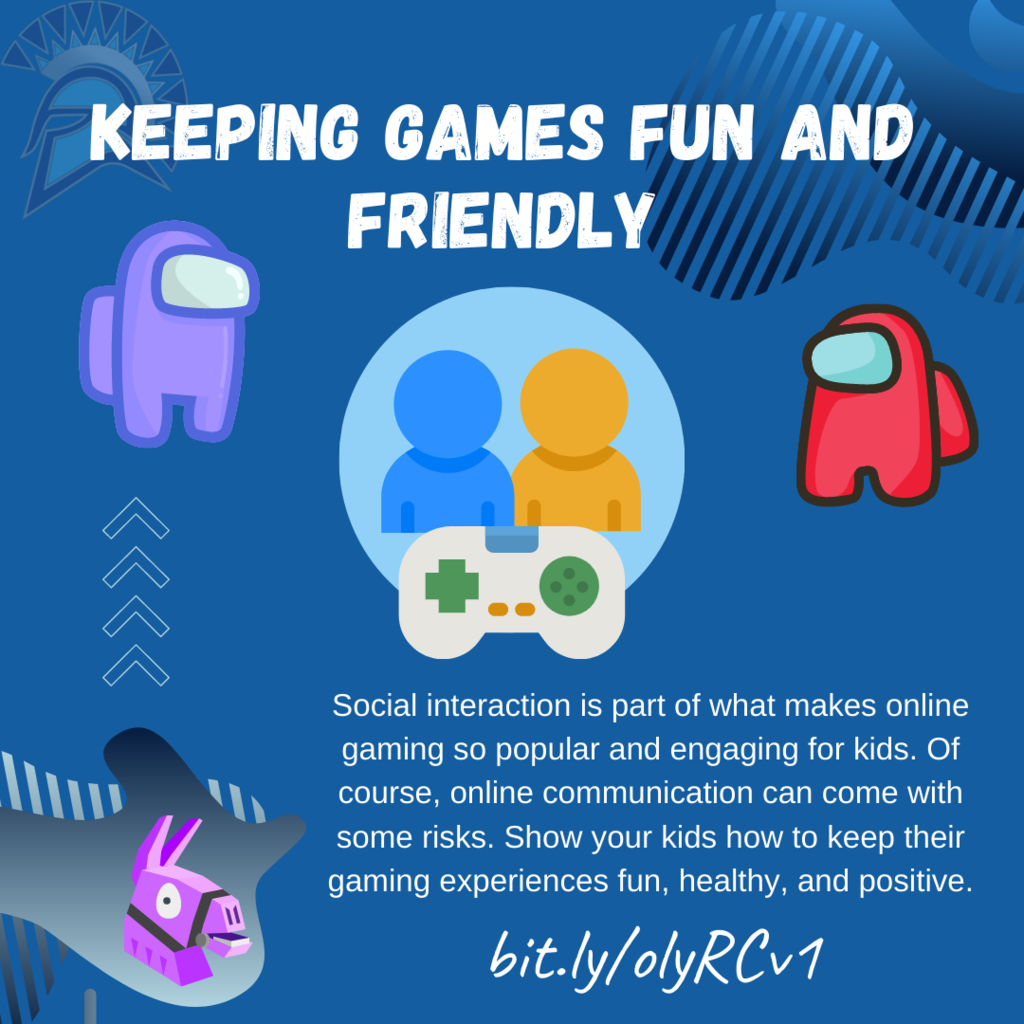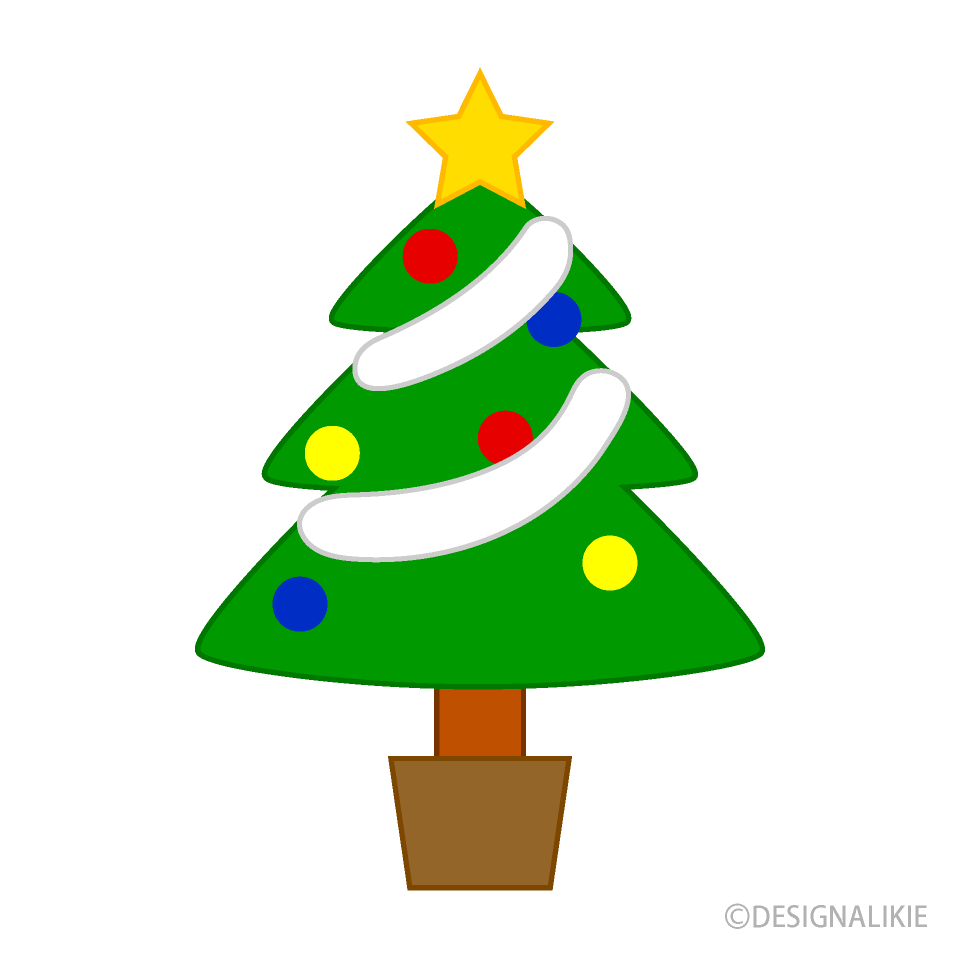 Wednesday, December 7th is an Early Release Day for Olympia students. OHMS will dismiss at 11:30 a.m. and elementary schools will dismiss at 12:00 p.m.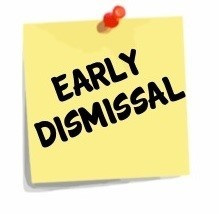 :: Give them the right words :: Kids learn about appropriate verbal and physical communication from watching you. But online conversations can be invisible. Occasionally, narrate as you're writing texts or social media comments when your kids are in earshot.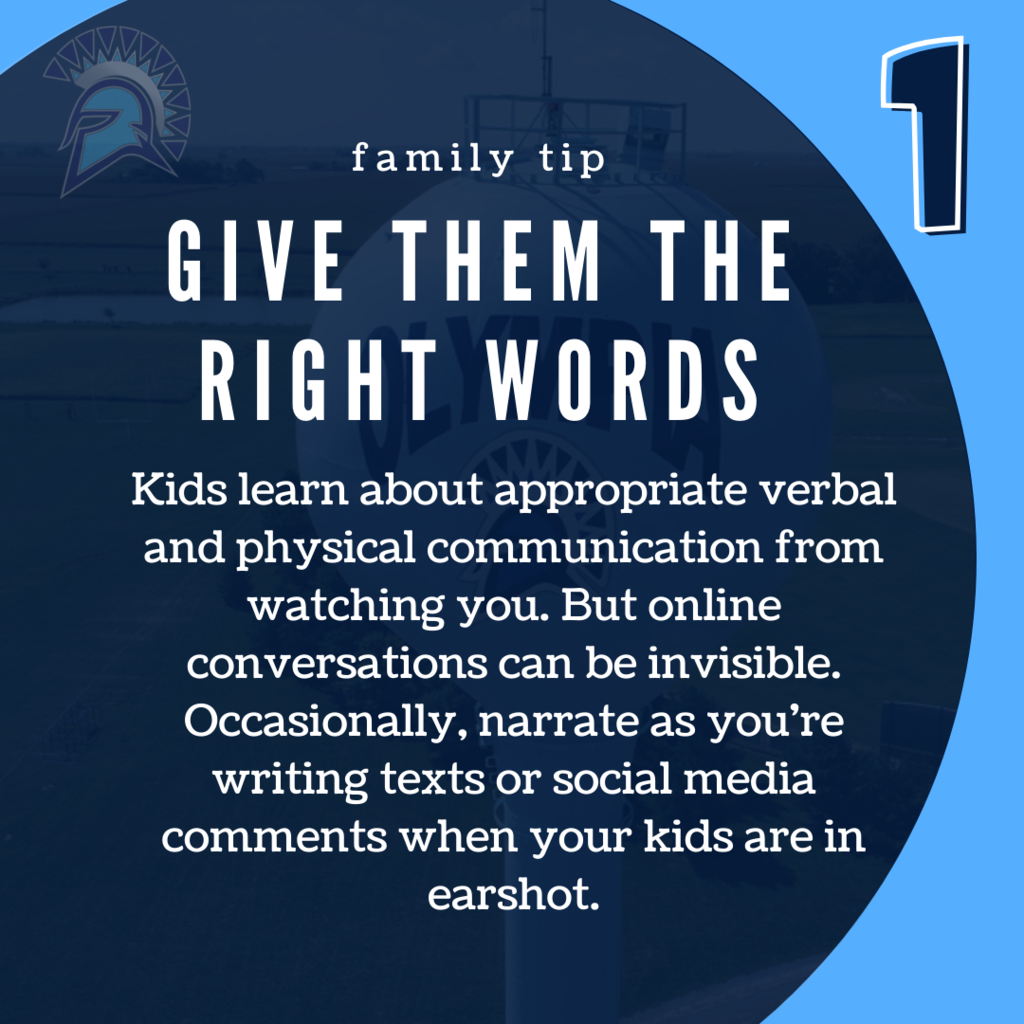 Congratulations to Lexi Brammeier on her decision to continue her softball playing career and education at Carl Sandburg College, where she will study clinical psychology.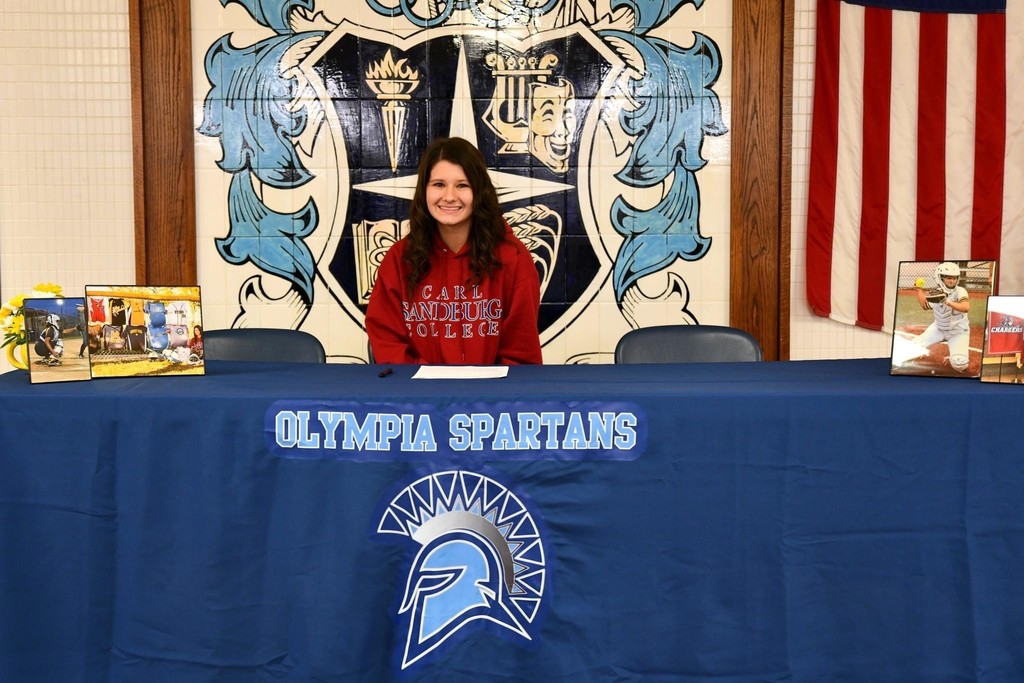 :: Help Kids Make Friends and Interact Safely Online :: So much of kids' social lives happens online. Whether they're texting with their study group, flirting on social media, or voice-chatting on game platforms, middle and high schoolers can learn to communicate in safe and healthy ways. These skills will help kids -- and the people they're communicating with -- have positive experiences online.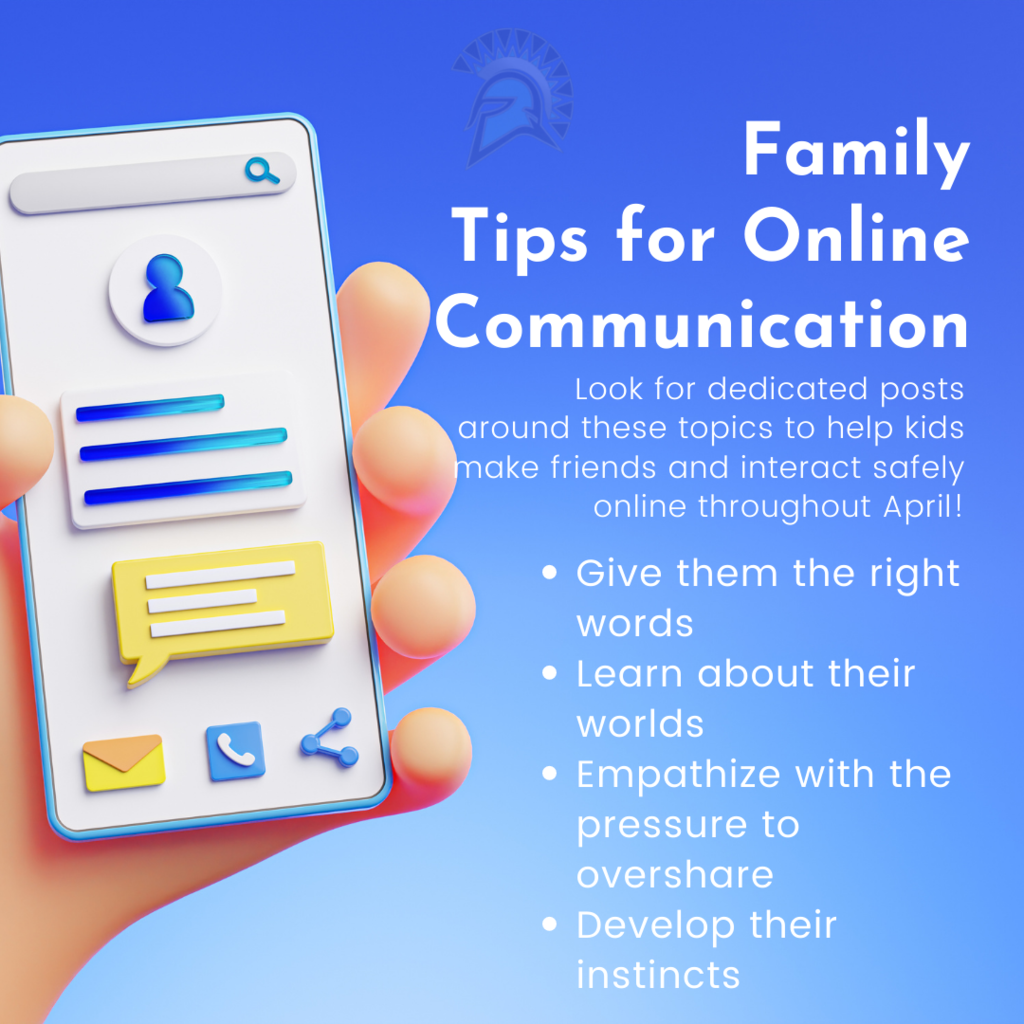 Just a reminder that the JV and Varsity Girls Basketball games tonight against Farmington will be in the middle school gym since the high school gym is being set up for the annual Madrigal performances this weekend. Please enter the building through the middle school entrance
The water leak on the OHMS campus has been fixed! We will see all our students and staff tomorrow (Thursday, December 1st).

All after school activities at the high school and middle school are cancelled for tonight. Shuttle busses will still operate as we have practices at the elementary buildings.

My kid seems addicted to her phone. What do I do? It may seem like your kid is addicted (and may even "feel" addicted) to the phone, but it's more likely normal teen behavior. Read more: bit.ly/Oly_QA2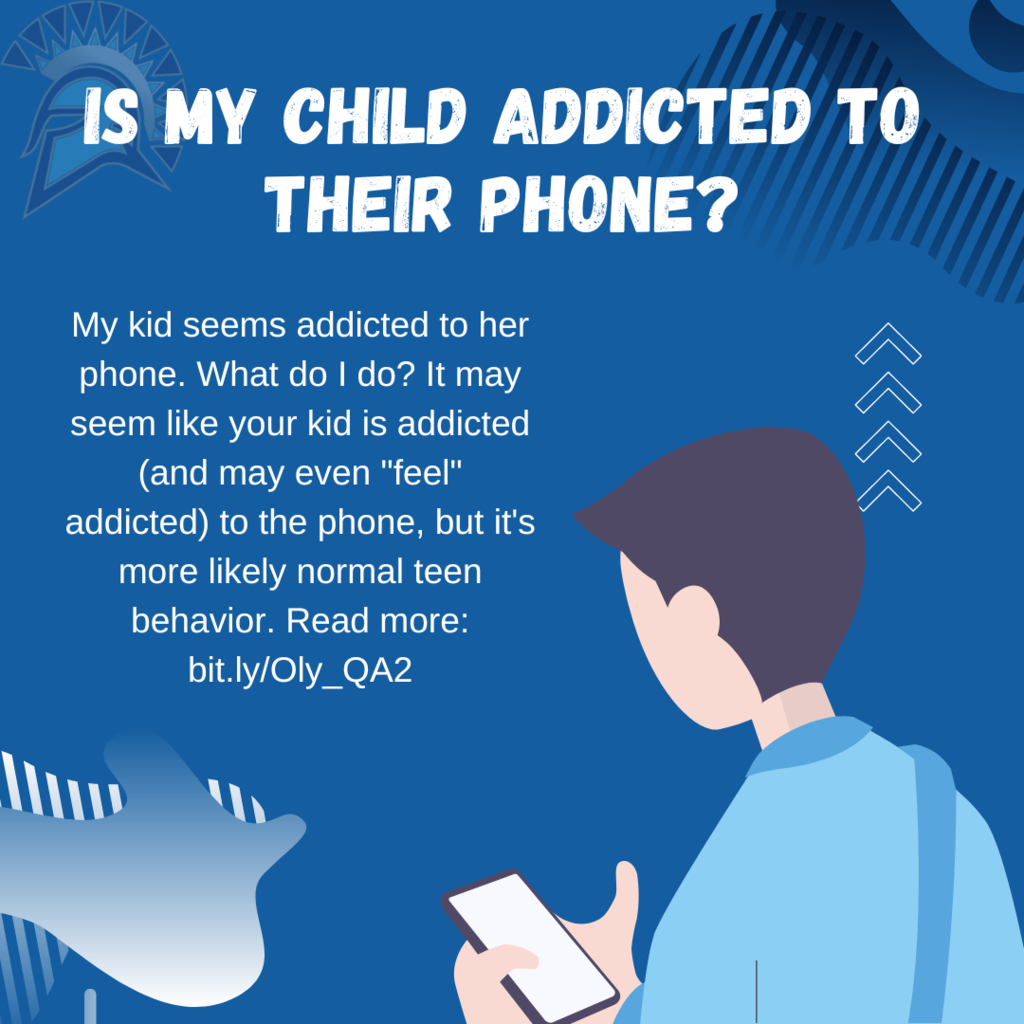 OHS science students are investigating the case of a girl who became very sick after contracting antibiotic resistant bacteria. Redesigned to simulate a mystery, this classroom was transformed with decor and music to engage these scientists as they solve the case.
Tomorrow is the last day to register for the OHS Mini Dance Clinic! Make sure to submit your online registration using the QR code and turn in the permission slip and payment to your child's school by tomorrow. See the flyer below for more details. Email coach Emily Weyl at
emily.weyl@olympia.org
with any questions. We hope to see you there!