The Olympia girls golf team scored another victory tonight taking down Monticello. Leading the Lady Spartans was Madi Barnes shooting a 43. Emily Mayberry, Payton Ruestman, & Lexy Douglas all with a score 51's, filled out the team's score.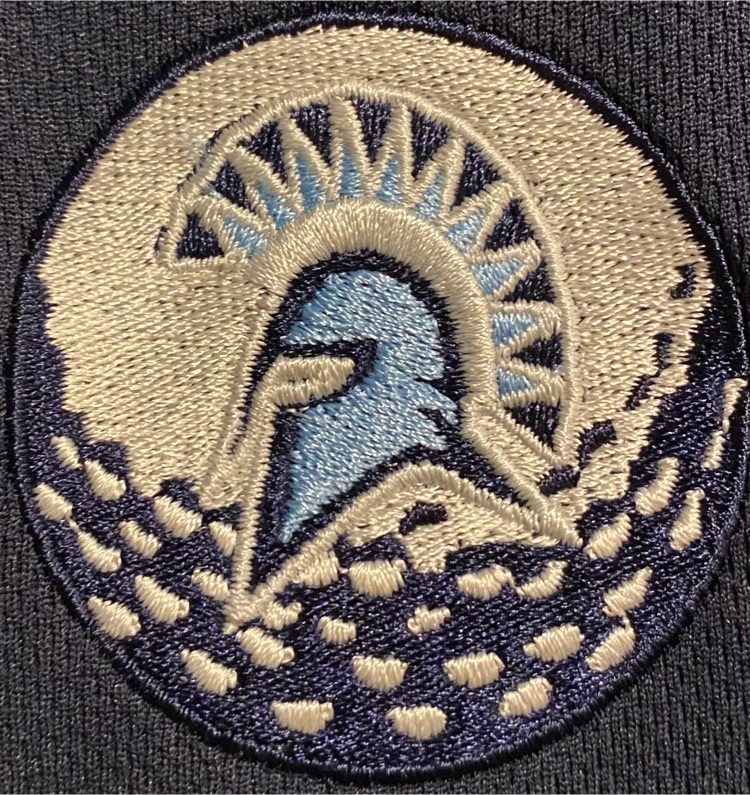 The Olympia Music Department is hosting a garage sale at OHS on Saturday, September 10th from 9am - 12pm. We have several kitchenware items being sold for cheap that can no be longer used! We will be accepting cash, check, venmo, and cards. Donations are also accepted!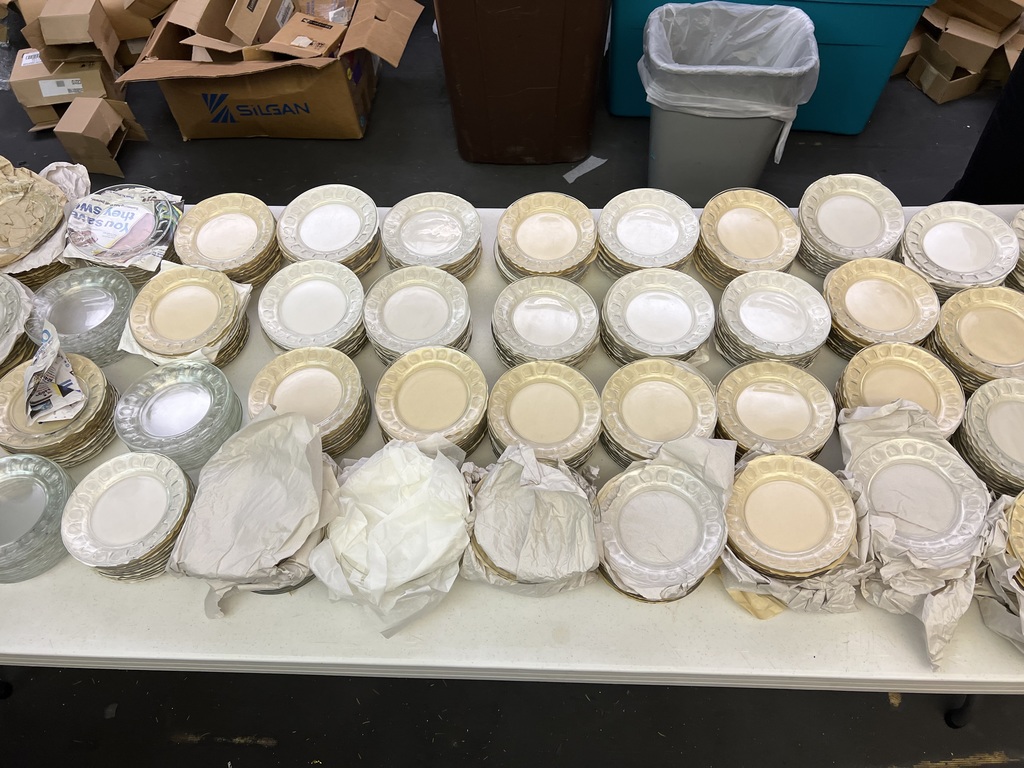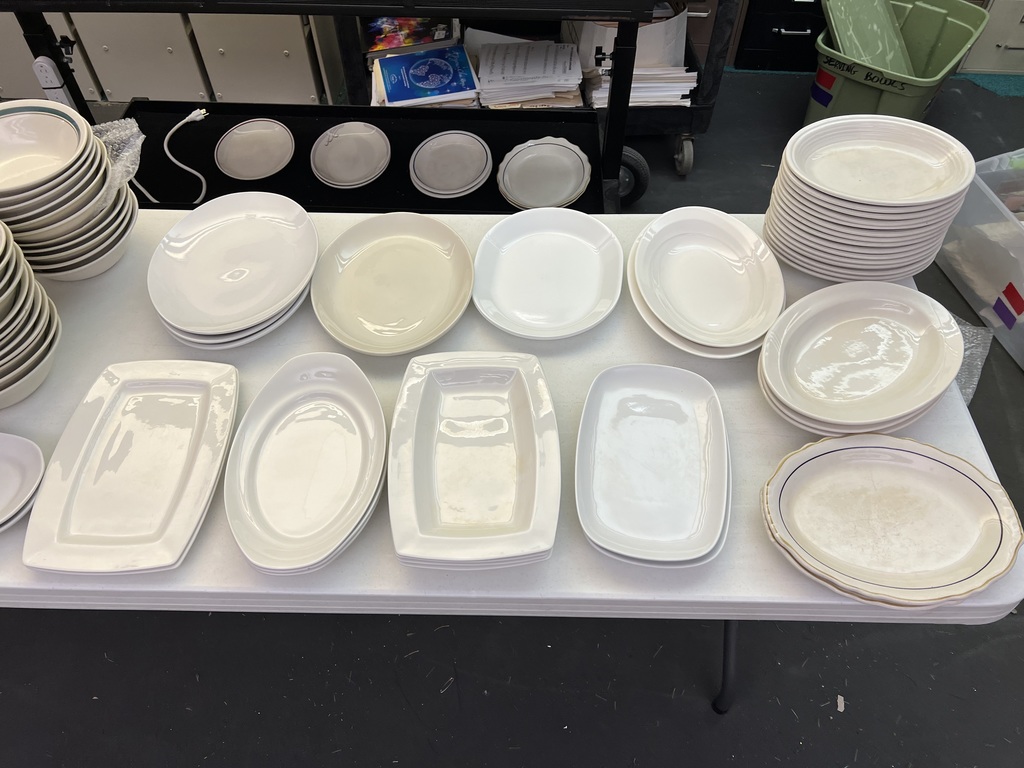 The OHS XC team celebrated their seniors this evening at a home meet vs. Lincoln. Congrats seniors, and good luck for the rest of the season. Our senior runners are Logan Farquhar, Madison Bales, Anna Bieber, Chrystal Cornwell, Cam Lawson, Abby Litwiller, and Irati Zaldua.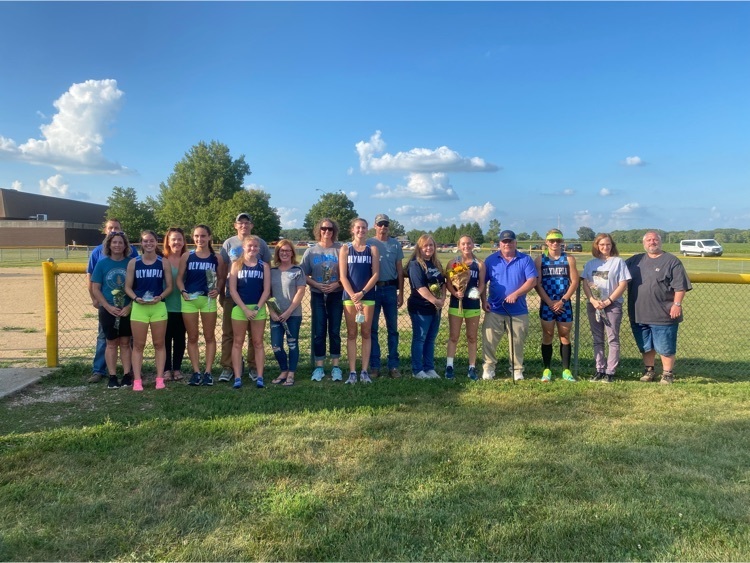 Congrats to the Lady Spartans placing first in Eureka's inaugural Kool Classic Invite. Madi Barnes led the team with her first place finish. Laney Morrow, Riley Robb, Emily Mayberry, Libby Shaffer, & Paige Finchum all chipped in to make it a great win! Great job ladies!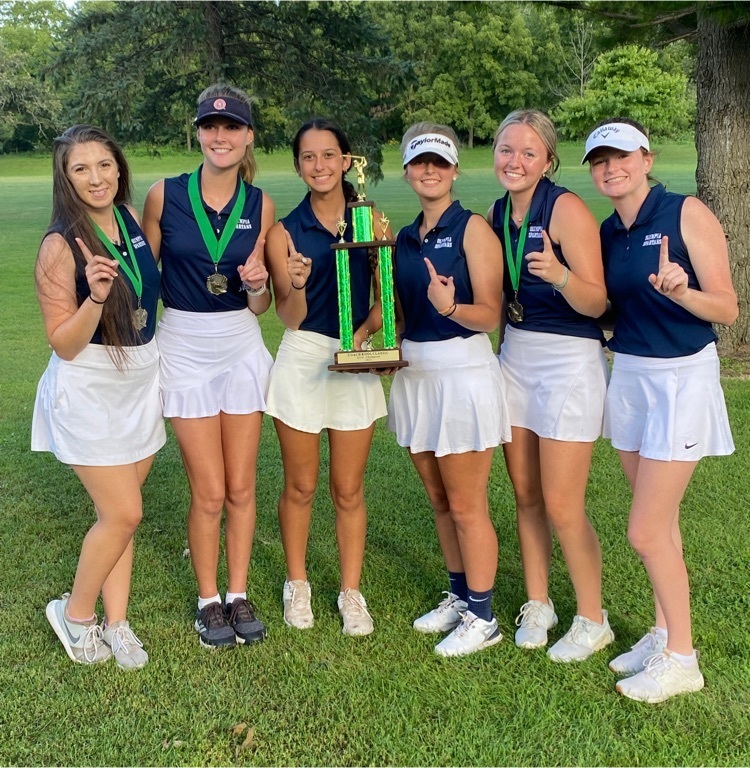 Olympia football would like to thank our community for their support Friday night. Our players definitely respond to the energy of the crowd. We need all of you to travel to Athens with us next week for a huge game. #Spearsup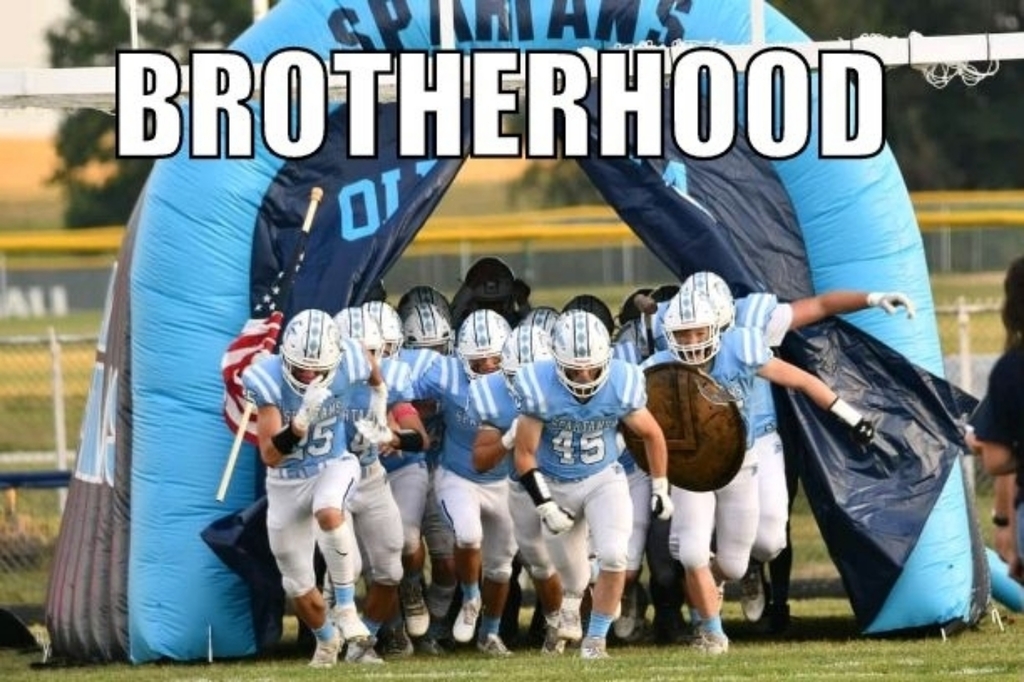 Olympia 51 - Pittsfield 12 - Final
Two more wins in the books for OHS Soccer this week. Nine different Spartans notched a goal or assist in two matches. Both opponents were held scoreless. Goals by Jace Whitted (5), George Martin (4), Andrew Carroll, Luke Pratt, Elijah Smith, Elliott Hohulin, Mateo Martinez, and Tyler Carroll. Assists by Martin (6), Whitted (2), Evan Deterding, Hohulin, Martinez, and Carroll. Olympia is now 5-1 overall. 📸 Brooke Rogers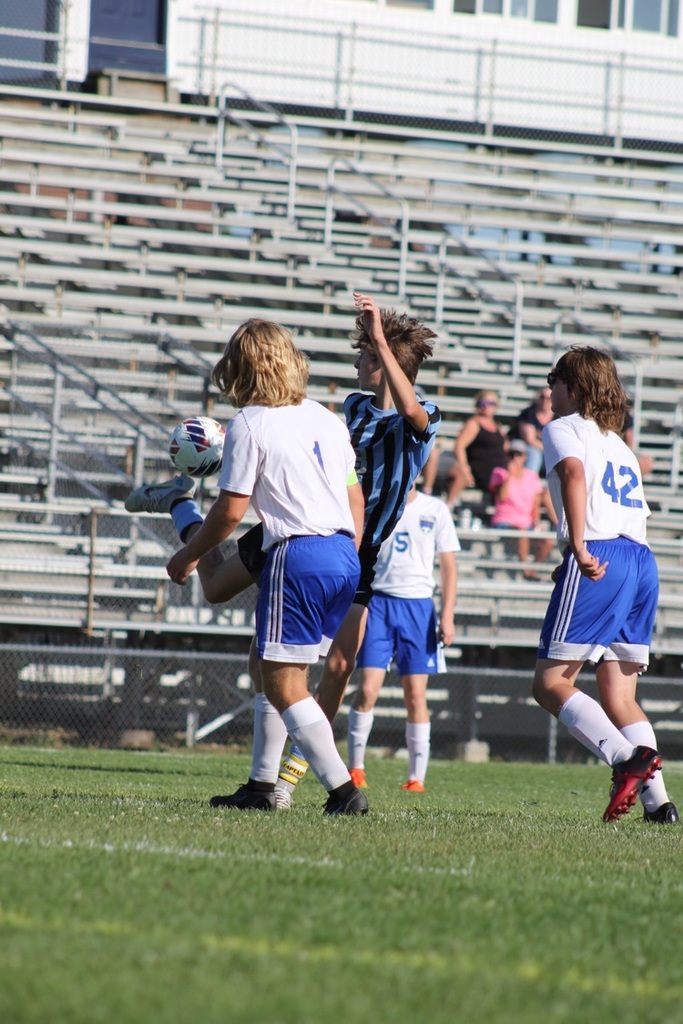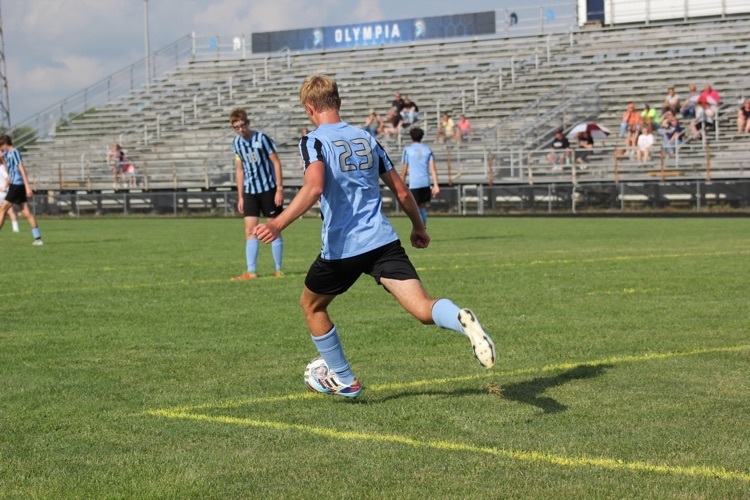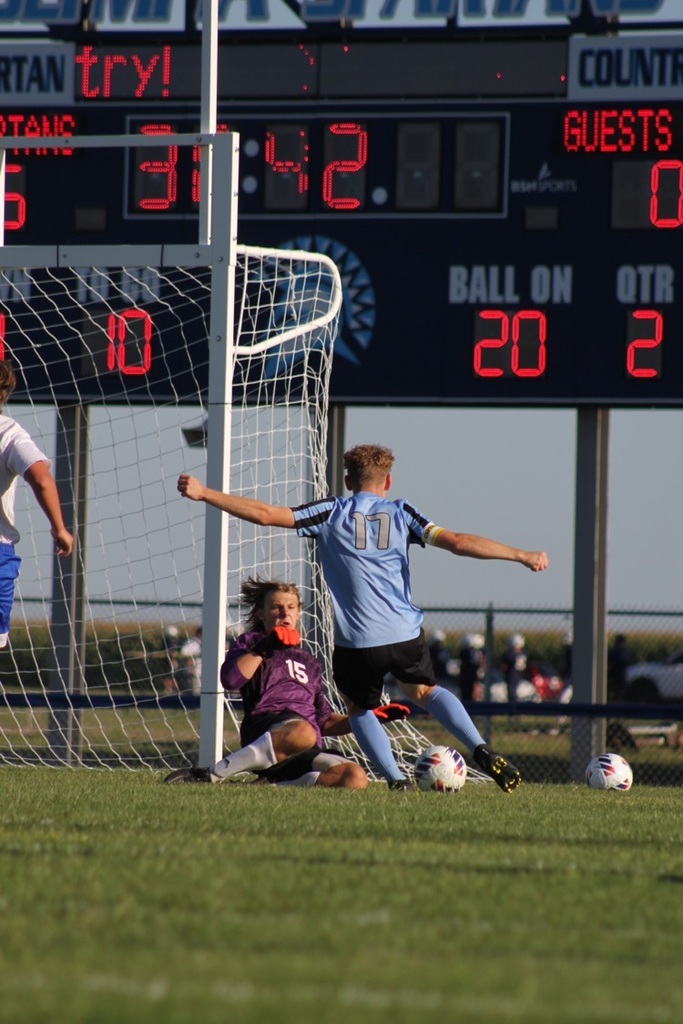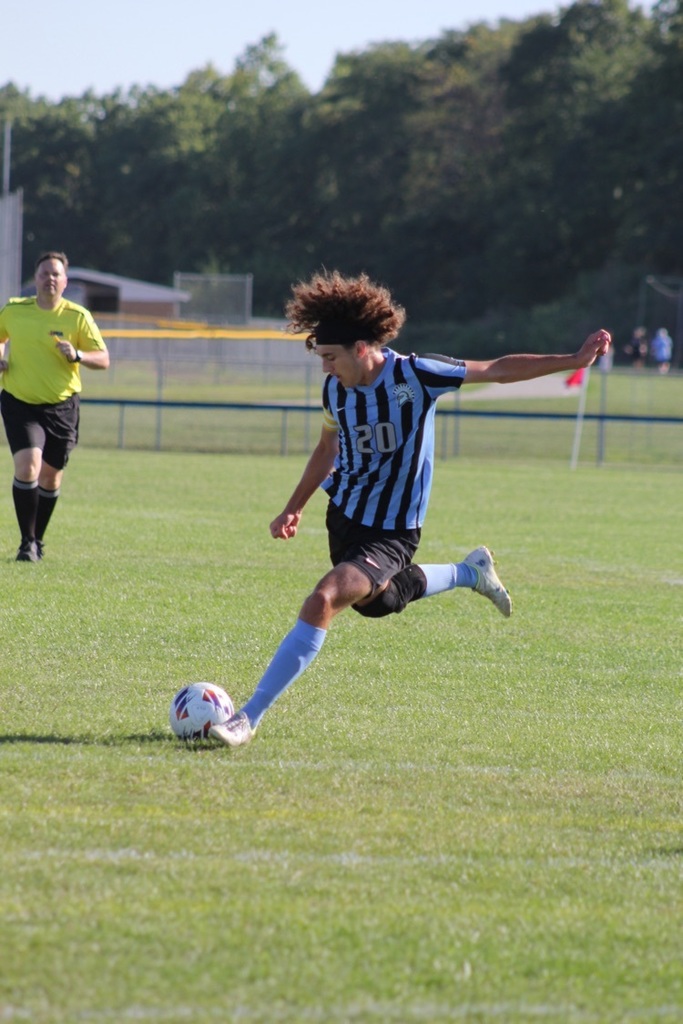 At Halftime. Olympia 28. Pittsfield 6

Sociology students have been studying various types of collective behaviors this week and their impact on society. Today students examined the changing fads and fashions of Olympia High School's history. Students studied the new legacy posters hanging in the hallways of OHS this year, that are celebrating Olympia's 50th Anniversary. They are using this observational data and examining copies of the Olympiad (Olympia's yearbook) for the past 50 years to learn more about the collective behaviors that influenced previous generations of Spartans.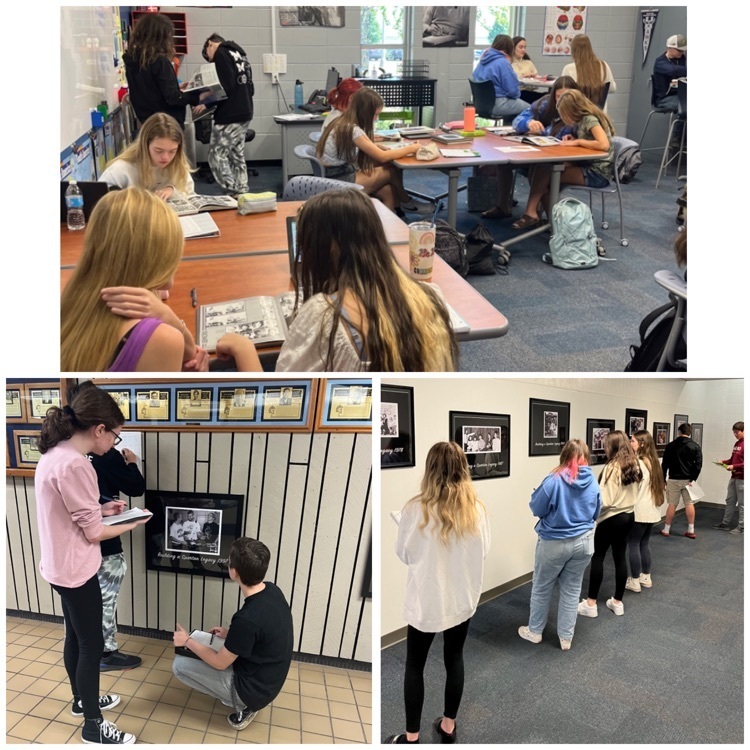 At Olympia, we want to create a space where our teachers can thrive. One way we work towards doing this is through our teacher mentoring programs. Our teacher mentors are trained to provide quality support to the new teachers in our district while also encouraging them to develop their unique teacher presence. We are grateful for our amazing group of teacher mentors here at Oly!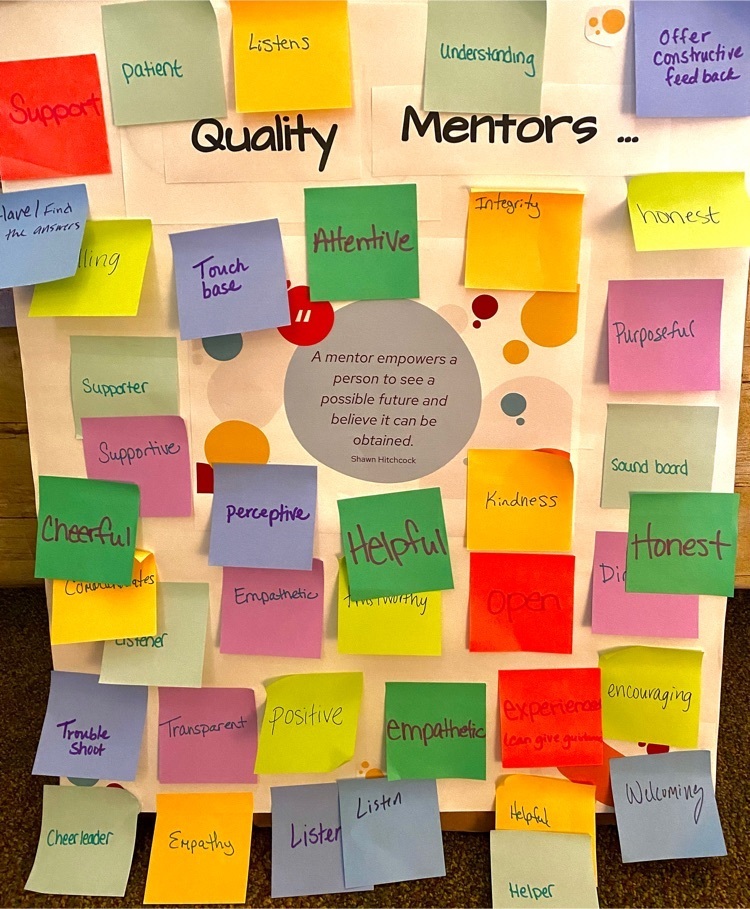 Families, please take a few minutes to complete the parent survey for parent engagement topics. We will communicate the top 3 topics and plan events around the results. Thank you for your input!
https://forms.gle/of8TaF3D2ZY6BcnS6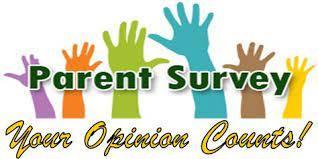 The OHS girls golf team defeated Mt. Zion and Lincoln to extend their record to 7 & 1. Leading the way was Lexy Douglas and Laney Morrow.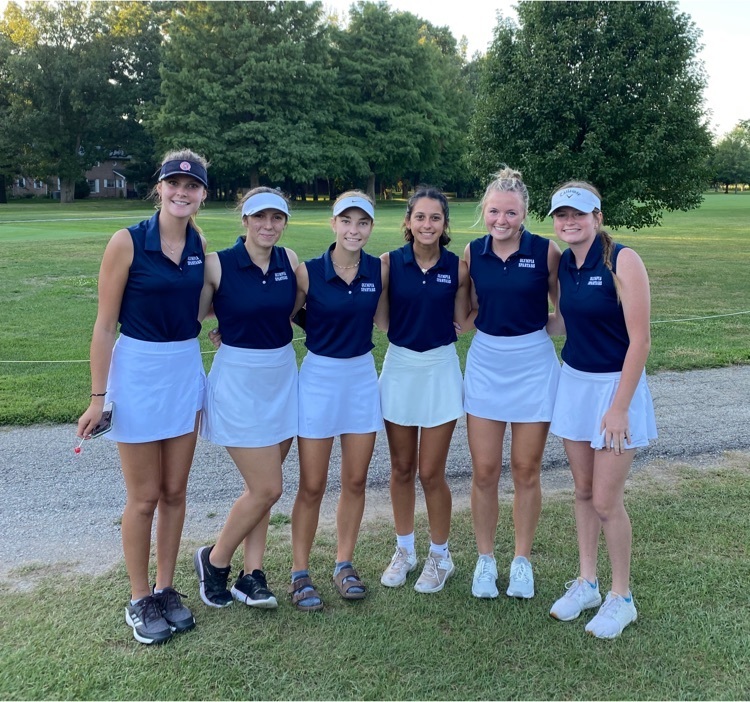 Families as school starts back up remember to make attendance a priority!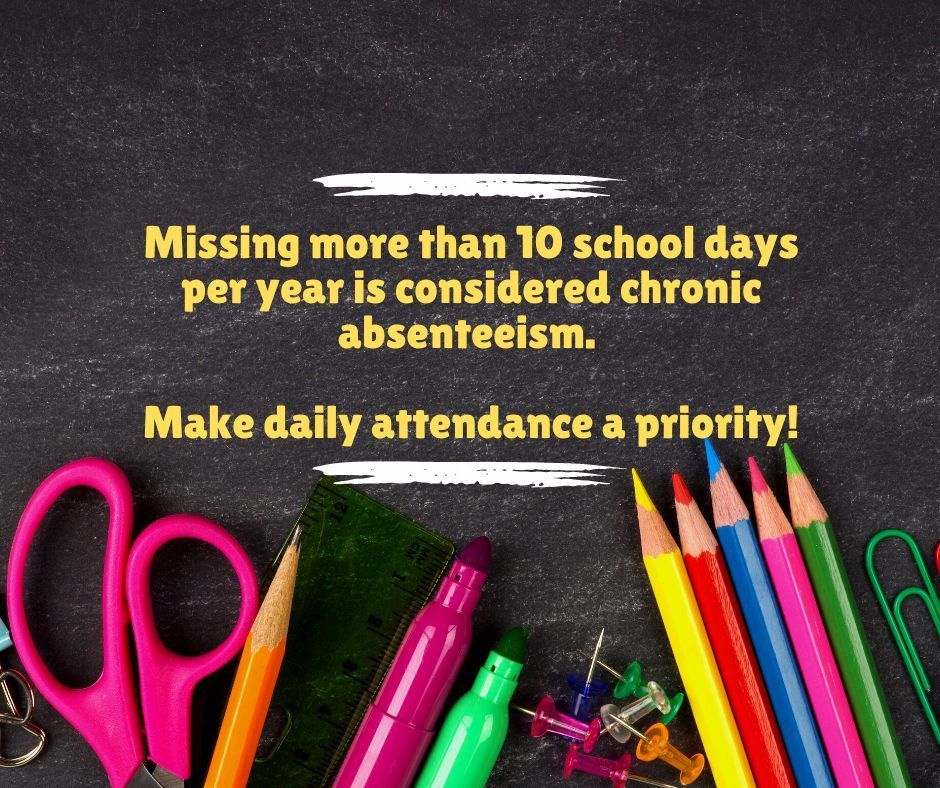 First graders were being scientists today and recording observations in the butterfly garden. They were excited to share their observations!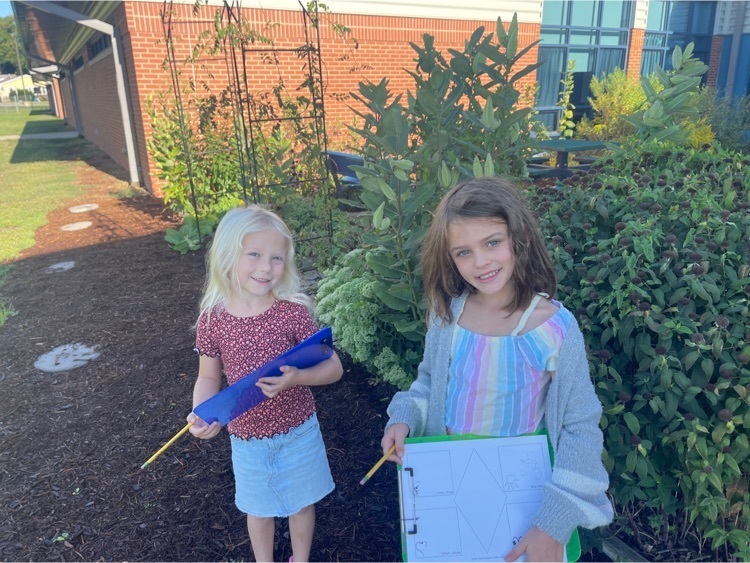 OHS Soccer takes another road win at Peoria Manual. George Martin netted 5 goals in the first half before the match was called due to weather. Assists by Evan Deterding (3), Austin Rebbe, and Ismael Noufal. Spartans Defense led by Andrew Carroll, Luke Pratt, and Goalkeeper Elijah Smith have held two teams scoreless early in the season. Olympia is now 3-1 overall.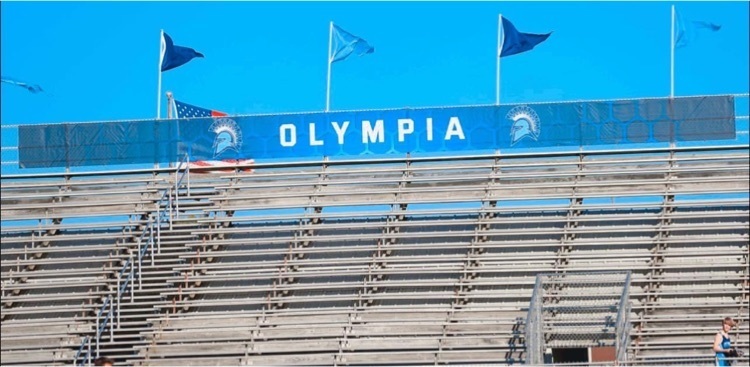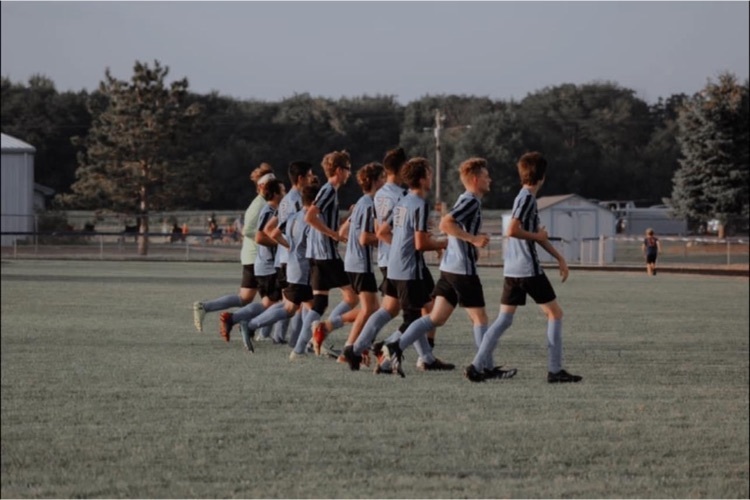 The OHS cross country teams had their first invitational of the season tonight at Three Sisters Park, hosted by IVC. Both teams brought home the 2nd place team trophies. In the girls' race, top-10 finishers included Chrystal Cornwell (7th at 21:32) and Amelia Kistner (2nd at 20:48). In the boys' race, top-10 finishers were Caden Clark(10th at 17:50), Logan Demling (9th at 17:49), and Cooper Phillips (6th at 17:42). Great work Spartans!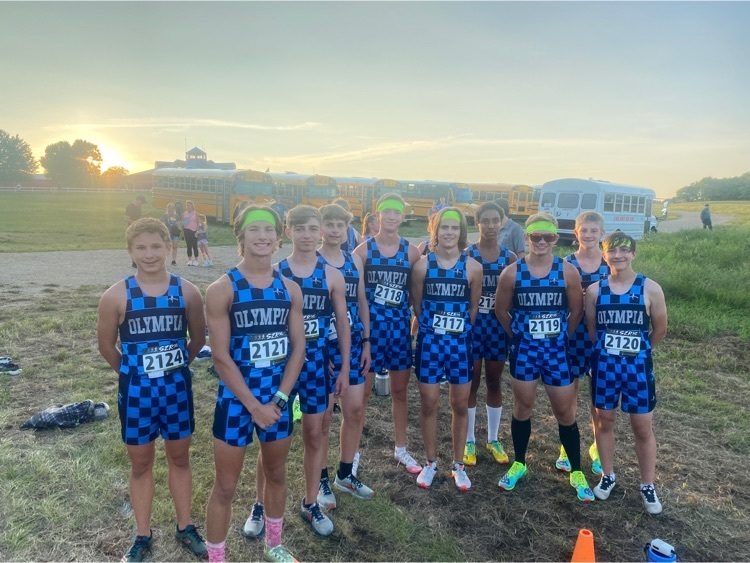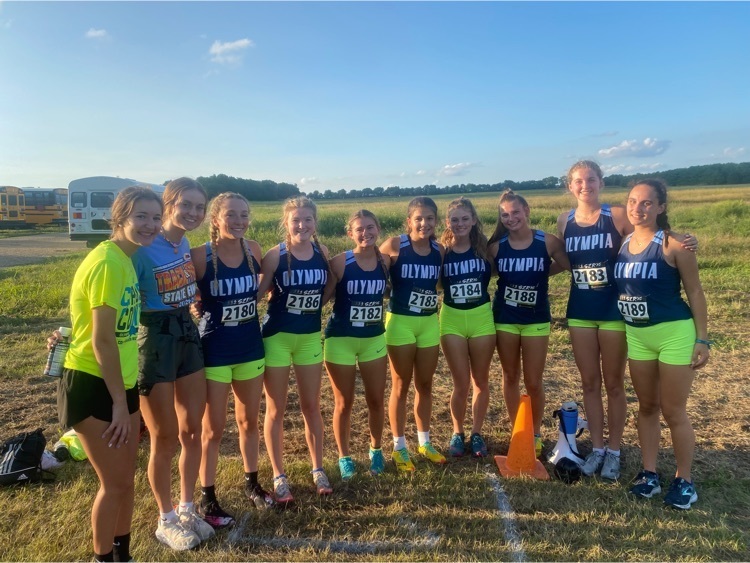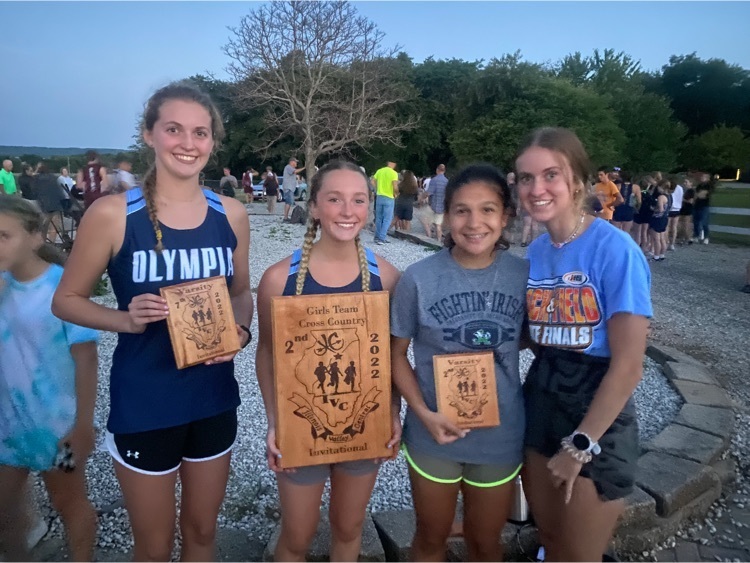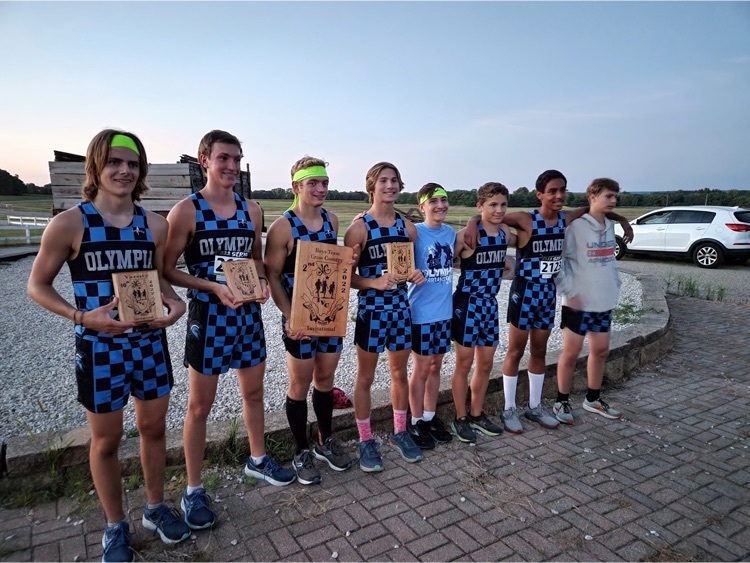 Final