Today, January 9th, is National Law Enforcement Appreciation Day. We wanted to take a moment to recognize and honor Olympia's School Resource Officer (SRO), Deputy Ben Zehr. Deputy Zehr joined us earlier this school year, and he has done a fantastic job connecting with students, staff, and families. He is an active presence during the school day, and at extracurricular activities. Thank you, Deputy Zehr!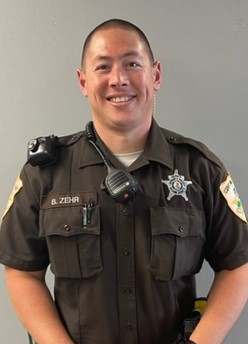 Olympia South students were selected "Out of the Blue" for glow bingo! Mrs. Duggins and Mrs. Rogers set up a glow-in-the-dark bingo game with fun glow prizes! Students selected have all done a great job of following school-wide expectations!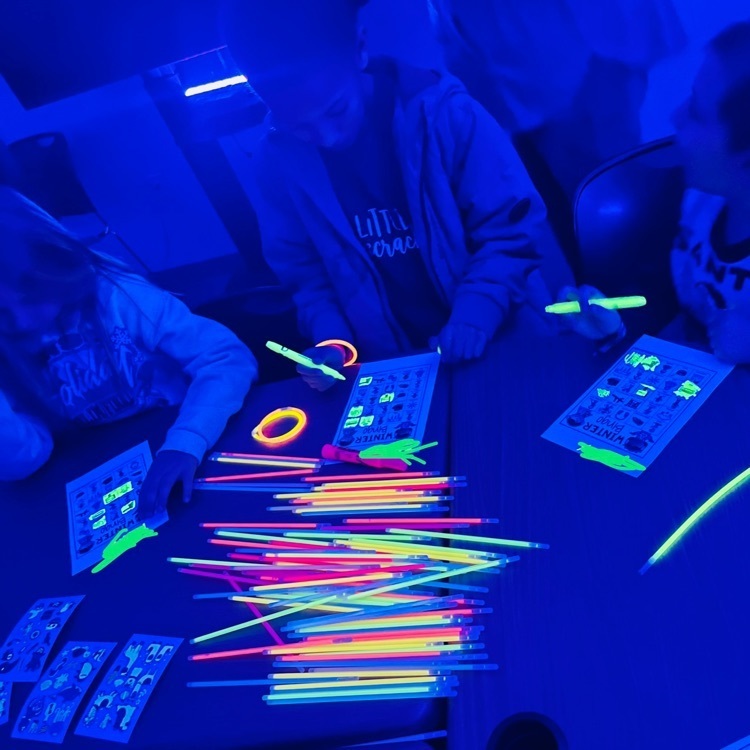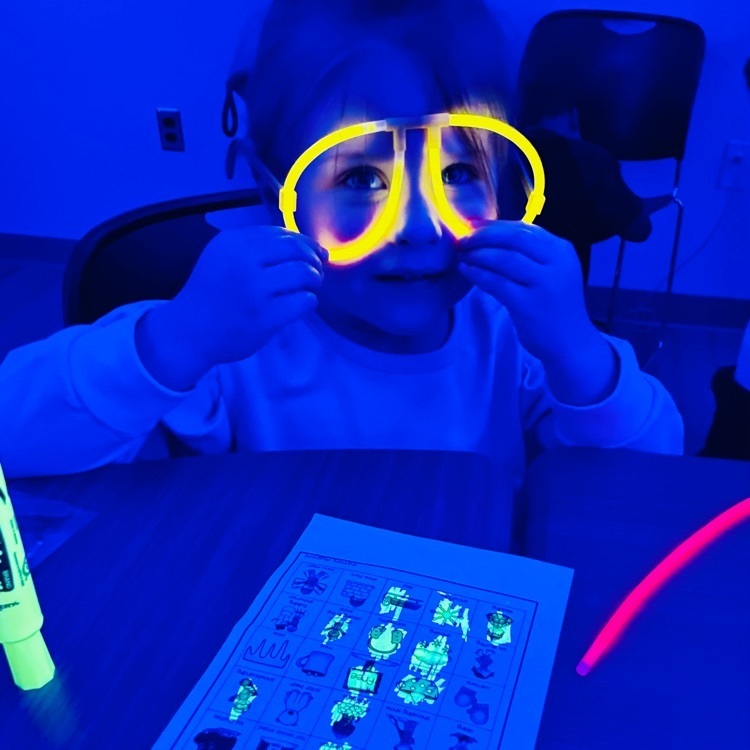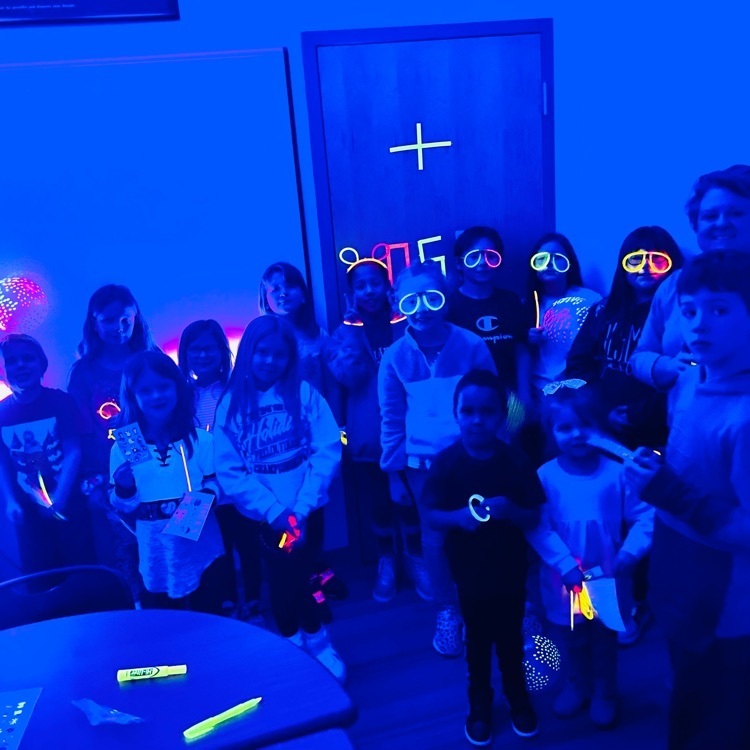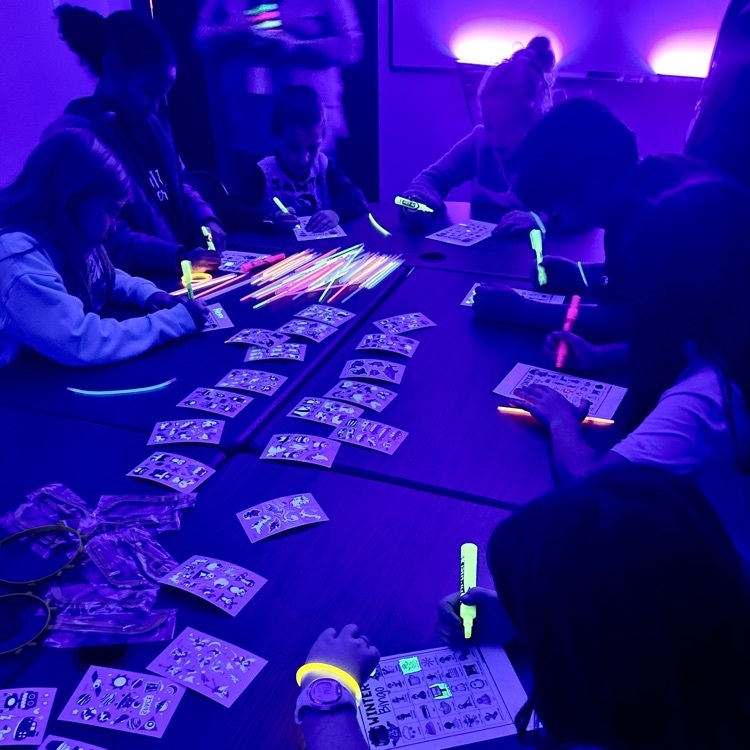 Congratulations to Coach Courtney Hoffman on achieving her 100th career win as Olympia High School Girls Basketball Coach with a 48 to 44 win over East Peoria last night.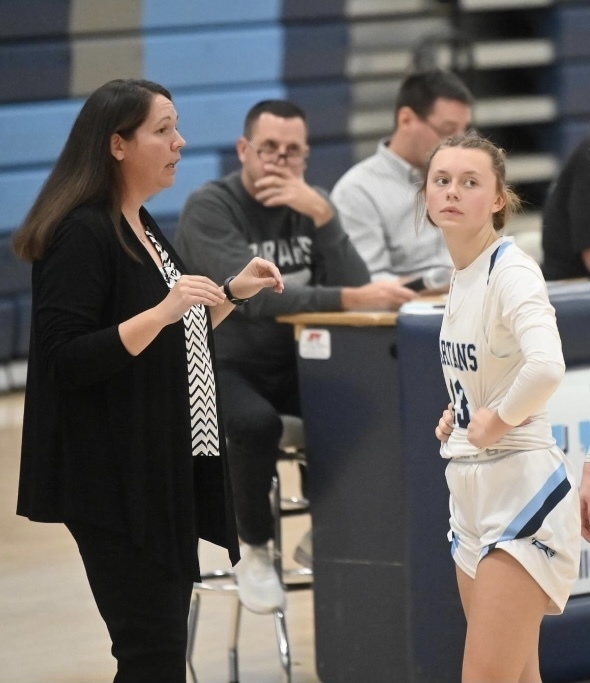 Fun night at the Spartan Swim!! Thanks to everyone that came out!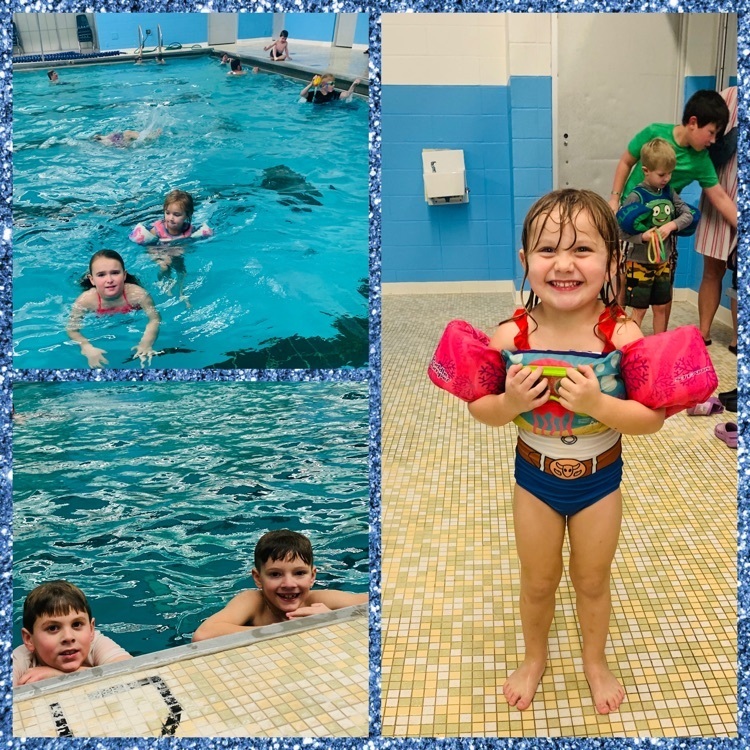 Spartan Swim tonight 6-8 PM for all elementary students and families! Join us!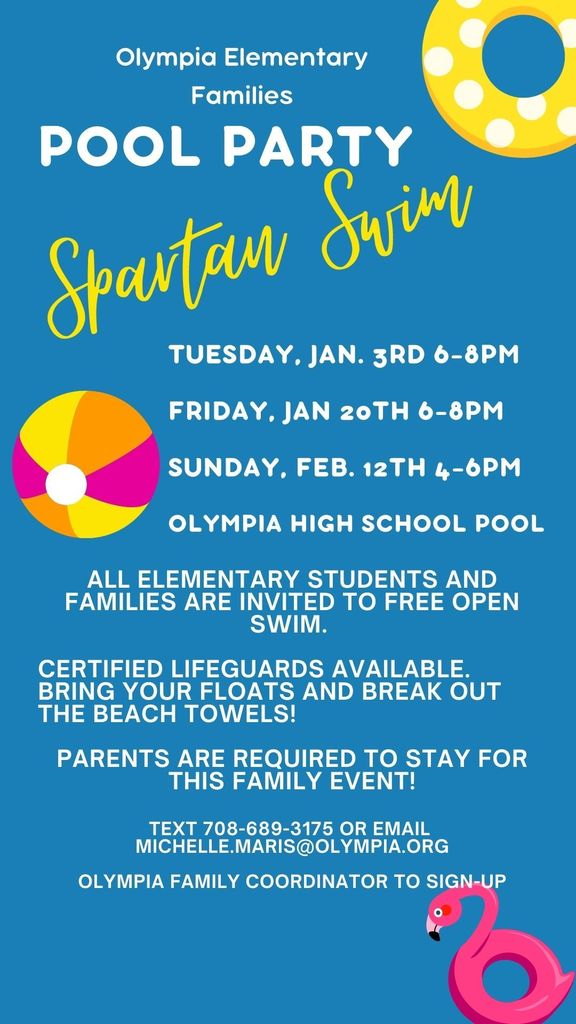 Spartan Swim tomorrow/Tuesday 6-8 PM at OHS. Free event for all elementary families! Please enter on the east side of the building.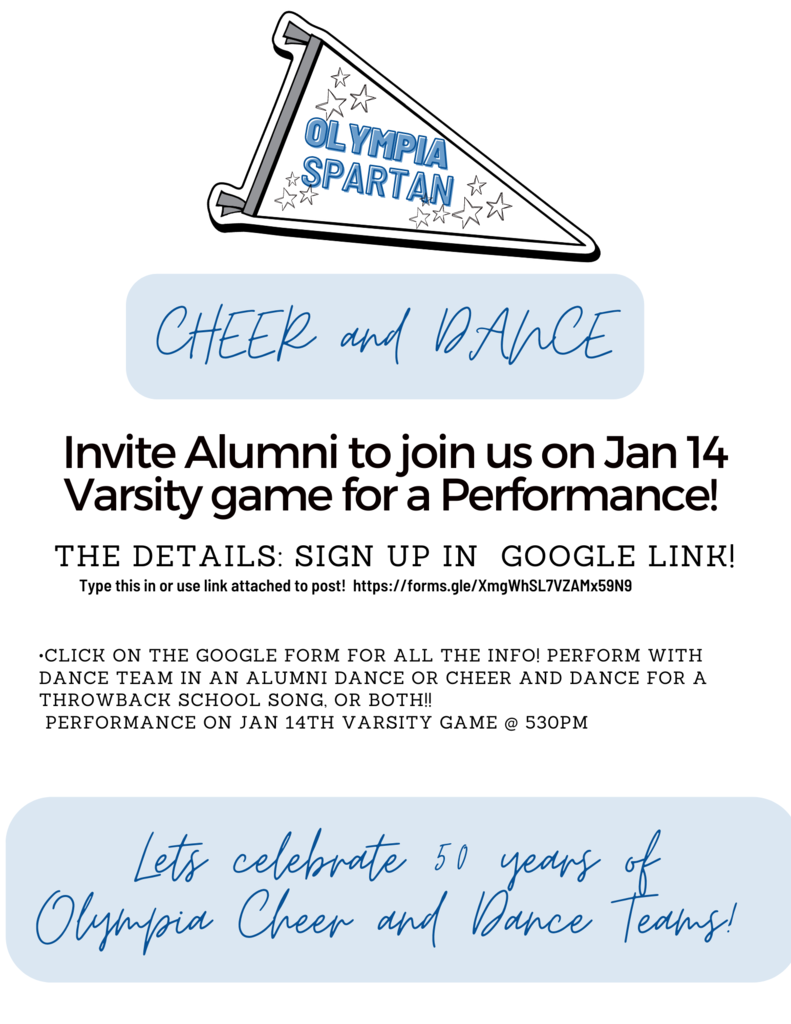 Families, join us for some winter fun! Free event for ALL Oly students, families and staff. Mark your calendar!
Families, looking for something to do over break... Spartan Swim returns January 3rd, 6-8 PM at Oly High School Pool. Adult must stay with students for this FREE event.

Video Link: bit.ly/olyRCv2 "It's complicated" can describe many of our relationships with others, both romantic and otherwise. Add digital devices and social media to the mix, and things get complicated even further. Help students take the first step toward building healthy and rewarding friendships and romantic relationships, both online and off. Students listen to other teens' thoughts and feelings about having and maintaining boundaries in friendships online, in a world of being constantly connected.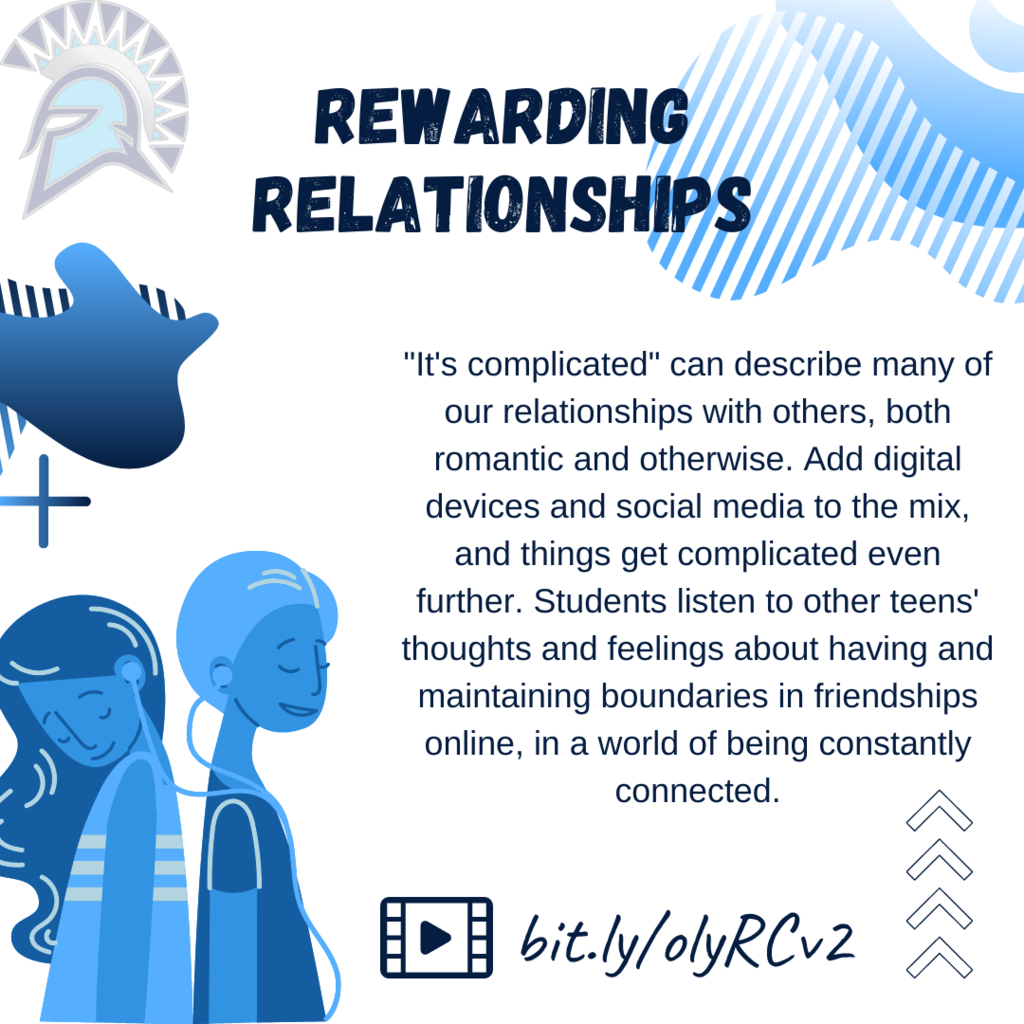 :: Develop their instincts :: Help kids learn to trust their guts so they can suss out creepy, risky, or otherwise unsafe online situations. Playact a few scenarios: What if someone asks to take a conversation private? What if someone asks for your phone number? What if someone invites you to a private chat room? Be aware that some kids (even "good" kids) will explore iffy stuff online out of curiosity. But the minute they feel uncomfortable, they need to shut things down.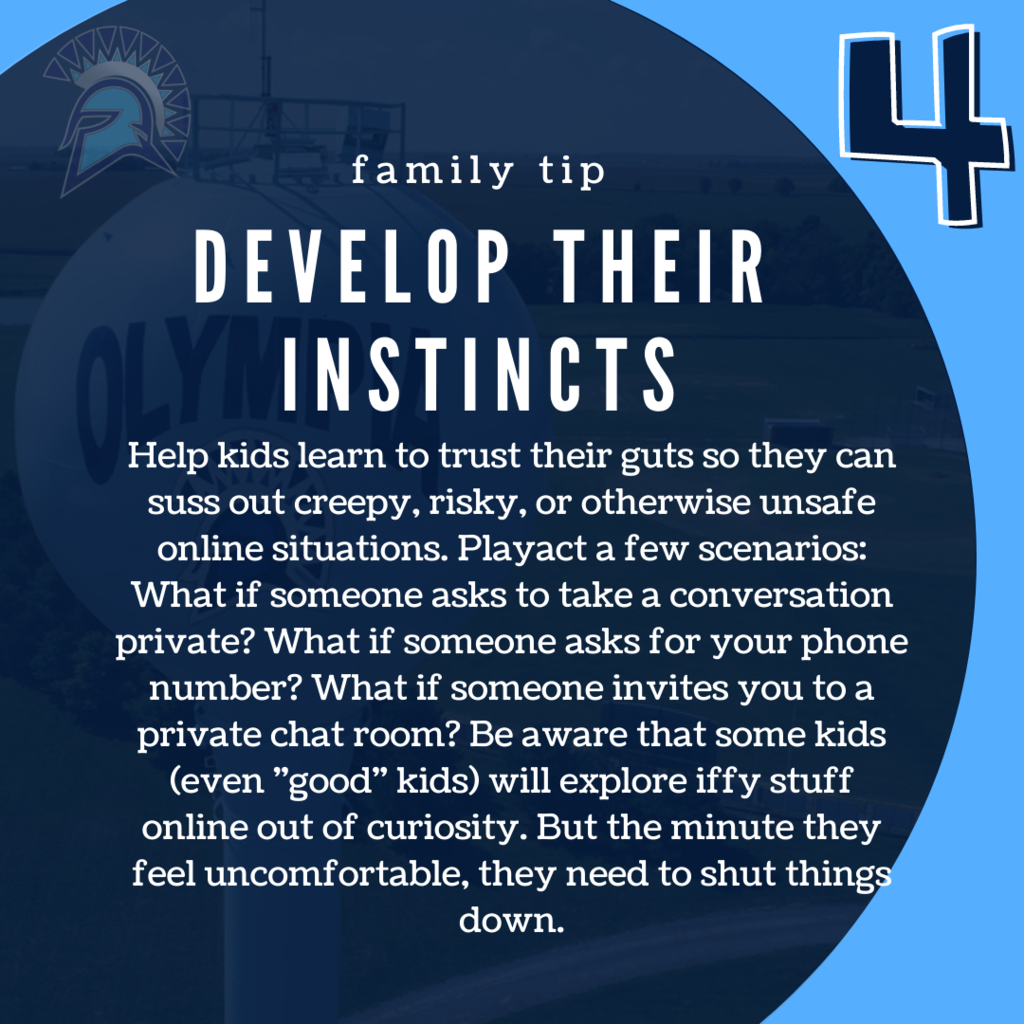 OMS students received a surprise PBIS party today for their awesome work this semester! The Grinch came to ruin the celebration but low and behold, his heart grew three sizes and he ended up becoming respectful, safe, and responsible along with the rest of the OMS family! Happy Holidays, Spartans!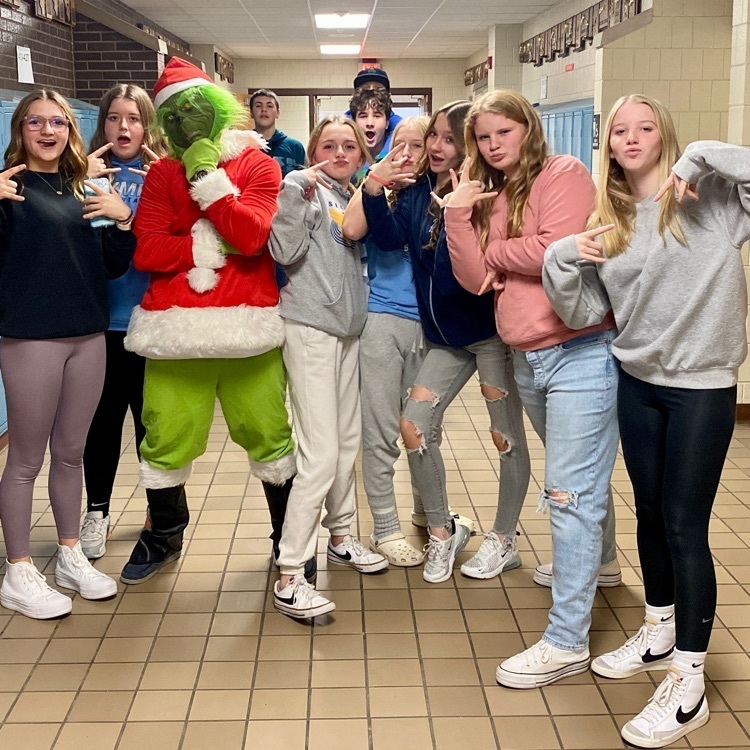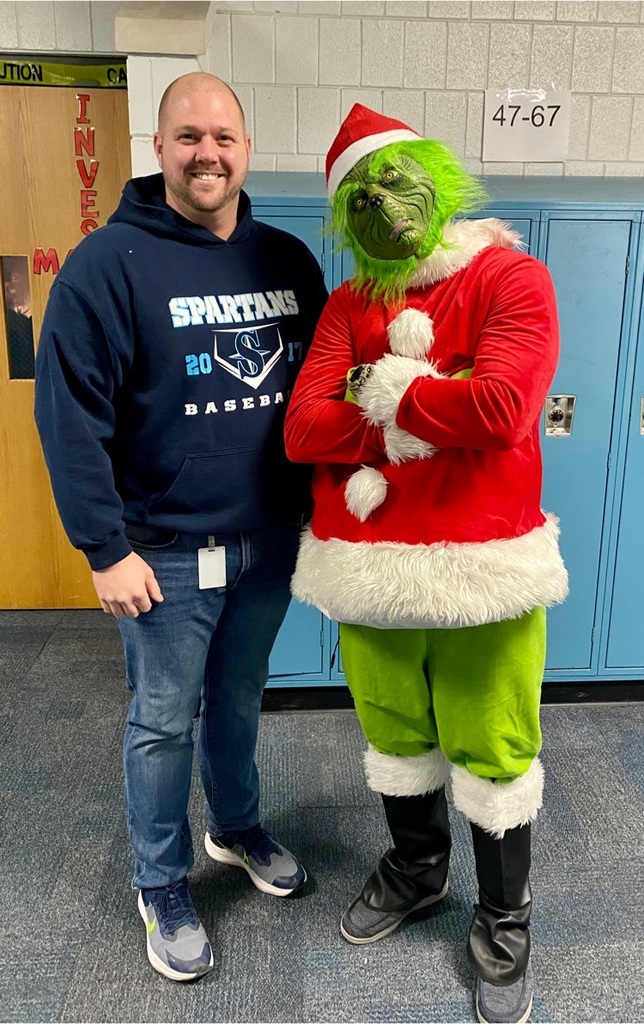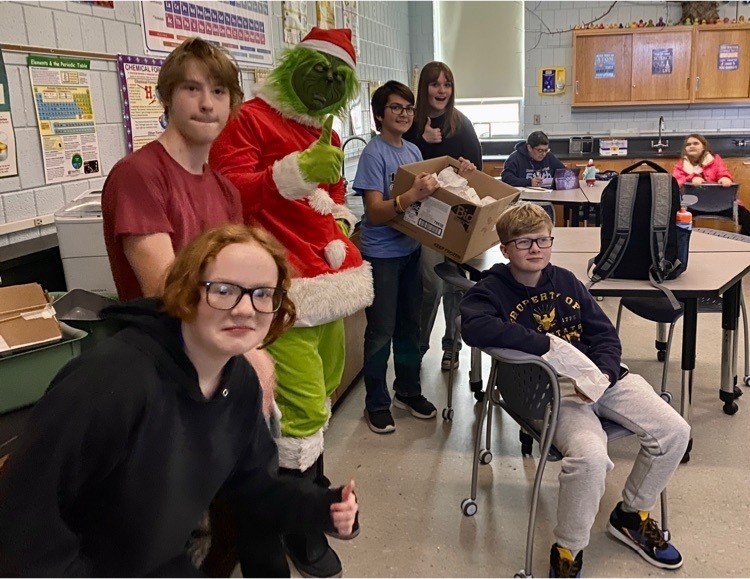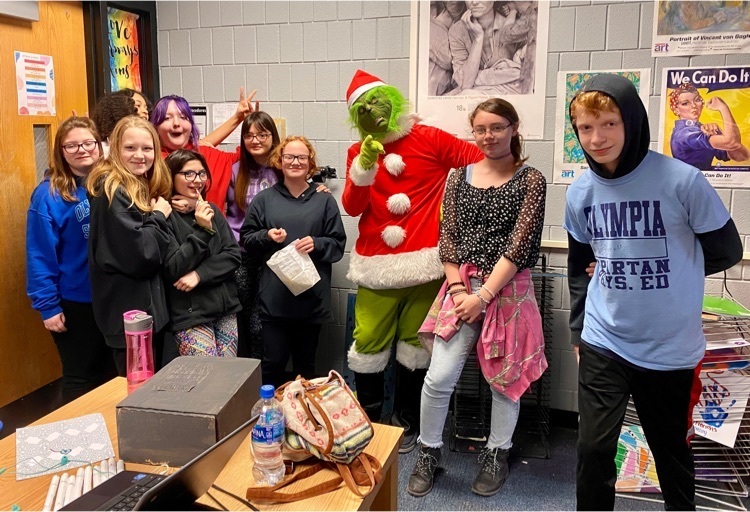 Video Link: bit.ly/olyRCv5 It's natural for teens to be curious about their emerging sexuality. But most children aren't prepared for the risks of exploring this in the digital age. Help your kids think critically about self-disclosure in relationships and practice how they'd respond to a situation where sexting -- or a request for sexting -- might happen. In this video, kids can hear other teens' honest -- and sometimes frank -- thoughts about the pressures and risks that come with sexting, then consider how they might react in similar situations.

Our Destress Fest at OHS was a success! Students sang karaoke, participated in crafts, played dodgeball, and/or grabbed a hot chocolate and cookies to take a break from studying. We ended the day with an elf-eating pie contest and relay race where teachers were wrapped as presents.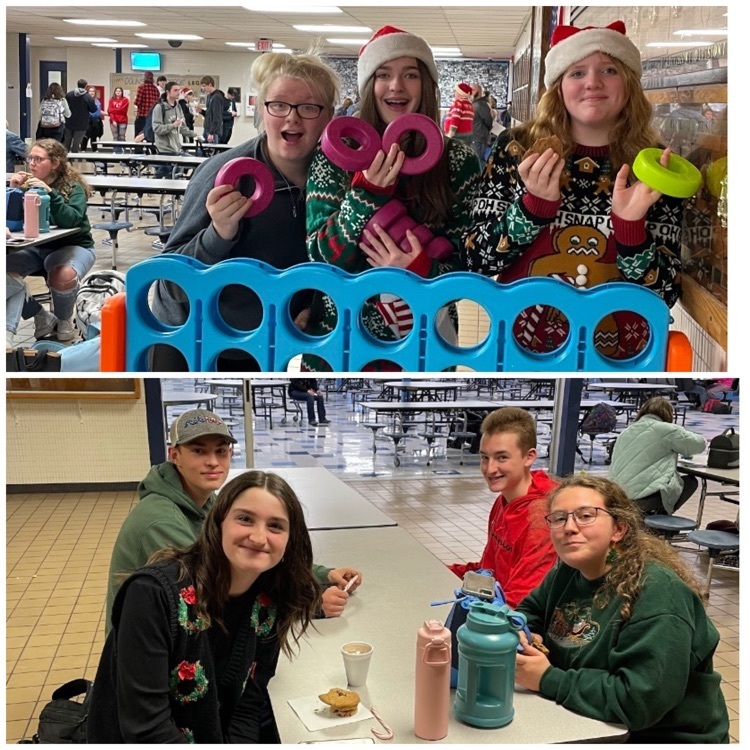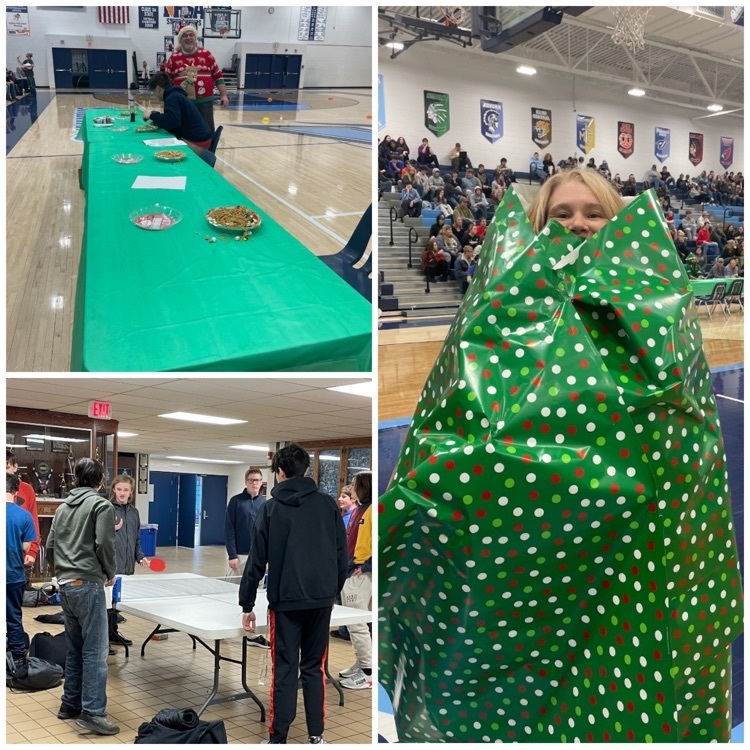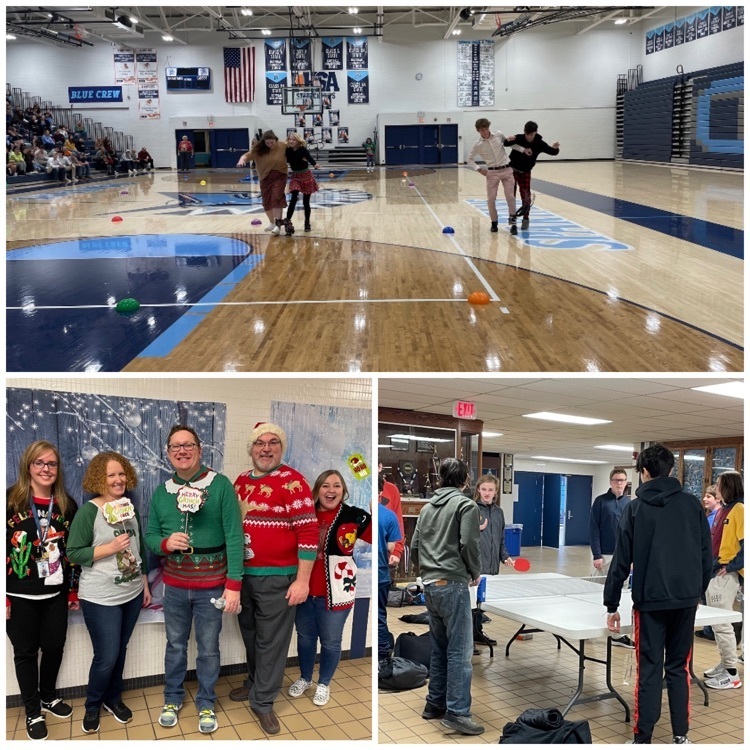 As the semester winds down, the Olympia staff each selected a student in our first ever I CHOOSE YOU luncheon. Students were chosen because they inspire their teachers to come to school each day. Congratulations to all this semester's choices!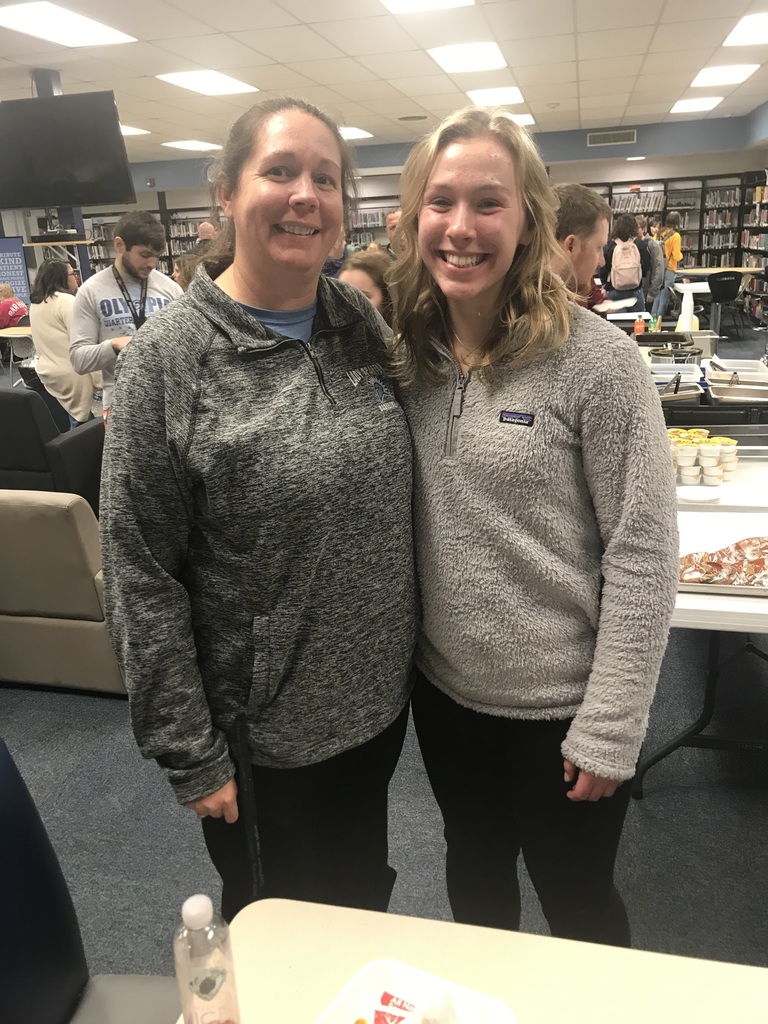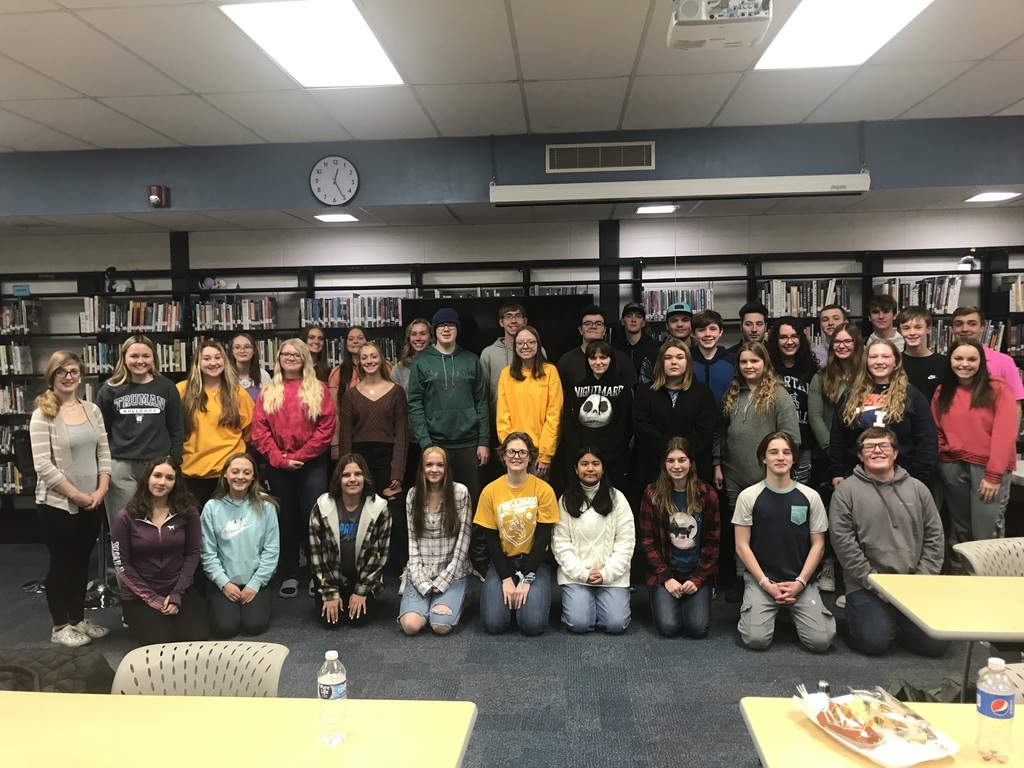 As the semester winds down, the Olympia staff each selected a student in our first ever I CHOOSE YOU luncheon. Students were chosen because they inspire their teachers to come to school each day. Congratulations to all this semester's choices!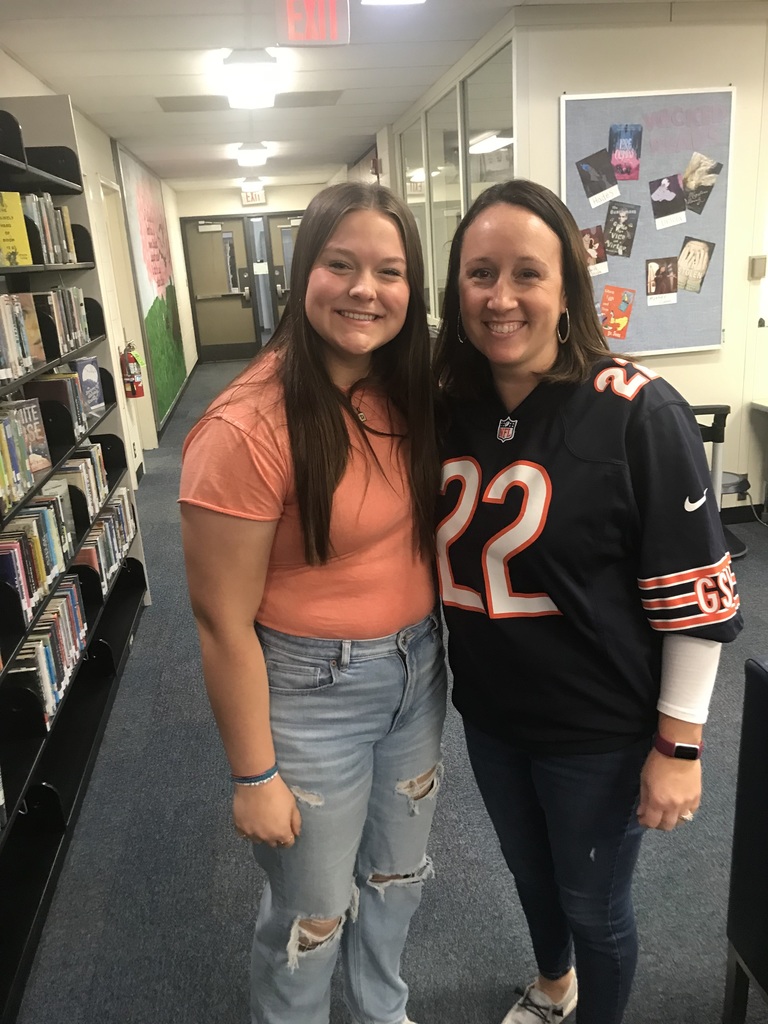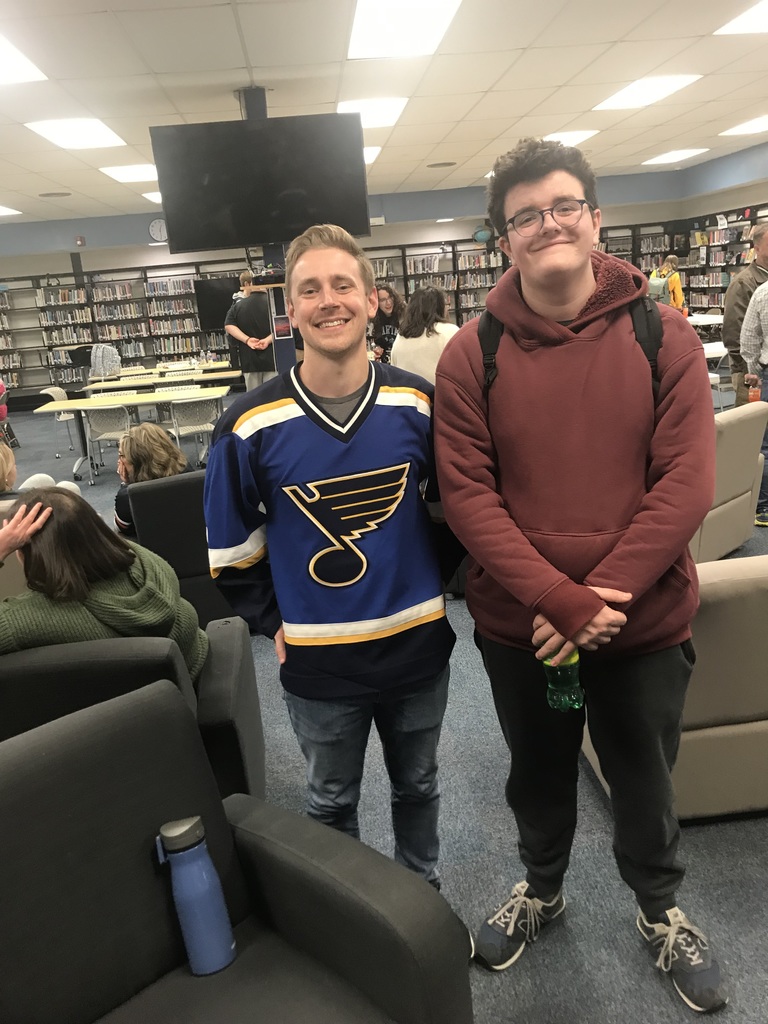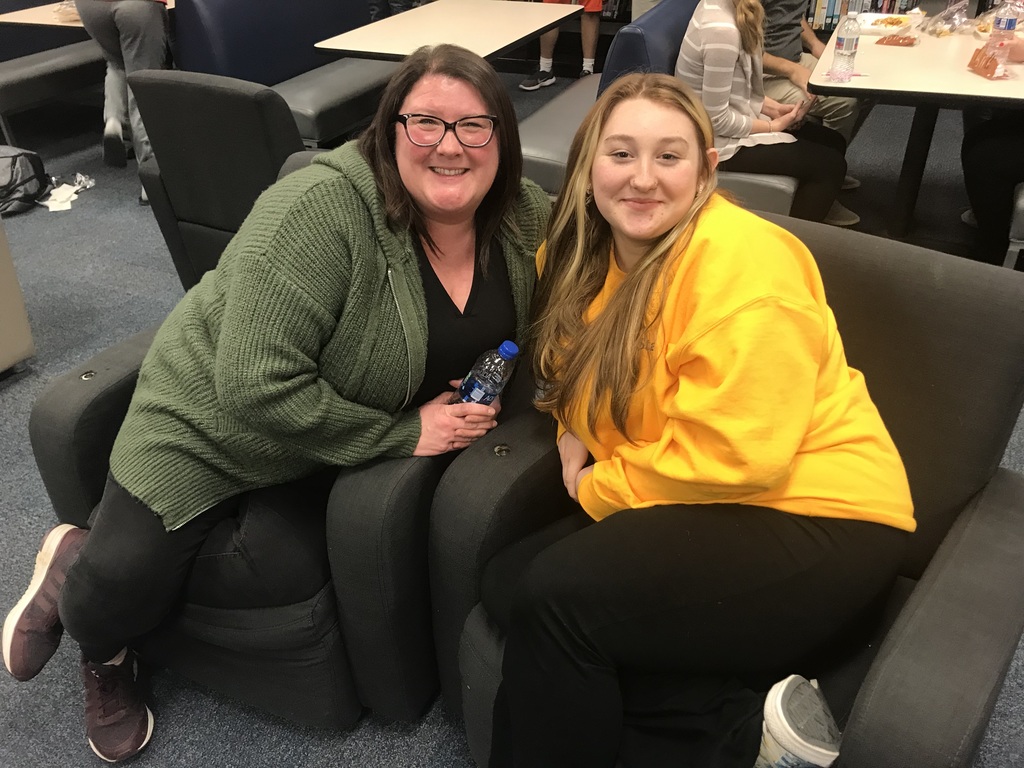 Congratulations to Sarah Cross who broke the Girl's school record this morning with a pull of 210 lbs. Very Impressive in 20 years of training athletes the most I have ever had a female athlete do! 💪💪💪

:: Empathize with the pressure to overshare :: Tweens and teens might feel pushed into sharing a sexy photo for different reasons: a dare, fear of damaging a relationship, or just because "everyone else is doing it." But this one is nonnegotiable. Tell them that you understand how bad it can feel to disappoint a friend. Then help them imagine how much worse it would feel if a private picture were shared with their whole school.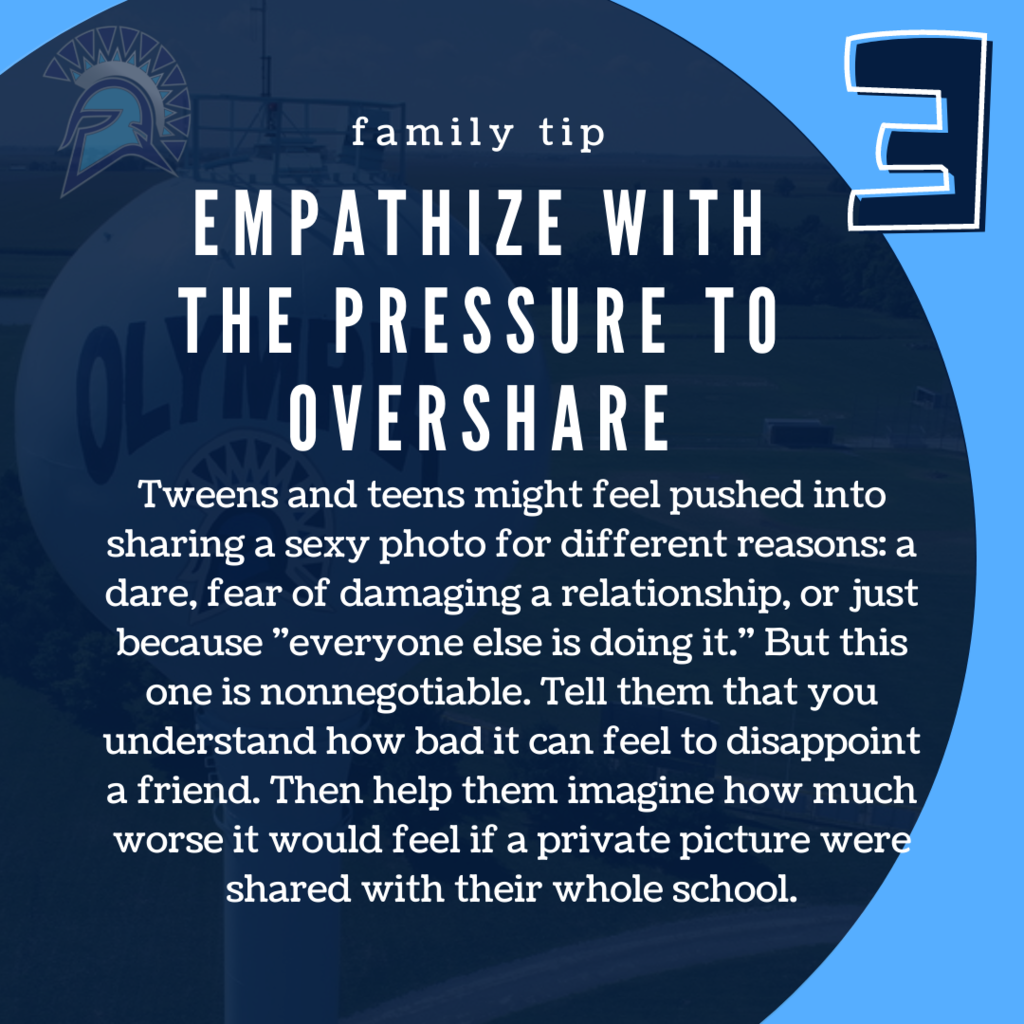 Video Link: bit.ly/olyRCv6 For most middle schoolers, being on social media can mean connecting with friends, sharing pictures, and keeping up-to-date. But it can also mean big-time distractions, social pressures, and more. Help your kids navigate the different feelings they may already be experiencing on social media. In this video, kids hear what other teens have to say about using social media to connect with friends, consider the complications and distractions that can happen, and think critically about how social media affects their own relationships.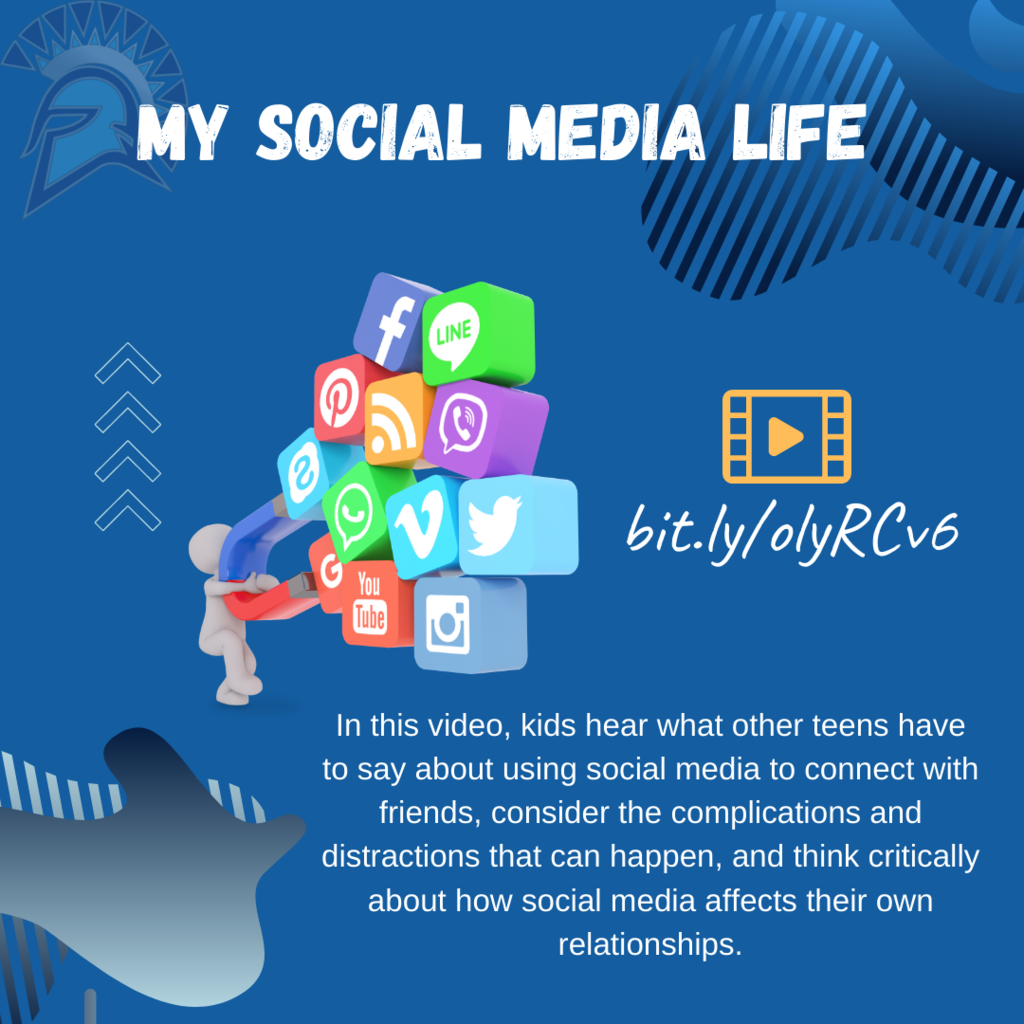 :: Learn about their worlds :: Tweens and teens have unique communication styles -- especially online. As much as possible, keep an eye on what they're saying and doing online to understand the norm in their worlds. Don't police everything they say, but keep an ear out for aggressive trash-talking, hate speech, rude images, or anything hurtful. If you see stuff that crosses the line, speak up. Kids need to understand that their words have consequences.