Homecoming 2022. Get signed up to be in the homecoming parade on Oct. 19th. Teams, organization, clubs, classic cars, businesses etc.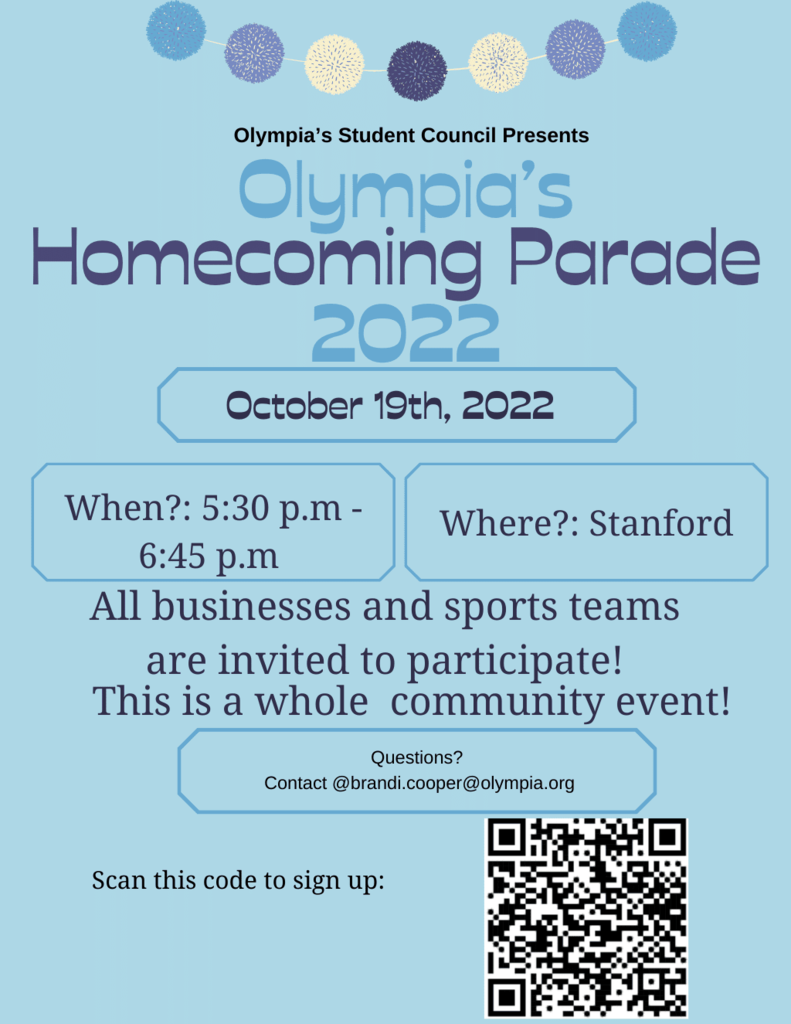 The results are in. After all the votes have been counted. The name for our Spartan Mascot is . . . . . . . . . . . . . . . . Spartacus or Sparty for short.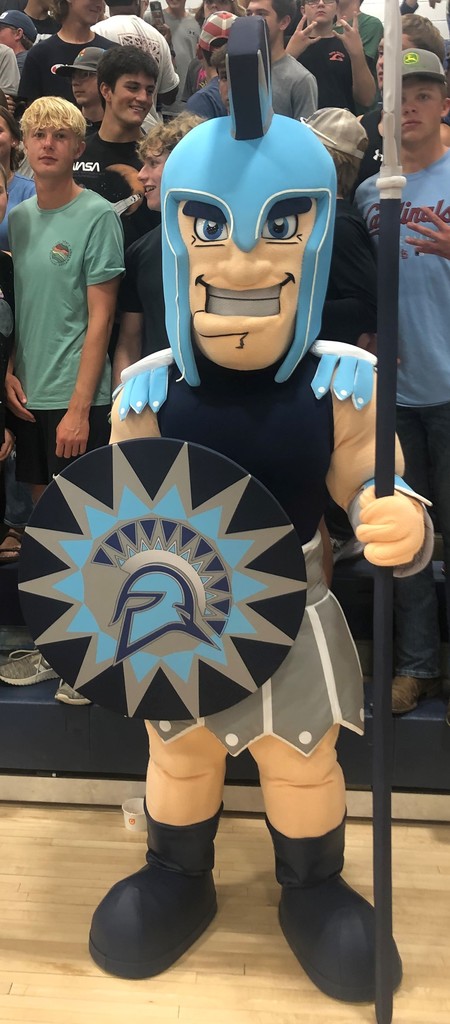 Sixth and Seventh Grade STEM students at OMS are finishing up their engineering design unit where they had to solve fairy tale problems to develop real-world skills. Each day in STEM class, students are given the opportunity to develop communication and problem solving skills through Science, Technology, Engineering, and Math.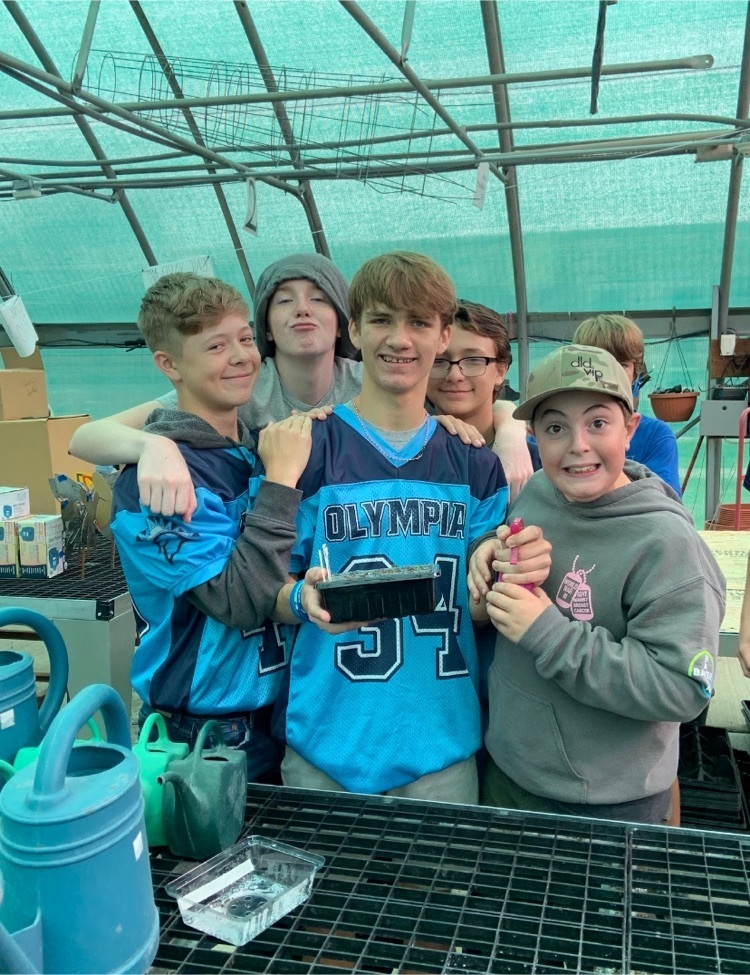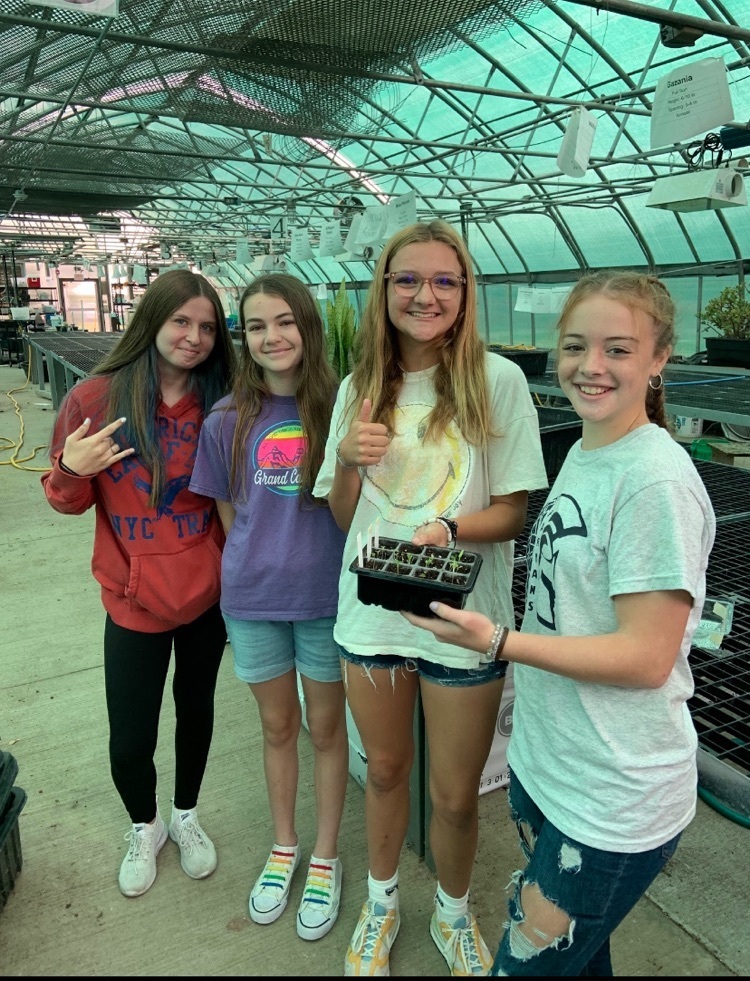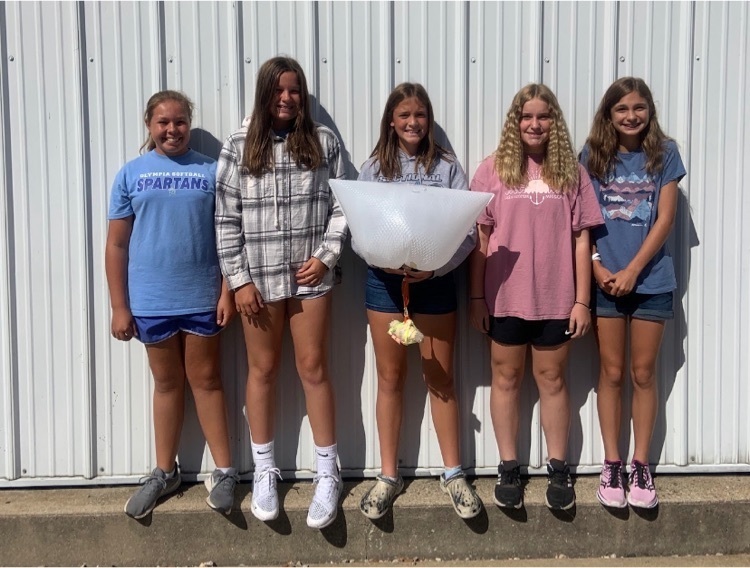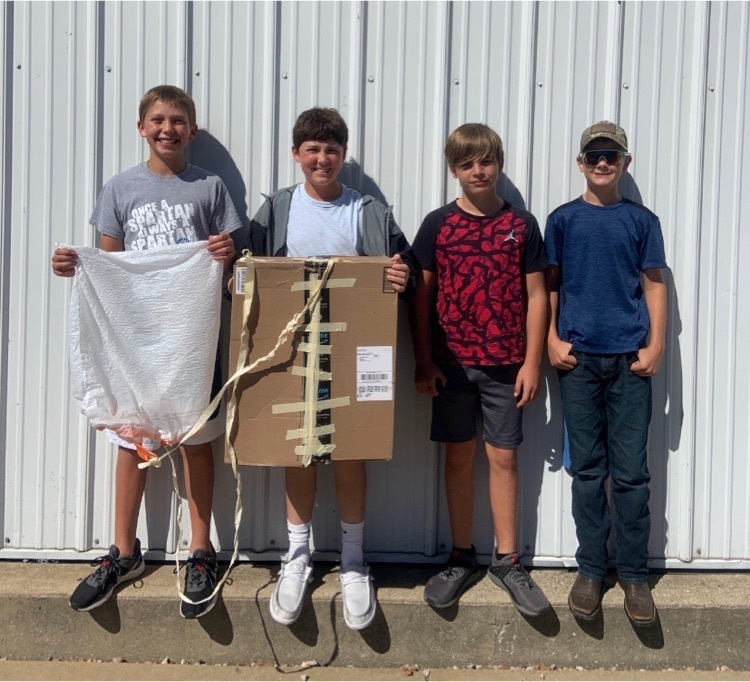 Congratulations to the OMS girls softball team, who are sectional champions with a 9-1 win over Ottawa Shepherd this afternoon. The girls advance to the 3A state finals and will play Frankfort Hickory Creek in the 10:30 a.m. game at Champion Fields in Normal.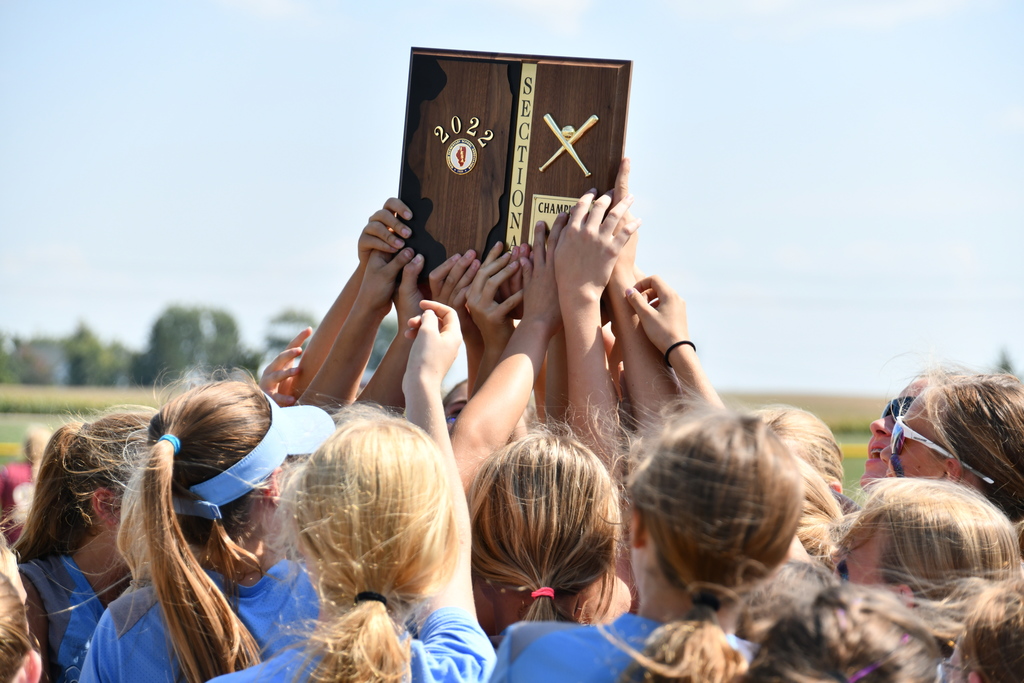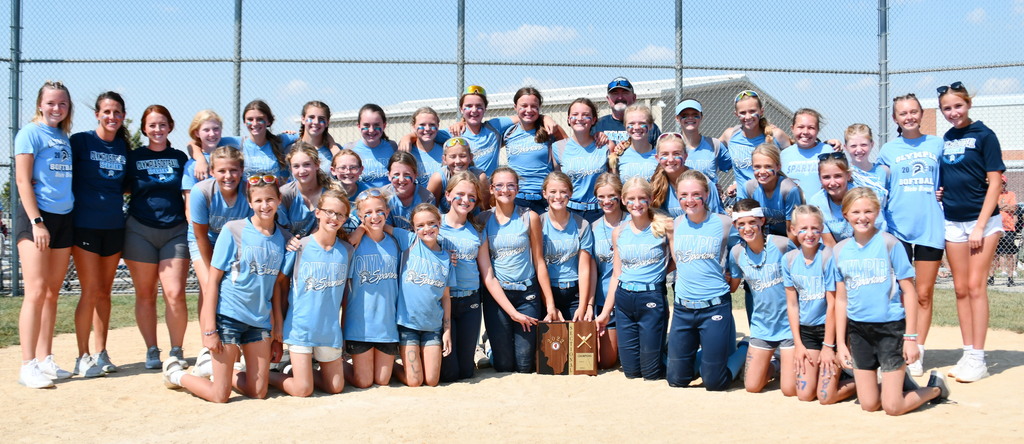 The OHS XC teams competed in the 22-team Dunlap Invitational today. The girls finished 5th as a team, with Amelia Kistner (12th @ 19:41) and Anna Bieber (20th @ season-best 20:14) winning individual medals. Completing the top-5 lady Spartans were Abby Litwiller, Emma Swartzendruber, and Cam Lawson. Great job ladies! In the boys' race, Logan Demling (14th @ season-best 16:56) and Caden Clark (19th @ 17:09) earned medals, with C.J. Moore, Landon Smith (season-best 20:27) and Evan Petri rounding out the top-5. Congrats to all! Keep up the great work!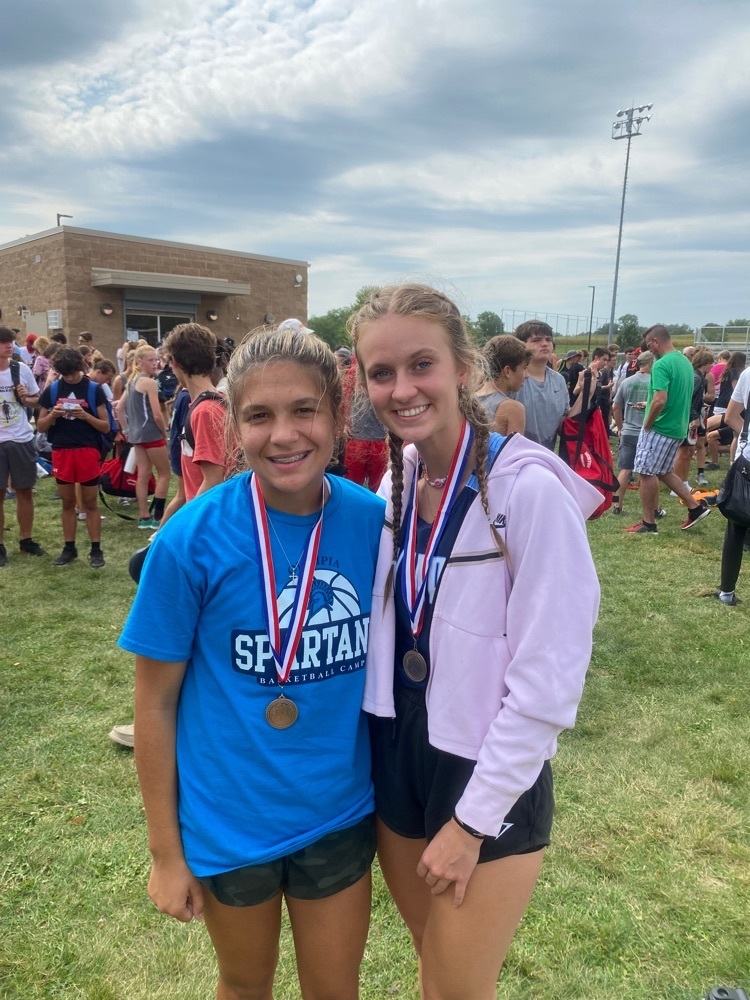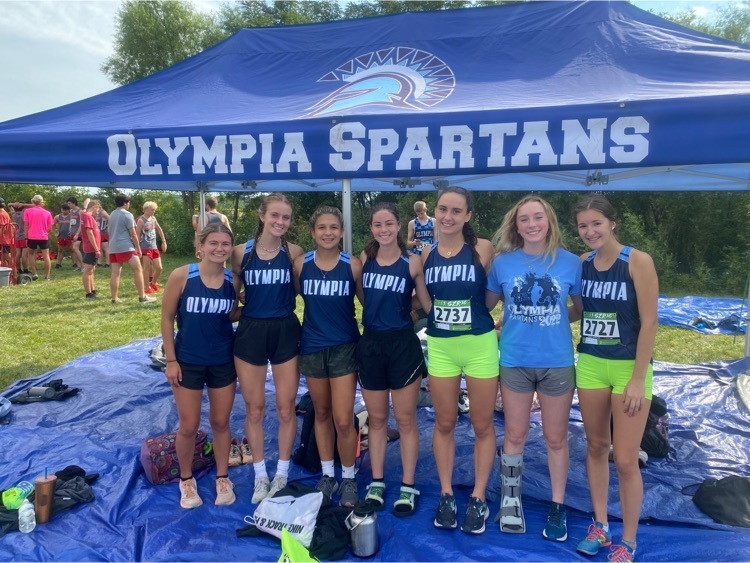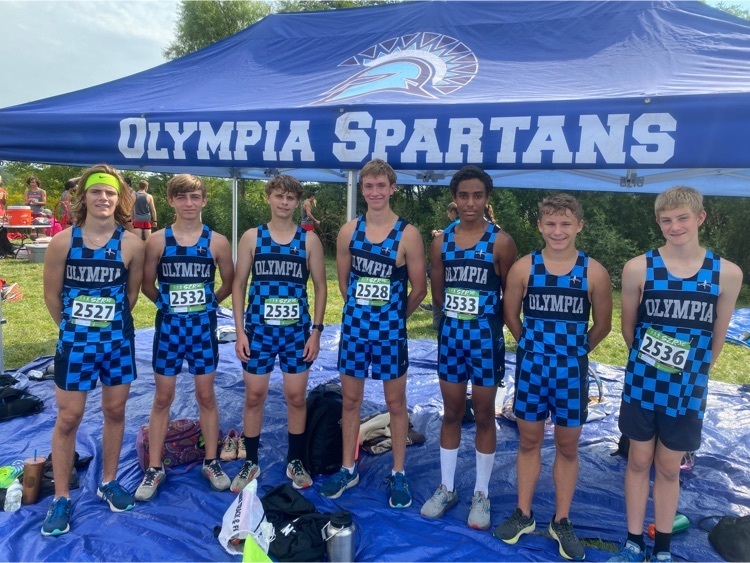 This is the last weekend to complete our family survery. You still have time! bit.ly/3eWj02G Thank you for your input!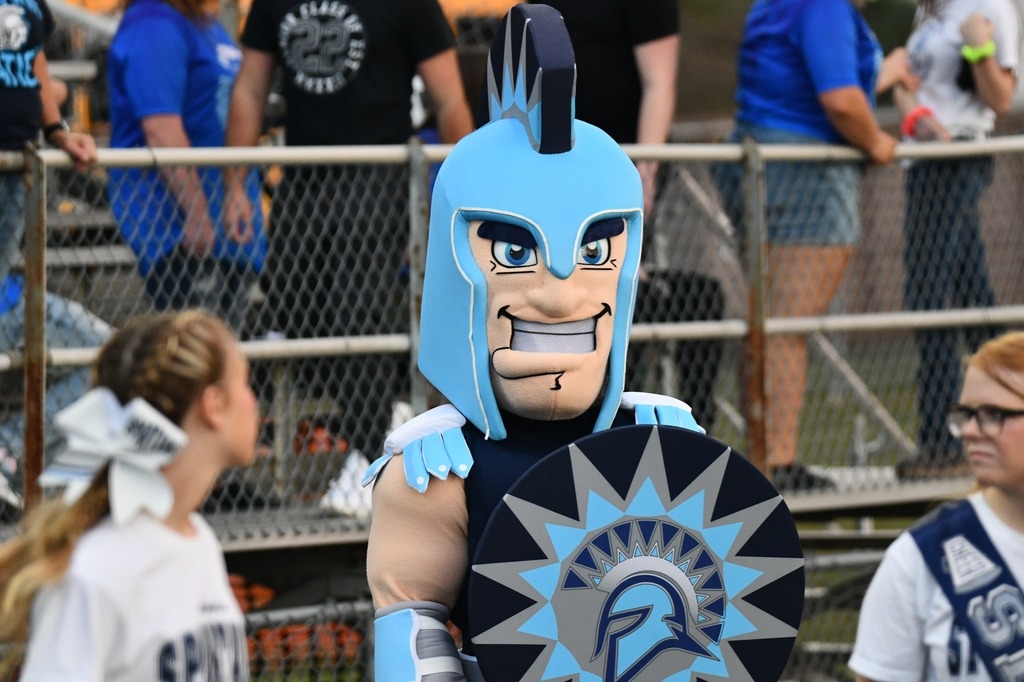 Congratulations to the middle school girls softball team on winning the Regional Championship at Evans Junior High yesterday 10- 2 over Kingsley Junior High. The team will now play in the sectional on Saturday Sept. 17th at 11:00am.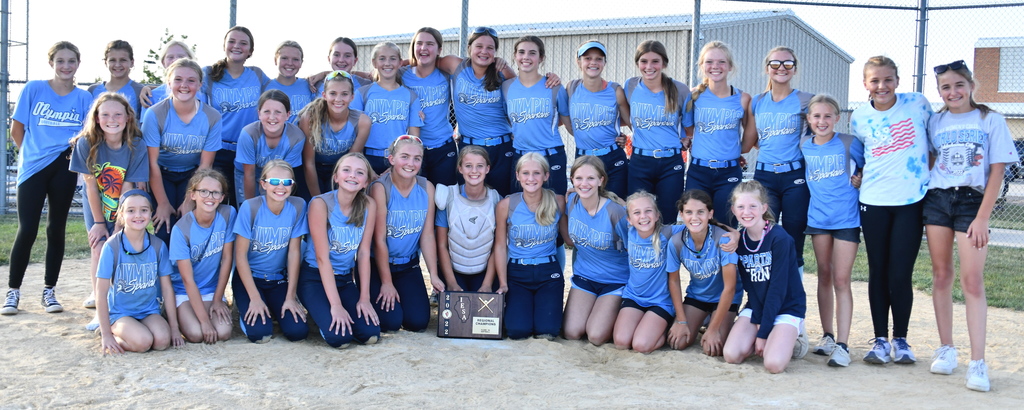 OMHS Families, this is the link (
https://bit.ly/3ByQigY)for
our NEW Friday Market Food Box Subscription. See details to see if your family qualifies.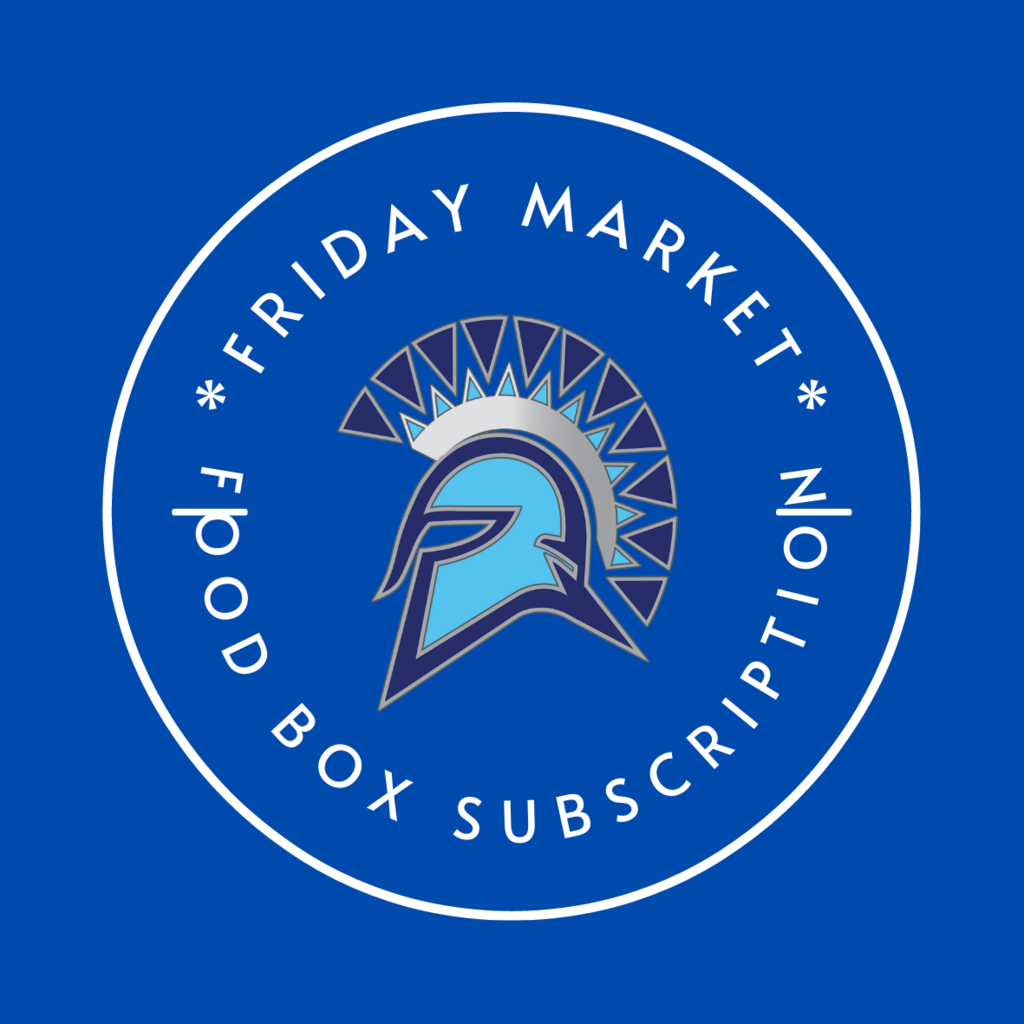 Helping our kids after the pandemic - Free "We are Parents" webinar hosted at Carle in Bloomington, Friday 9/23 See details :
https://bit.ly/3d94Hat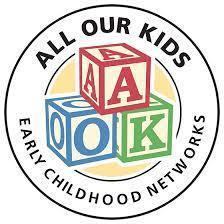 Congratulations to the OHS girls golf team taking 1st, 2nd, & 3rd places at the Spartan Scramble. Great job Lady Spartans.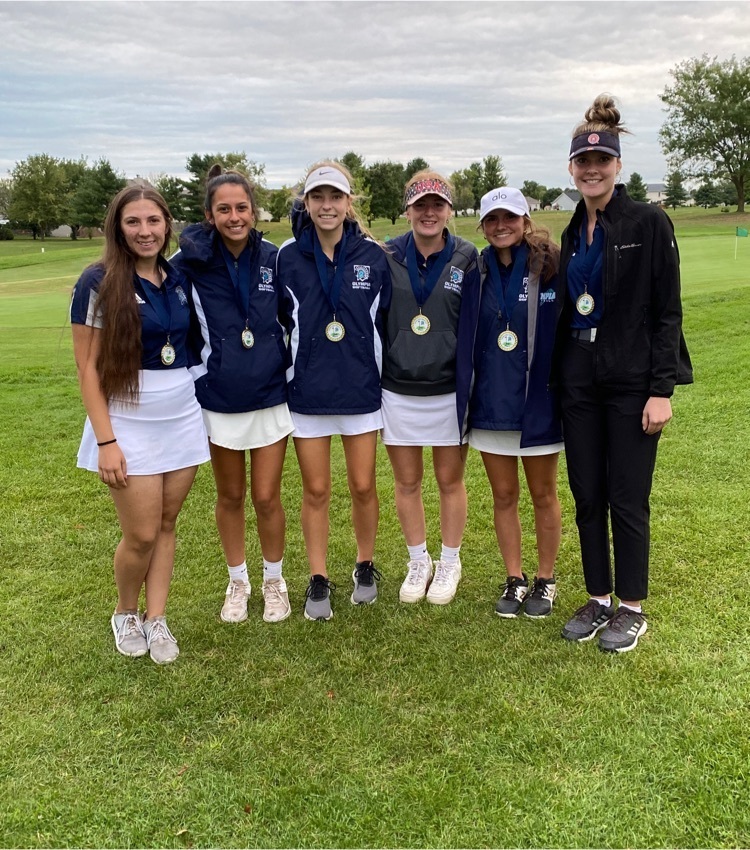 The OHS XC teams competed at the 34th Annual First to the Finish meet at Detweiller Park today. The girls' team earned the 4th place trophy out of 48 complete teams (athletes from 70 teams). Sophomore Amelia Kistner was the lead runner for the Lady Spartans today, running an all-time best 19:34, chopping off over one minute from her previous best and earning an individual medal for 32nd place (out of 471 total runners). Rounding out the top-5 Spartans were Abby Litwiller (season-best 20:37), Chrystal Cornwell (season-best 20:43), Cam Lawson (season-best 21:31), and Emma Swartzendruber (season-best 21:38). Congratulations gals! The boys' team finished 26th out of 55 complete teams. Caden Clark was the lead runner for the Spartan guys today (season-best 17:28), followed closely by Cooper Phillips (season-best 17:29) & C.J. Moore (season-best 18:07).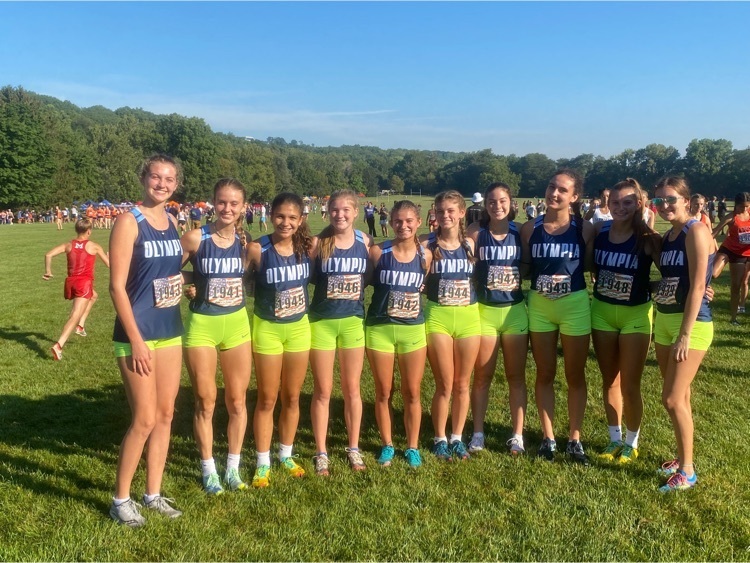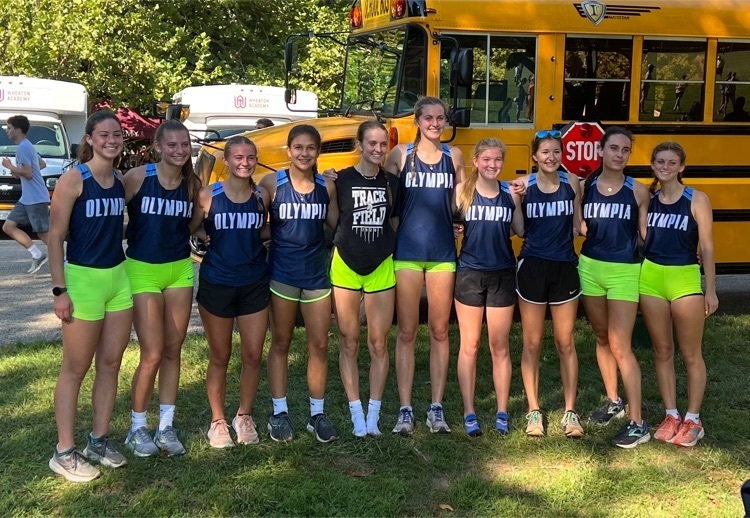 OMS Softball comes storming back from an early 5-2 deficit to defeat Blm Evans 12-6 to advance to the regional championship on Tuesday vs Kinsley at Evans at 4:30.
OHS Soccer, now 7-3 overall, wins at Decatur Eisenhower Saturday morning 3-1. Jace Whitted finishes twice. George Martin with a goal and assist. Assists also by Evan Deterding and Cole Fosdick. Spartans play at home Tuesday v Calvary 4:30pm. 📸 Brooke Rogers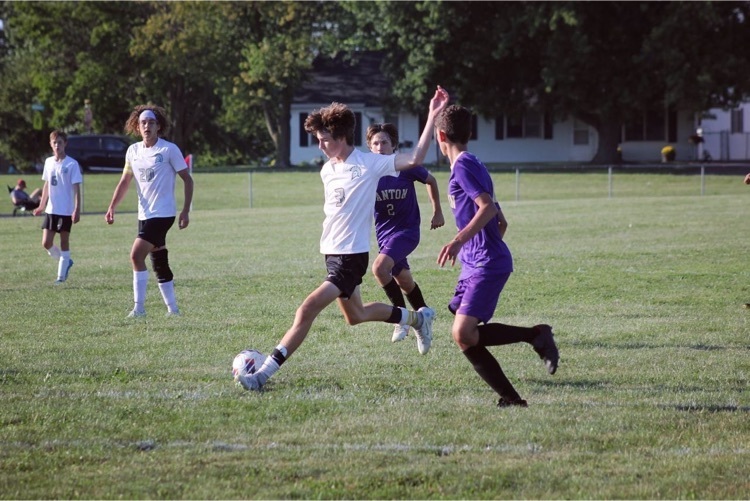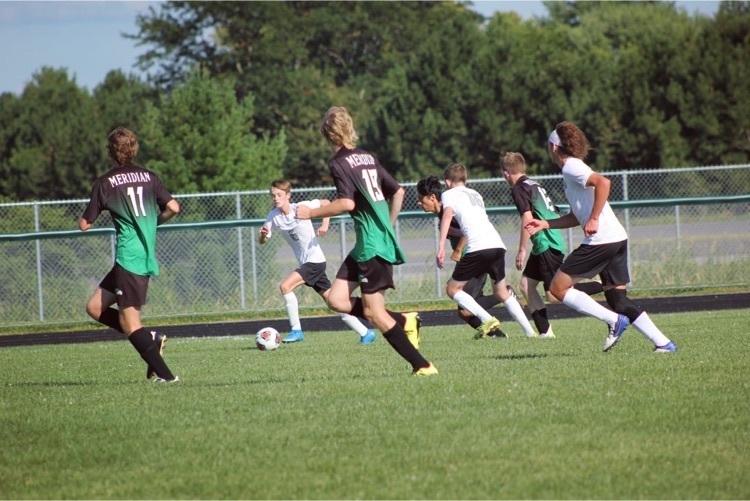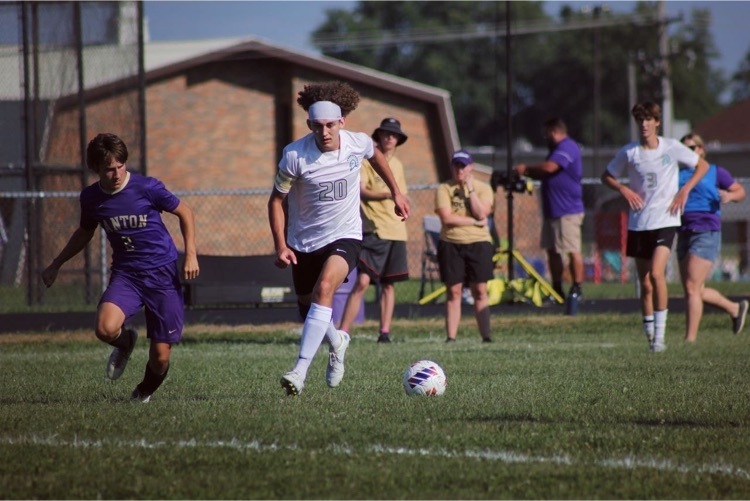 Music Department garage sale TOMORROW from 9am - 12pm at Olympia High School! Items include dishware, Christmas decorations, microscopes, chair covers, cloth napkins, and much more! Items are cheap. We will be accepting cash, check, card, venmo, and donations!!

Olympia Middle School received their Horizon Schools to Watch Redesignation Award this morning in front of the OMS student body and staff. John Viano, the Executive Director of Former Association of Illinois Middle School Schools (AIMS) was on hand to present the award. OMS is one of 30 middle schools in Illinois to earn this distinction. They earned this award based on multiple levels of criteria that measure a school's academic excellence, social equity, developmental responsiveness, organizational structures, and procedures.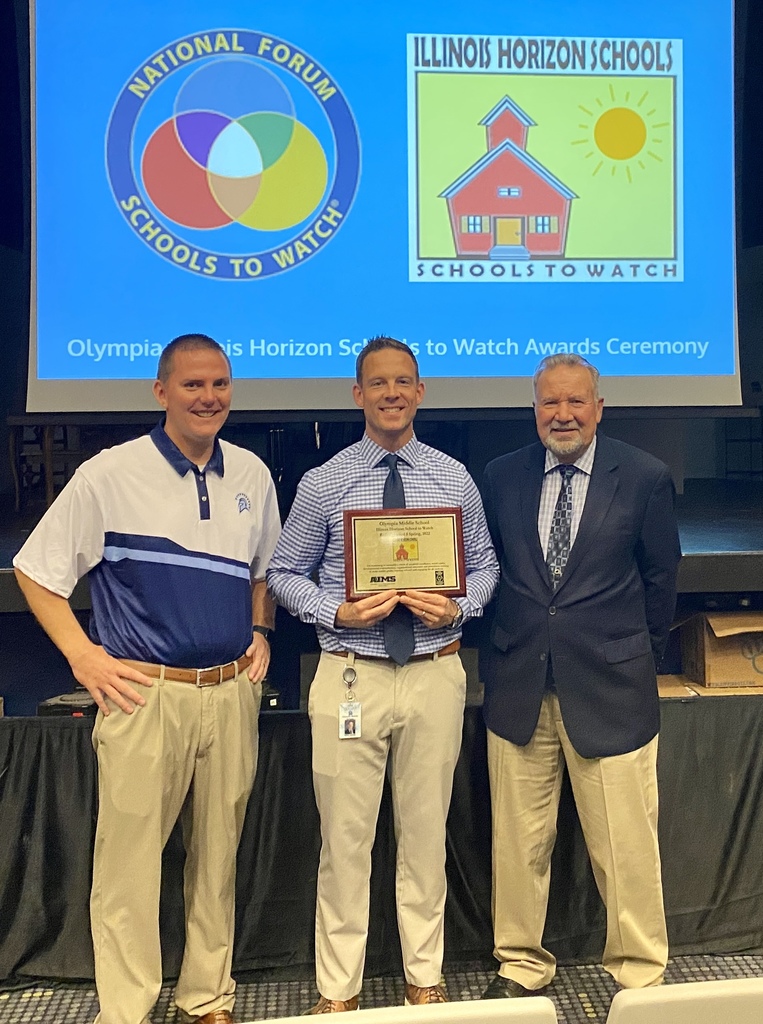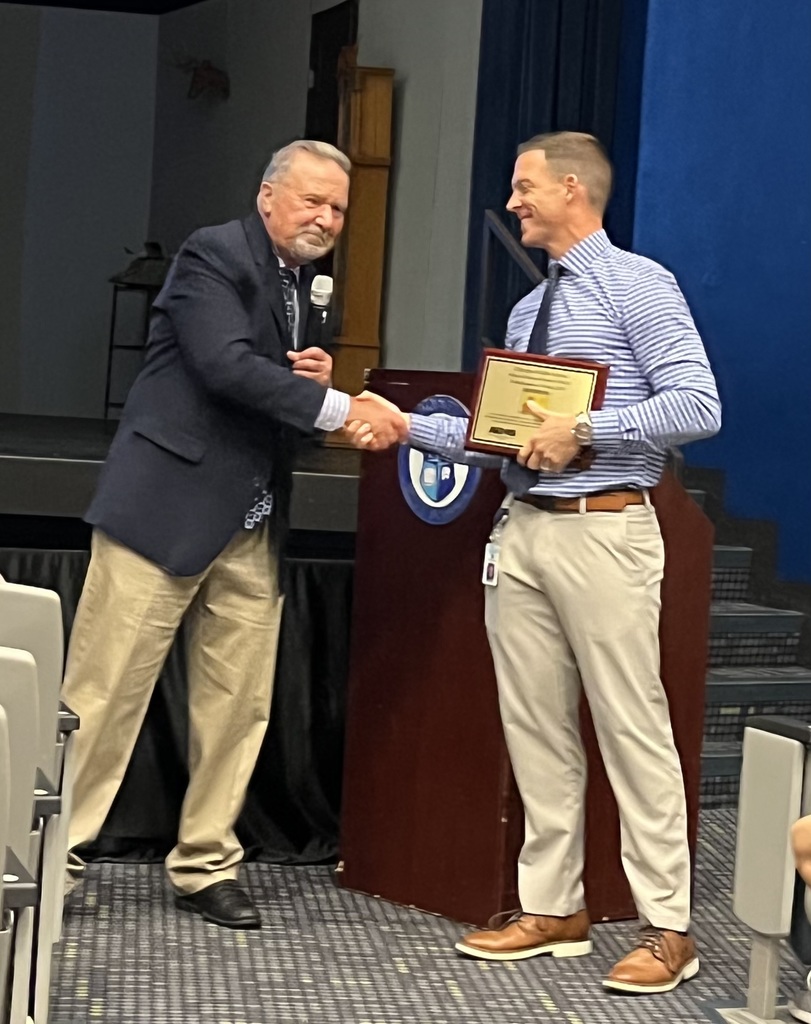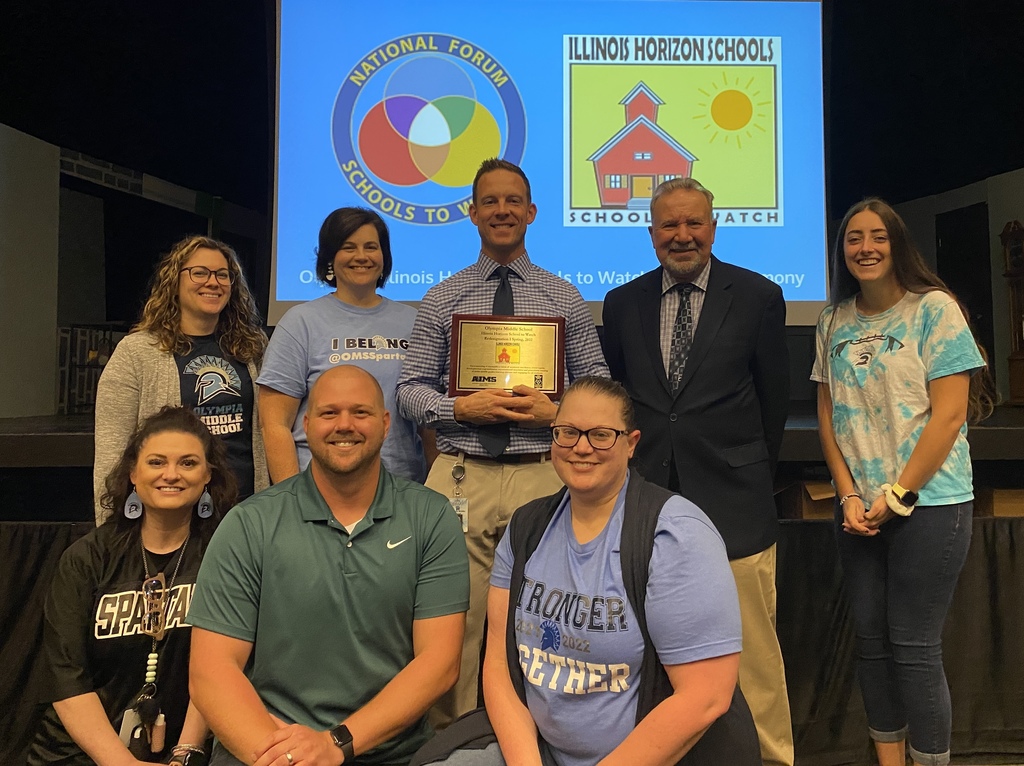 If you have any questions regarding the implementation of technology resources at Olympia, check out our Family and Student Technology website at
https://www.olympia.org/page/fam-stu-tech
. Read up on the student Acceptable Use Policy, learn about student devices, and more!