Gracie Salvator shot an 83 earning her a 9th place finish at the UHigh Tourney.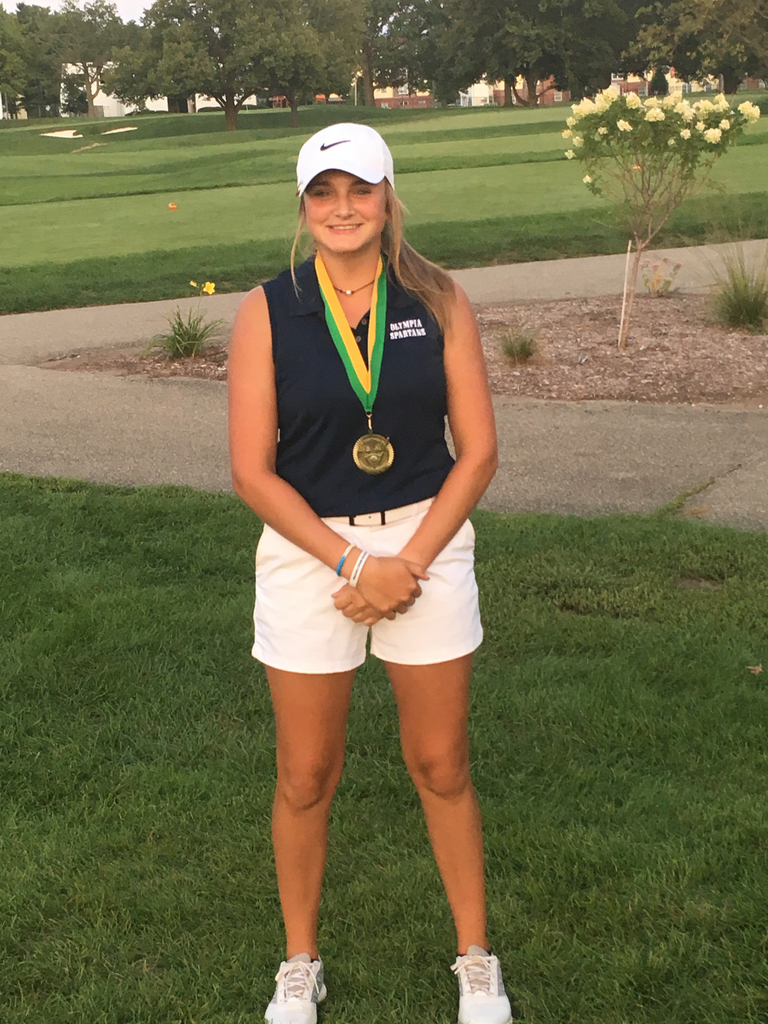 Olympia girls golf team competed at the UHigh tourney placing 7th out of a field of 14.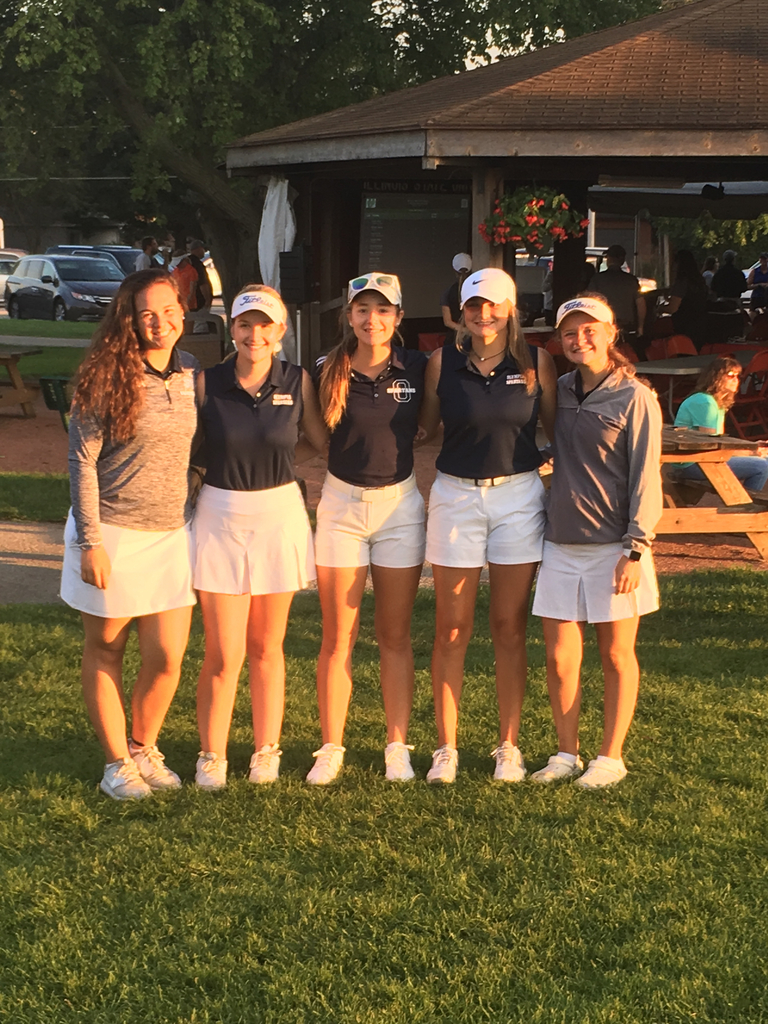 OHS kicked off its first College and Career Pathway Day today with the theme "The Career is Right!" modeled off of "The Price is Right!". Students accomplished tasks and gained valuable skills during two career-focused lessons. The next Pathway Day is scheduled for October 3rd.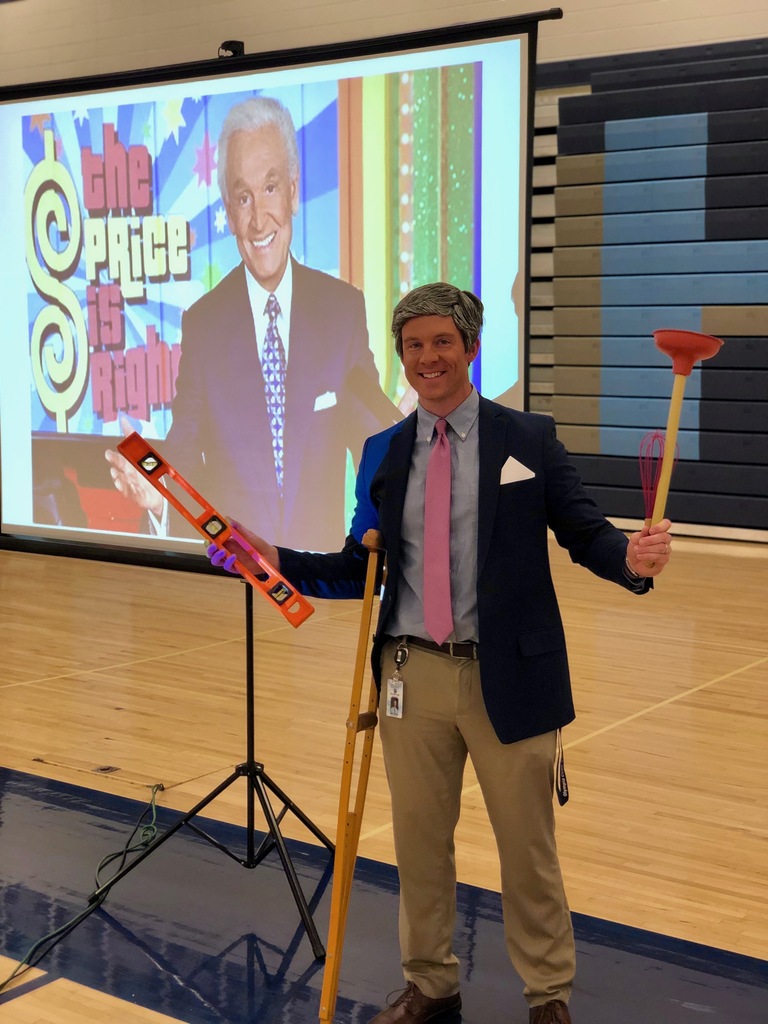 Seniors: If Heartland Community College is a possible future path for you, check out these upcoming events!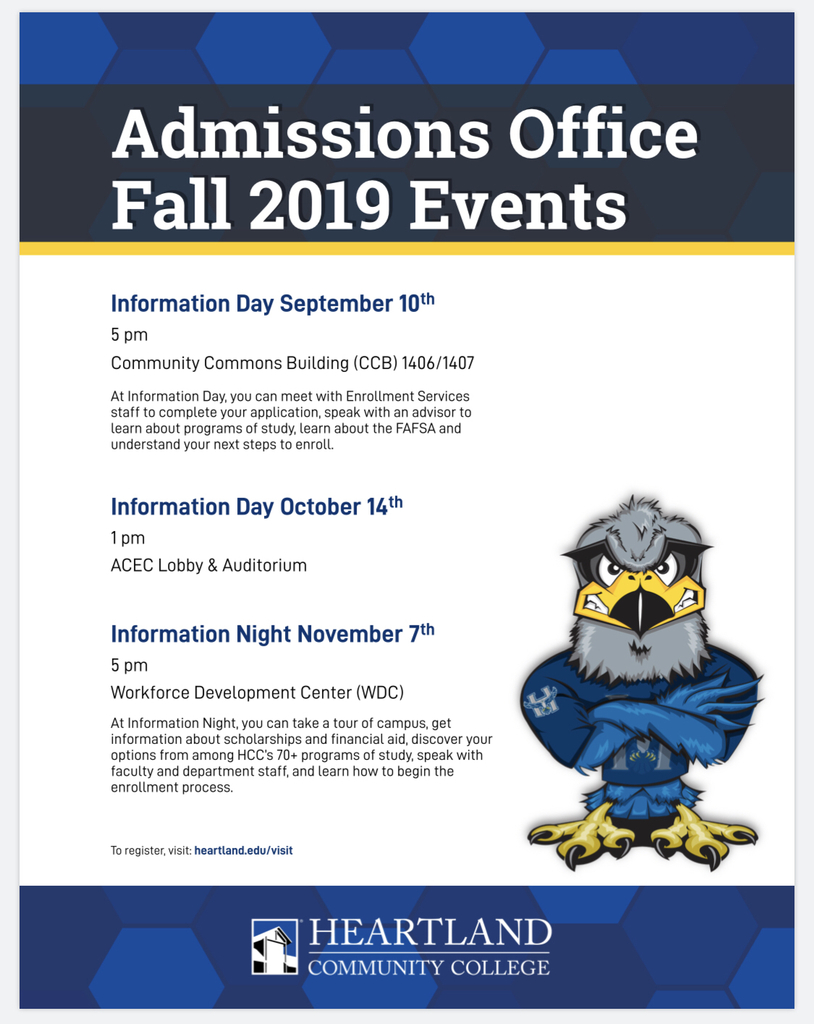 September OlyDigCit Focus: Media Balance & Well Being. "We live in a world overflowing with digital media and technology. All of us -- adults and kids -- have constant access to real-time information from around the globe. But do the benefits of being ever-connected also come with risks to our mental health? It's an important question to ask -- especially for our kids." Read more about Media Balance & Well-Being!
https://www.commonsense.org/education/digital-citizenship/topic/media-balance-and-well-being

The 7th grade baseball game scheduled for Friday Sept. 6th vs. Kingsley ha been moved to today Sept. 3rd. at 4:30pm at Oly West.

The boys' golf match scheduled for today Sept. 3rd at Highland Golf Course has been cancelled.
Congratulations to the boys cross country team on their win this past Saturday at the St. Thomas More Corn Classic. Charlie Kistner lead the way finishing in 7th place. Savannah Beavers finished 3rd for the girls who finished 5th in the team standings.

Reminder there is NO SCHOOL Monday, September 2nd in observation of Labor Day. Have a safe and fun long weekend!

1st meeting of Anime Club at the MS is standing room only!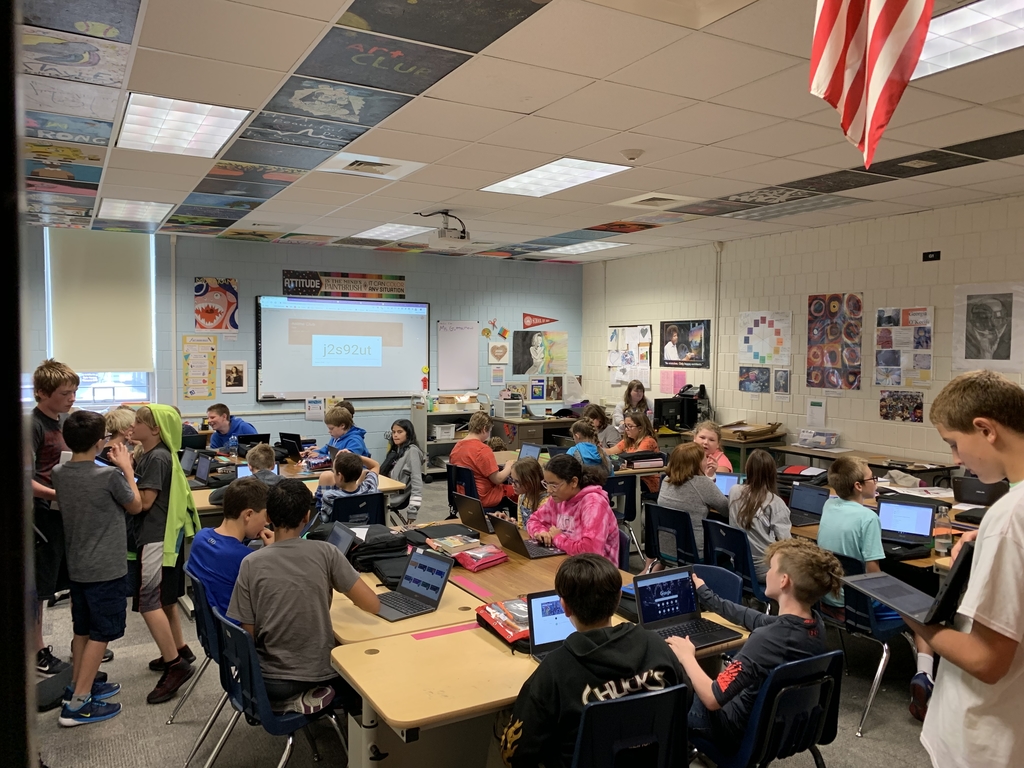 Kindergarten students at OWE share about the PBIS expectations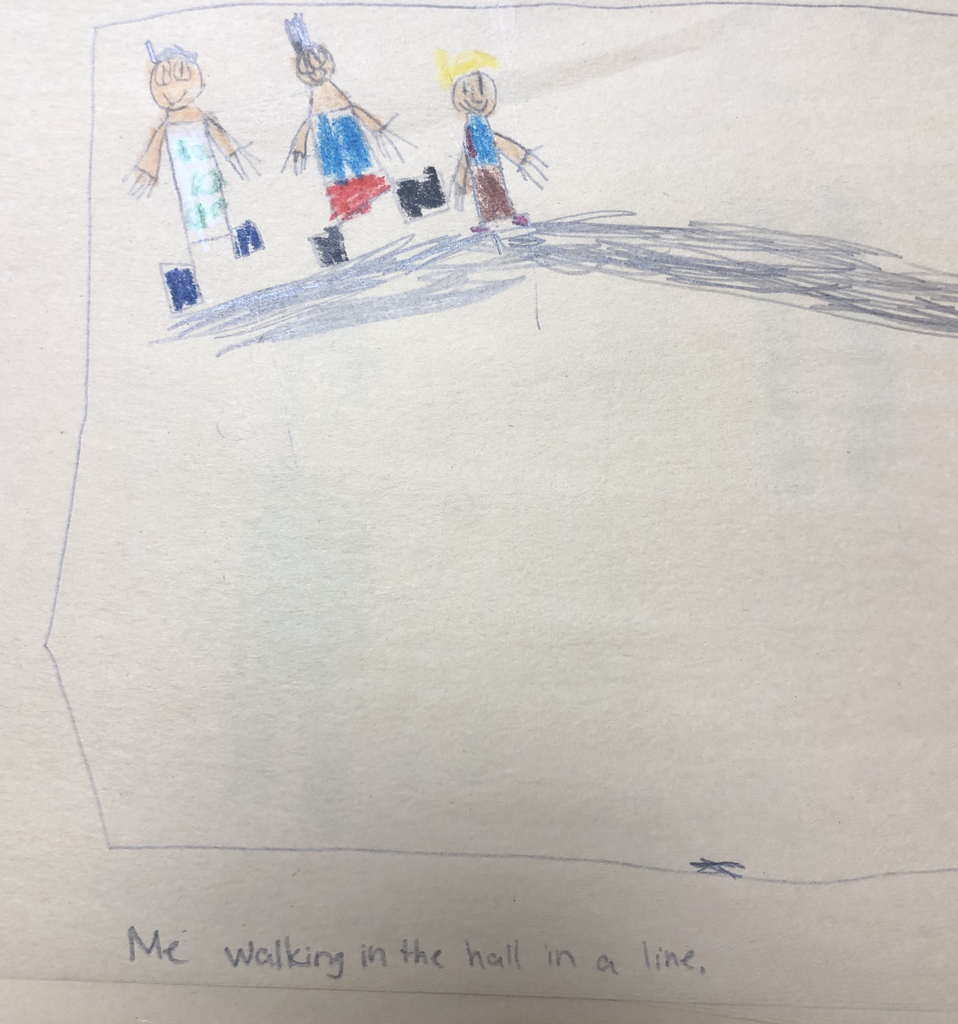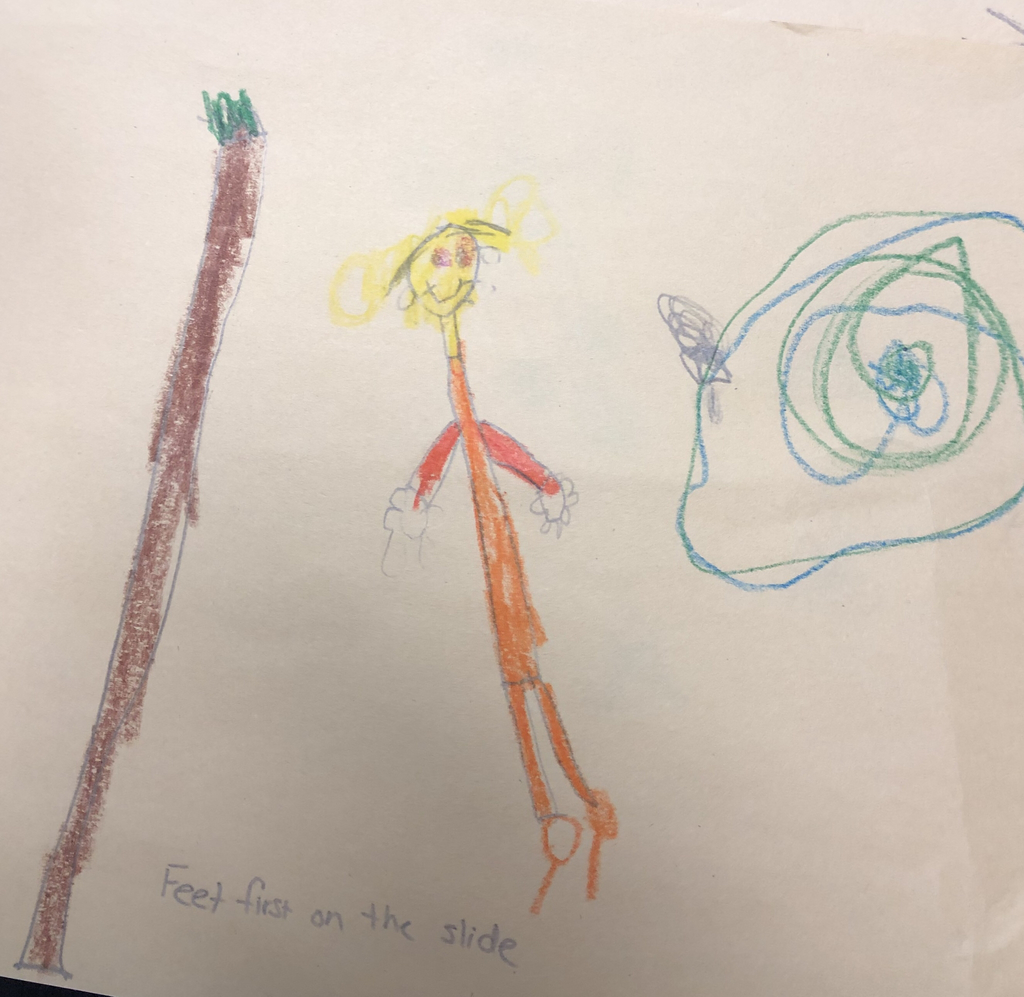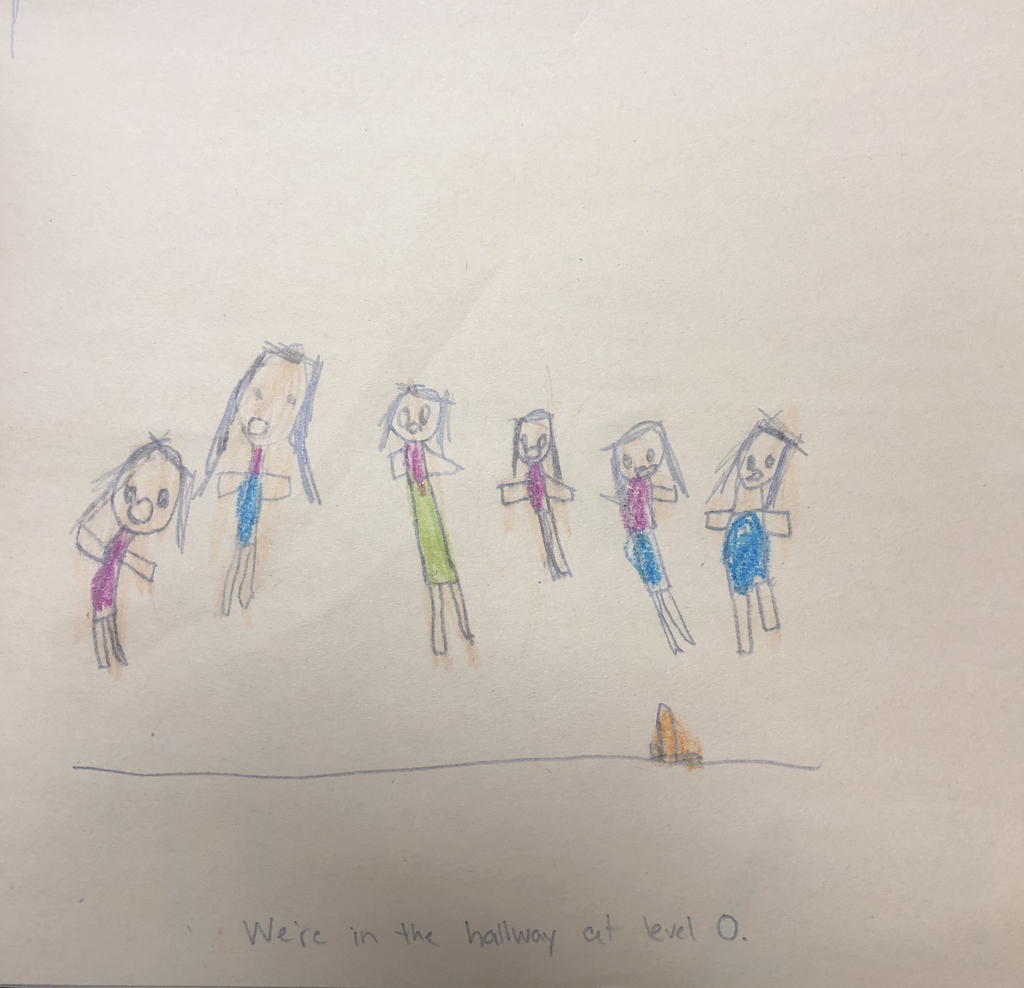 With the first home football game happening this Friday night, just a couple of reminders for everyone. Outside drinks will not be allowed. Also, the expectation is that all children middle school age and young will be accompanied by an adult. Hope to see everyone there.

The social media connection between our website and Facebook is currently experiencing a disruption. While this is being resolved, you can find all of your Olympia related information on your building website Live Feeds and Twitter accounts. Spread the word and connect today!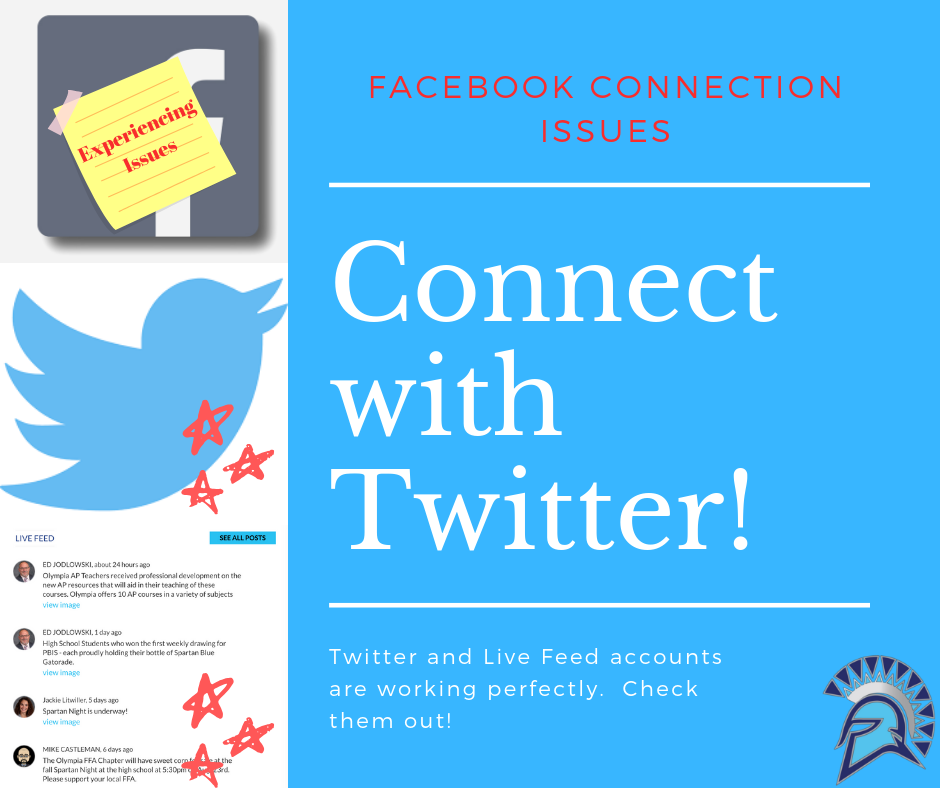 MS softball practice for today, August 26th is cancelled.

The middle school baseball game scheduled for today August 26th has been cancelled. Practice is also cancelled.
7th Grade students partake in a "book tasting" through different genres.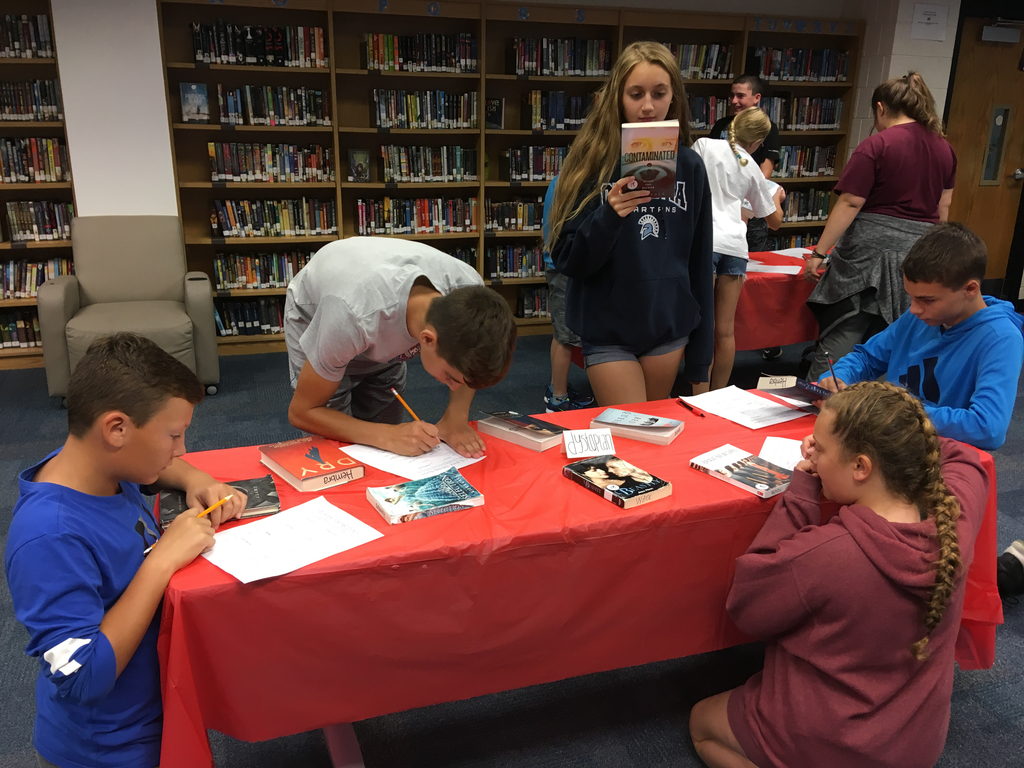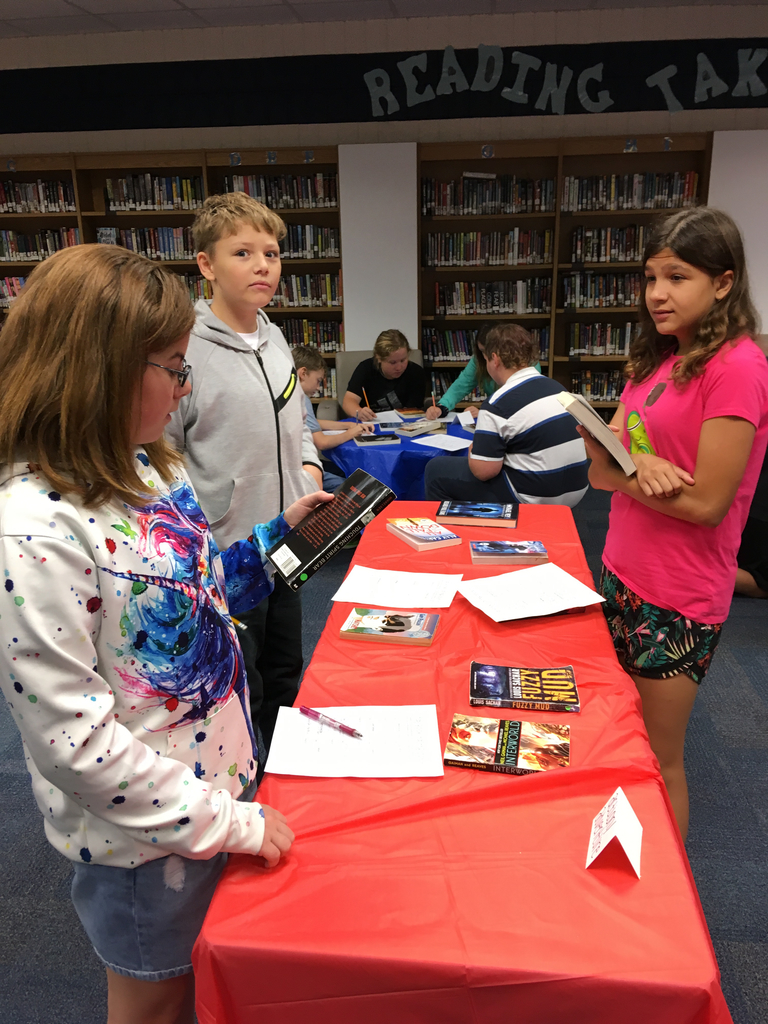 Spartan Night is underway!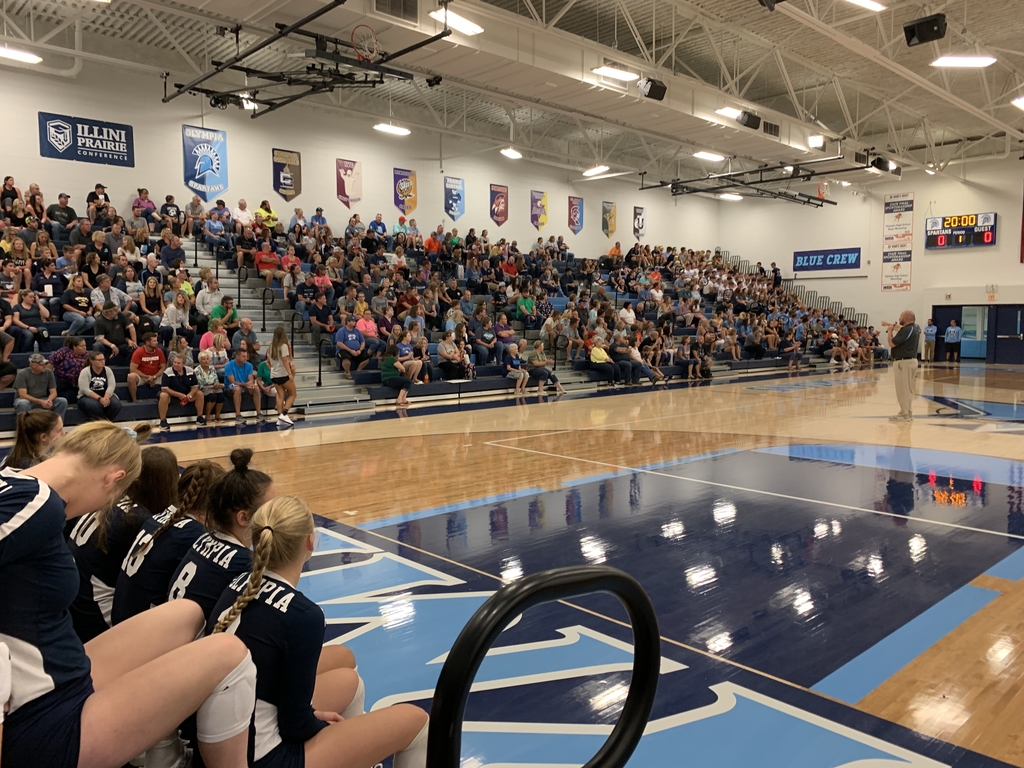 OMS Spartans had the opportunity to get involved through our first Activity Fair! Look for more information as the year goes on in the morning announcements.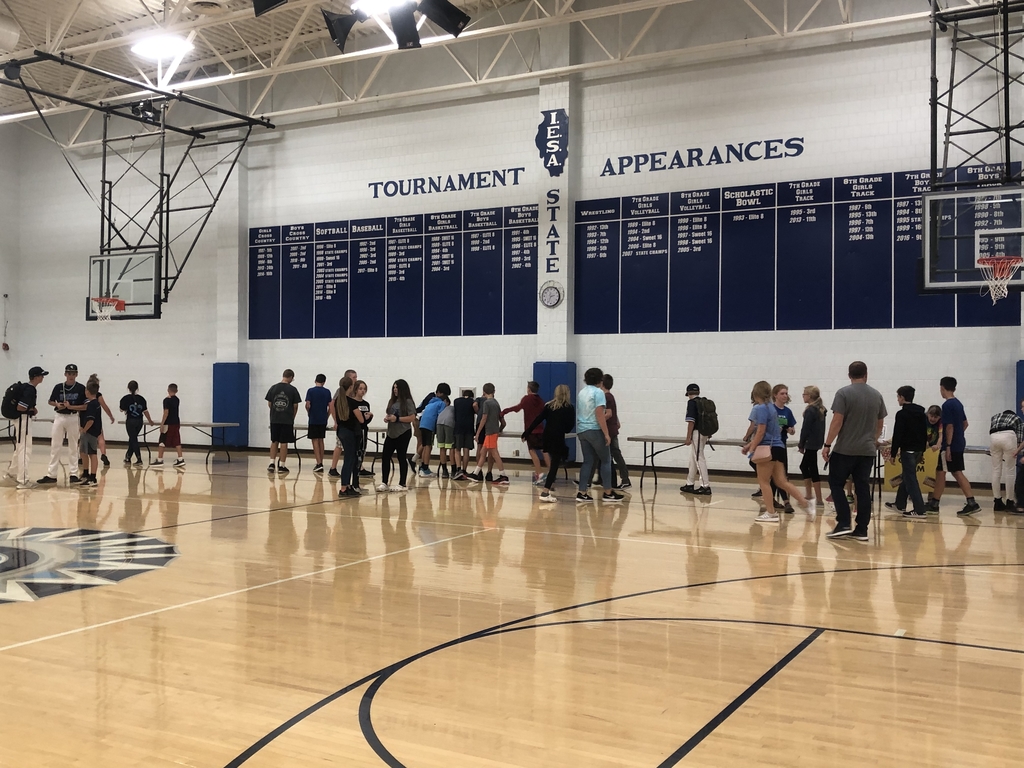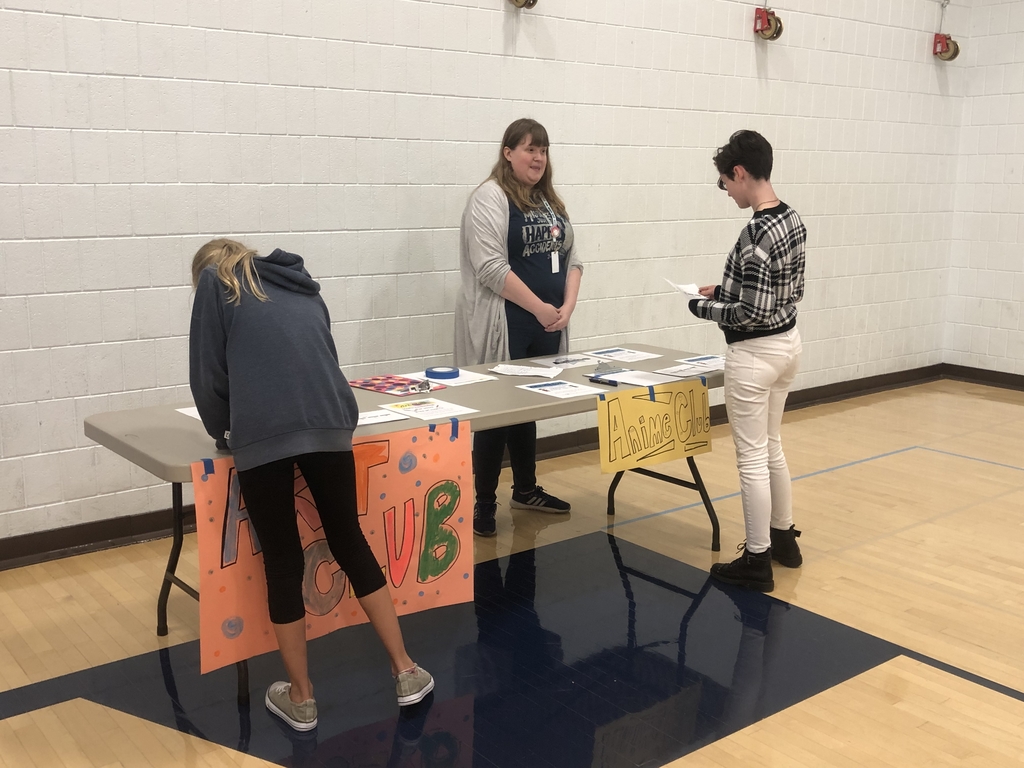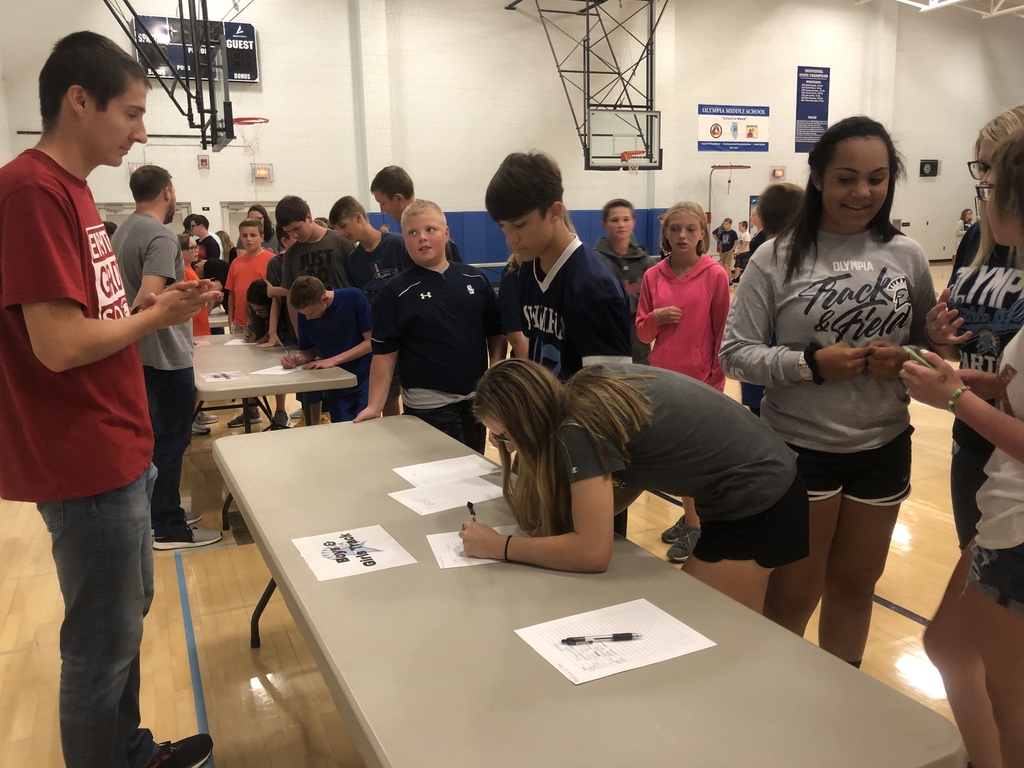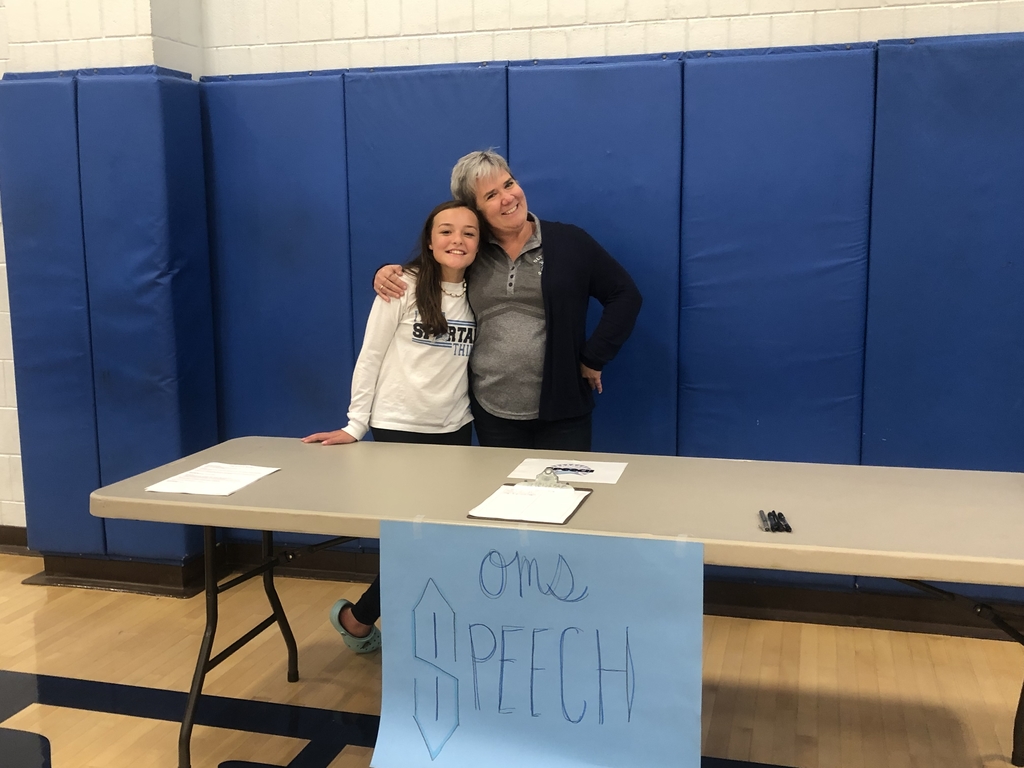 The Olympia FFA Chapter will have sweet corn for sale at the fall Spartan Night at the high school at 5:30pm on Aug. 23rd. Please support your local FFA.
OMS picture day tomorrow! Return picture forms or visit inter-state.com/order and use order code 40864TA