The Girls Swim Team celebrated Senior Night at the last regular season meet on Thursday with a big win over Jacksonville-Route. Olympia took 1st place in every event! 1st place finishes went to: Kaylin - 100 fly (PR) Savannah - 50 free (PR) Sophia - 200 free (PR) & 100 breaststroke (PR) Nora - 100 free & 100 back Lola - 200 IM & 500 free Kahliyah, Amalia & Chloe also swam PRs in their individual races. The Girls will compete at the Sectional Swim meet on Saturday at Normal Community. Good luck girls!
Olympia Spartans over the Litchfield Panthers in the first round of the playoffs 20-17. The Spartans will travel to Greenville next Saturday for a 3:00pm kickoff. Gates will open at 1:30pm.
1st Round Playoffs
Sectional
bit.ly/OlyCBV3 Chatting online can feel just like talking to someone in person, but it's actually quite different. It's all because of something called the "online disinhibition effect," which makes us more likely to share/communicate differently than if in person.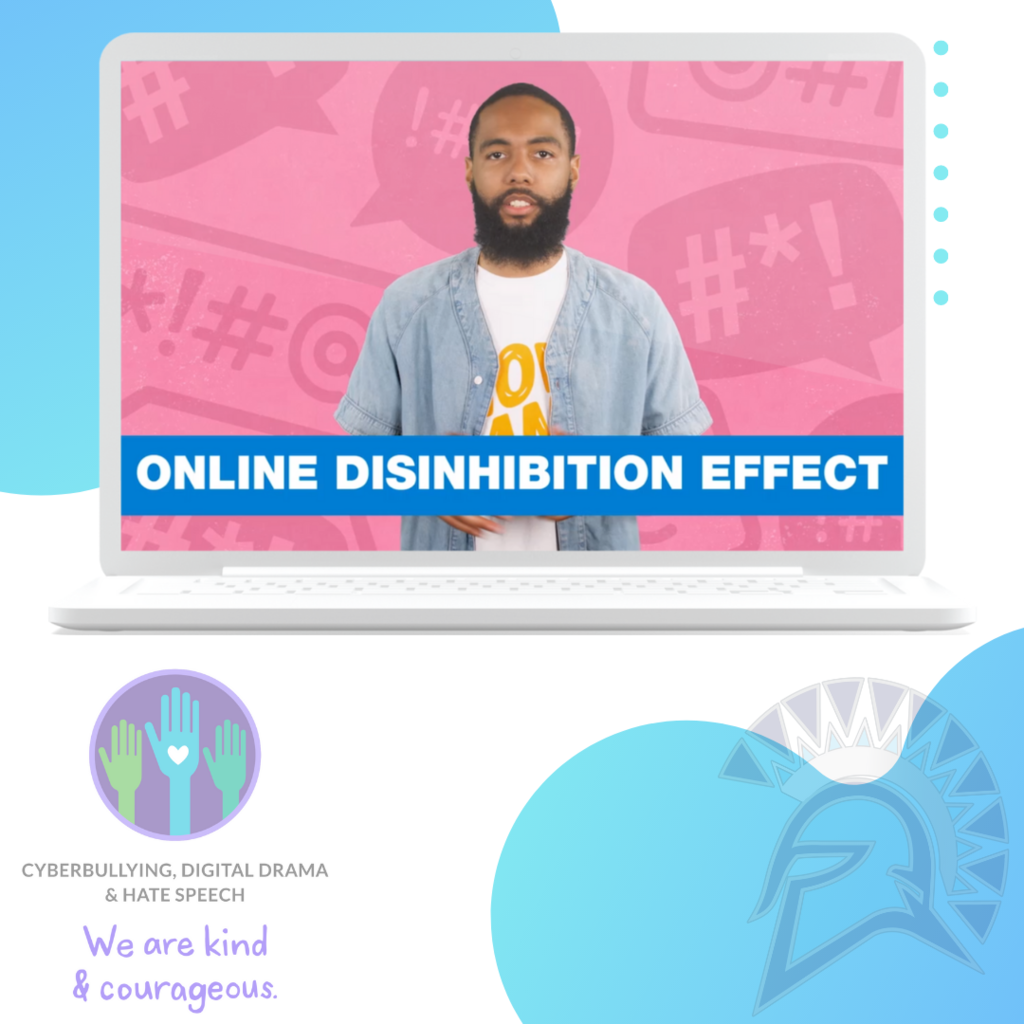 Olympia Anglers Bass Fishing Team **Updated Top 5 TOY Standings Heading Into Winter Break** Currently In 1st Place with 1506 Points Olympia H.S. 9 of 10 Events Tallied 1 more Event to score then time to start "Culling" Out Events! Boats in the Top 50: 3rd Jackson Long & Dylan Langley 5th Brantson Komnick & Nick Siebert These 4 anglers have been nothing but C O N S I S T E N T! Olympia only in their 3rd year of their program! So for any new teams out there you can build it, it just takes hard work and determination! What an accomplishment heading into the Winter Break dethroning the powerhouse and creating a new 1st place streak!
Today at Olympia
Playoff Tshirts are in and they can be picked up today from 3:35 - 4:00 outside the high school office.
#DigCit Family Tip 6: Review worst-case steps. Walk through what to do if your kid is being bullied online. First, step away. Ignoring a bully can be very effective. If the bullying continues, take screenshots or print out evidence. Then block the person. If it gets worse, report the behavior to a trusted adult. Talk about who those people are and make sure your kid has their contact information.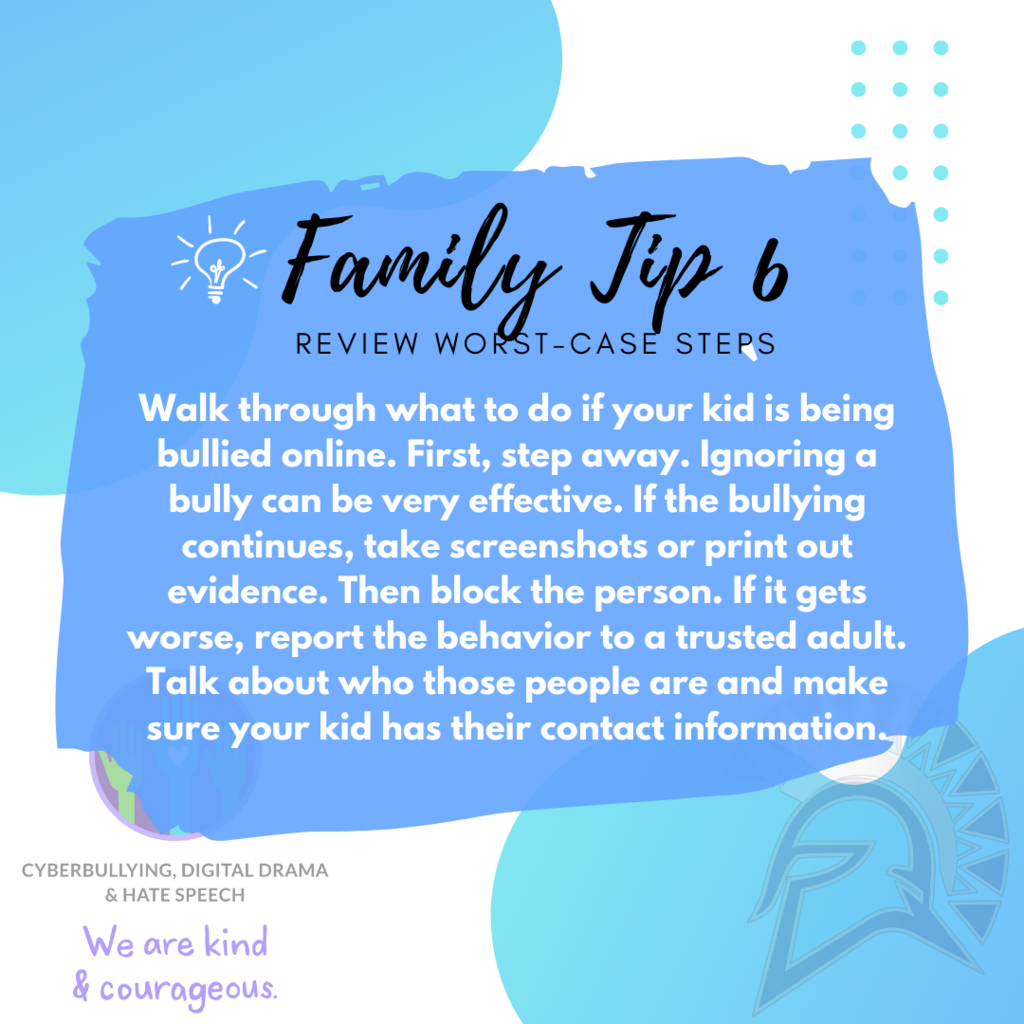 The Lady Spartans vb team finished their season falling short to the #1 seed Tri-Valley 25-17&25-11.They fought hard against a tough team. Proud of our team and their accomplishments.Kills Jorgi Dupureur w/5, Aces Keely Hilt 1, Assists Shelby Finchum 16, Digs Kat Springer 7.
bit.ly/OlyCBR2 There are A LOT of "social media" sites out there. You know about Twitter & Facebook, but what about Reddit, TikTok, Snapchat, or Discord? Educate yourself with these "Parent's Ultimate Guides" from Common Sense media!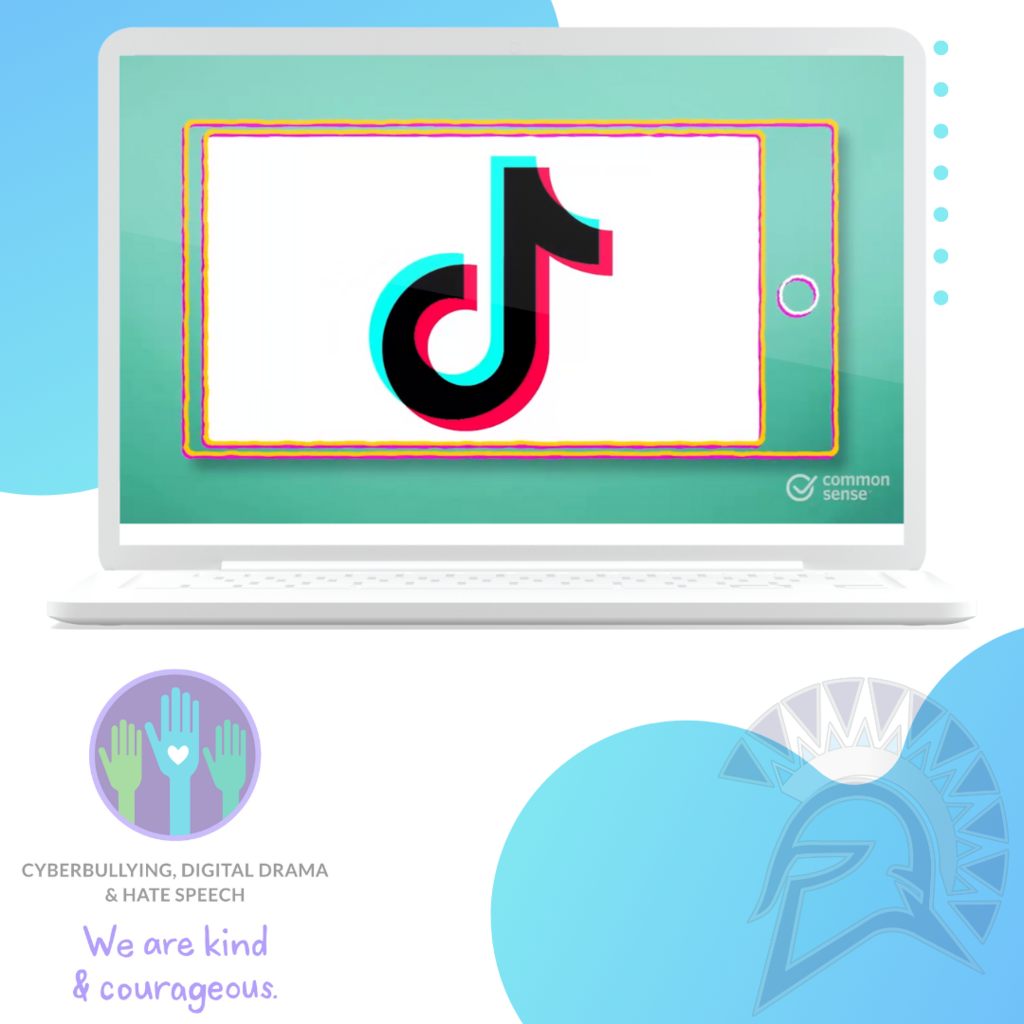 Did you miss last week's parenting session? No worries, here is the recording:
https://cookcenter.info/Oct17OlympiaReplay
Also, all session are housed on the Spartan website under Parents Tab. Check them out and be the best parent you can be!
Today at Olympia
Huge win for the girls varsity vb tonight advancing in regionals to avenge a loss beating Maroa/Forsyth 25-19w,25-16L,25-21 Kill leaders Jorgi Dupuer&Grace Small w/7 each,Assist Shelby Finchum w/23,Blocks Sarah Cross w/3,Digs Kat Springer&Grace Small w/12,Aces Shelby Finchum w/4.
Today Oly South 5th Graders applied their knowledge of decimal place value in a hands on activity where they worked together to count over 5,000 beans! Way to go 5th grade!
bit.ly/OlyCBV4 For kids, miscommunication is a common occurrence online and on social media. Plus, being behind a screen makes it easier to say things they wouldn't say in person. So how do we help kids avoid the pitfalls of digital drama? Hear it from the source!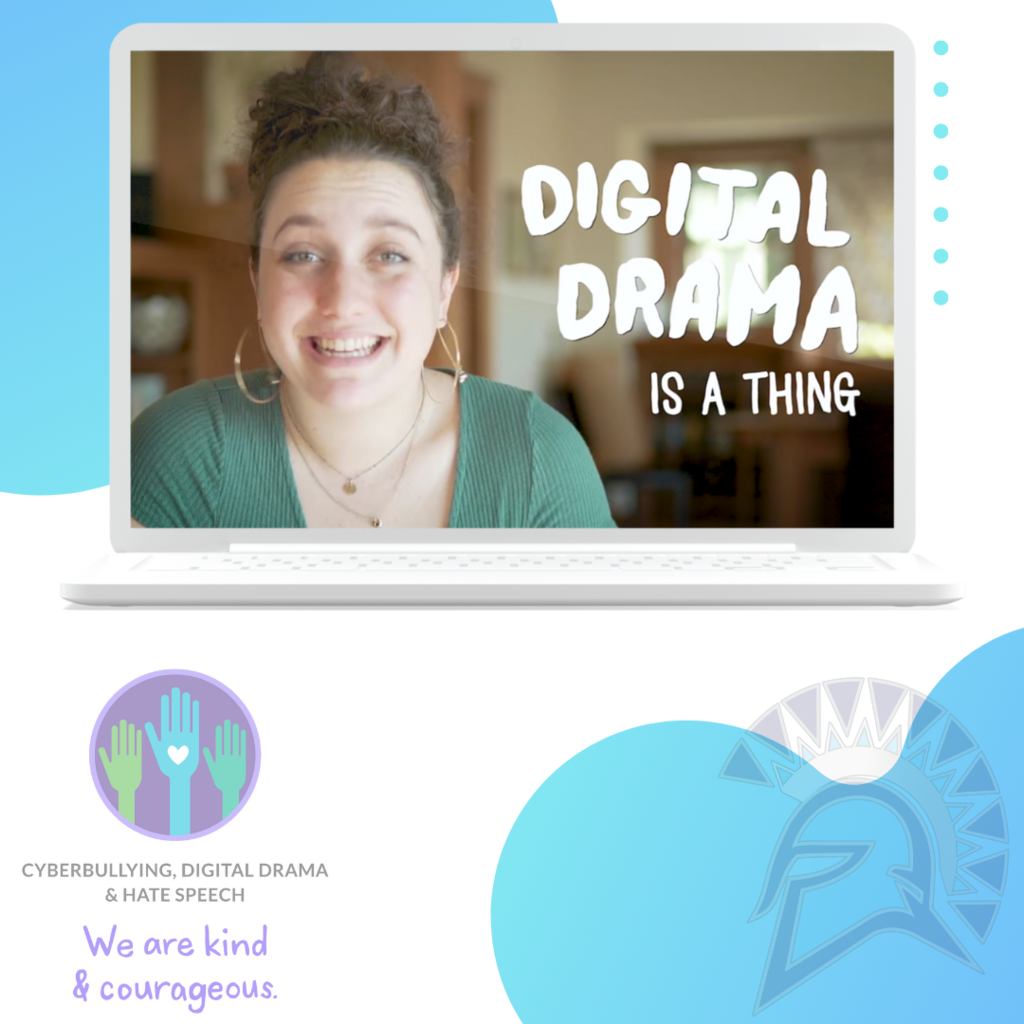 Updated - Events for today. Previous post had incorrect info.
Olympia Wellness Event was so fun! Thank you to all the families that join us!
Olympia Wellness Event was so fun! Thank you to all the families that join us!
#DigCit Family Tip 5: Take breaks. If you notice your kid getting pulled into digital drama, help them take a break. It's great if they can determine for themselves when they need to step back, but they might need some help setting limits.